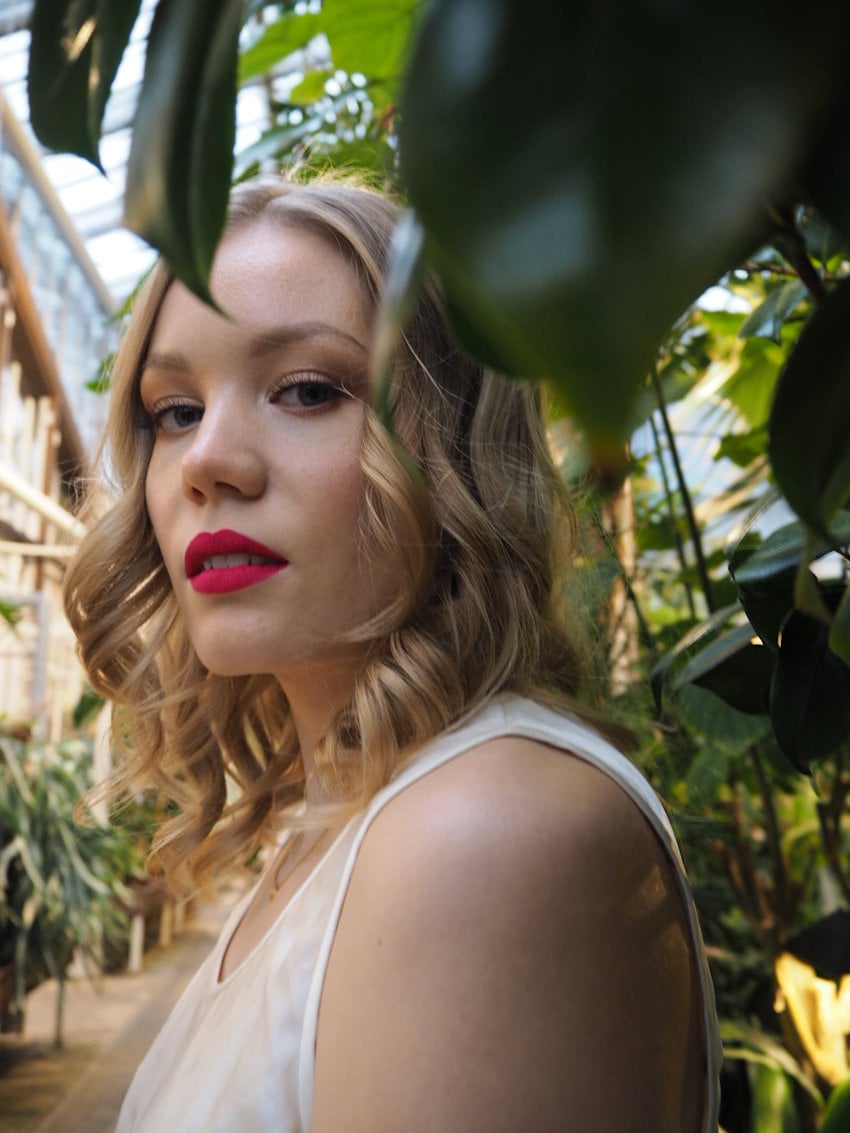 Ah, winter. What can I say? You're making me tired and my skin dry. My hands and feet are cold all the time and your colors are a bit miserable. Except when it snows. Please do that more.
Okay I'm exaggerating a bit. Winter is not that bad. But to get back to the dry skin part – winter is obviously changing my skin and I always adjust my beauty routine. My makeup game changes. Here's what I do different now.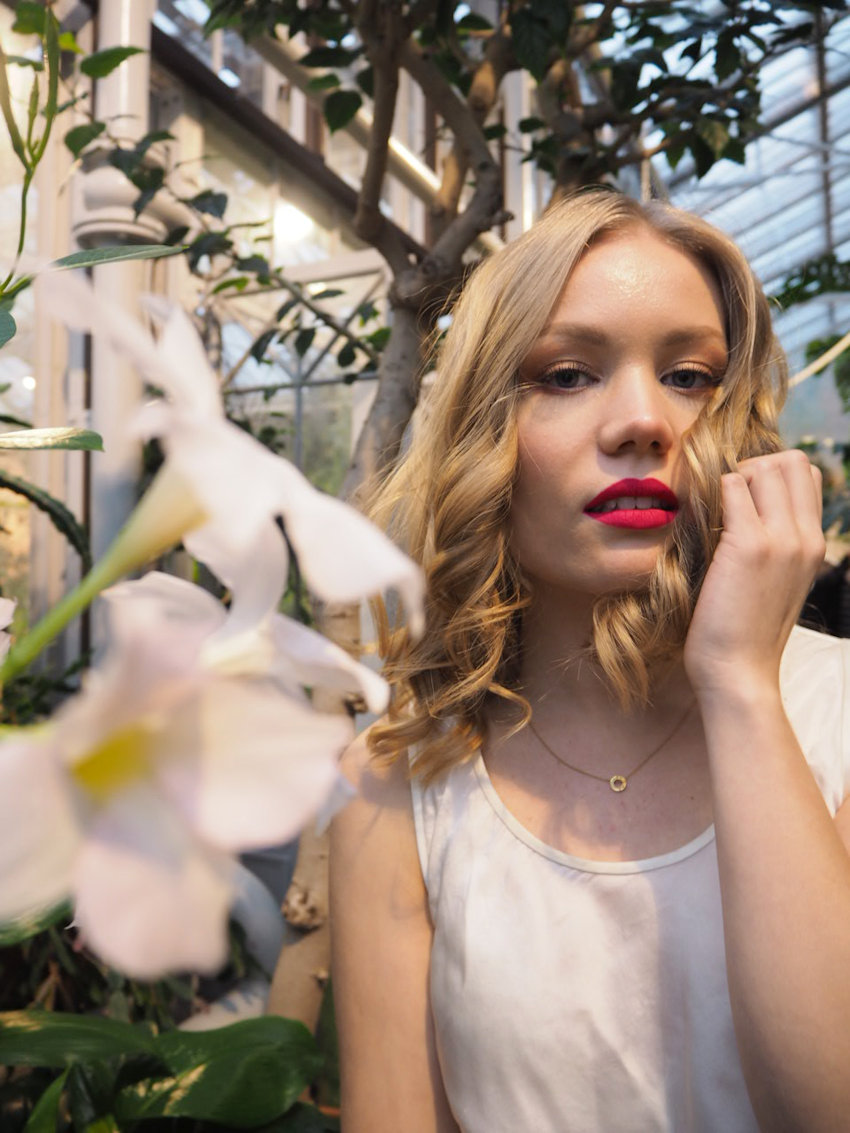 How I've changed my makeup routine for Winter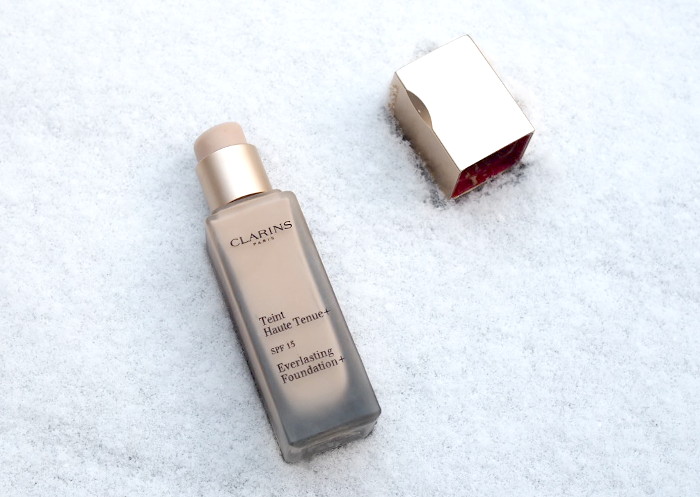 I've changed my foundation to a more high-coverage one
In winter I need more coverage, because my skin gets red thanks to the cold air and wind (you know, when air hurts your face?). I also want a slightly thicker foundation, because it physically protects my skin. I still don't want full-coverage or a totally matte finish – so these are the products I use.
I like to mix Madara City CC-Cream in the shade Medium Beige with Clarins Everlasting Foundation in the shade Sand. That Clarins foundation is a long time favorite of mine, it's just an amazing foundation. Great coverage, great lasting power and a beautiful finish. When I mix it with the Madara CC-cream I get more glow and the texture turns creamier. I'm wearing this mix in the pictures.
*Madara City CC-Cream, Medium Beige
*Clarins Everlasting Foundation in the shade Sand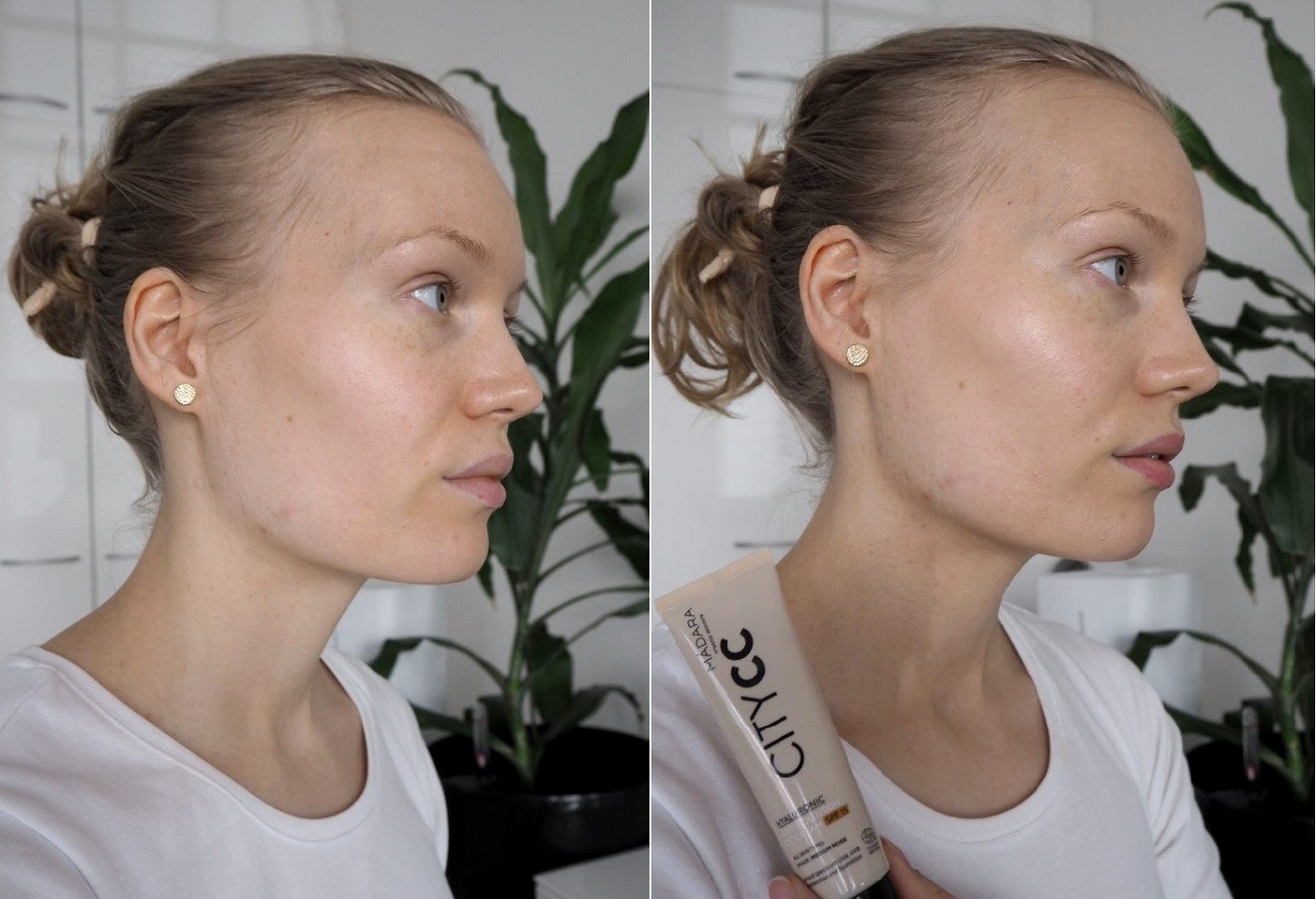 Read my review on Clarins Everlasting Foundation
Read my review on Madara City CC
I know mixing foundations is not everyone's cup of tea and sometimes I feel too lazy to do that. That's when I use either Erborian BB-cream or Yves Saint Laurent's Touche Eclat foundation. Erborian BB-creme is creamy, lasts pretty well and gives a nice natural semi-matte finish. It works on dry skintypes and even on atopic skin (like on Linda in the photo below).
YSL Touche Eclat foundation is another winter favorite of mine. Though it only works, when my skin is nice and hydrated. Its texture is pretty thin and the finish it gives is very glowy. I've used it quite a lot lately. I like the shade BD30, which gives some warmth to my skin.
*Yves Saint Laurent Touche Eclat BD30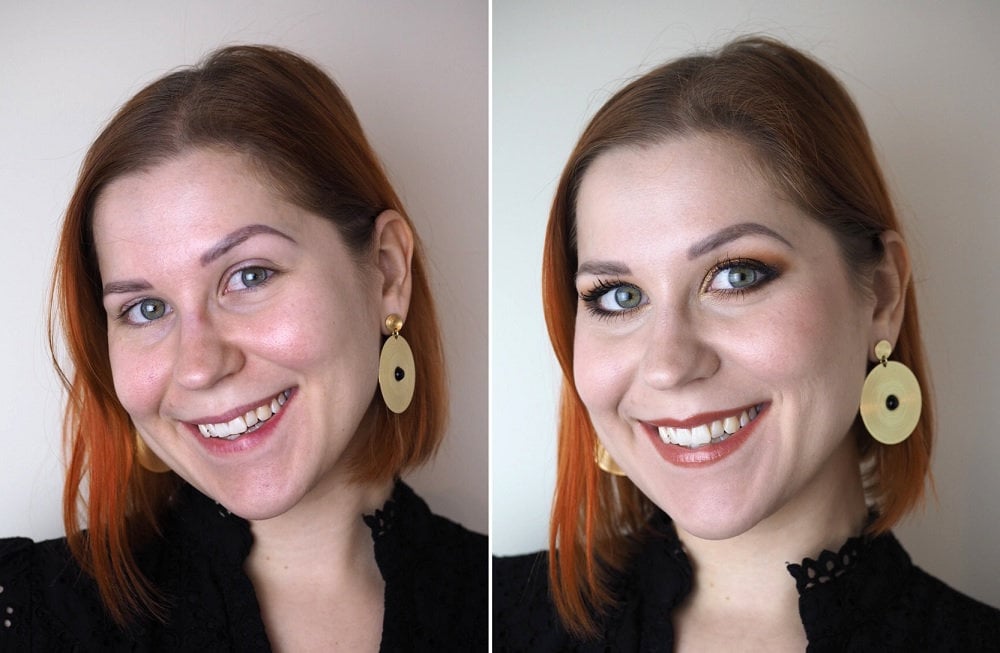 I apply my powder with a damp beautyblender (or skip it altogether)
Applying powder with a damp beautyblender has improved my makeup game a lot. I need powder to set my foundation, since I do have some oiliness in my skin, but at the same time powder can make my skin look dry. This is the perfect in-between. It sets my foundation so it lasts, but it leaves my skin radiant, not totally matte. Obviously there is also a difference in powders. Laura Mercier's iconic powder is awesome and a little goes a long way with it.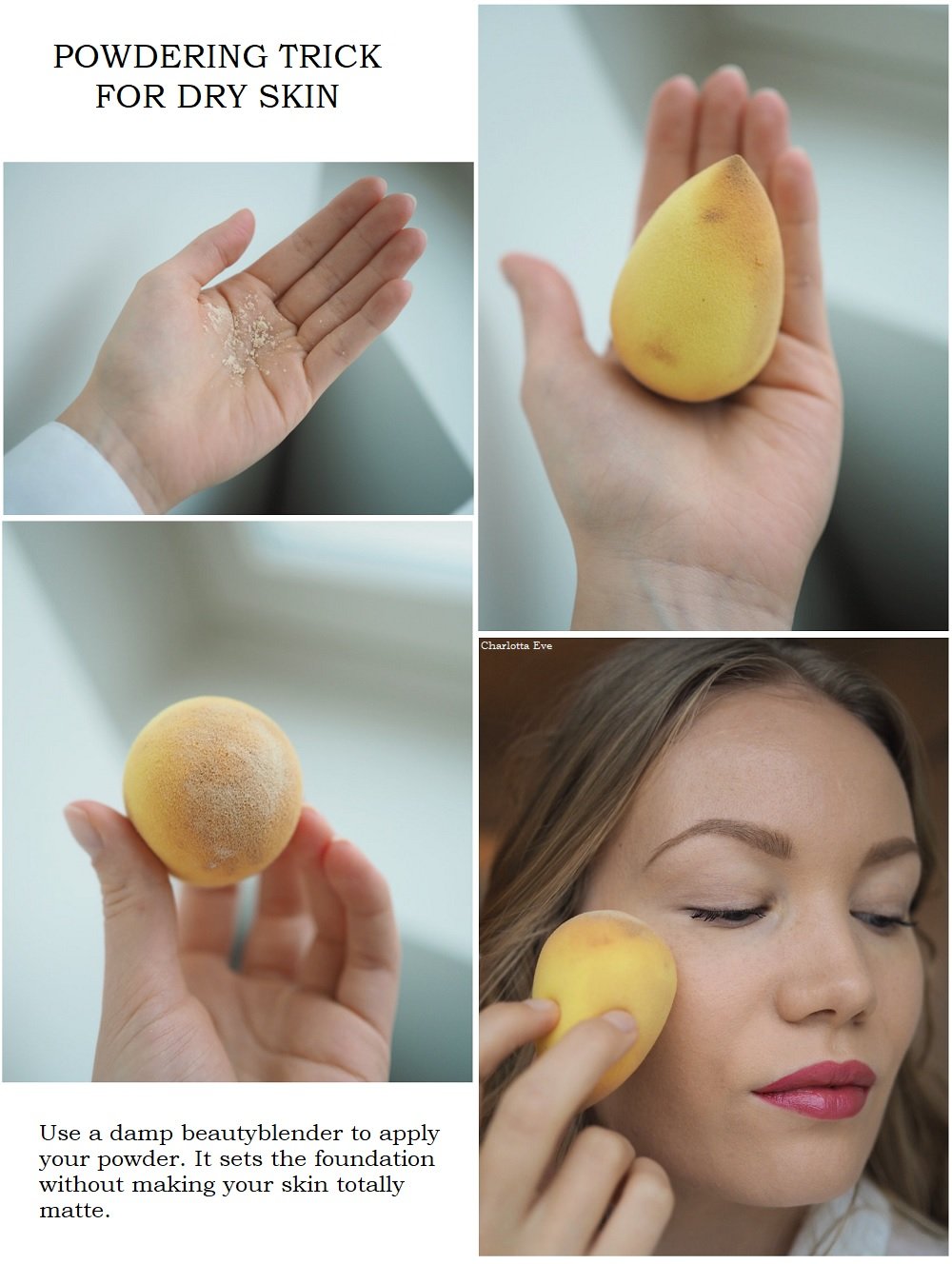 *Laura Mercier Transluscent Powder
*the beautyblender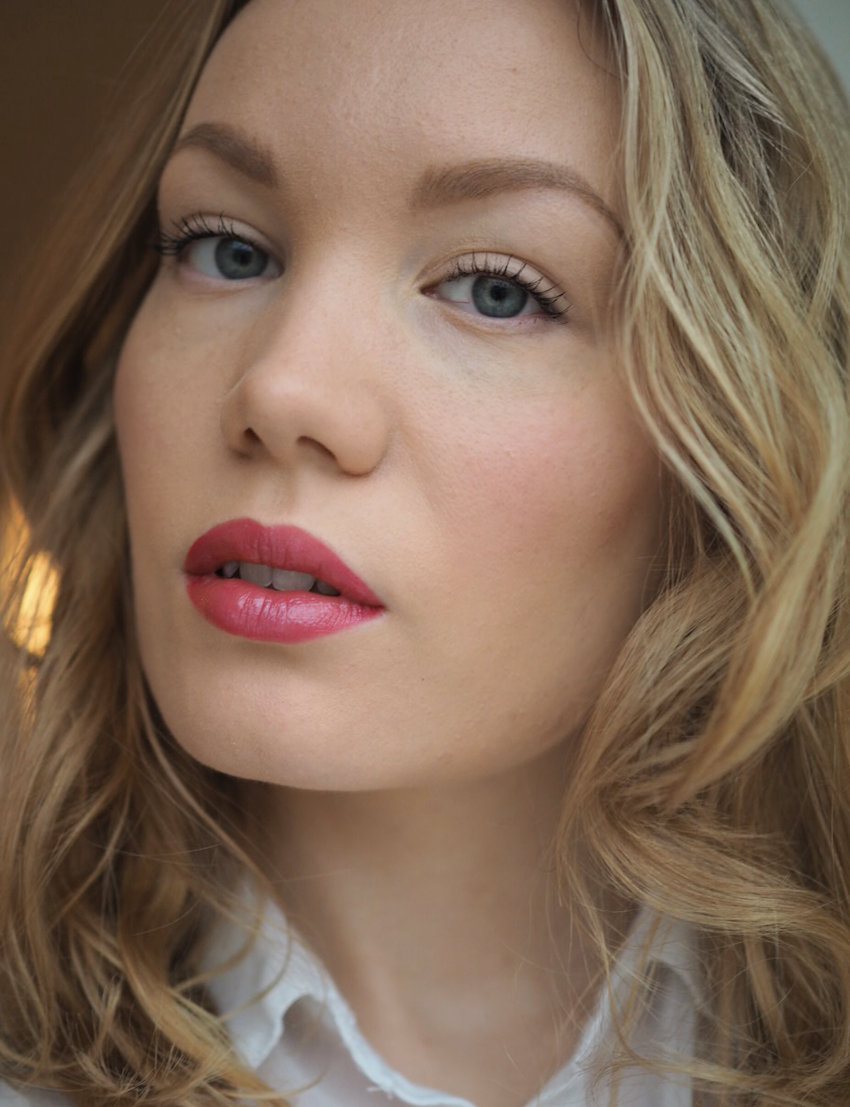 I'm into cool colors
Somehow cool colors really inspire me at the moment. I'm usually really all about those warm colors, but now a pale pink or a nice blue really speak to me. My favorite lip color right now is a bright cool pink.
I'm wearing *Too Faced Melted Matte, It's Happening in the photos.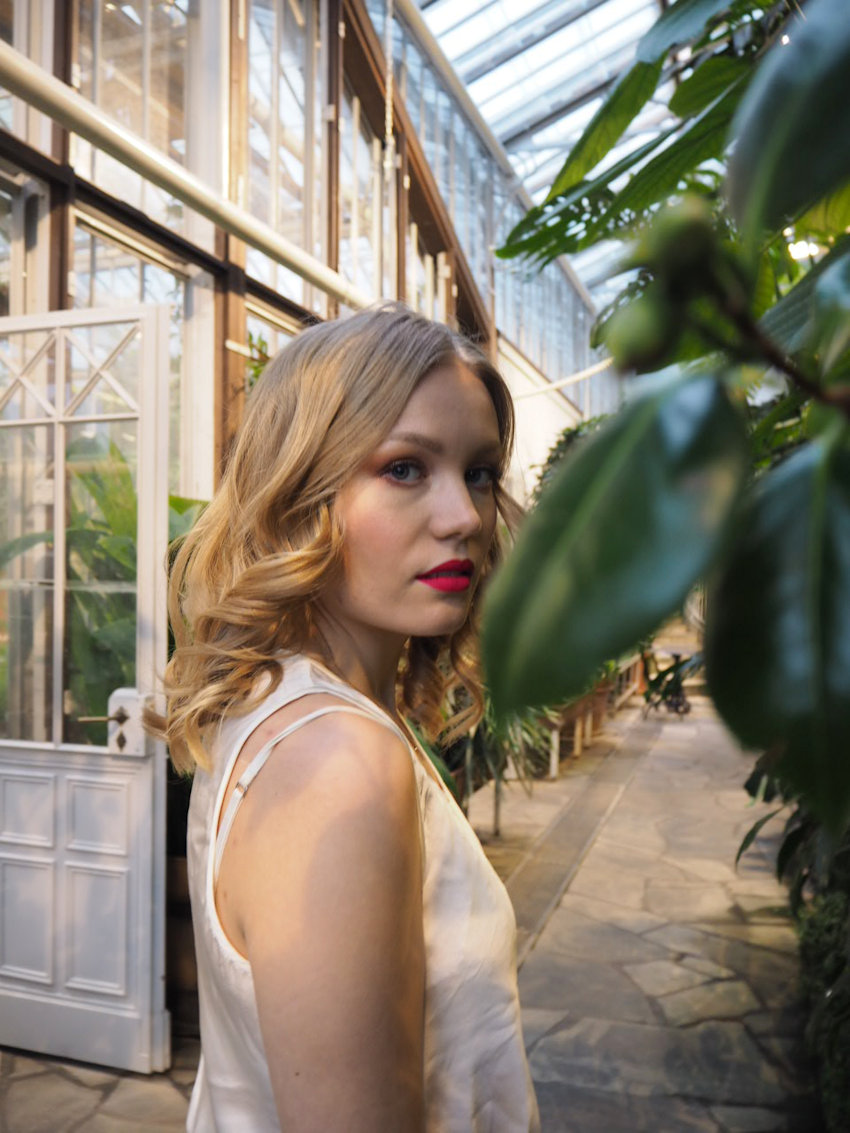 Hair & photos of me in Winter Garden Susanna / Healthyhairfinland
Have your beauty routines changed at all, thanks to winter?