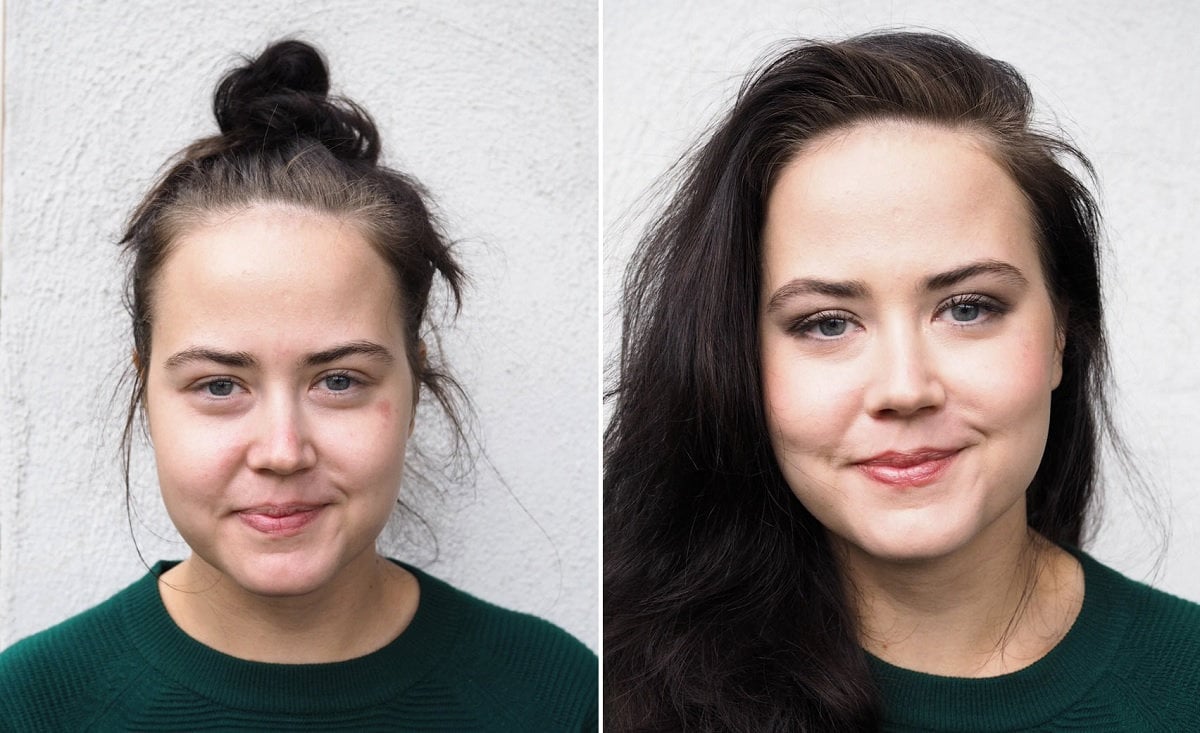 Post contains *adlinks & pr-samples
Can you believe this is already my sixth Makeup Monday post? Hopefully you've enjoyed this project as much as I have. I will keep posting makeup transformations every now and then here, but for now, this is the last one. In today's post models gorgeous Jasmin.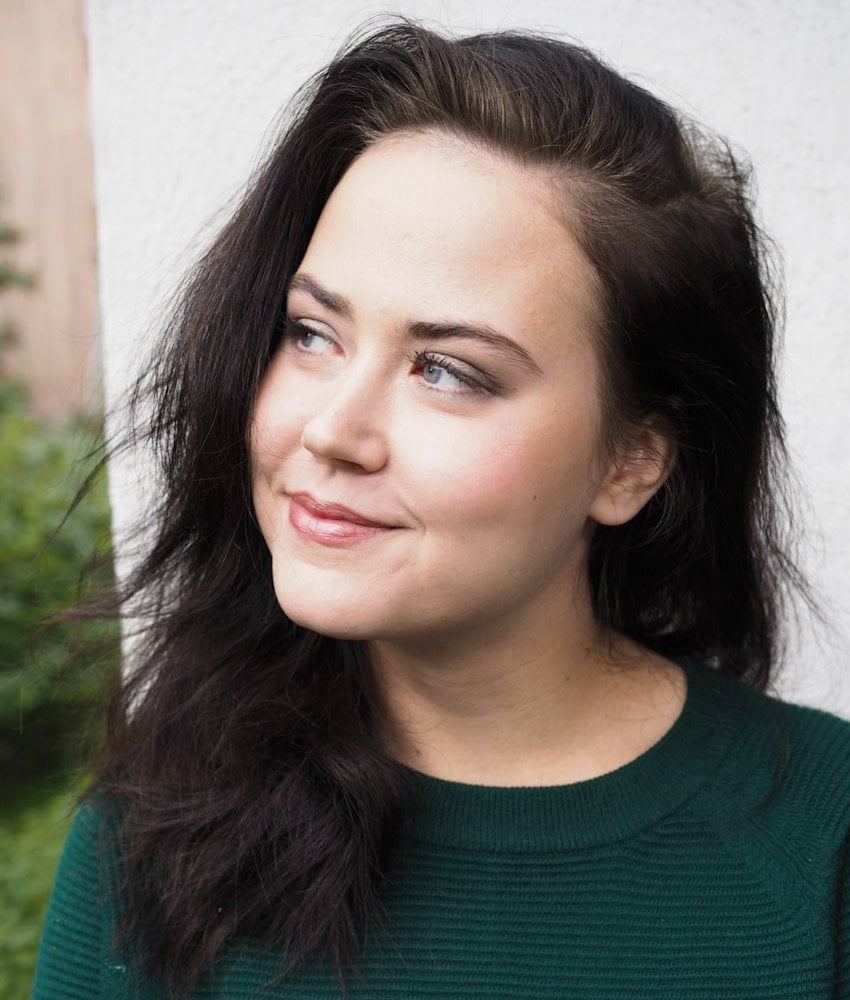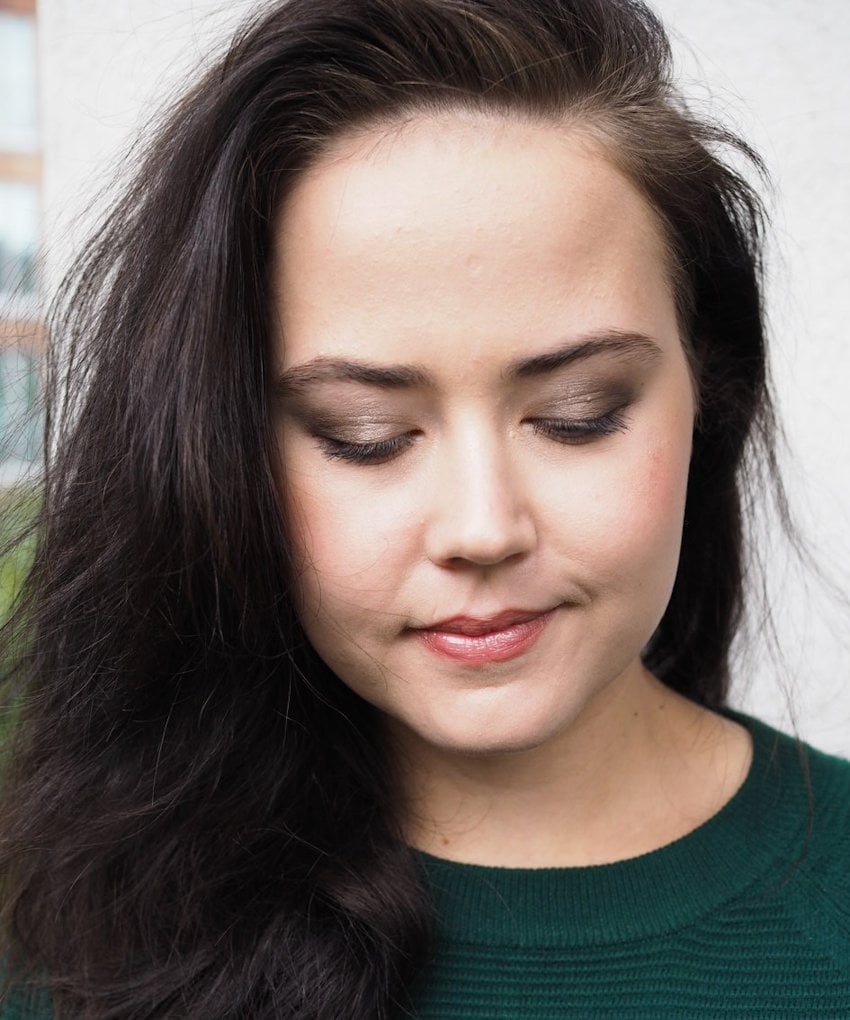 Makeup Monday: Jasmin
I was super excited to both meet Jasmin in person and getting her featured on my blog. She is one of the few Finnish people I know, that blogs in English. She is also a social media genius in my books, and her Twitter is very entertaining. Besides blogging Jasmin studies in university, goes to work and is a mom to a toddler. So, another super woman, wouldn't you say?
For Jasmin's makeup I knew I wanted to use cool brown shades on the eyes. I visioned a soft smokey eye, which turned out great (if I say so myself). I think Jasmin has an amazing eye shape, which really benefits from a smokey look. I used mainly *NYX Jumbo Eye Pencil in the shade Iced Mocha, which is like made for her. And not only, because the name refers to coffee.
I paired the eyes with a glossy nude lip, because that's just a perfect combo.
Make sure to give Jasmin a follow on her Twitter and check out her blog: overdosed on caffeine.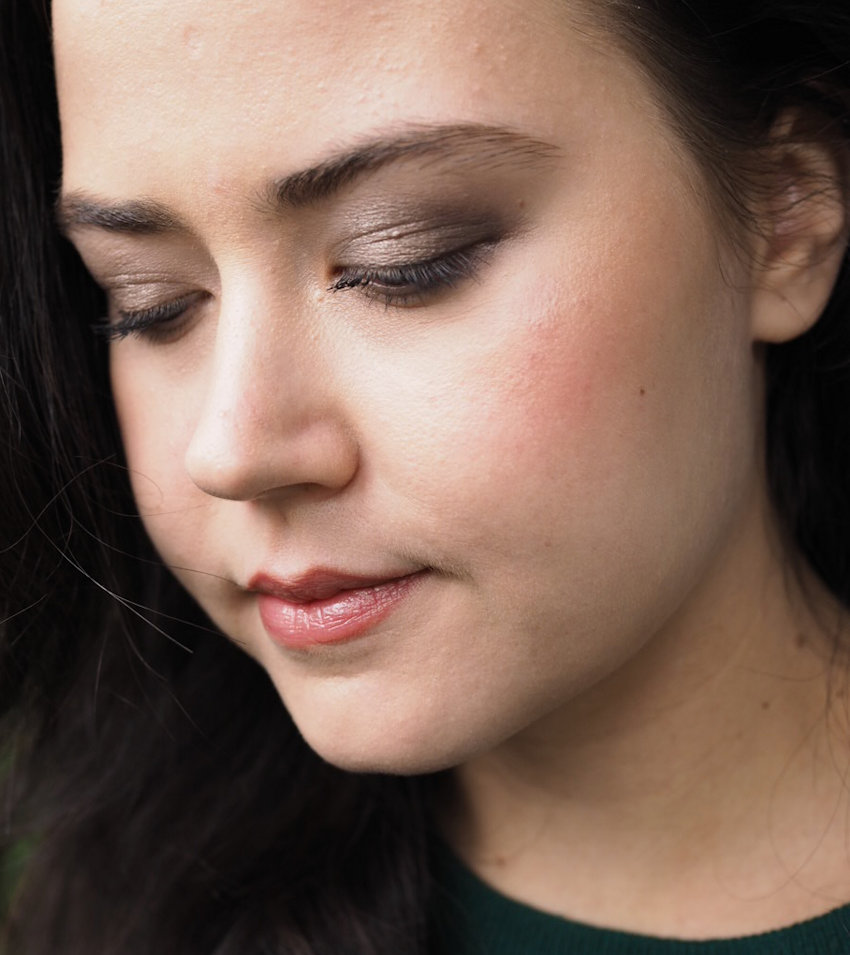 Jasmin's makeup

mixed these three:
*Clarins Everlasting Finish, Sand
Clarins Everlasting Youth Fluid, Sand
*Madara City CC, Light Beige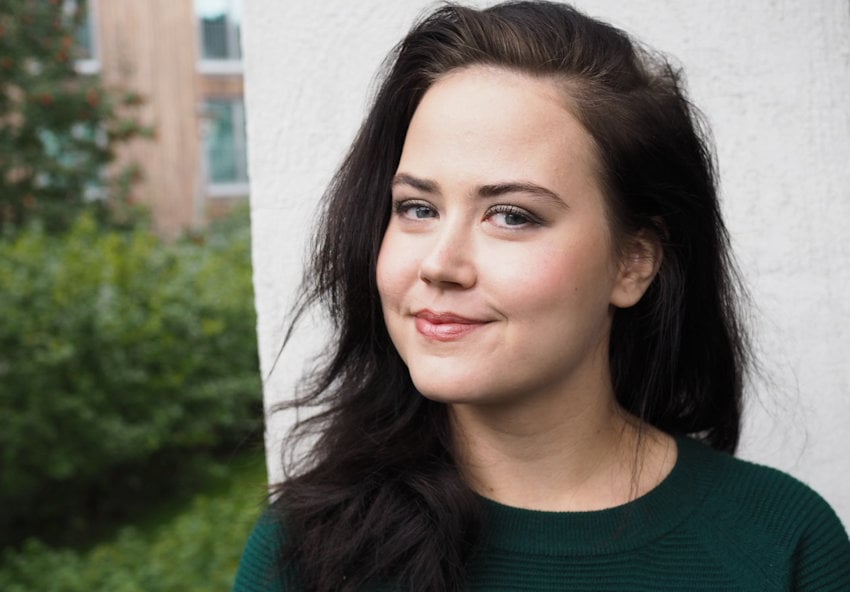 What do you think of this look? It might just be my favorite!