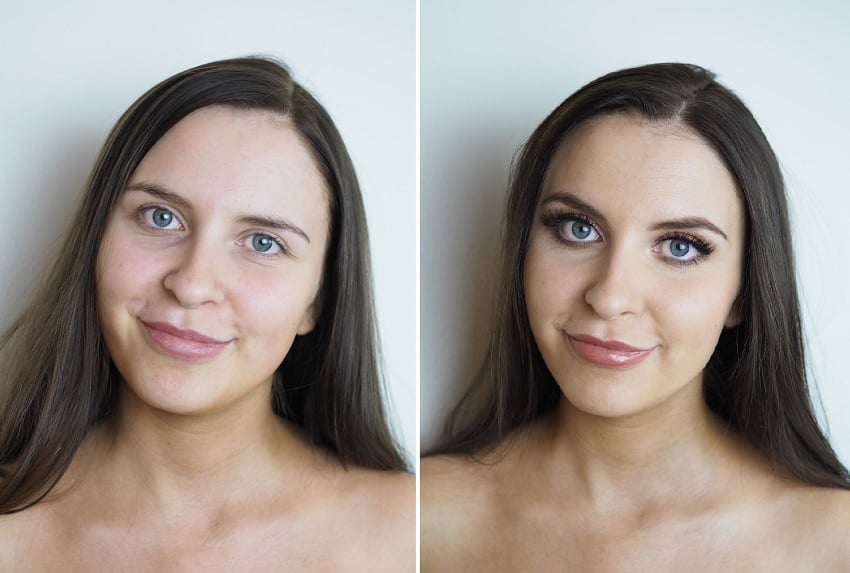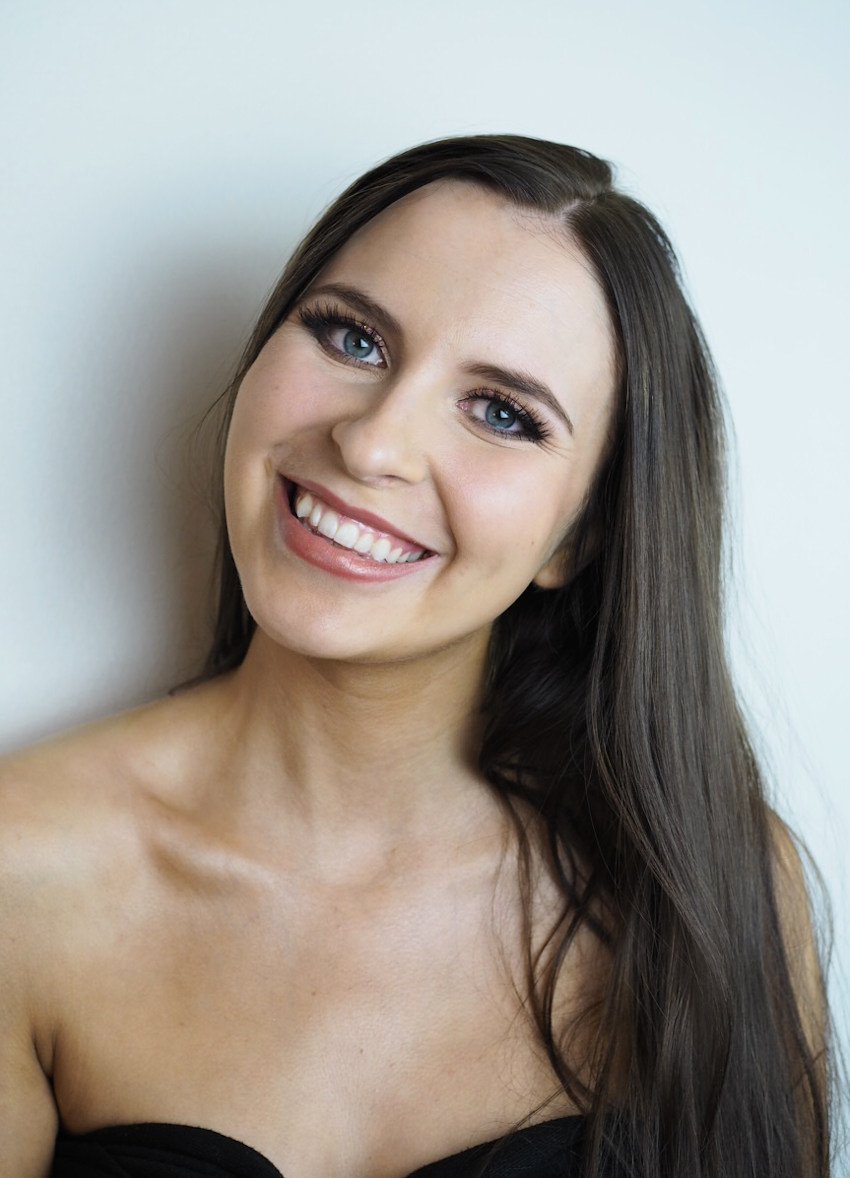 *adlink
Meet Pauliina – one of my friends who I've known since kindergarten. I will forever remember the moment I sat next to her on the windowsill and asked: "Will you play with me?". Ever since that moment, we've been close friends. I've done her makeup a few times and I'm always excited to get to play with her features. This time we actually had a party to attend to, so I made her makeup glamorous with a bit of Kim K vibe.
Makeup Monday: Pauliina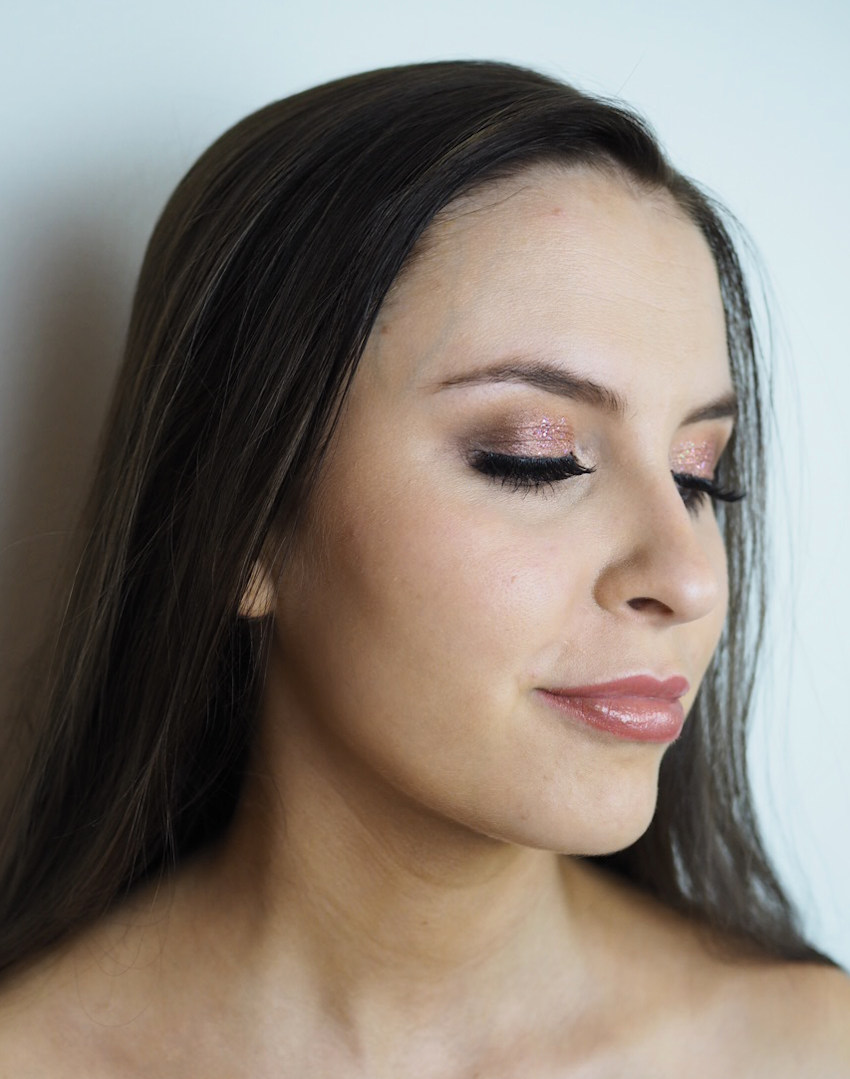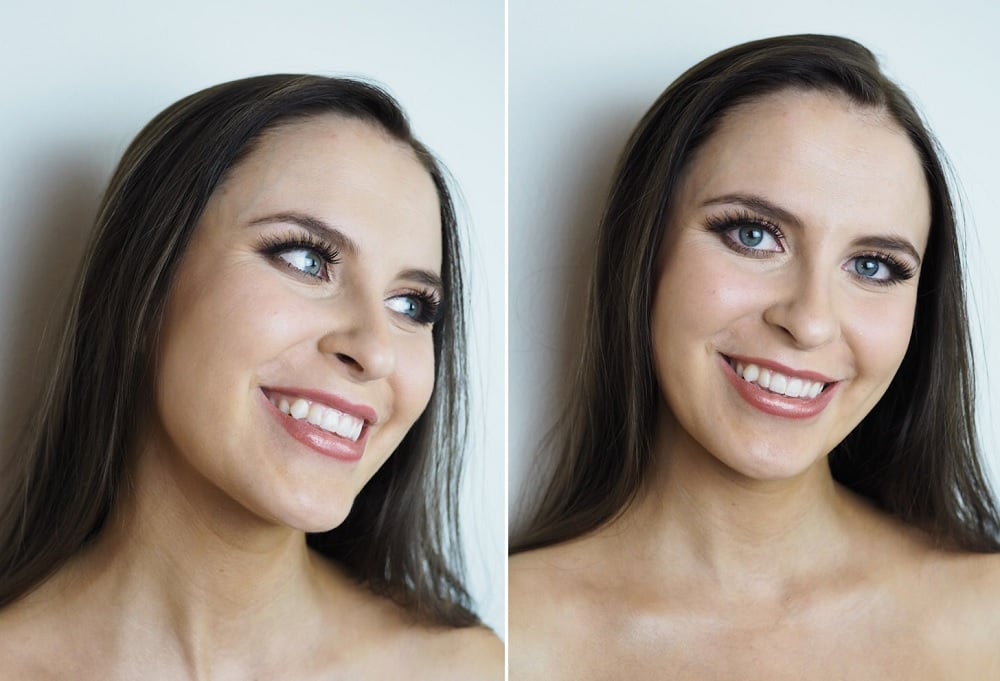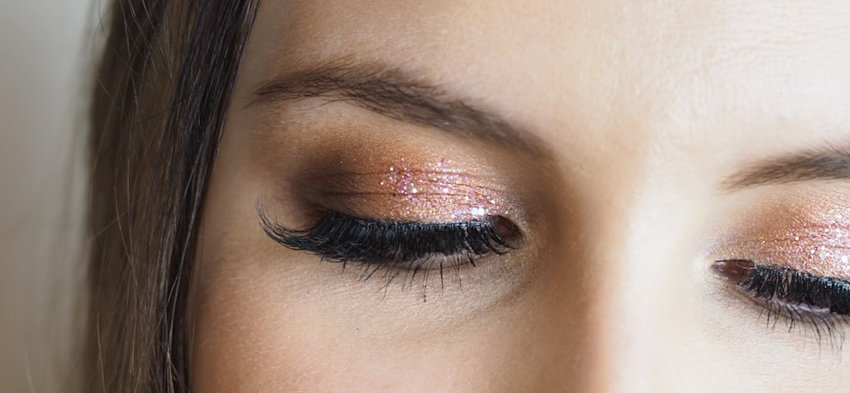 Pauliina had a fresh self tan on, so I used a slightly darker foundation on her than I normally would use. For the eyes I used warm bronze shades, which you can't go wrong with. Also, those are the shades that most ask for. But actually warm bronze shades are perfect for bright blue eyes. Illamasqua's Nude Collection *Unveiled Artistry Palette is your perfect warm neutral palette with some wearable pops of colors too. The matte colors are super creamy and blendable and the metallic shades are super pigmented and pretty.
I also used a touch of pink glitter on the lid just to make the look a bit more extra.
For her lips I chose a warm nude with a glossy finish. I'm still all about glowy, shiny and glossy finishes. They just look more natural and fresh.
Products used:
beautyblender Bounce foundation 3.3
*
Madara City CC, Medium Beige
(I know, I just had to use it again! Mixed about half of this and half of foundation.)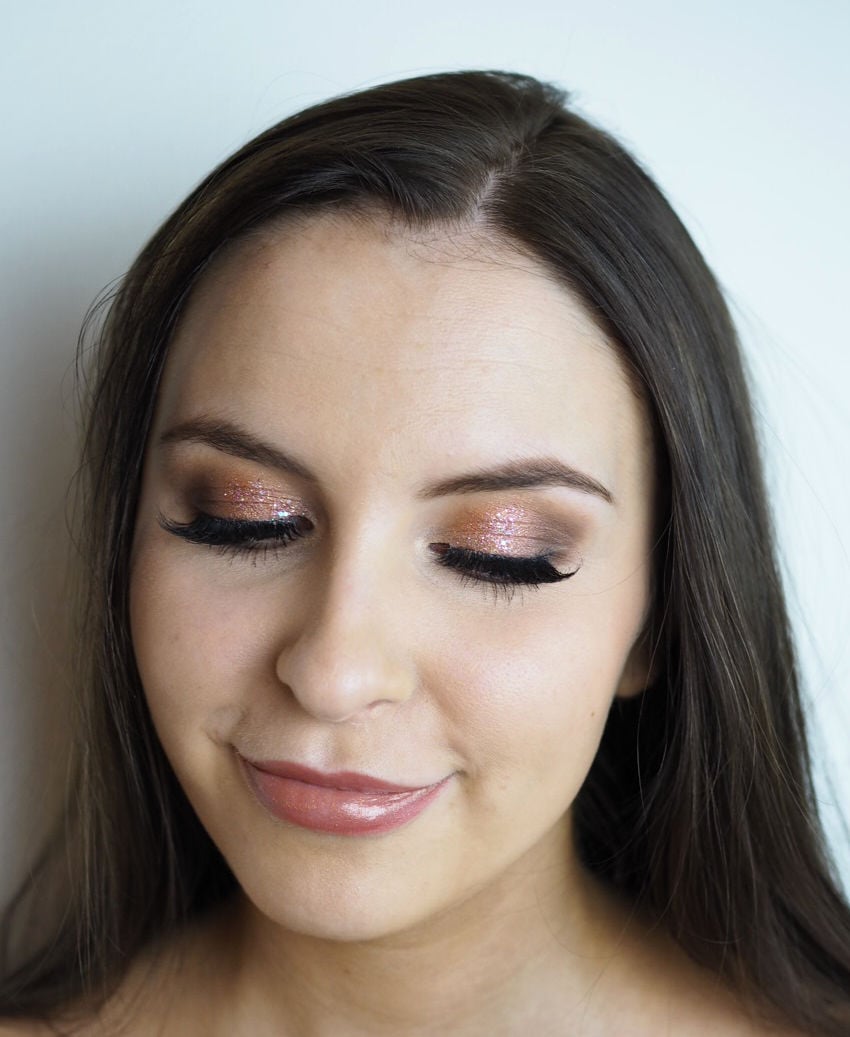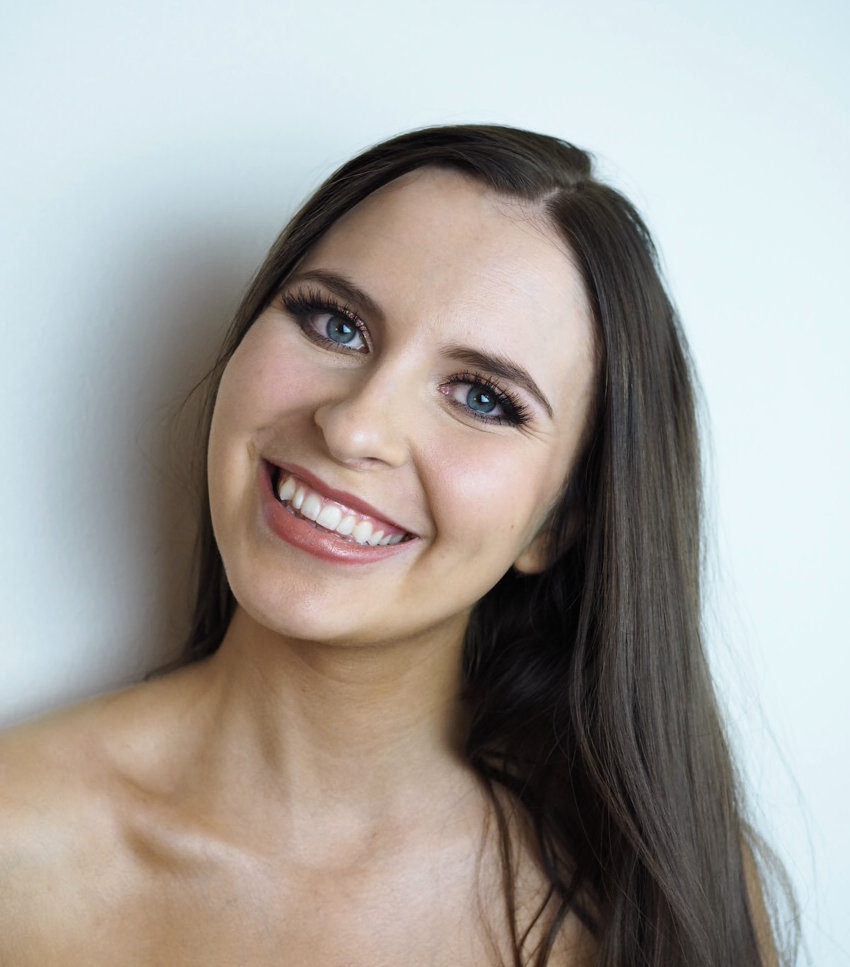 What do you think of the look?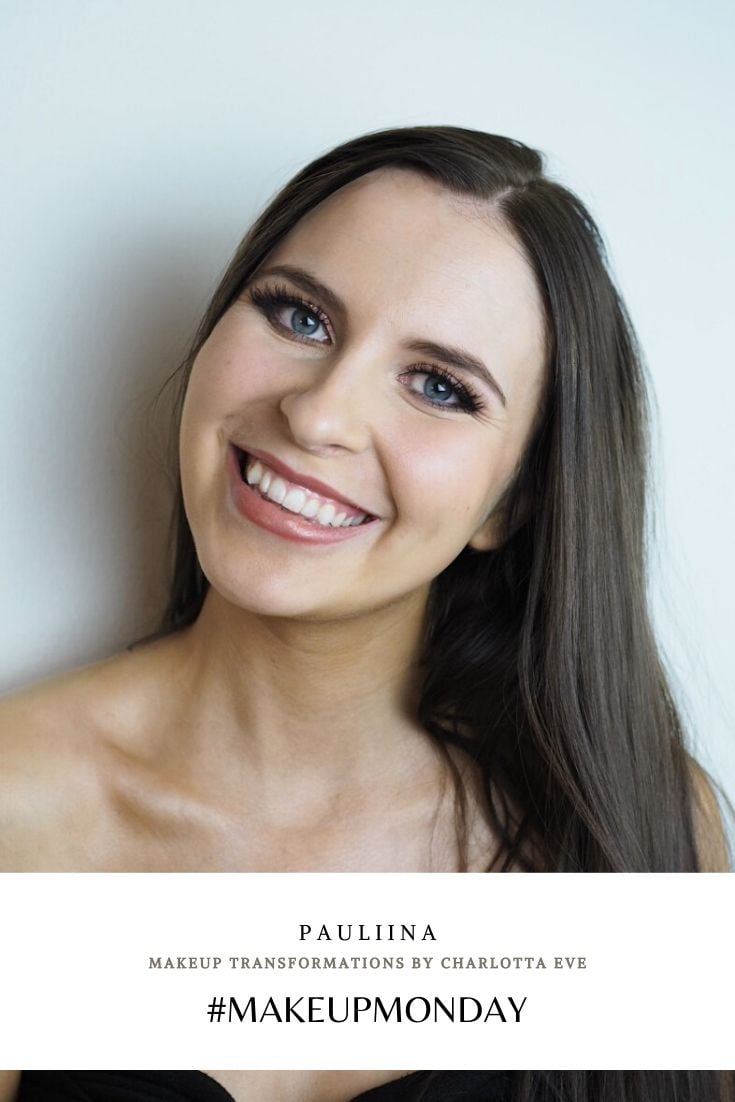 Related Posts