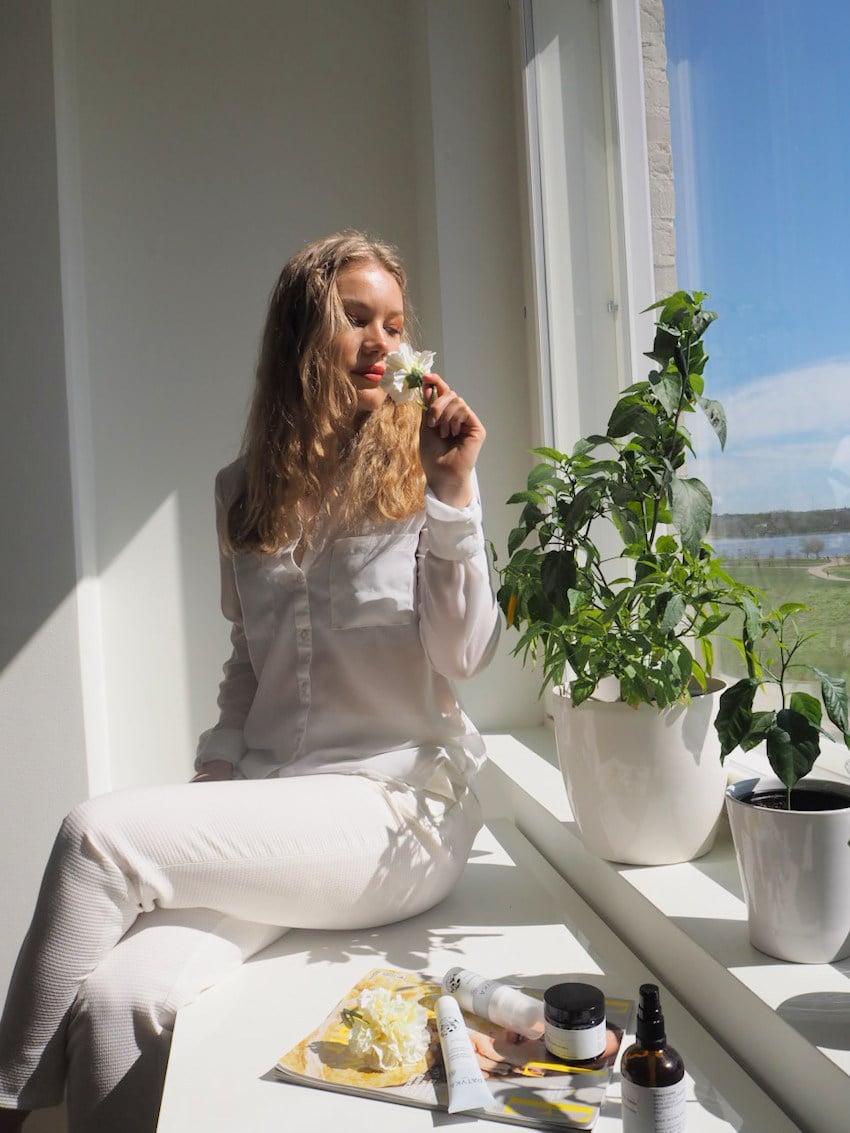 *adlink
How to determine your skin type?
Knowing your skin type is not that tricky; you just need to evaluate how your skin looks and feels. Focus on your skin's qualities, such as your pores and the overall look.
Typically a beauty therapist can help you to determine your skin type. Luckily I happen to be one! Knowing your skin type has massive benefits; it basically means it's easier to find suitable products that work.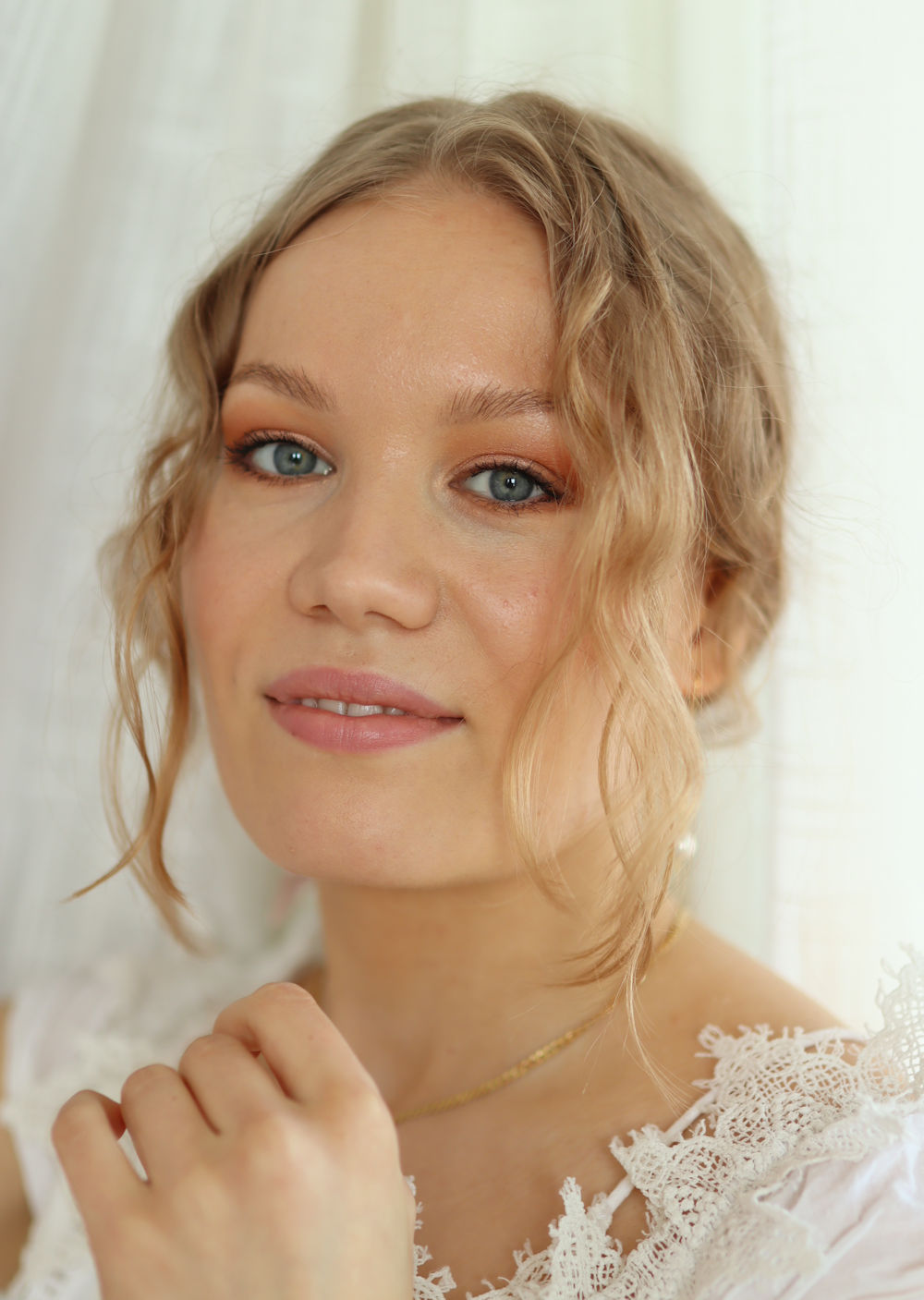 How to determine your skin type?
To determine your skin type, take a look at your bare skin. Can you see your pores clearly and what's their size? Are there impurities and if so, what kind? Does your skin look dry or shiny? If your pores are large or there are impurities, you most likely have combination or oily skin. If you can see some flaking or wrinkles, you're most likely dry.
There are four skin types: Normal, dry, combination and oily.
Now you might think, wait, what about sensitive skin or acne? Sensitive skin is actually not a skin type, it's more of a feature. You can be sensitive to some ingredients. And acne is a skin condition, which I'm a little too familiar with, especially hormonal acne. You can read more about my acne struggles here.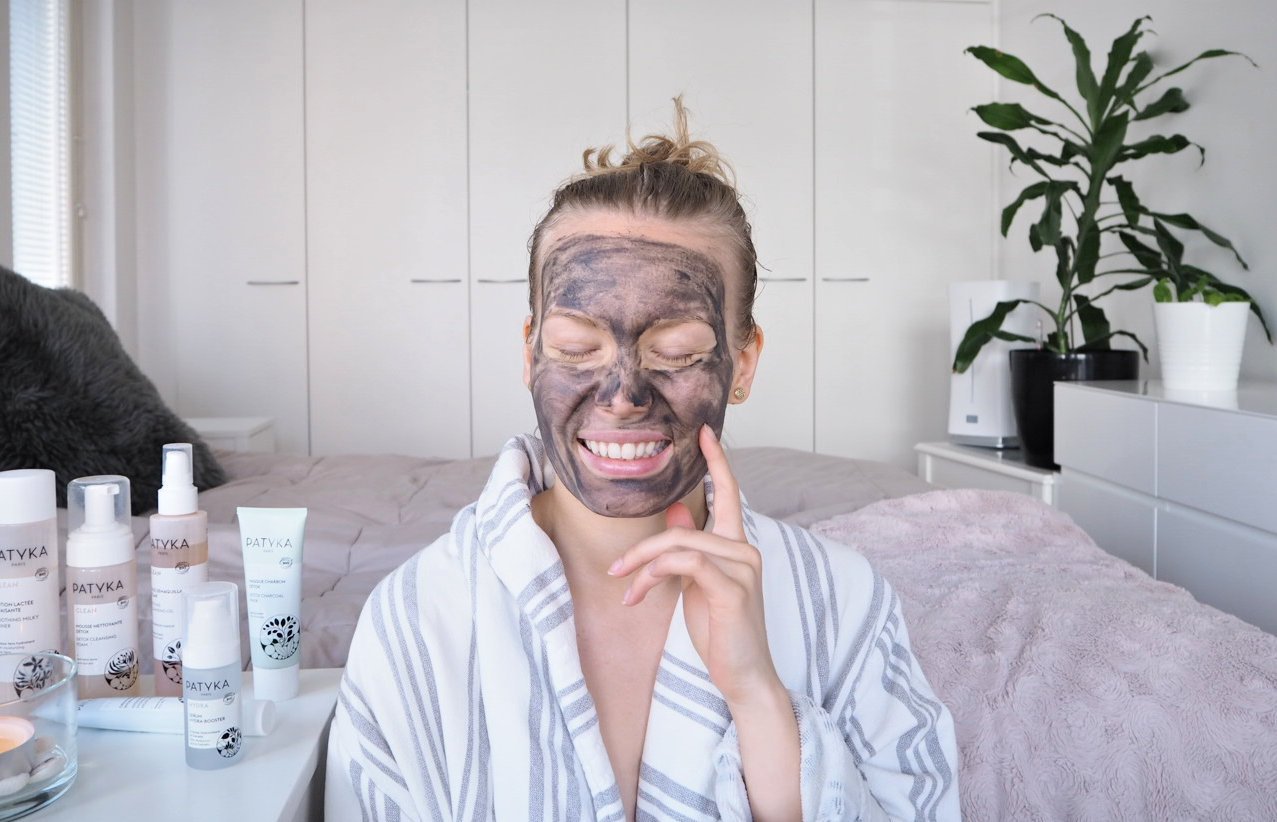 I should also note that your skin type or your skin's qualities can and will change with age, as your skin produces less collagen, oils and sebum. In other words, your skin gets more dry and loses firmness.
This means that mature skin is not a skin type per se, it's just your skin type except more dry. Products advertised for mature skin are usually creamy and nourishing. What that means is that choosing mature skin's cream ("anti-age cream") for dry skin might be the right choice and vice versa.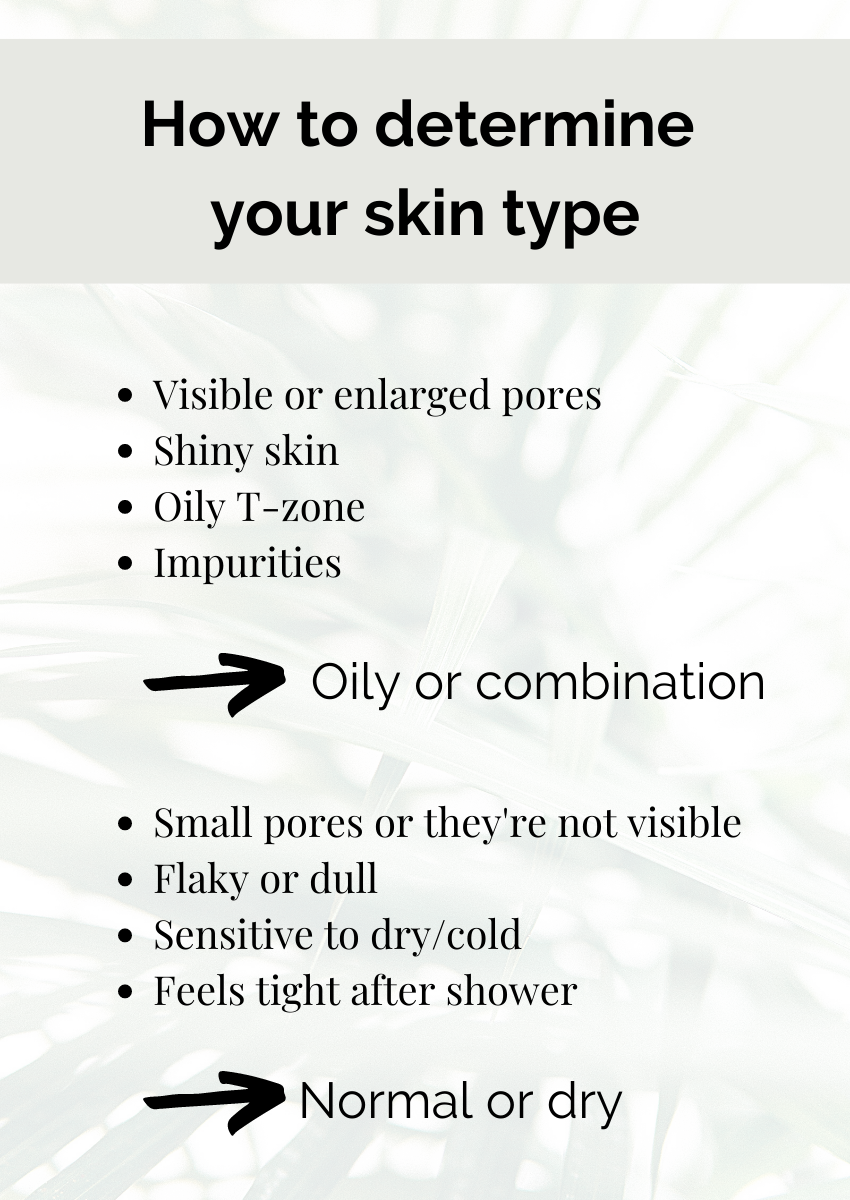 Different skin types and their characteristics
Your next read: How to build a skincare routine for all skin types
NORMAL SKIN
On normal skin the pores are very small or not visible at all. The skin is even and it doesn't really have impurities, excluding the occasional spot here or there. It can get dry or sensitive on some occasions, but usually there's no problem with it. I would still recommend taking good care of your skin, because it's easy to take it for granted.
When it comes to skincare products, you have the most room to play. It all depends on your personal preference and what do you feel your skin needs: more hydration or lighter products? Explore products for normal, combination or dry skin.
COMBINATION SKIN
Probably the most common skin type.
Combination skin is a mix of normal, dry and oily skin. Usually the T-zone is more oily and the pores are visible, but the cheeks are almost normal or even dry. Impurities, enlarged pores and dryness all go within this skin type. With a good skincare routine combination skin can look close to normal – with the exception of enlarged pores, which you can't really minimize at home.
Combination skin might be prone to breakouts, so a good wash routine is crucial to keep those pores clean. But don't fool yourself by choosing the most purifying products; oily skin is a different story. Lightweight and hydrating products are the core to your routine. You might benefit from products that contain AHA or BHA, especially if you have impurities. It's likely that you need different types of products for different occasions (say, lighter products for summer vs. extra moisture for winter).
I have combination skin, so my skincare recommendations on this blog should be helpful to you.
Quick picks for combination skin:
*Patyka Hydra-Booster Serum (+ other Patyka Hydra line products)
*Pura D'Or Organic Argan oil (actually awesome for all skin types)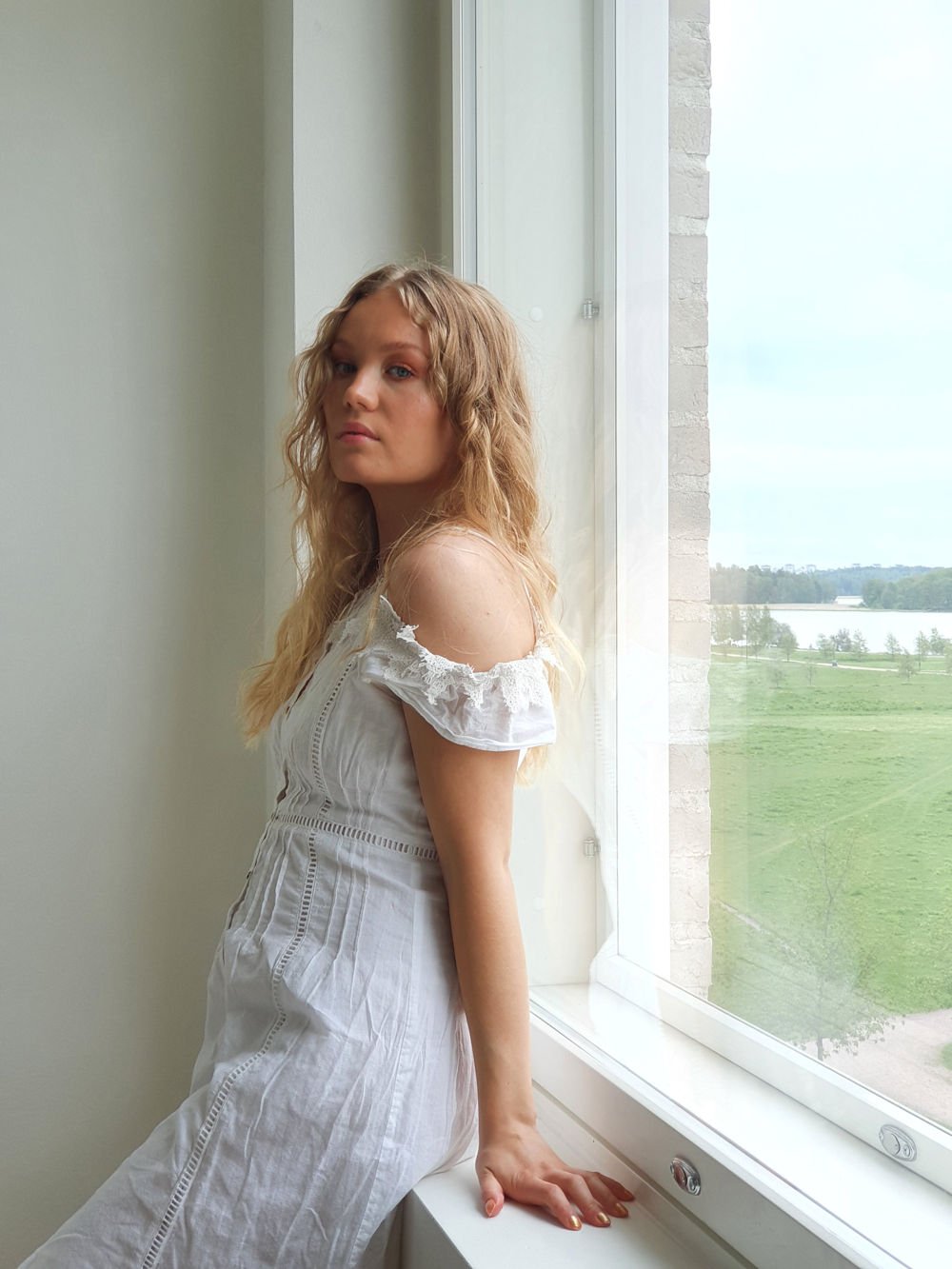 OILY SKIN
Oily skin has a tendency to impurities. The pores are visible and likely enlarged. Skin gets oily and shiny. Even oily skin can be sometimes dry and sensitive, but the biggest problem is the oil production and impurities.
A good wash is important to keep the pores clean, but don't overdo it.  A little bit of oil on the skin is a good thing – but more about that below in the dry skin section. You also need to hydrate and moisturize. If you really struggle with impurities, I would definitely recommend adding a purifying serum, that works its magic under your lotion.
I have a blog post for the best moisturizers for oily skin.
Quick picks for oily skin:
Neal's Yard Remedies Palmarosa products
*The Body Shop Drops of Youth Serum
DRY SKIN
An acid mantle is the skin's barrier, which consists of sebum and sweat. That protects the skin from dryness, bacteria, air pollutants and other external threats. Dry skin type doesn't produce enough sebum, which is why the skin can appear dry, flaky or dull.  Basically the acid mantle isn't working properly. Dry skin has small pores or they're not visible at all.
Feeling like your skin gets tight after a shower is probably all familiar to you. Dry skin demands oil and moisture. It can't take certain ingredients and it can react to things like weather quite dramatically, since the acid mantle isn't fully there to take the hit. In other words, dryness can cause redness and sensitivity. There might be the occasional spot here or there, but it's quite rare.
Your skin can be problematic but with the right products it can almost be perfect. Take good care of your skin, find the right moisturizers and don't forget to exfoliate too. (Yes, even dry skin needs exfoliating).
I have dedicated a post for dry skin with a lot of product recommendations. You'll find the best products for dry skin here!
Quick picks for dry skin:
*Clarins Extra Comfort Toning Lotion
*Loccitane Aqua Reotier Ultra-Thirst Quenching Cream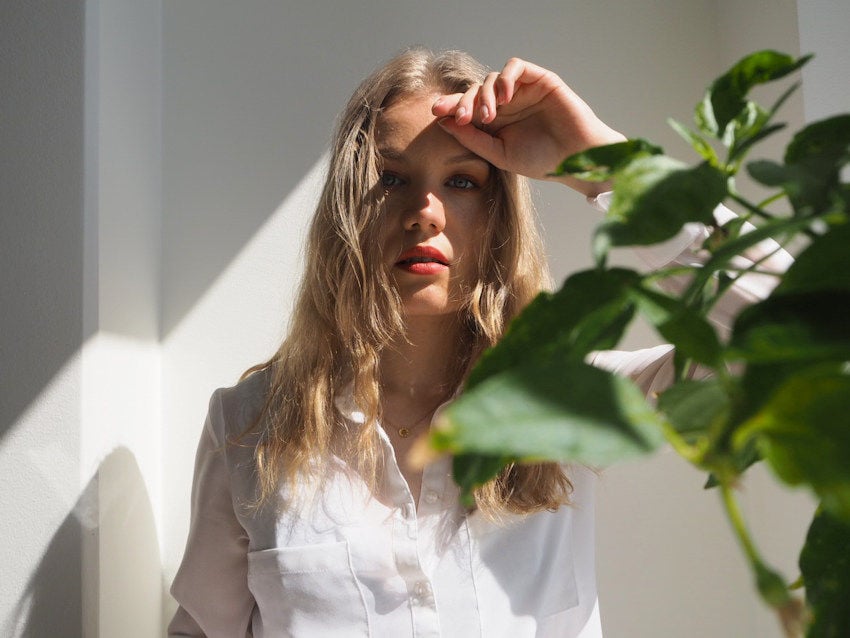 Hopefully you now know how to determine your skin type and were able to learn a thing or two from this post. Let me know if you have any questions.
Make sure to also check out my post on how to build a skincare routine for all skin types. There you'll find a lot of product recommendations!