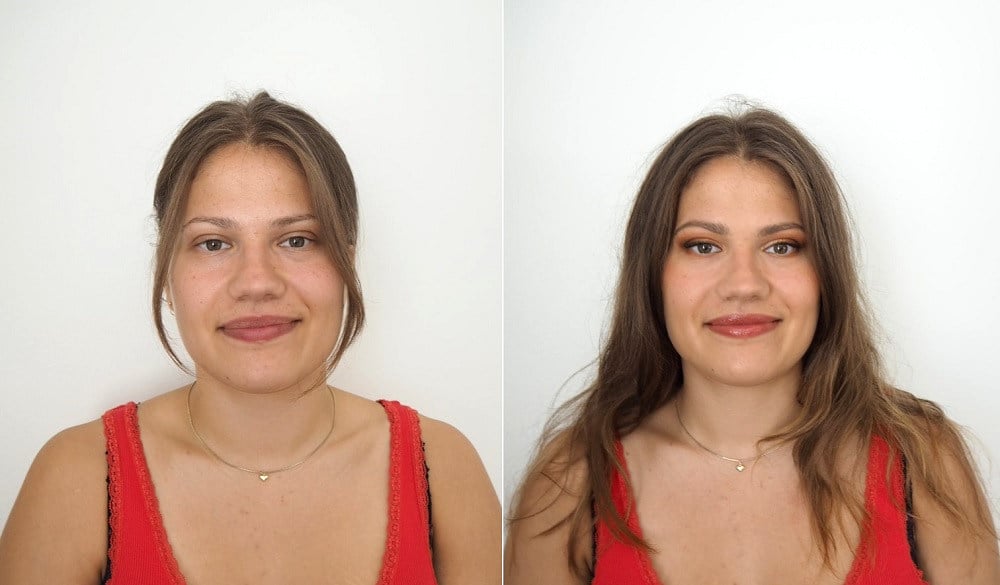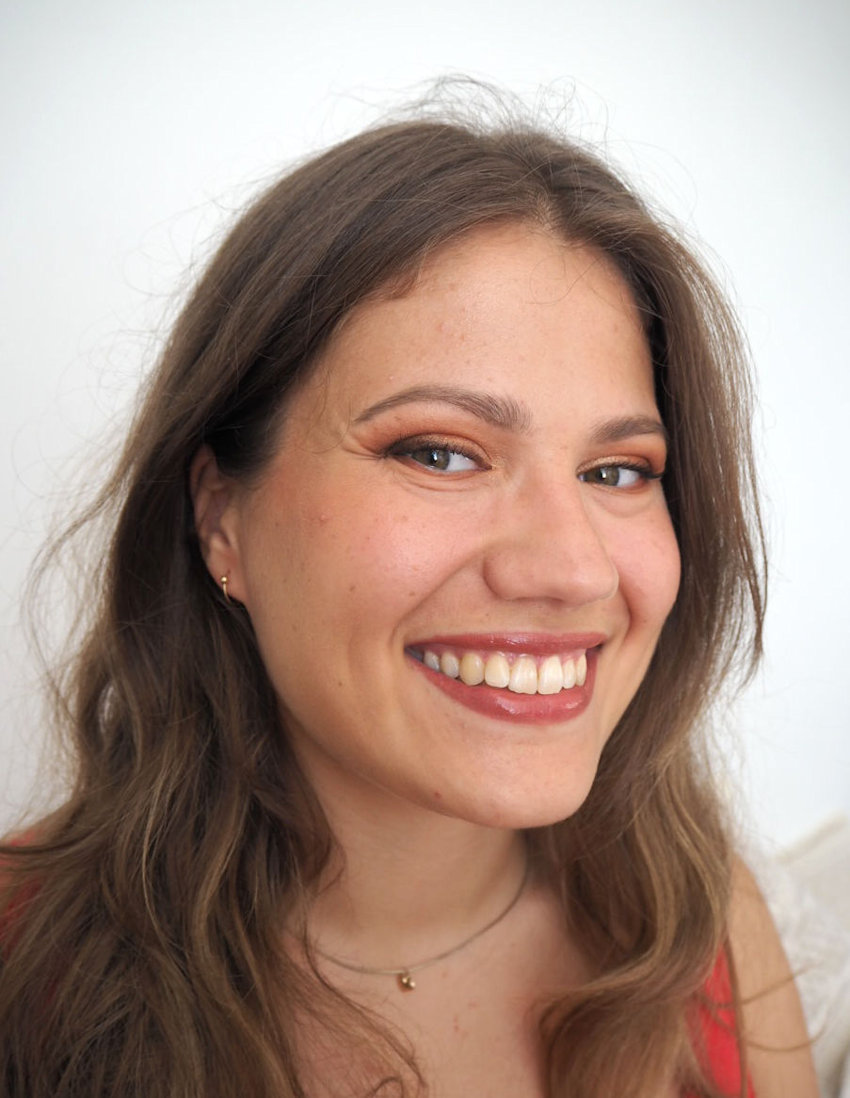 *adlink
Who remembers Makeup Mondays?
I did my sister Jasmin's makeup almost a year ago, yet I haven't posted the results here. To be honest, I was unsure if I should continue the Makeup Monday posts. But after hearing positive feedback on them (and encouragement from my friends), I think I will. I love seeing the before and after. It's also very refreshing to post someone else's face here for a change.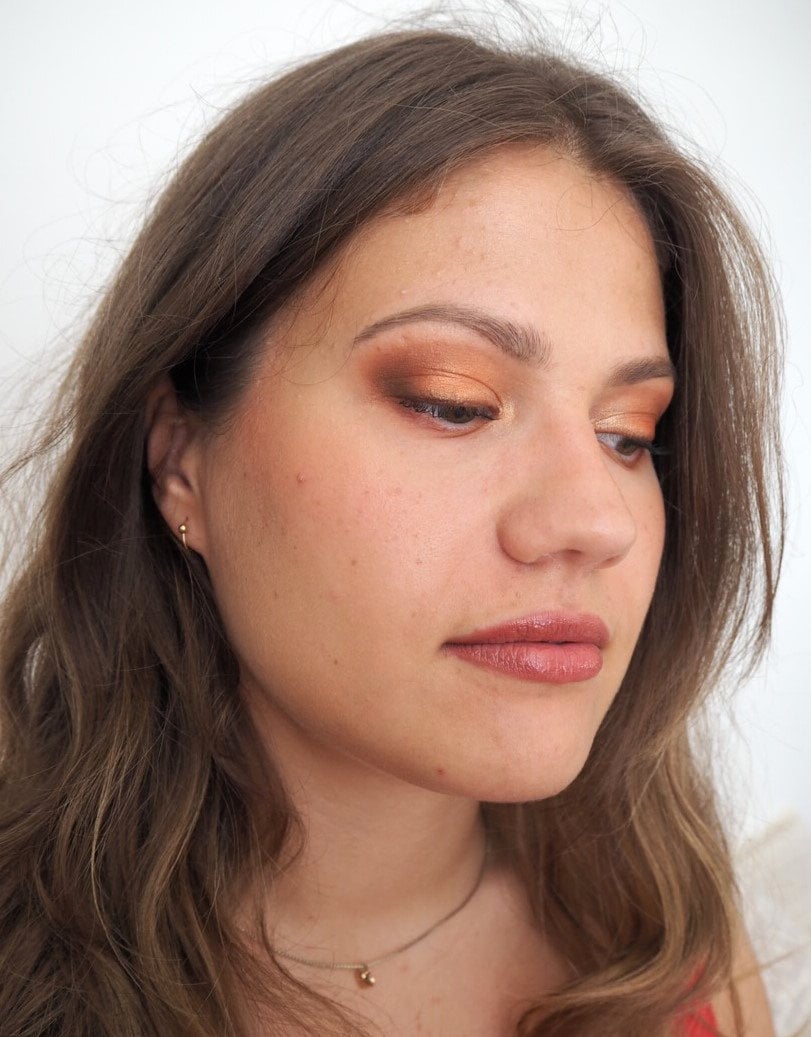 Makeup Monday: My sister Jasmin
My sister Jasmin is creative, kind and fun. When she gets excited about something, the whole room lights up. She also loves adventures. A while back we both sat on her longboard and slid down a hill, laughing from the bottom of our hearts. It was raining and the weather was miserable, but somehow those things don't matter that much when you're fully enjoying the moment and making it memorable. I guess we are similar in some things, but also really different. I'm happy we're friends as well as sisters.
~
Jasmin looks gorgeous in warm colors, so I went for warm colors. I chose an orange blush and bronze eyeshadow. This look turned out pretty basic (I'm sure I've done something similar for her before), but simple works. Jasmin also wears glasses and this look suited her gold rimmed glasses really well.
I think this makeup turned out beautiful and it suits Jasmin well! Also, I love how her skin looks in that Madara foundation. It's just an awesome foundation, looks like skin, but better.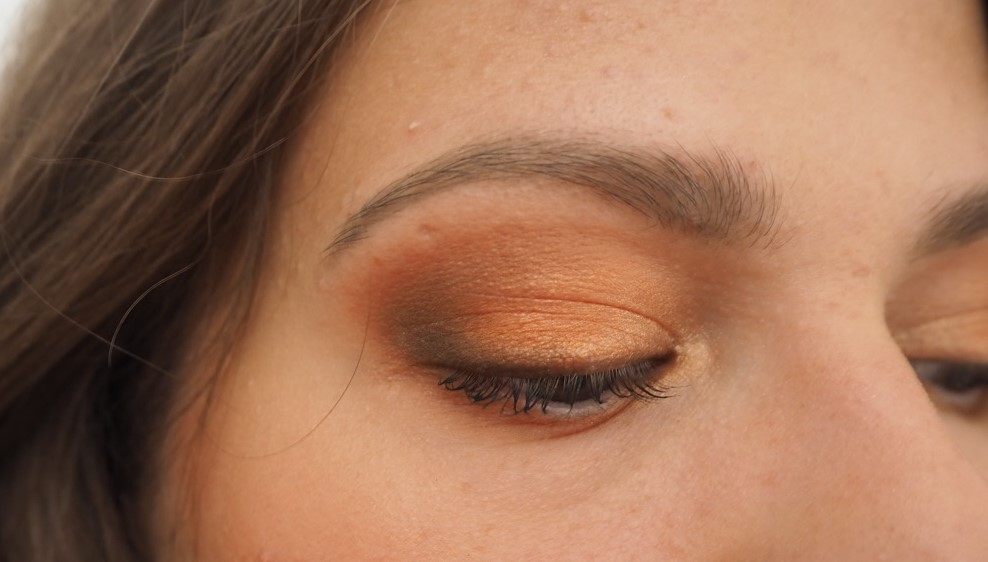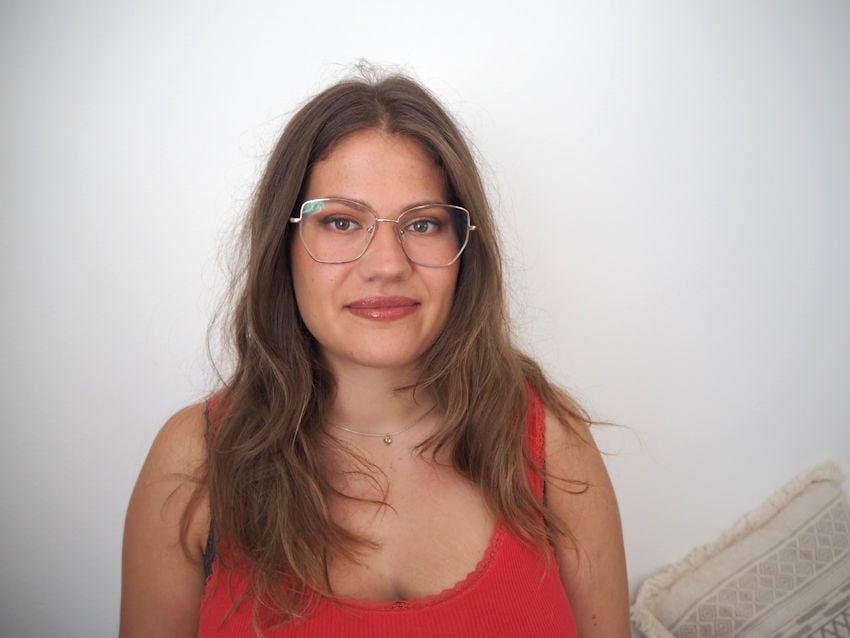 Key products:
*Madara Skin Equal Foundation, 50
*Dr Paw Paw Multi-Purpose Balm, Orange
Morphe eyeshadows
*Nudestix Lip Pencil, Belle
Clarins Natural Lip Perfector, 17
*Smashbox Super Fan Mascara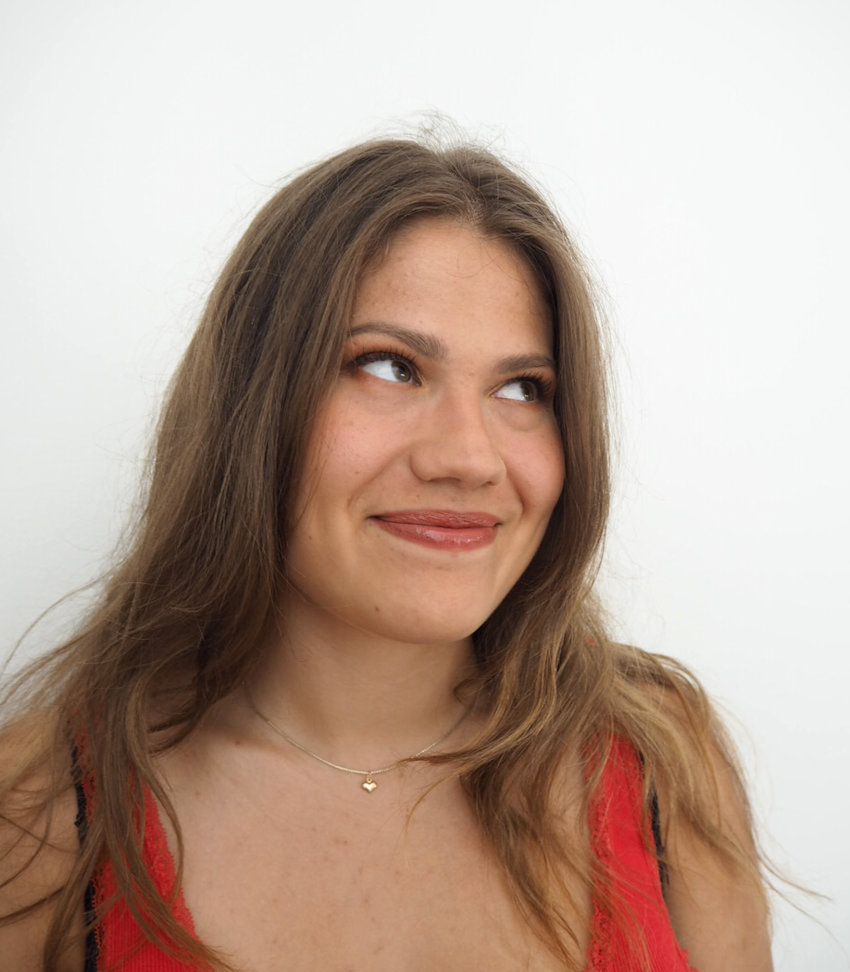 What do you think of this look?
Related Posts