What if we looked past the failures and bad days – and focused on the good things?
What if we ignored the big life events, major accomplishes and looked at the big picture – or better yet – the every day life?
In the end, in 2017, I was happy. Living a normal life. Waking up in the morning, drinking coffee, working. Relaxing, spending time with my family, friends and myself.  Laughing, crying and laughing some more. I got to see sunrises and beautiful sunsets. I got to swim in the big blue sea and I got to come home in the evening and take a long shower. I got to eat pasta on the sofa. I got to spend yet another year with the man, I never knew existed. I got to jump, sit and dance. So maybe – just maybe – it was the best year of my life.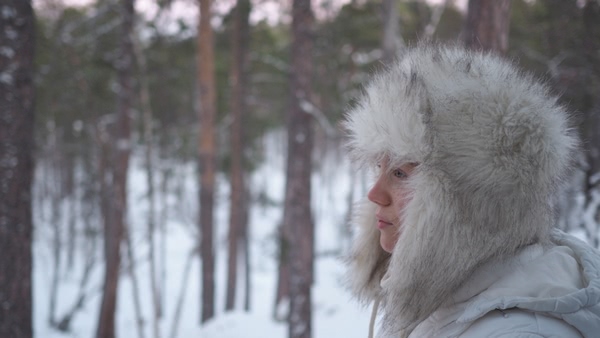 January
I was determined, more than ever, to set goals, work hard & achieve them
I trained hard and was in a very good shape – and so was Risto (those long runs in complete darkness and rain pouring down our neck, oh boy)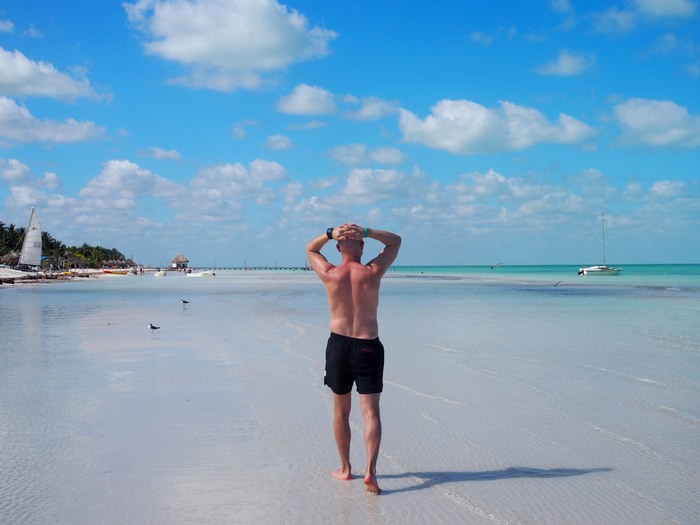 February
The dream holiday at the most beautiful destination – Holbox, Mexico. I still think about those two weeks there pretty often
The most lovable baby girl was born and I became an aunt – I got the news, while I was in Mexico and immediately started crying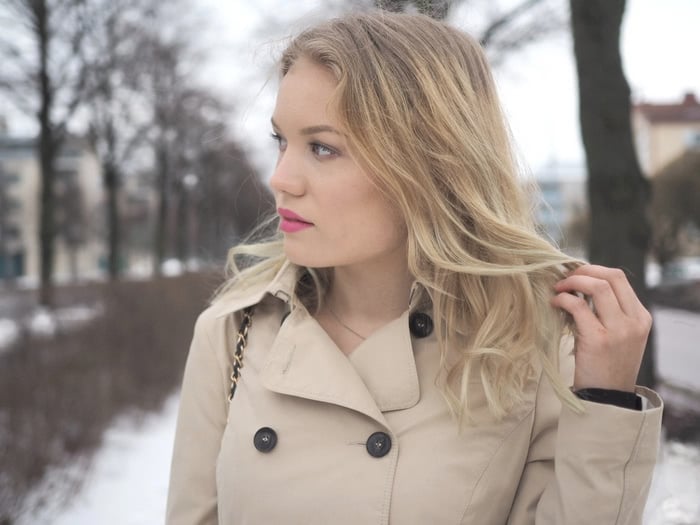 photo: Natalie Vilen
March
After the sunny holiday, Winter seemed to be over and I was all about that sunshine and Spring
I was excited to meet some new people and make blogger friends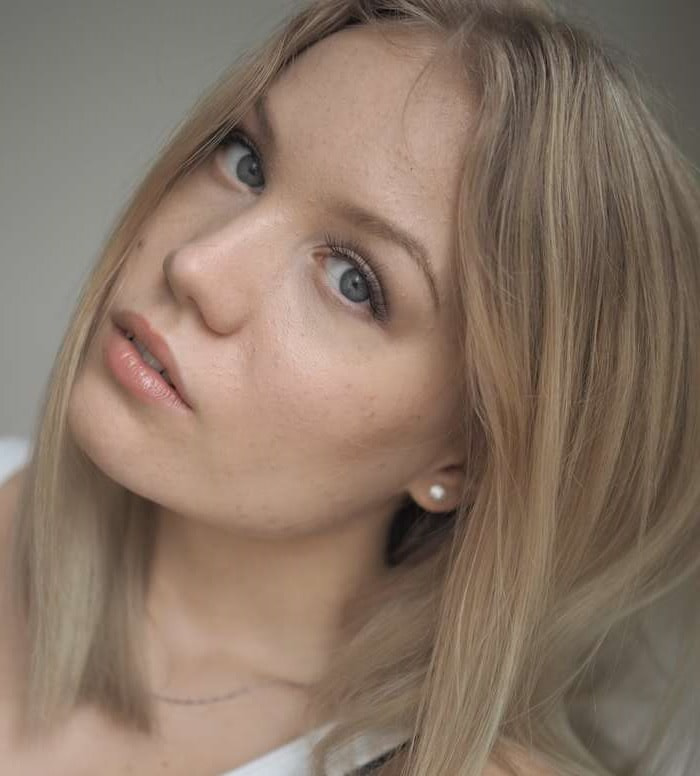 April
I was finally getting rid of the green and yellow hues in my hair and my hair started to feel like me again
We confronted the snowy weather and went to have an outside barbecue (Risto's brother is always ready to go out in the woods, no matter the season) – Summer was right behind the corner, aight?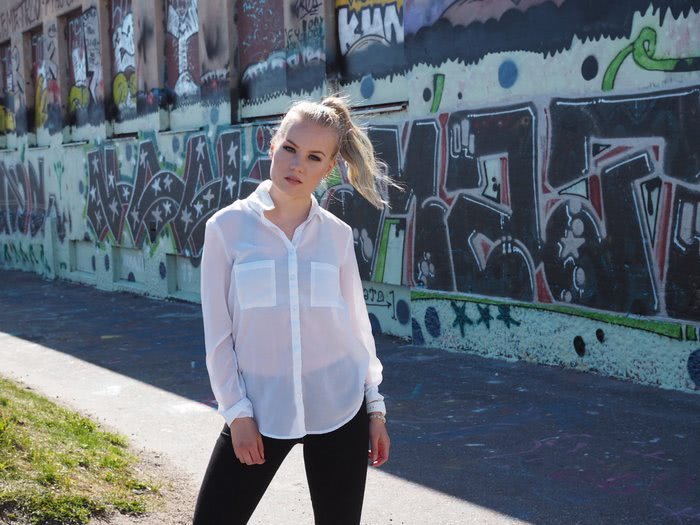 photo: jasmin
May
I became my own super model and was really killing it in front of the camera (thanks to the many photoshoots done with my sister)
I worked hard and collaborated with 39 Finnish beauty bloggers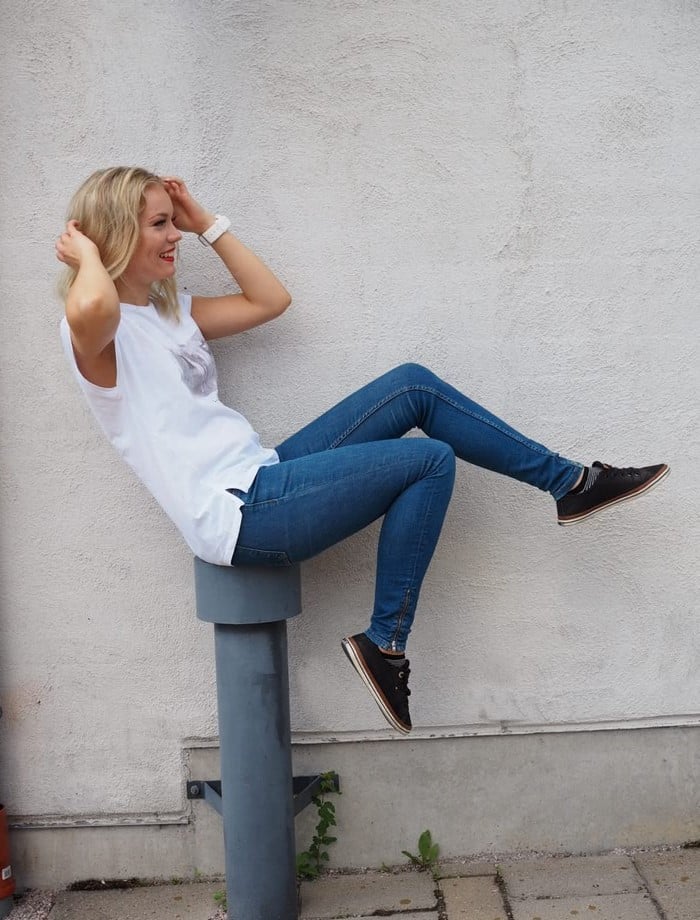 June
I rode my happy bike in the air and basically was enjoying life and not taking myself too seriously
I was photographed by an actual photographer and I loved it
We had the most epic space party ever and I got to cover my face in glitter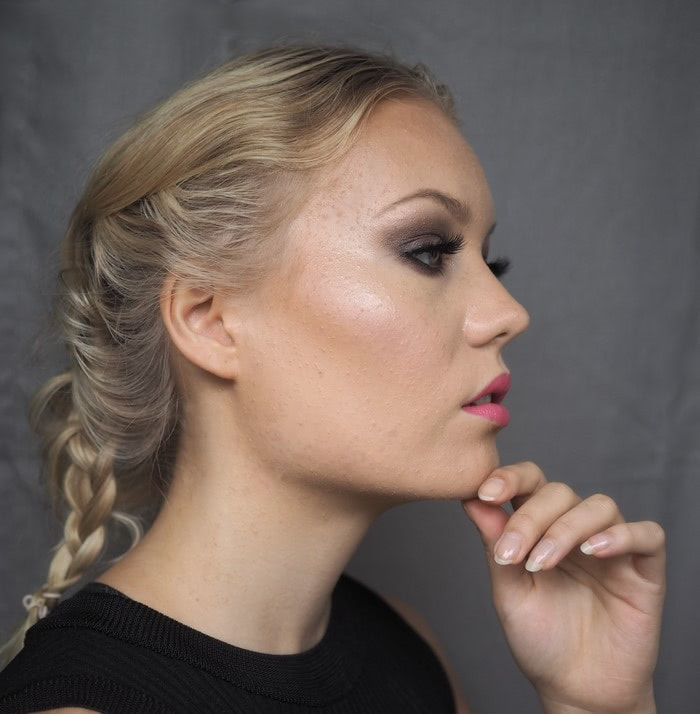 July
I was finally ready with the most important blog post, I had ever written here before. So the story of me getting another chance in life was published
I made some brides very happy by doing their makeup – it was an honor to be a part of their big date
We travelled to Amsterdam and I loved every second of it – especially me eating a waffle after having some drinks and taking bites between hiccups (It's pretty common for me to have the hiccups after having just a few drinks)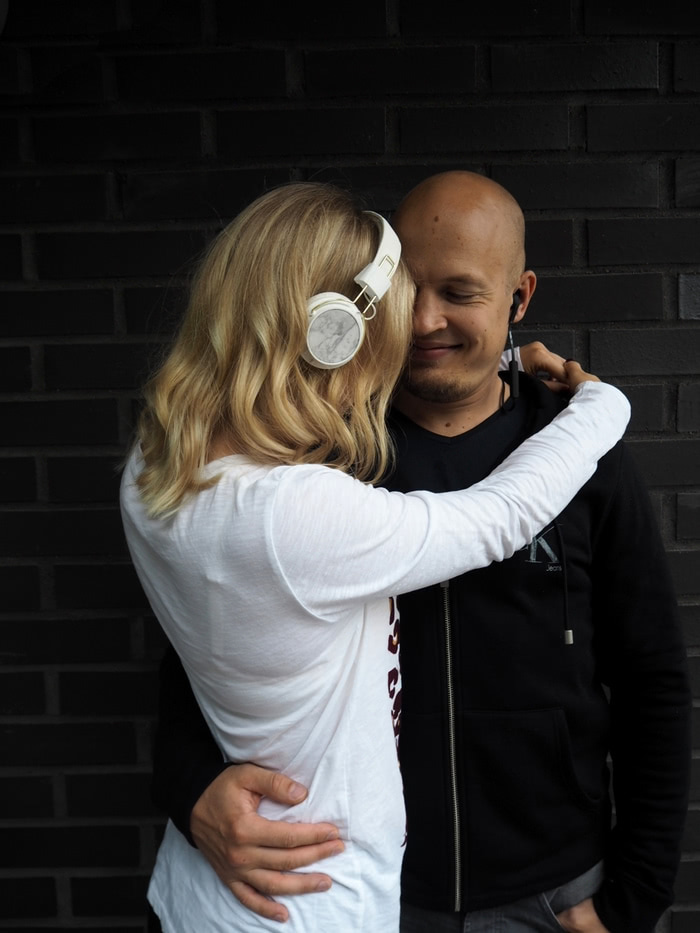 August
We continued our travels and flew to Berlin. I was super grateful for the hot summery weather, we got to experience for the first time in that Summer, really
We did the shopping for the entire year (at least that was our excuse), rented a very nice car and drove speeds, that are only permitted on the autobahn
Risto participated in the writing of this blog, when I collaborated with Sudio and we both wrote our reviews
I turned 23!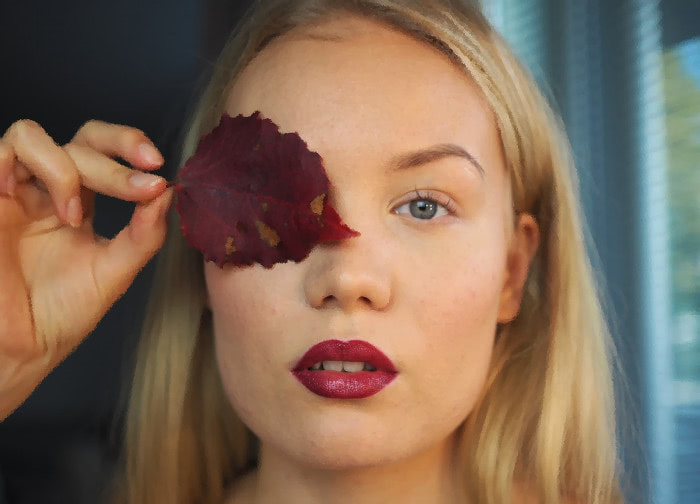 September
After the holiday and Summer it was all about work again – I challenged myself and participated in a beauty competition (I didn't get selected)
I was basically only posting Summer photos on Instagram, because Summer is life and I was not ready for Fall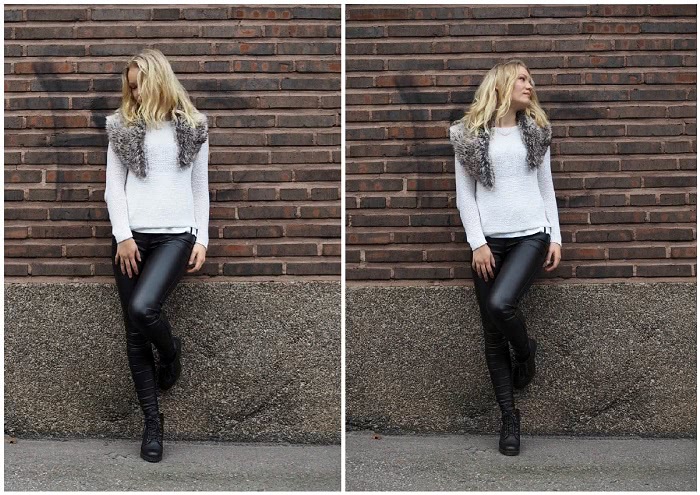 October
I started a collaboration with my dear friend and an amazing cosmetologist, @kosmetologianu. The highlights of my year must be the monthly brazilian sugarings, haha. I also trust her with my lash extensions
We planned a bachelorette party for my sister and it was all but success, except the super bad cocktails, I was in charge of (in my defence, I had just been sick for the last two weeks and was missing some important ingredients) – "Do I have to drink this..?" She didn't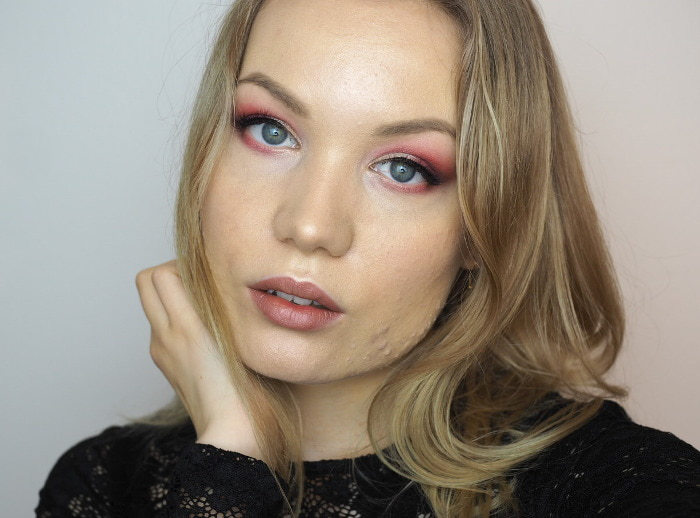 November
Basically pre-December, so jingle bells all around – Yes, I put up the Christmas tree and was having the time of my life
I got super close to my blogging goals with visitors to the roof!
I decided to grow my natural hair colour and trusted my hairdresser with this project – she toned it a little and cut it to make it look healthy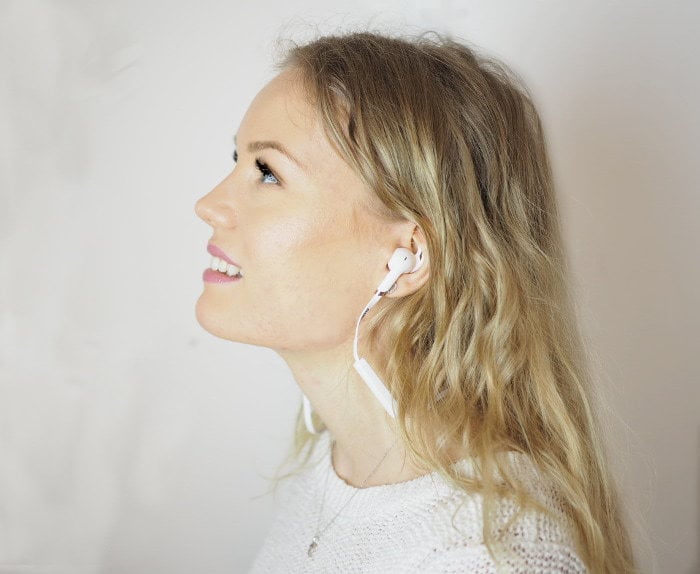 December
I learned to treat my curly hair and stopped brushing it – every day is another "look at this perfect curl right here!" day. So far Risto is managing just fine "Yes yes looks beautiful"
I enjoyed a very peaceful Christmas that was everything I hoped for  (relaxed, with lots of Chocolate and not much plans)
I was stressed, freaked out and in the end realized – that it was the best year of my life. Just like the next will be
Related Posts