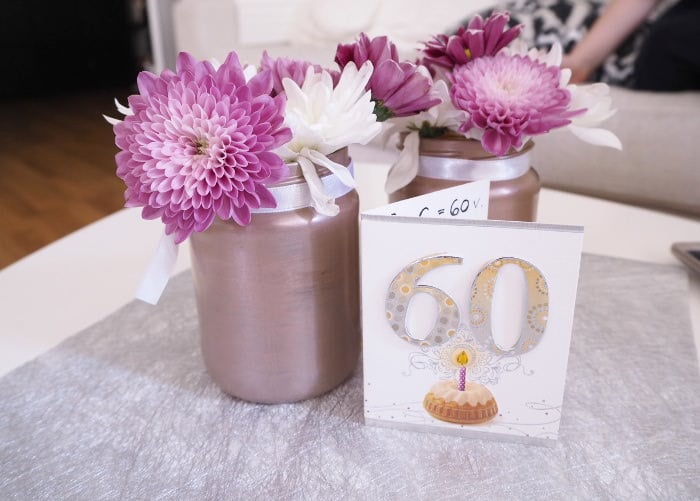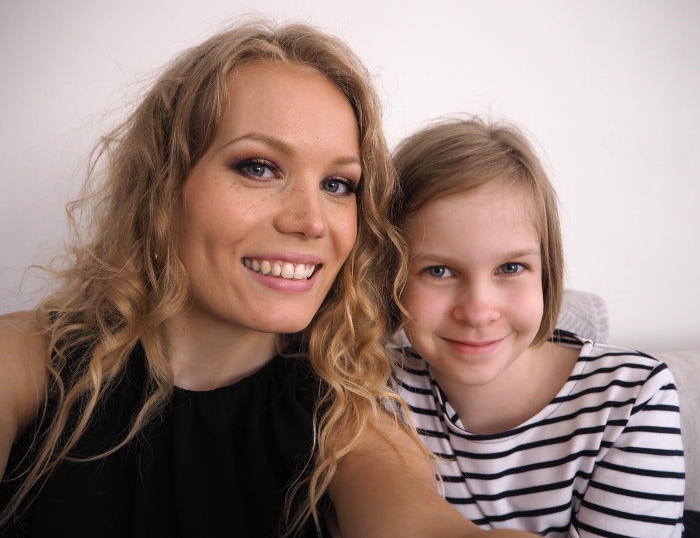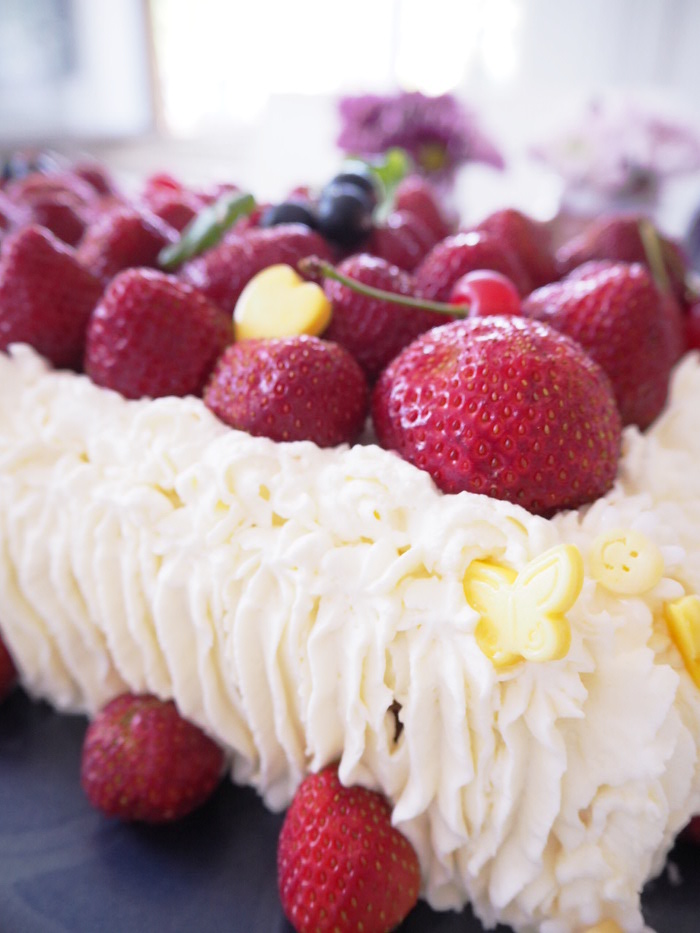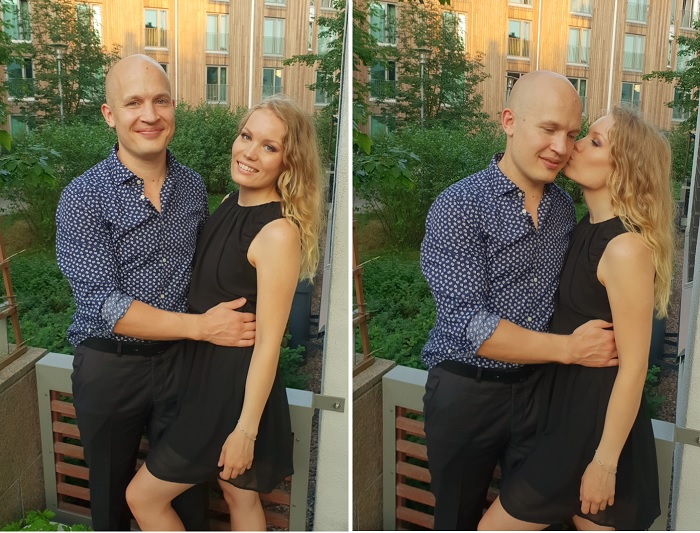 I'm sure I've said this before, but last weekend was awesome.
Kinder cake, strawberry daiquiris, good food, lots of laughs, friends, family, love and dancing. That about sums up my Saturday, when we celebrated our 60-year-birthday with Risto.
We have our birthdays on July and August, so it makes sense to have the party together. Actually five years ago we celebrated our 50-year-birthday, so it's almost like a tradition now (though the thought of turning 70 in the next five years is a bit frightening). It was so nice to have all our friends over, have some drinks, eat too much and just enjoy the warm summer night.
There aren't that many left of those and the thought terrifies me a little bit. There's something magical about summer nights, I'm sure. When we were walking home from the bar, I heard birds singing and I realized, I'm now used to hearing them sing at nights. Though 4 am hardly classifies as night.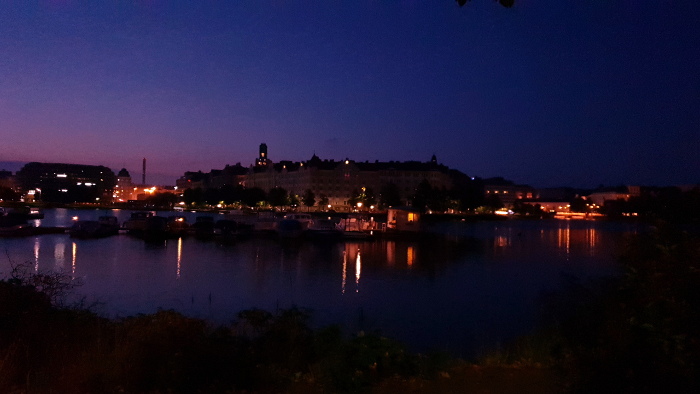 Sunday was spent at the beach – nothing like a little sun and happy people around to cure a hangover. What I don't recommend though, is a horror movie as a cure. There might have been a moment where the movie got me. Is it normal to scream out loud, hide under a blanket and cry a little? Asking for a friend. 
And hey! If you live in Helsinki and are wondering where to order food for a party, I can recommend Konditoria Hopia & Stockmann Herkku.
We wanted the option of ordering the food and picking it up ourselves – we didn't want catering, because it would have meant having some personnel at out party.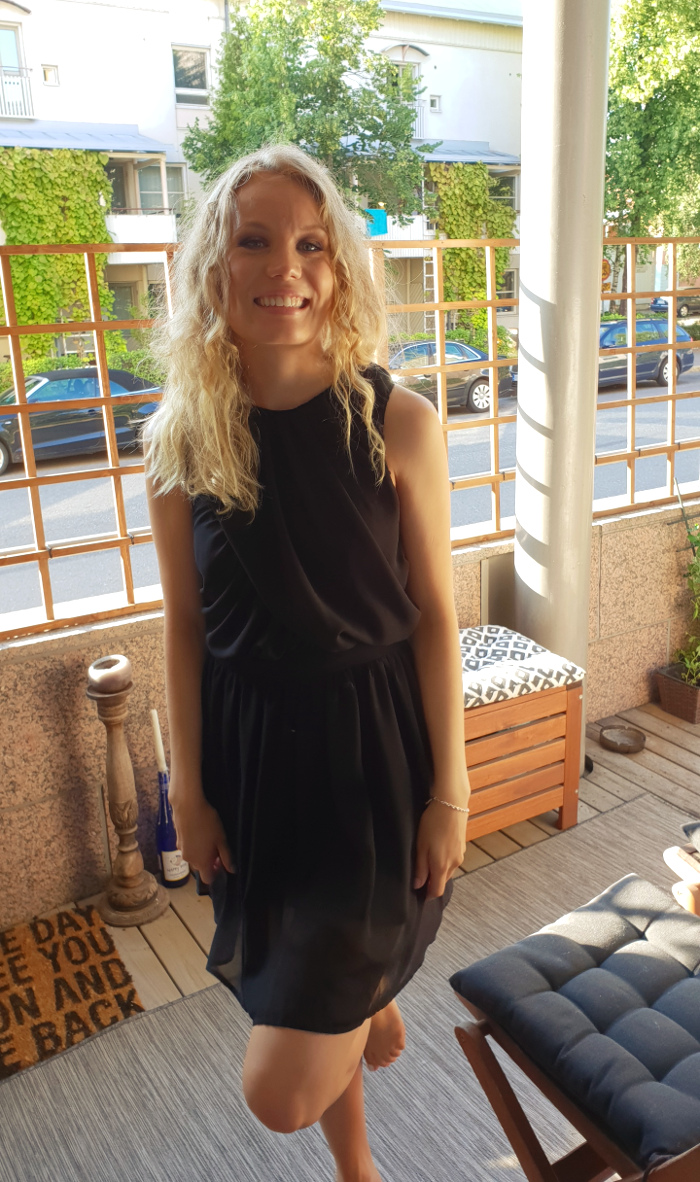 Now, it's one more work week before our holiday in Amsterdam. Life is good!
Related Posts