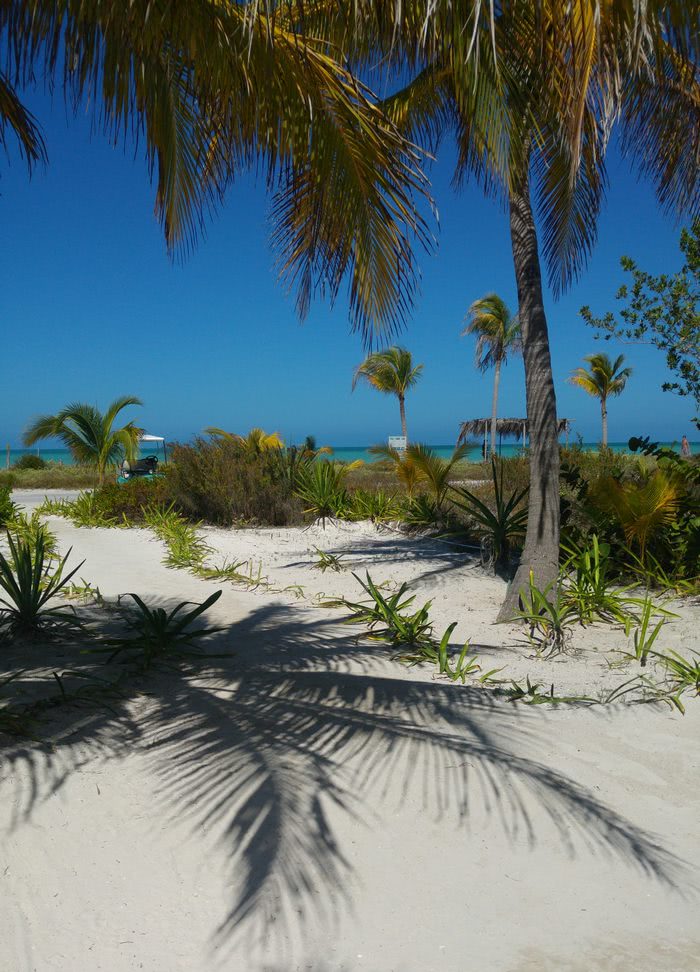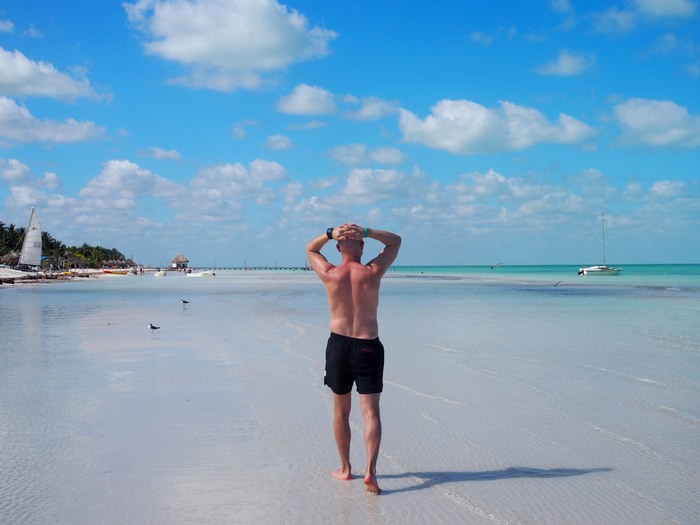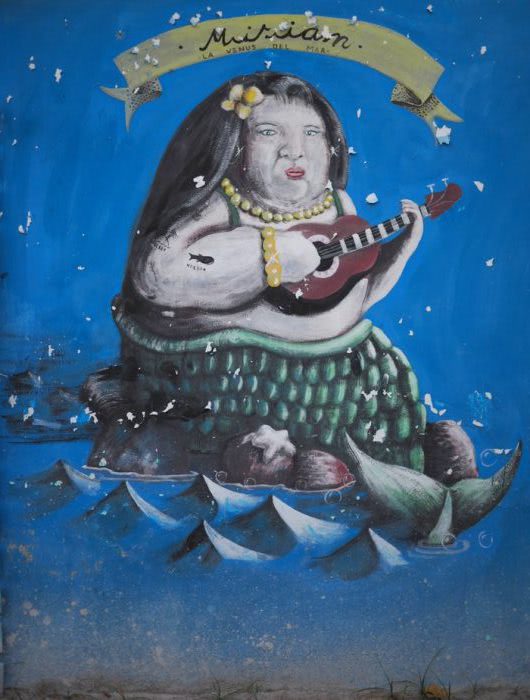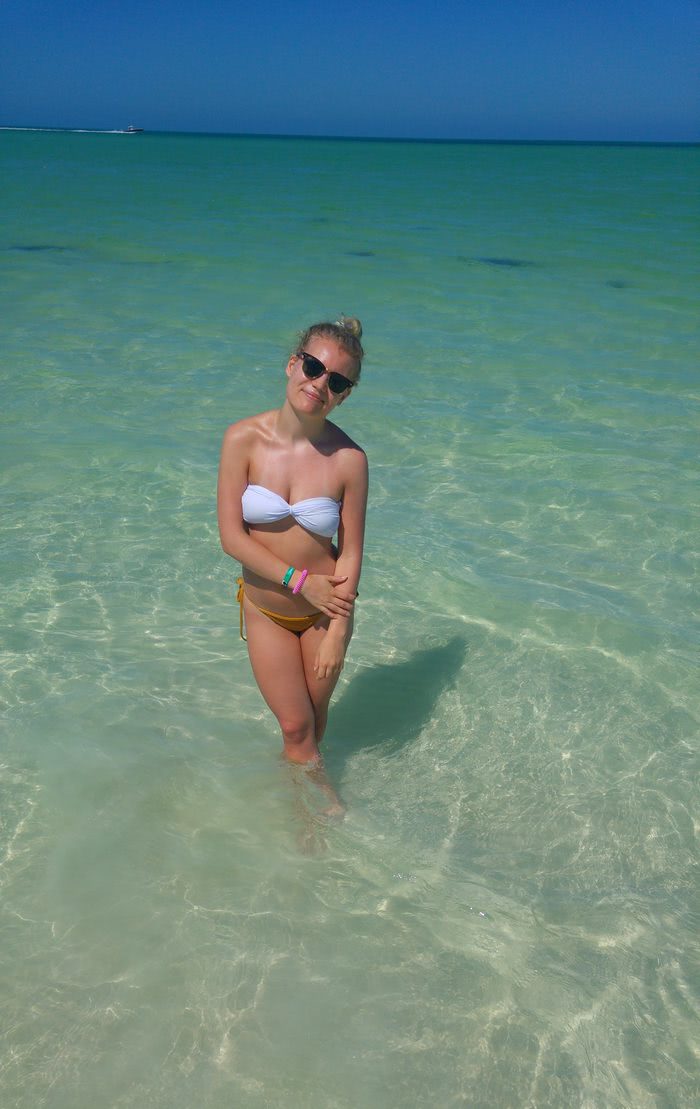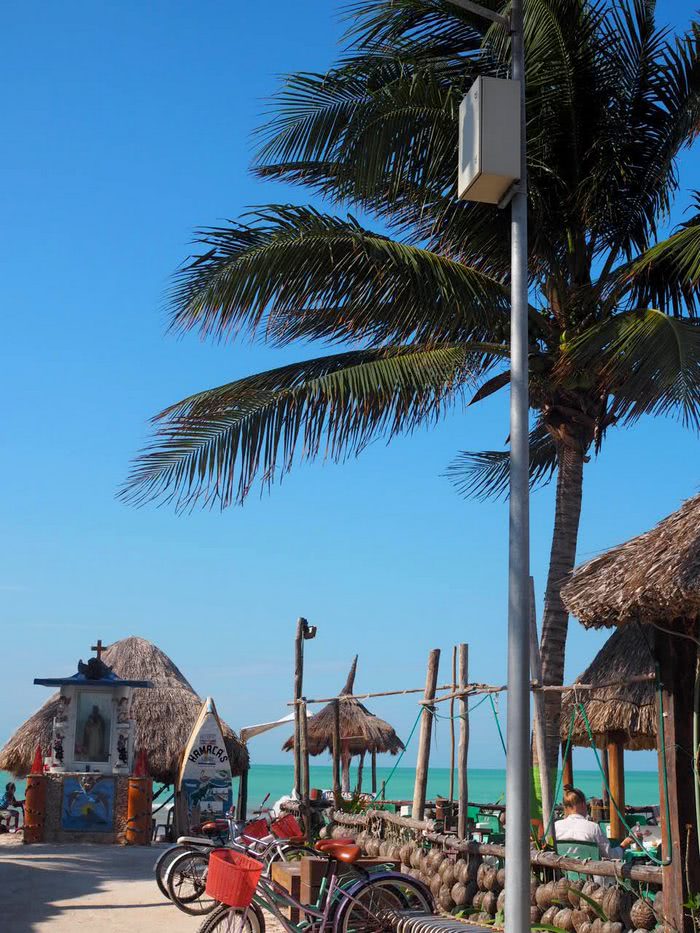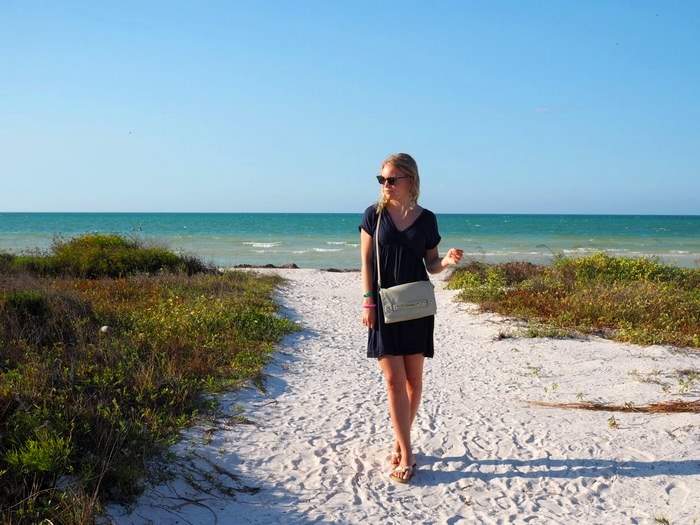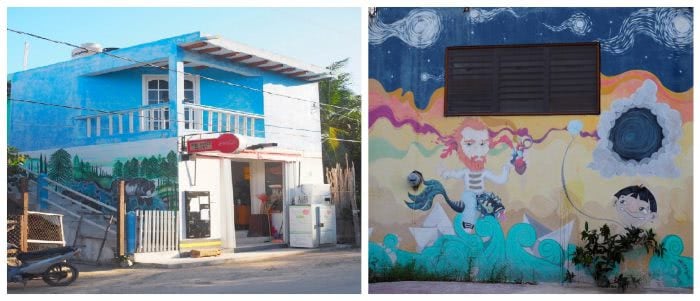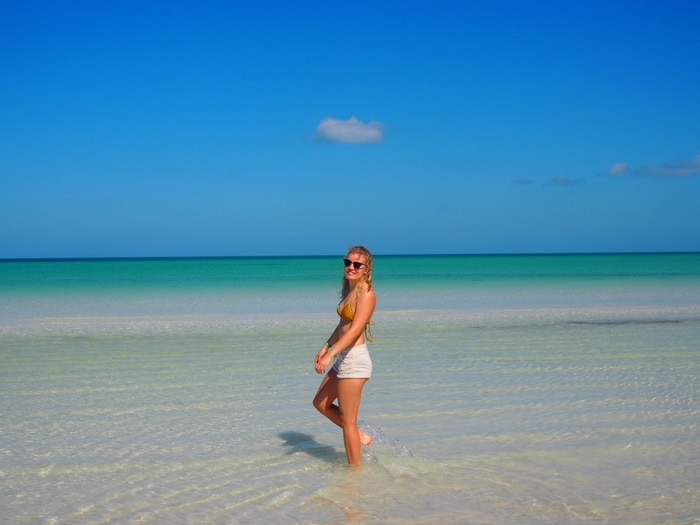 Even the small rain showers couldn't wipe the smile off of my face when we landed in Cancun, Mexico. As soon as the doors were opened the warm air floated into the cabin. When I stepped outside the plane I couldn't help but smile.
That is one of my favorite moments when travelling to somewhere warm. At home we always joke about the weather, like "why do I live where the air hurts my face?" – here the only thing hurting is my stomach when I've eaten too much fresh fruits at the breakfast.
The trip from airport to Holbox was long (about three hours) but totally worth it.
I don't know if there's really such place as paradise but this island and this hotel gets pretty close to that. The hotel, Villas Paraiso Del Mar is surrounded by tropical gardens and the beach is practically right outside. The rooms are simple yet beautiful with small details such as shells above the bed and nice mayan art. I don't know why even the towel art made by the cleaners instantly cheer me up.
I read about the island and I watched vlogs about this place but I never imagined it could actually be that beautiful.
Photos or videos don't really do it justice – you need to feel the humid air on your face, the fine sand with hundreds of tiny shells under your feet and hear the wind blow through the palm trees.
The wifi hasn't been that great for us but I think it has been paying to our advantage. Without the constant pressure of wifi and social media I've been more present in the moment than ever. I've been falling quickly in love with the island and I want to savour every moment.
One day left and we'll be flying back to Helsinki. I will miss this place. See you soon!
Related Posts