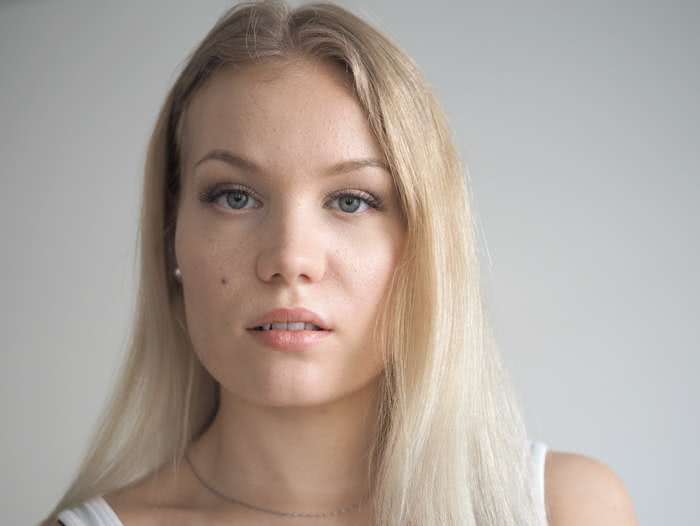 I'm that person, who exploits hairdressers. Really, I'm the nightmare of a client who sits in their chair with impossible hair wanting the perfect curls in the colors of a unicorn.
The person, who tries to lighten their hair at home. Yep, done that.
The person, who experiments with colors and ends up with purple strands. Yep, on my list.
The person, who doesn't listen to advice and acts on an impulse. Yep, definitely me.
And finally, the person who only ends up in a salon after ruining their hair first at home. Guilty as charged! But you know what? I've said the words "I'll never touch my hair again at home" probably a hundred times, but now I really mean it: I'll never touch my hair again at home.
There is a lesson to be learned here and I think I've finally learned it: hairdressers are worth the money. And also: I owe an apology to all the hairdressers out there, on behalf of women who've first underestimated their work by thinking that dyeing your hair at home is the same than going to a professional and then going to the salon to fix that (and leaving unsatisfied, because not everything can be fixed in just one visit).

My hair from August to March. That green hair looks actually good in that photo, but don't let it fool you. It wasn't that blueish really. I went brunette, but I never liked it. The copper brown color that was used to hide the green stuck to my hair quite well. As in, my hair was orange. In the last picture you can see my own color which is really ashy. The roots are still coppery and yellow.
My recent hair catastrophe resulted in me having green hair. Yes, you read that right. I've had horrible hair for the past six months, waiting for the color to wear off. I tried to get rid of it in salons, but that green just wasn't having it and it always came back. So I swallowed my pride and just waited for it to pass. And finally, it did. It wore off, but also my hair was a mess after the green dye and everything that was put on top of that to try and fix it (brown and copper dye).
For the longest time, I had hair that I wasn't happy with and that had a lot to do with my confidence. Especially now that my face isn't doing that well either (acne). I realized hair is actually a pretty important part of me and having the kind of hair that I like is self-expressing and makes me feel more confident and like myself.
So finally I decided to go to a salon, after a proper time had passed and the green wasn't there anymore to distract the color. I picked a place, told my hairdresser about my situation and carefully asked if there was anything that could be done. Luckily, there was! And luckily, I ended up picking the perfect hairdresser for me and she did miracles for my hair (and my self esteem).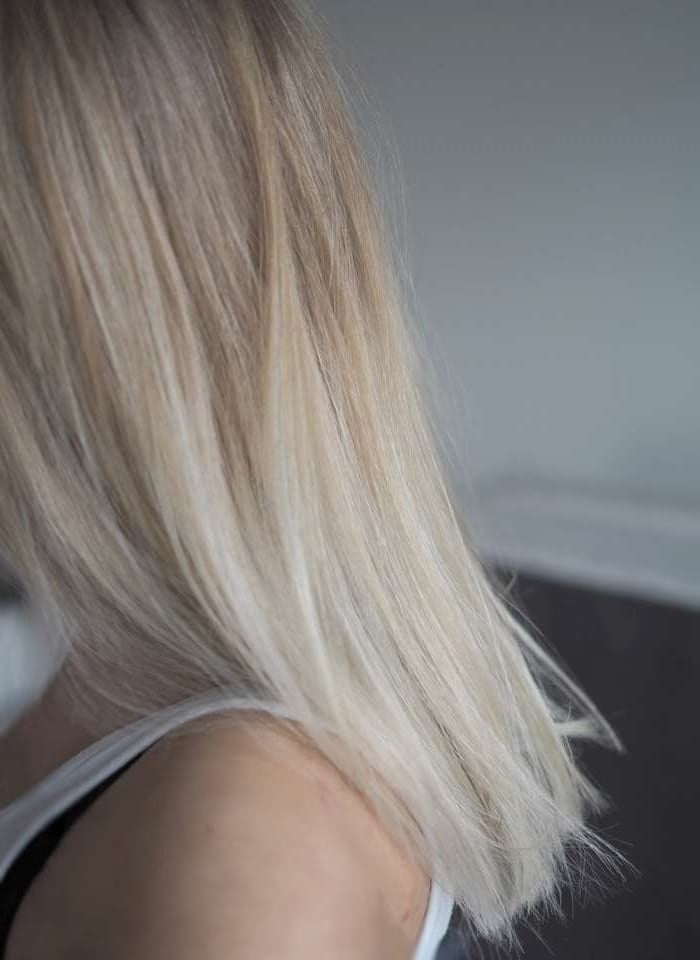 When light hits my hair it almost looks white.
While I was sitting on that bench and left with satisfied hair I thought of all the reasons you should go to a salon for your hair:
You get better results. Obviously. A professional knows what he or she's doing so you avoid the disasters, be it a cut or a color change.
Your hair stays healthy. Or healthier. The same applies here, a professional knows what products and compositions he/she should use.
You get some time for yourself. Who doesn't love a little pampering? I love the little massage I get when a hairdresser washes my hair.
You learn useful tips and tricks from a professional. This might come as a shock to you, but you get for example instructions on how to take care of your hair and what products you should use (newsflash, professional products are really worth the money).
You lose some weight during your visit. Oh wait, this might be a lie I just made up. I just felt so light walking out of my appointment!
Even though there's still work to do to get it perfect, I love my new hair. Love, love love.  So may I introduce you to: Charlotta! Blonde as ever. Though she is planning on going even more cooler and lighter blonde (don't worry, I'll book an appointment for that).
Thank you Maarit from Hair X, for taking care of my hair. I can absolutely recommend her and the cute little salon in the heart of Kumpula, Helsinki.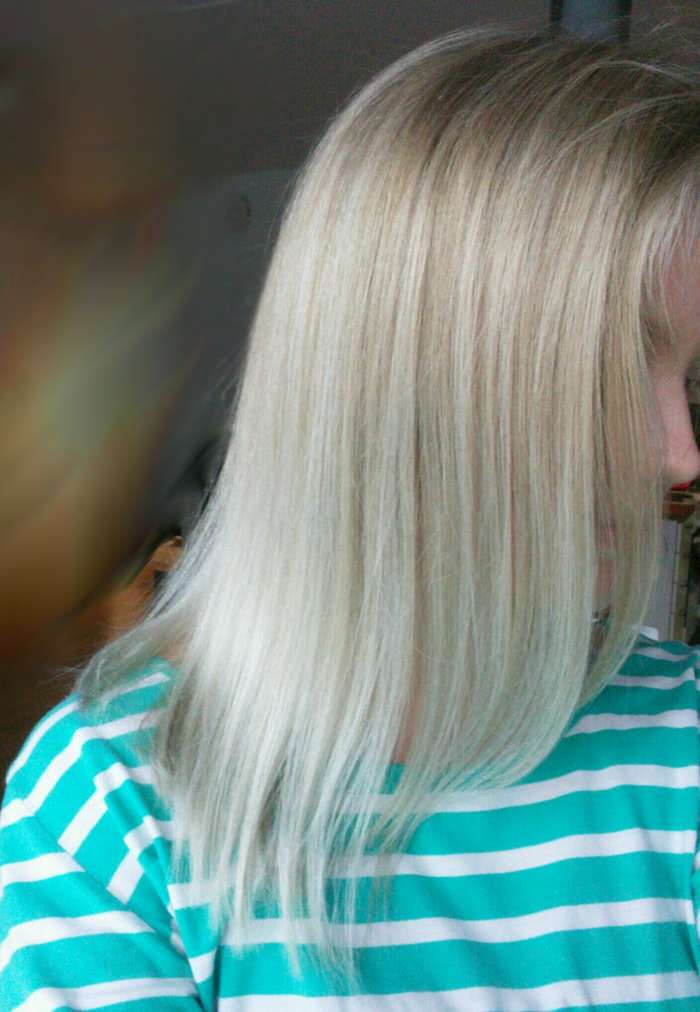 This was taken right after the appointment. If you follow me on snap (charkkueve), you already saw this. Actually if you follow me there, you also saw the green hair episode, which made a hilarious snapchat story.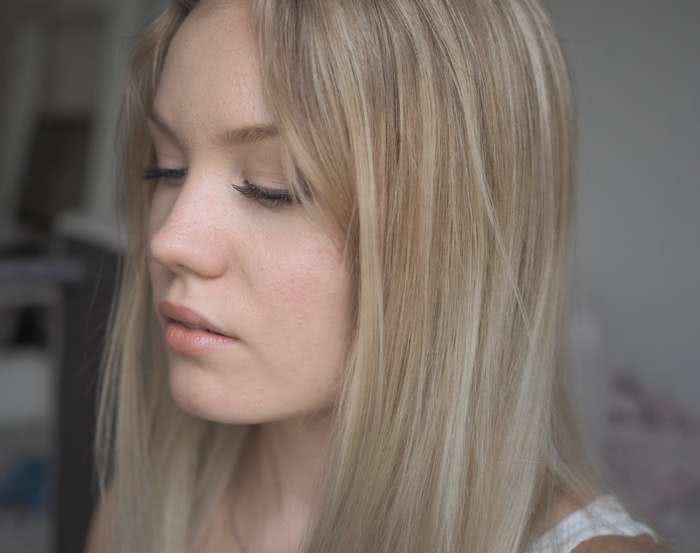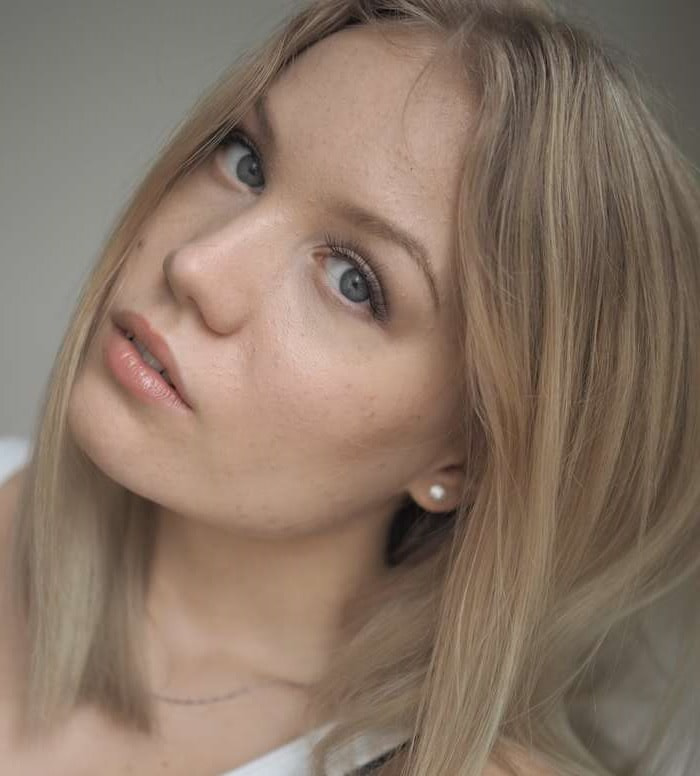 Me this monday. 
Do you dye your hair at home or do you go to a salon?