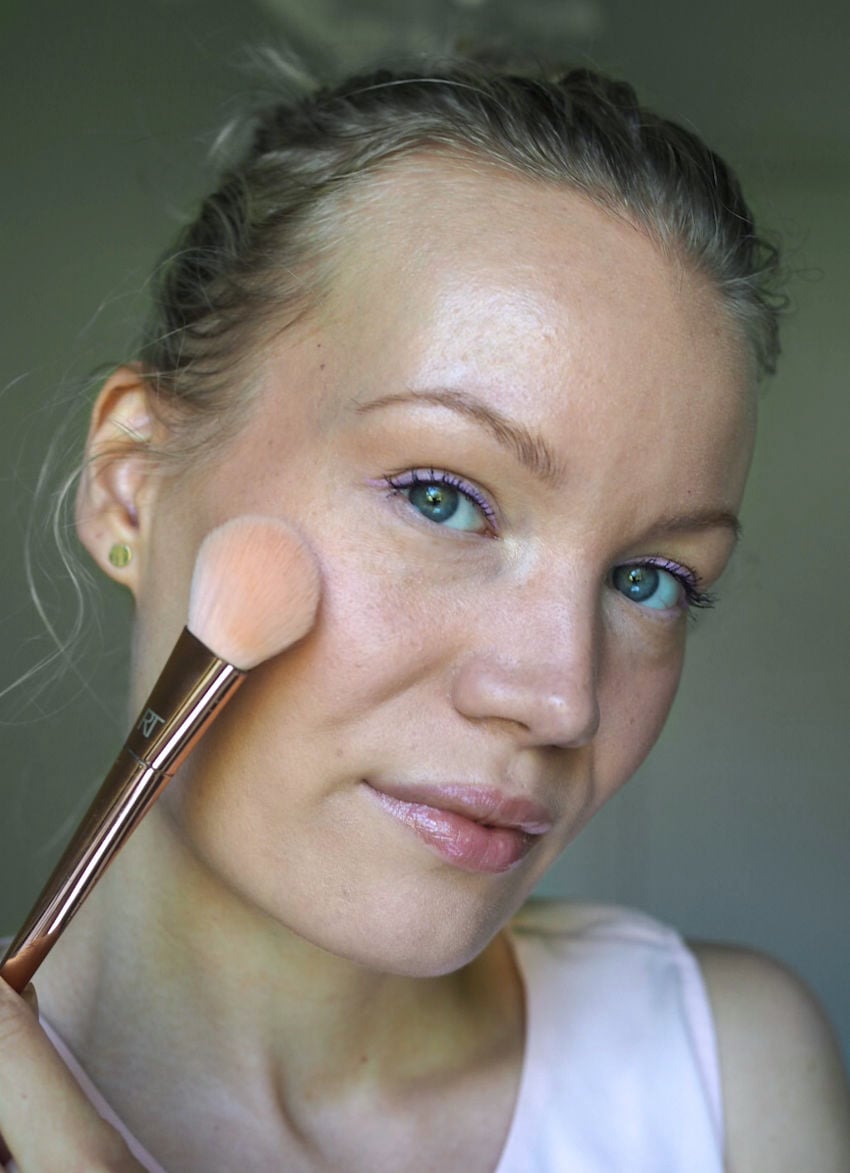 *adlink
Blush techniques & tips for different face shapes and styles
Blush is probably the most important makeup product in my bag (right with a concealer). I think each and every one should wear blush. It's the "does-it-all" type of product. It makes you look awake, fresh, glowy and lovely. It contours and lifts. Not to mention it comes in beautiful colors and packaging.
There are certain guidelines for different face shapes, but especially nowadays, I feel like it's a free world. If you ask me, the most important thing is to wear it. Don't worry too much about the placement. Blush applied somewhat-right looks better anyway, than no blush at all. Have fun with it! You can also think of like this: when you exercise (or run to a bus on a hurried morning), where does your face get red? Kind of on the cheeks, but also all over. So blush applied on the face? Probably looks okay and natural.
That said, here are three different techniques to applying blush. I use all of them, depending on the day!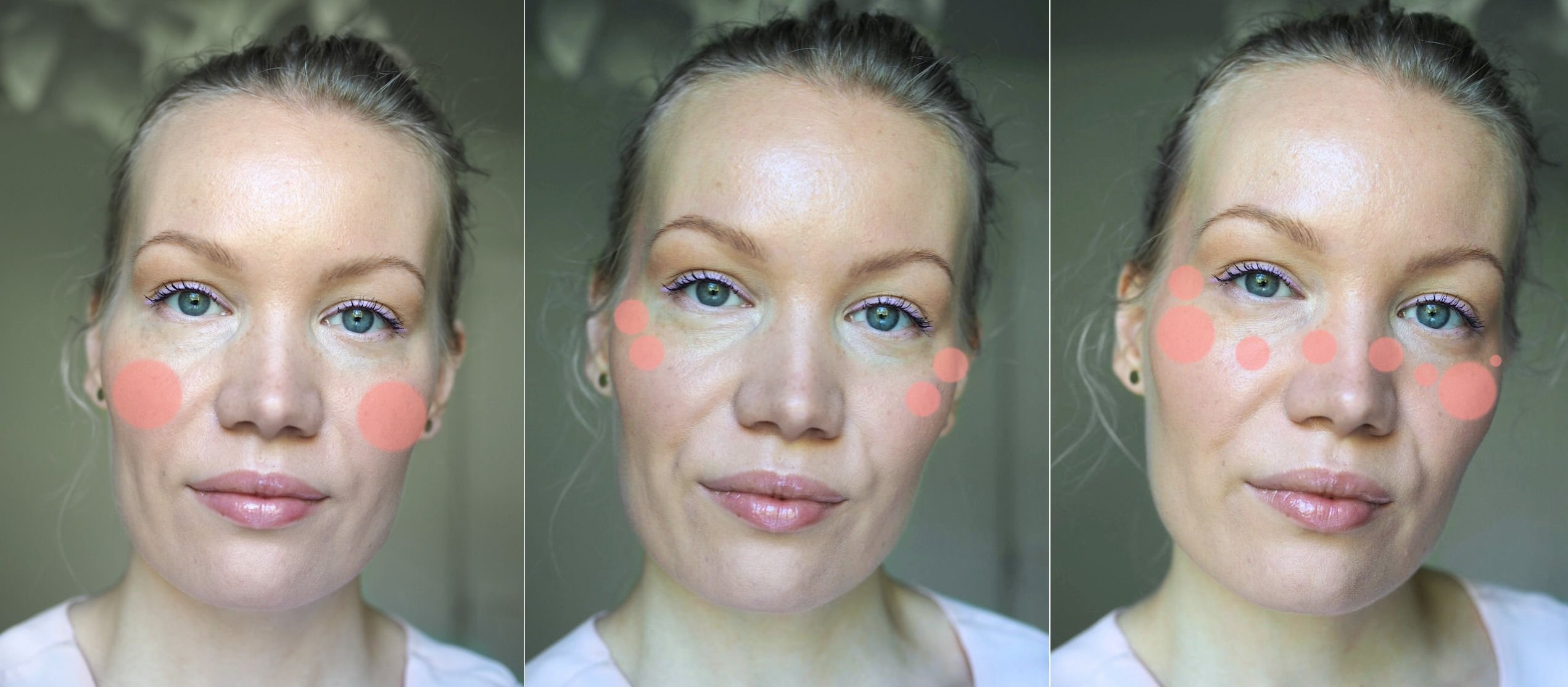 Blush technique 1: At the center of your cheeks to round up your face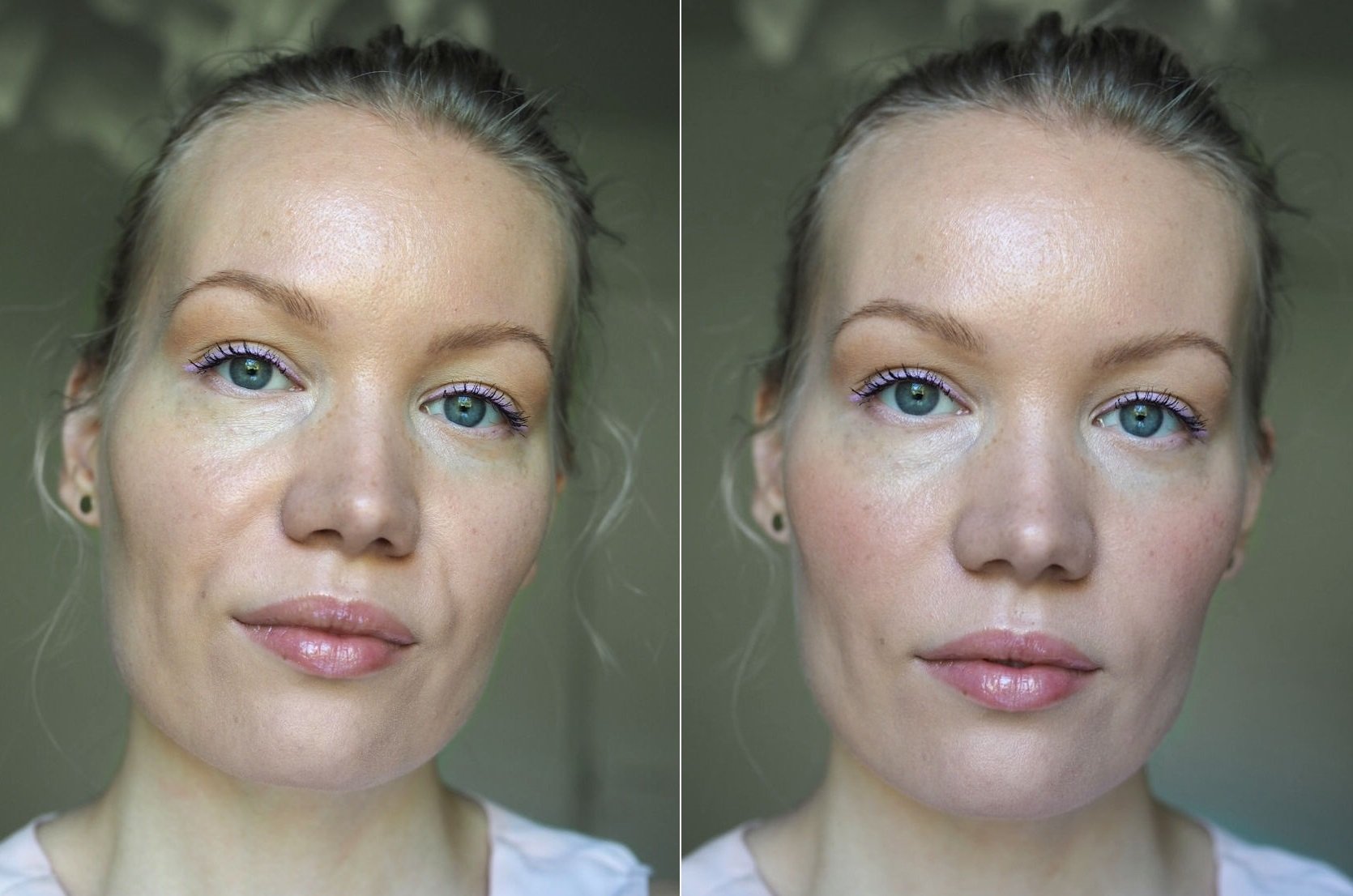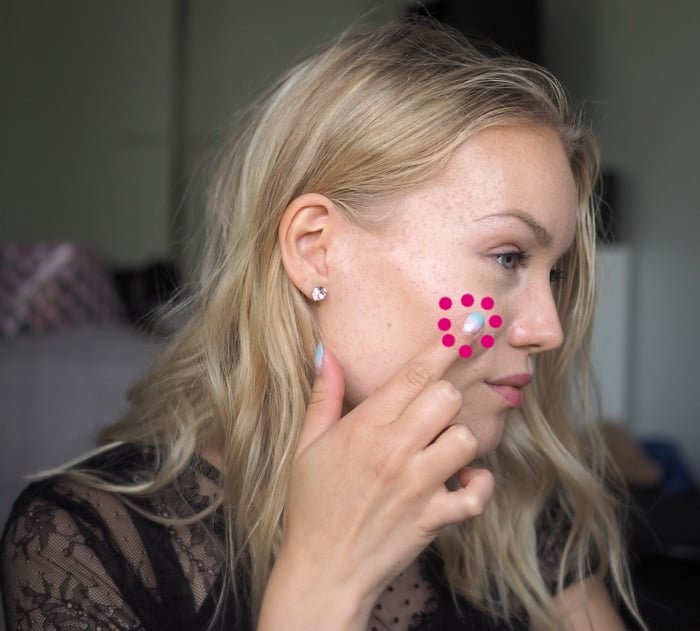 Blush applied on the center of the cheeks softens and rounds up square or strong features. According to face shape, this is the so called correct way to apply blush on my face. You know, since my face is square.
However, I feel like this technique also makes you look kind of cute and innocent. It's a nice look for other face shapes as well! It also looks quite natural, since this area can get red anyway.
Blush technique 2: High on your cheeks to lift & elongate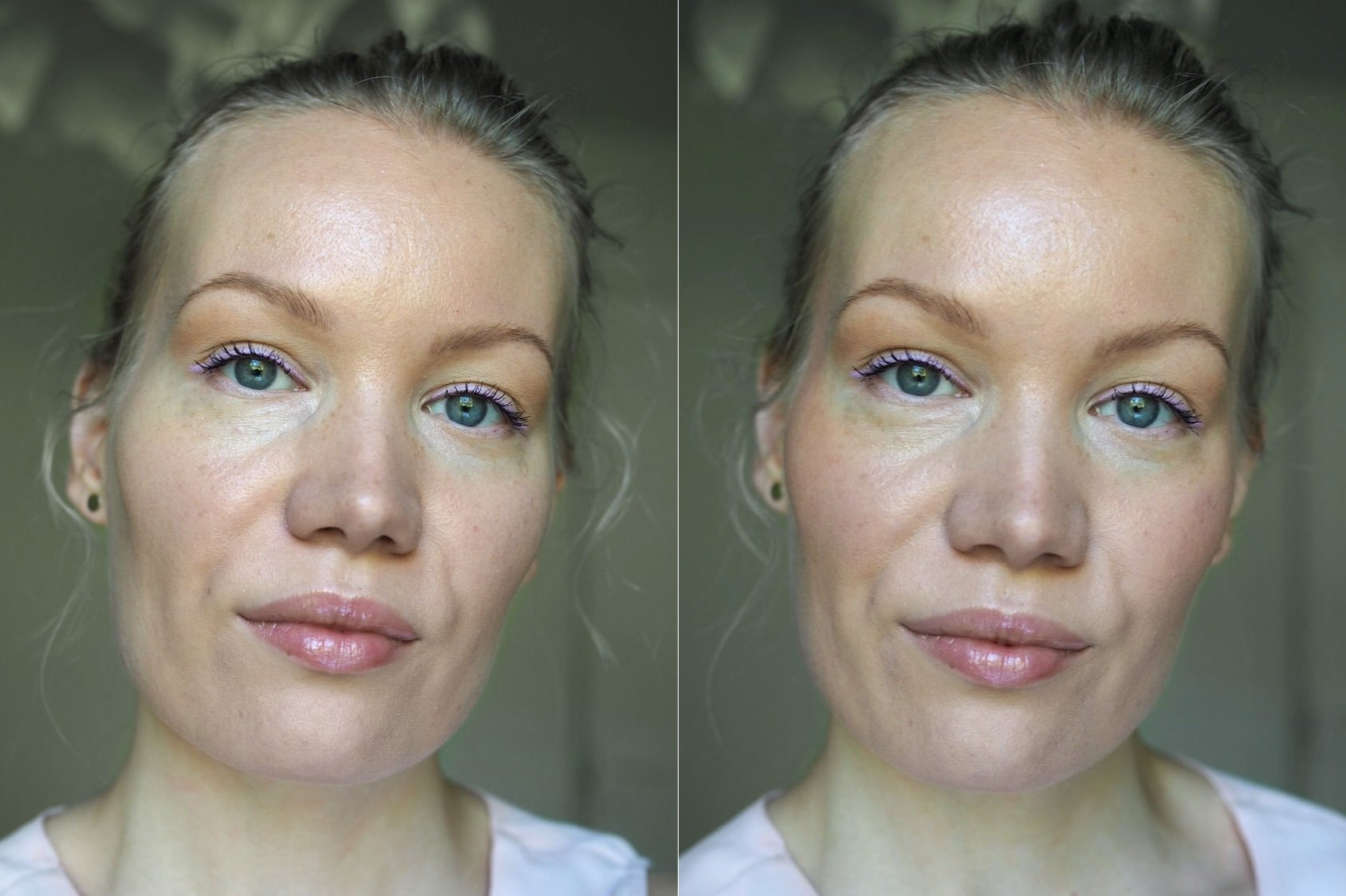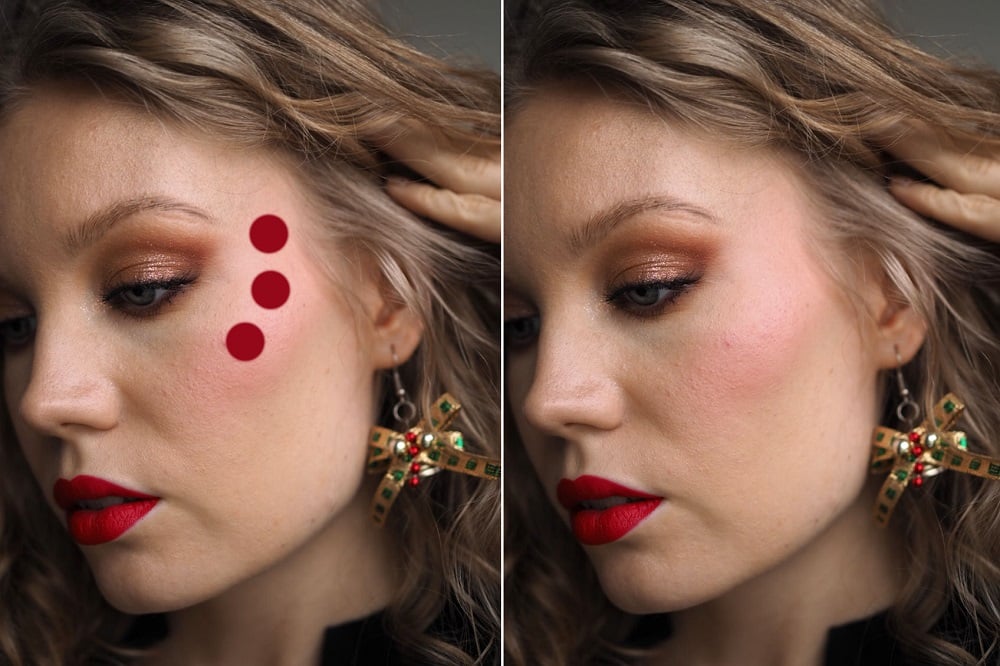 Probably the most popular way to wear blush is to apply it high on the cheeks, blending towards the temples. This technique lifts your cheeks and elongates your face. I feel like this is a look that suits all face shapes, but it looks especially good on round or oval face shapes.
Blushes with some shimmer or glow look best applied like this.
Blush technique 3: All over your cheeks, nose & under eyes for a sunkissed look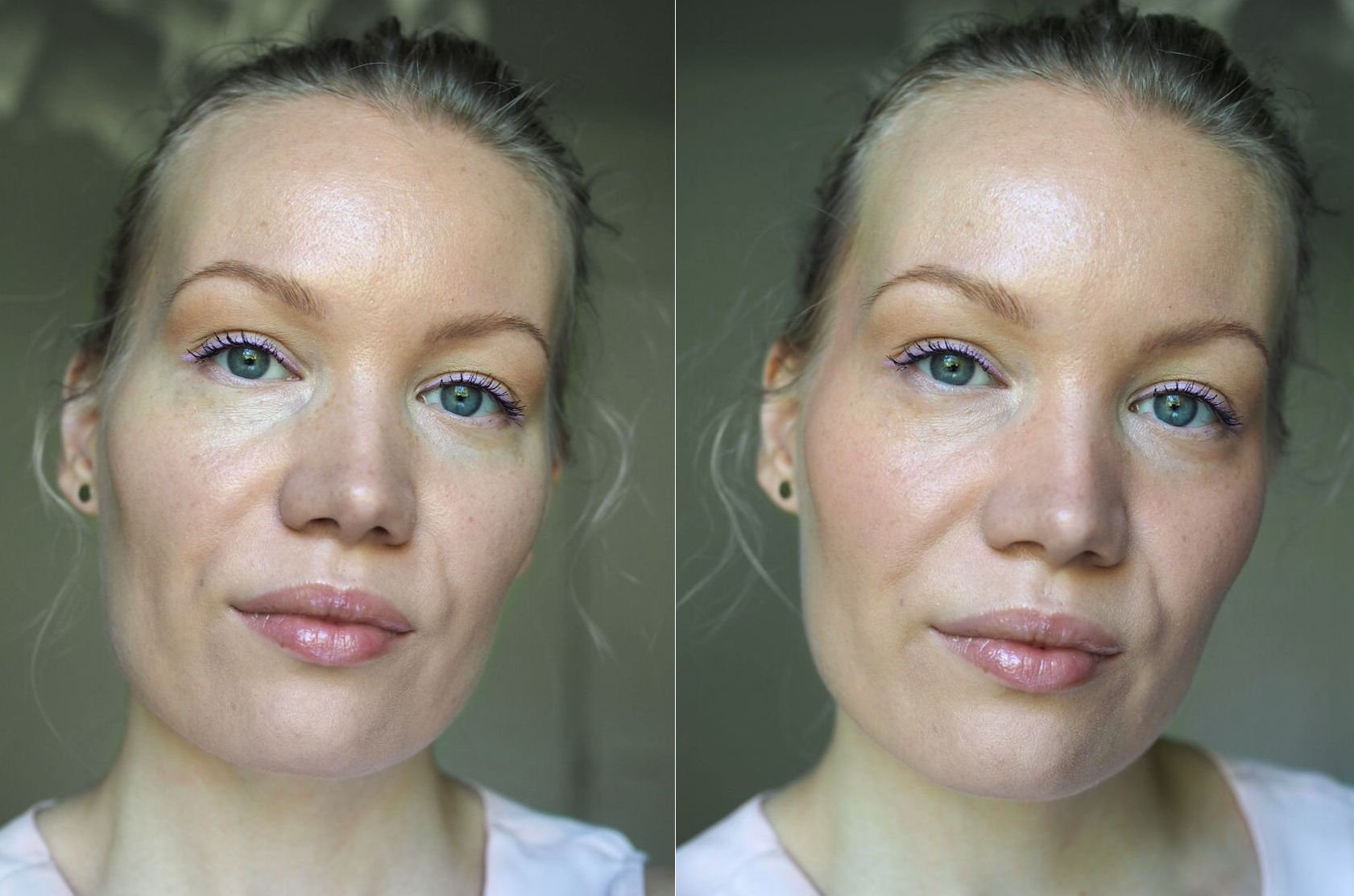 I could also call this "The 2023 way" or the "TikTok Blush Trend", because even though I like the look, it can easily look a bit much. Though you can modify this – if you only apply it on the cheeks and just a touch on the nose, it looks more natural. I wear my blush often like this!
One good side to this style is that the blush can also help to hide your dark circles. You know, since peachy and salmon pink colors help to color-correct blueish colors (your dark circles can lean more to purple or green – check the color wheel to make sense of it).
Read the post: CONCEALER 101 – How to neutralize and brighten dark circles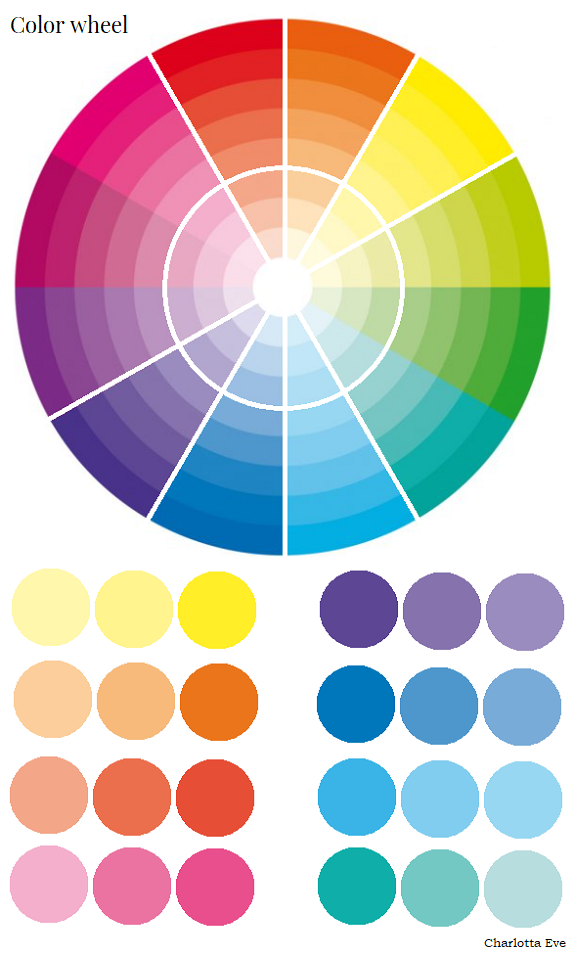 Blush can also be your whole look! Here I wore it as an eyeshadow and also brought it quite high to my temples.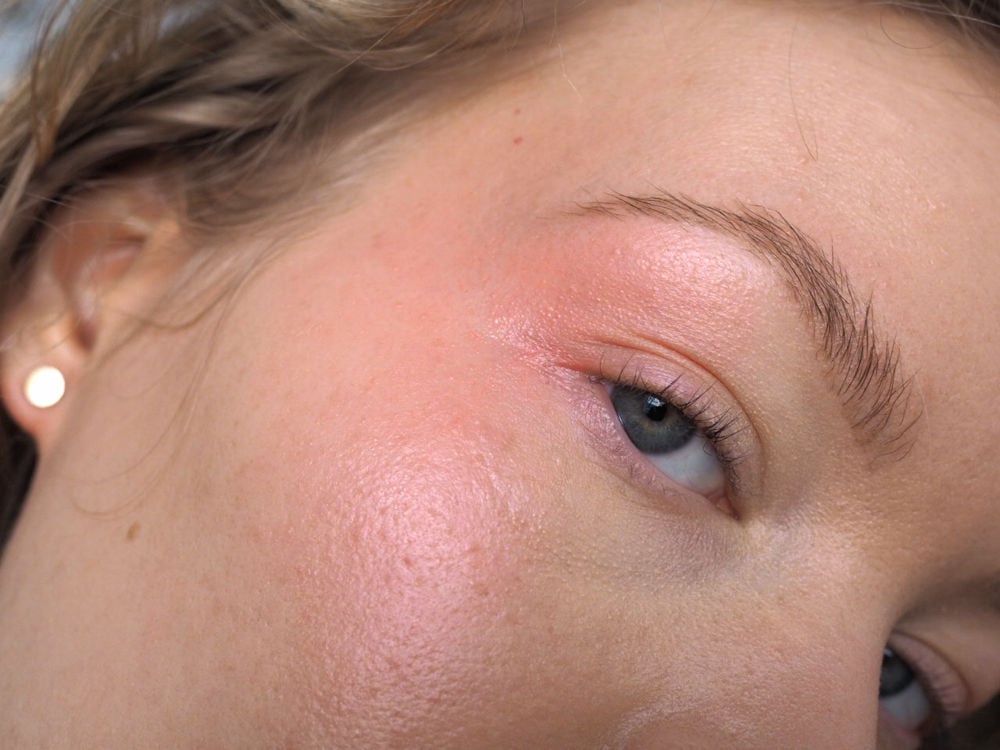 Which blush shade to choose?
When it comes to blush shades, a cool-toned pink suits cool undertones. So if you know you look great in cool colors, that's your pick. Likewise, if you have warm tones, a more peachy blush looks beautiful on you. Coral can also work for both, since it's kind of a mix of pink and peach.
Read the post: UNDERTONES & MAKEUP – Are you cool, warm or neutral?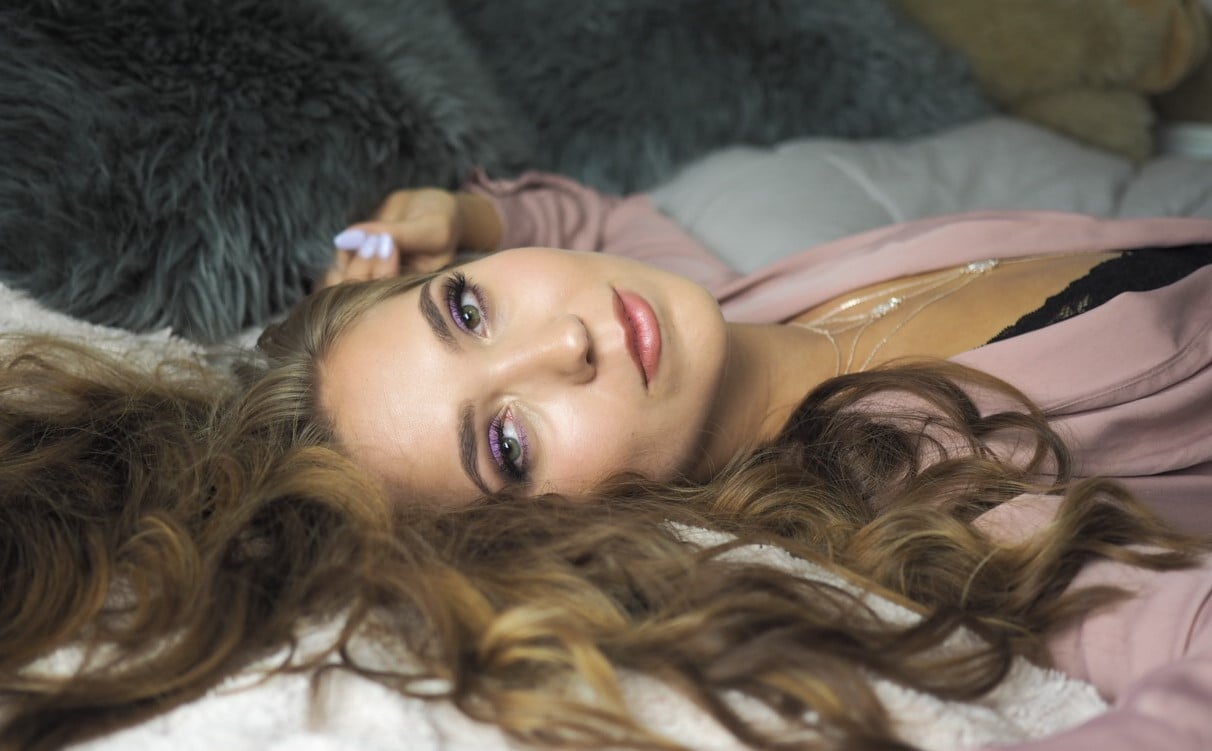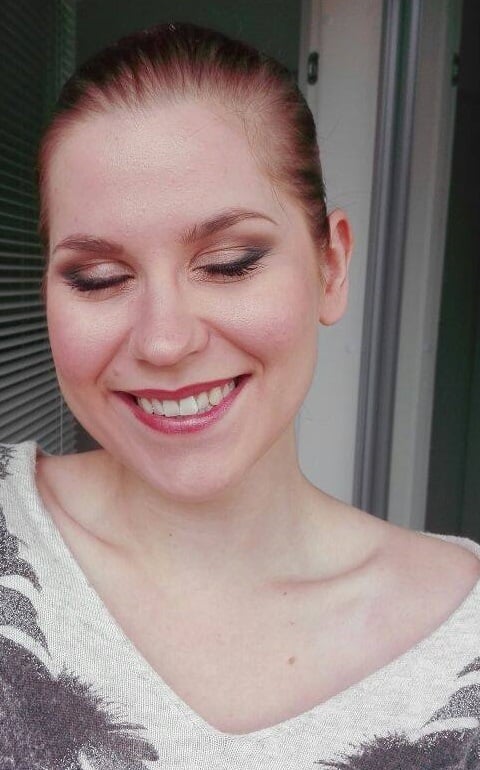 Here are some of my favorite blushes listed:
*Rare Beauty Liquid Blush
Blends on the skin like a dream, great pigment (I'm wearing the shade Joy)
*Ilia Multi-Stick Cream Blush
Very beginner-friendly, creamy texture that gives you time to work it on the skin & layer it
Kjaer Weis Cream Blush
One of the best cream blushes, organic + refillable
Milani Baked Blush
Very affordable and simply great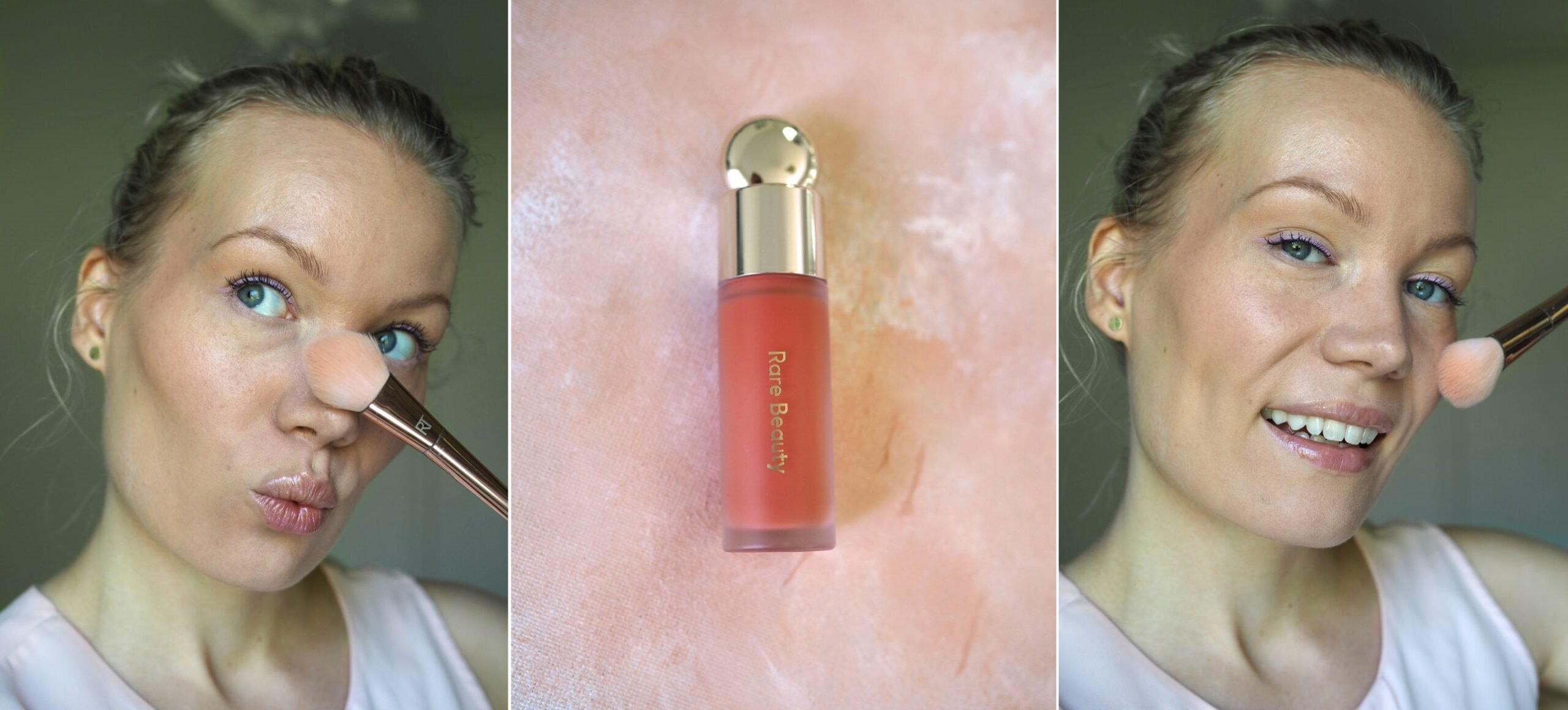 How do you wear your blush?