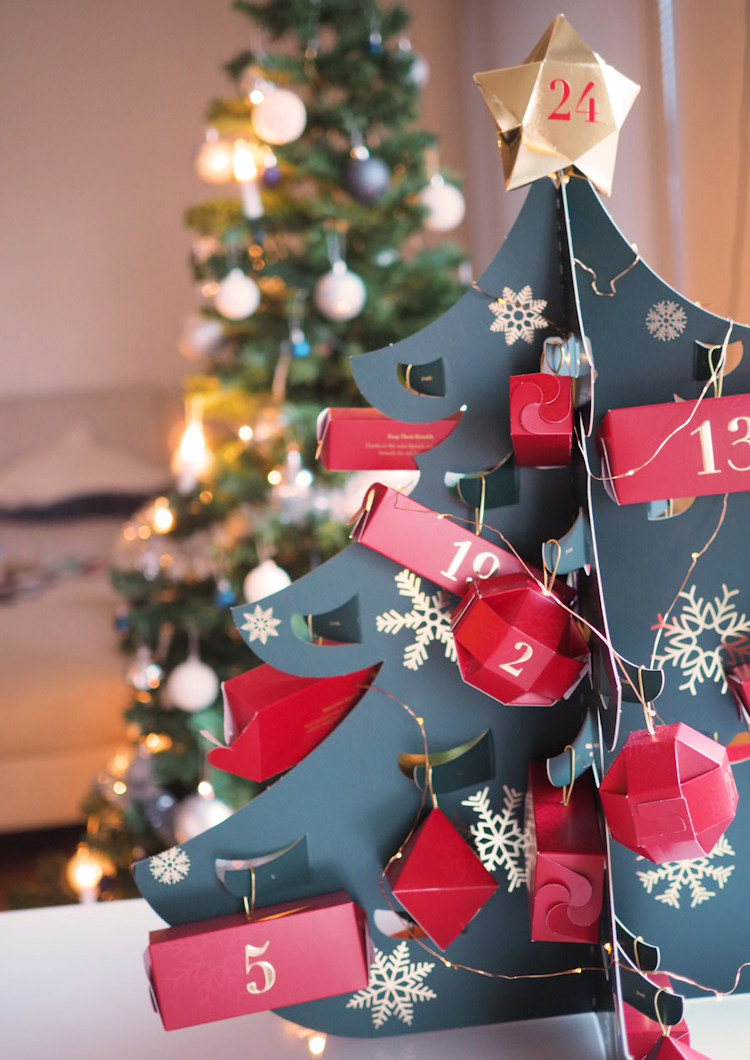 Post contains *adlinks
Who's excited about this year's Beauty Advent Calendars? I mean, Christmas. Who's excited about Christmas?
Okay okay, we all know I'm looking forward to it all and I have secretly already started to plan my Christmas. I personally can't wait to put that Michael Buble Album on and sip on some mulled wine.
I know, again, it might seem a bit early to talk about Christmas, but when it comes to beauty calendars, you just have to be prepared. And early. You want to order early, if you want to make sure you won't be left without one.
I love the element of surprise and that's one of the best things about Christmas Calendars. But if you do want to know what you're buying, it's usually listed on the site, so you can have a peek. Then again, you can get both – if you look at contents now (because you do want to know what you're buying), you'll likely forget about it once it's time to open it up.
Here are my top picks for this year's beauty calendars!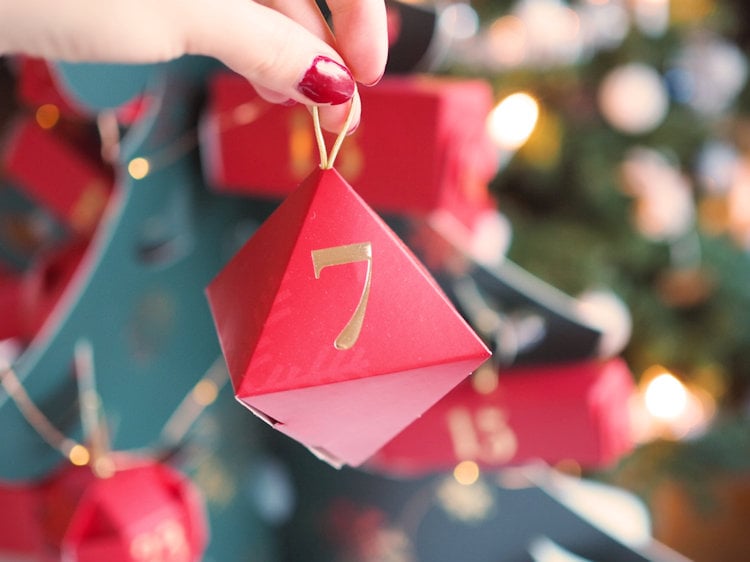 I'll update this list as new Calendars come on sale.
If you are shopping from Finland, here are links to Finnish stores.
BEST BEAUTY ADVENT CALENDARS 2019
*Lookfantastic Advent Calendar 2019 89€ ( Shop in *UK & *FI/EU )
I have to start this listing with the classic Lookfantastic calendar. It's a safe choice that doesn't disappoint. It has great brands and a nice variety of both full-sized and travel sized products. If I was shopping my first ever Beauty Advent Calendar, I would buy this.
*Feelunique Advent Calendar  98,75$
Feelunique is launching two calendars – one which has 12 surprises and another with traditional 24. The bigger calendar is pretty similar with LF calendar, only it has different products. Skincare, hair, body, makeup – everything is covered! Most interesting brands here are Benefit, Huda Beauty and Rituals.
asos Face & Body Advent Calendar 70€ 
Asos has a nice selection of brands on their Advent Calendar. It contains products for face, body and hair.  A bit of everything!
Charlotte Tilbury Beauty Universe Beauty Advent Calendar 150£
There's something very tempting about Charlotte Tillbury's products and this calendar is very high on my list. Great products packed in the most beautiful packaging, can it get any better? The only downside to this calendar is that you can only open 12 boxes. Then again, you'll get better products, since the calendar contains full luxury products as well as some minis.
The Body Shop Advent Calendars 99-170£
The Body Shop is once again launching multiple calendars, but I have my eye on the Ultimate one. It carries one of my favorite product lines – Drops of Youth – besides the classic body products and more. I feel like you can't go wrong with this one!
Rituals Advent Calendar 74,50€
Last year I bought the lighted Rituals Advent Calendar for me and Risto – and we loved it! It's a decoration as itself, but I also loved the skincare, hair, body and makeup products it included. Rituals is one of my favorite brands – it just brings a little luxury to your bathroom.
NYX Professional Makeup 60£
NYX has some great price-quality products, so their makeup calendar has to be on this list.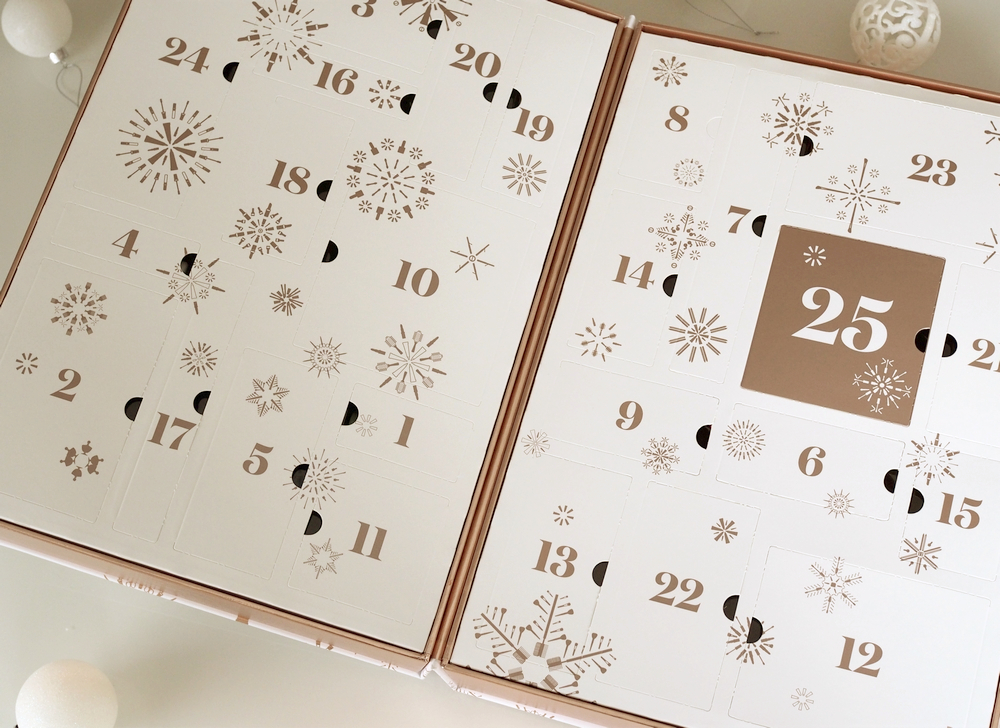 Beauty Advent Calendars on a budget
You can also get beauty Advent Calendars on a budget. The cheapest on this list is just under 20€. Essence's calendars are possibly the safest choices here. Why? Because Essence has some really nice affordable products.  Other great options are Catrice and Makeup Revolution Calendars.
Essence make your own Advent Calendar 19,90€
Essence Advent Calendar 2019 24,95€
Catrice Advent Calendar DIY 34,95€
Makeup Revolution Advent Calendar 39,95€
Other Calendars
*Yankee Candle Advent Calendar 29,99£
*Lindt Bear Chocolate Advent Calendar 8£
*Ferrero Golden Gallery Advent Calendar 14,14£
*Niederegger Advent Calendar Nougat 27£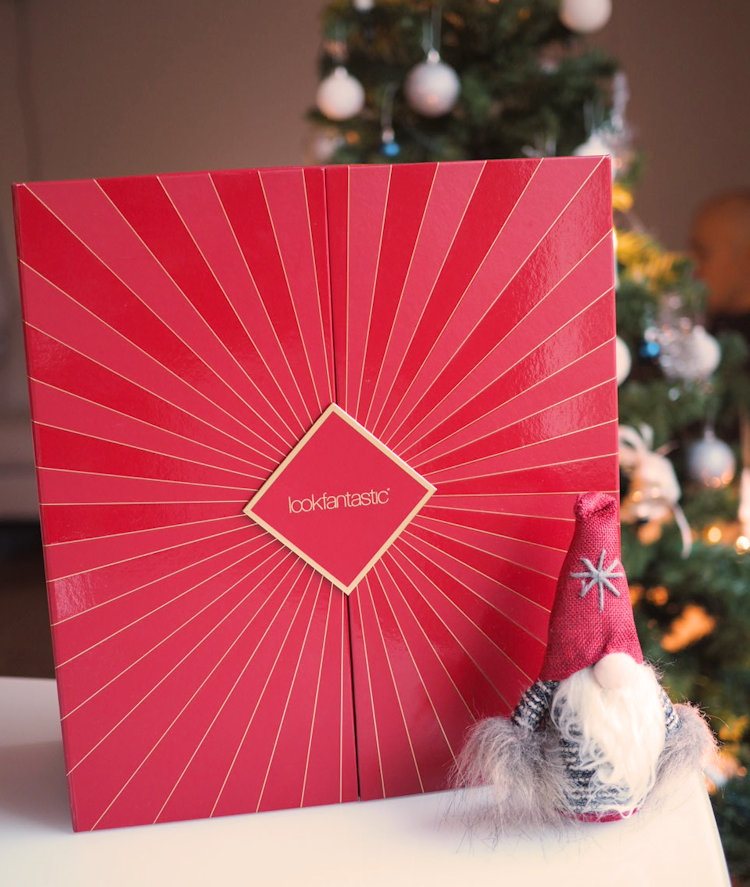 What Calendar are you getting this year?
Related Posts