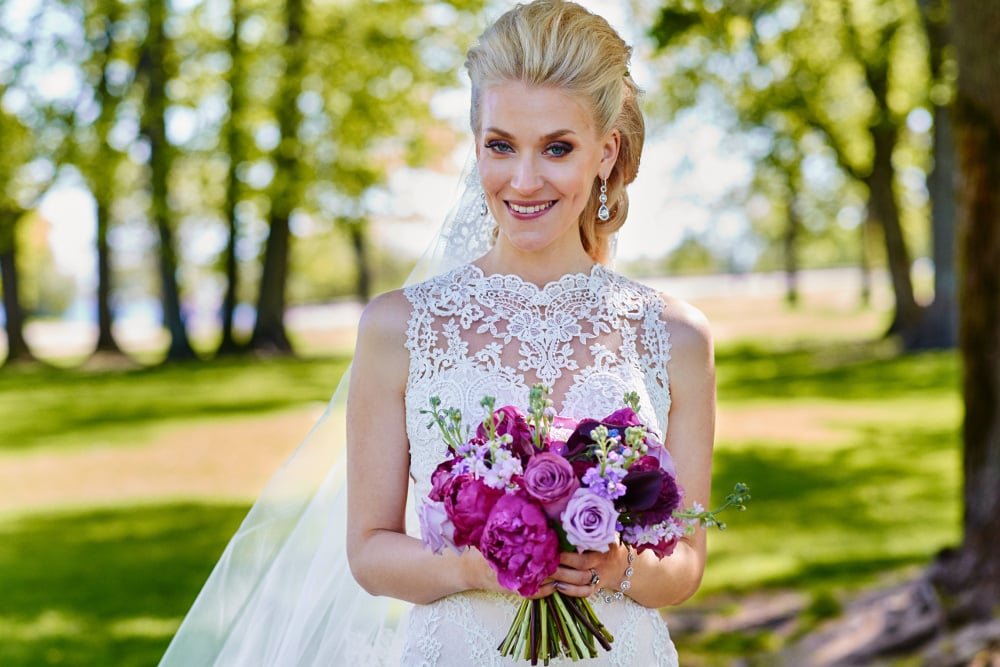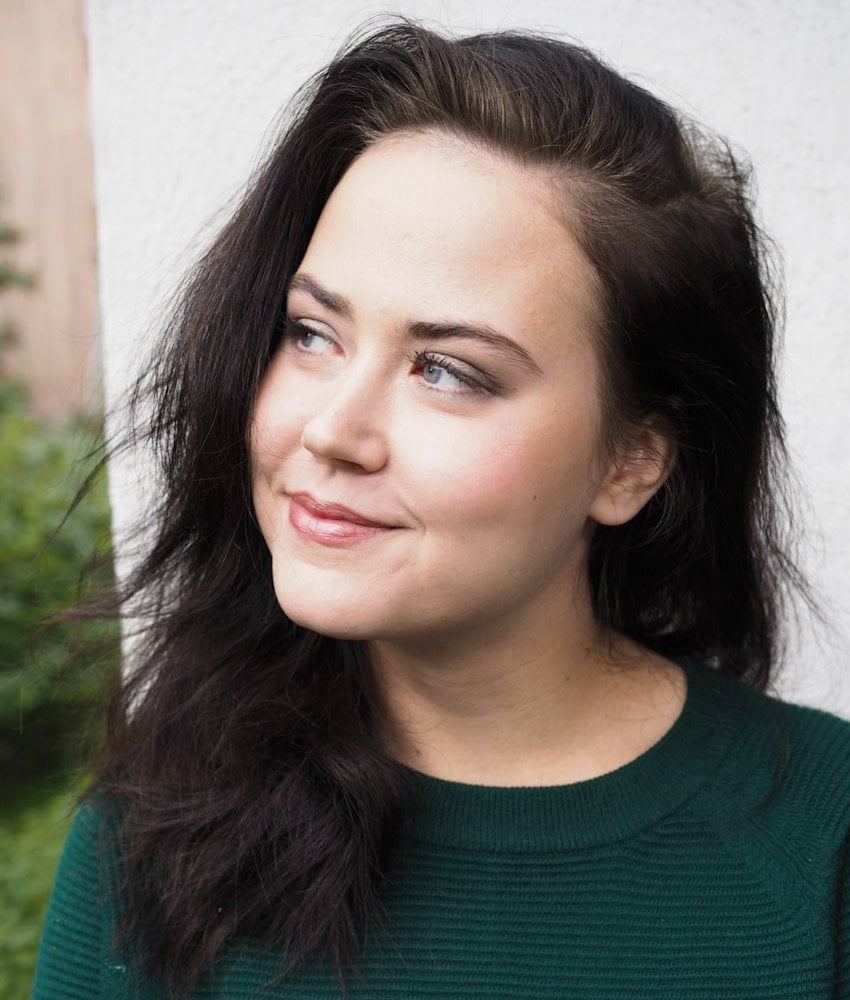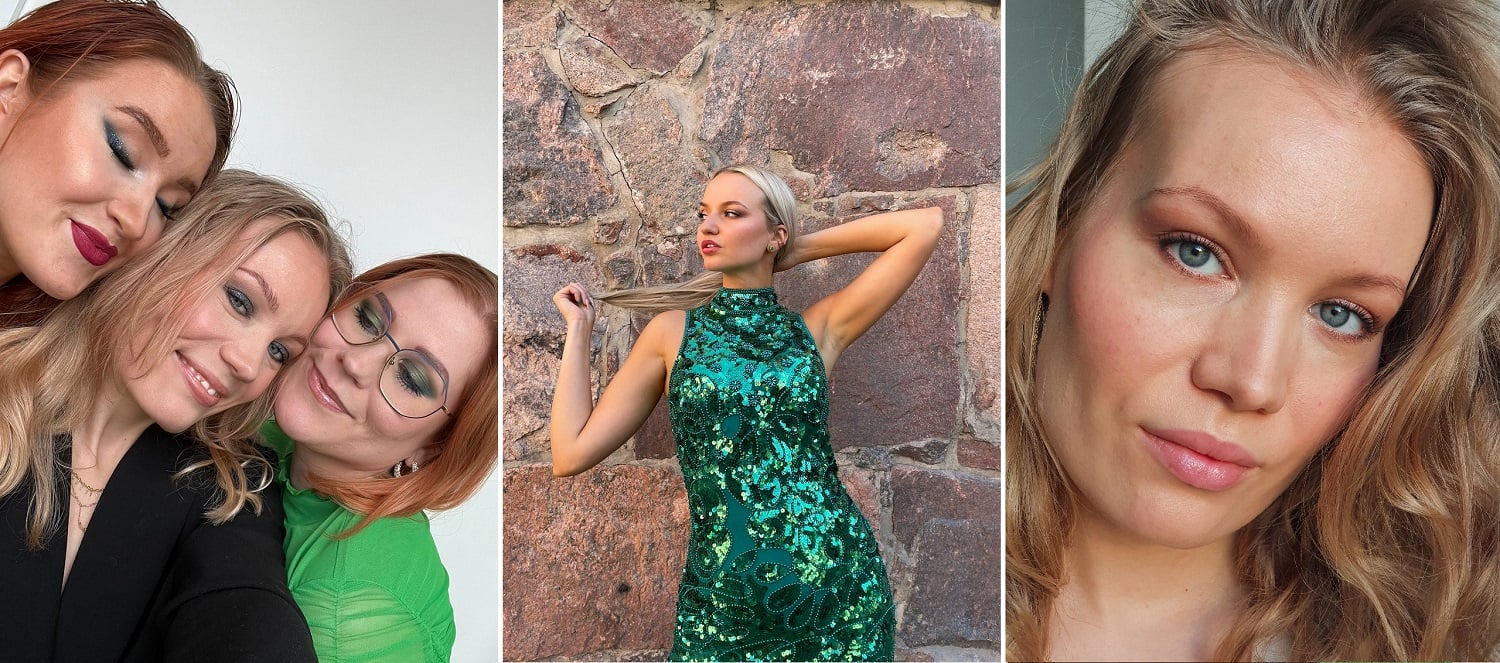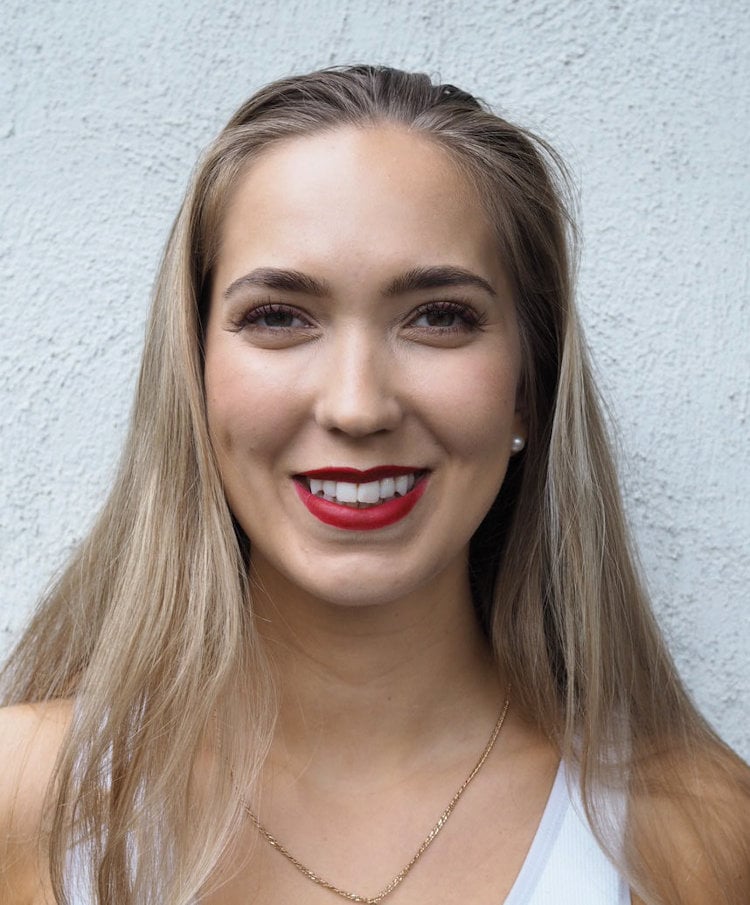 If you're looking for a makeup artist that does natural, thorough and beautiful looks in the Helsinki metropolitan area, here's a good choice: me!
Makeup artist in Helsinki Vantaa metropolitan area
As to my background and education, I am a beauty therapist. At school we had makeup classes and in addition I have attended a makeup class by Raili Hulkkonen. From this blog and the examples on this post you can see what kind of makeup I do. My trademark is natural, yet glam. Makeup to me is all about bringing out the best of your features, without making the makeup stand out too much, if that makes sense.
I have experience from several years: ever since I started studying beauty, I have loved doing makeup. I have done clients at a salon and at home.

Wedding makeup, glitter makeup, makeup for events at Helsinki metropolitan area
I love being a part of your special day, such as wedding, but you can also hire me for a party or an event. I also do glitters for groups (a fun idea for a bachelorette party!). Or maybe you want to learn to do makeup? I can teach you one-on-one.
Currently my makeup station is located in Vantaa, but I'm flexible for travelling or even doing online consultations. For wedding makeup I typically come to you, for example to a hotel, where you are staying for your special day.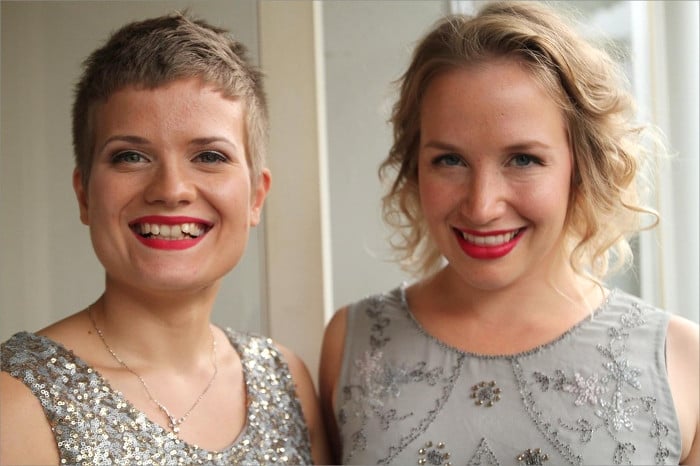 My style of doing makeup  – using mostly my professional products + some of yours!
For any makeup you need your own mascara (for eye hygiene reasons) and lipstick (since you need to reapply your lipstick after eating or drinking). In addition, I would love for you to have your own foundation.
That said, I have some foundations and if I can find a good fit for your skin, I'm happy to do it. If you want me to have a foundation for you, make sure to mention it, as well as any other needs, in the message. I can also use my lip products, but you should still have something you can reapply during the evening.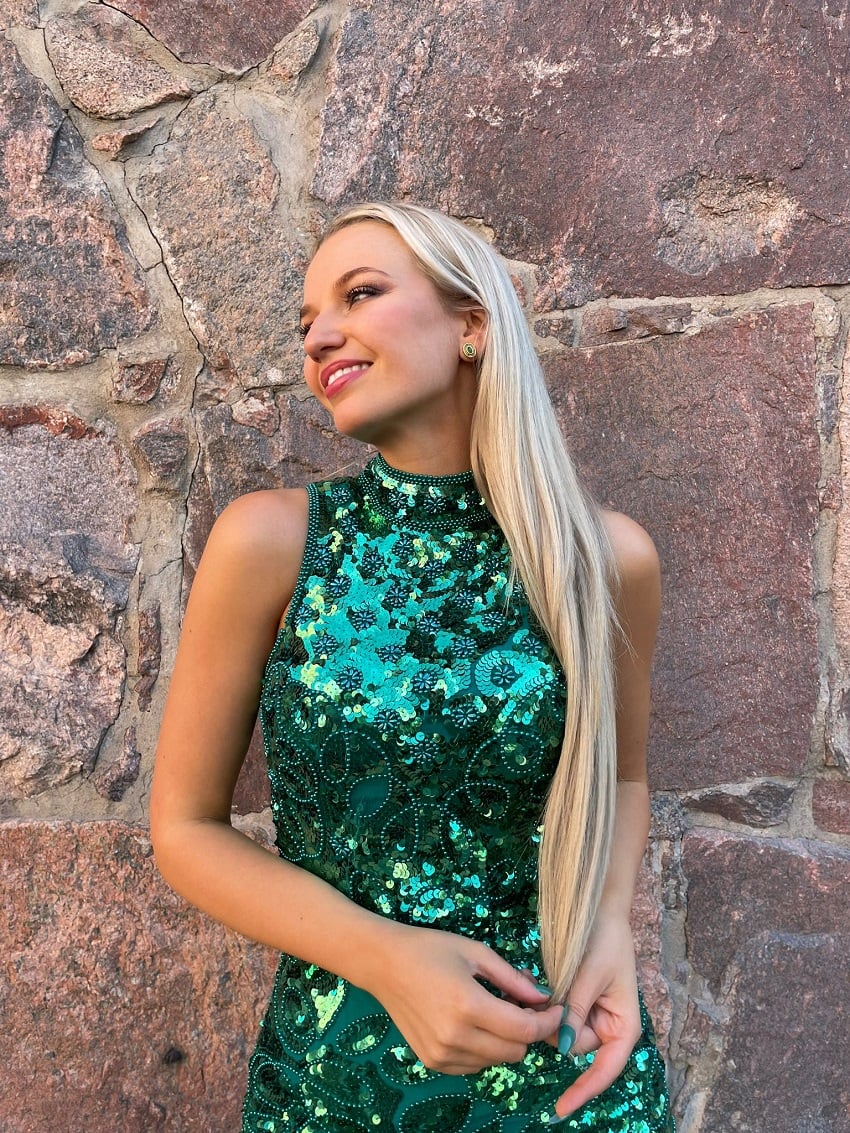 PRICES
These are examples of the price. Just send me an email and let me know your needs!
Makeup, 1 hour 60€
Bridal makeup, including a trial makeup 150€
Glitter for a group, 1 hour 50€
Halloween makeup, 1,5 hours 80€
Makeup consultation online, 1 hour 40€
For travels or possible extra product costs, I add 10-20€.
Inquiries: charlotta.takkula@charlottaeve.com or
Instagram direct message at @charlottaeve