Guess what's here?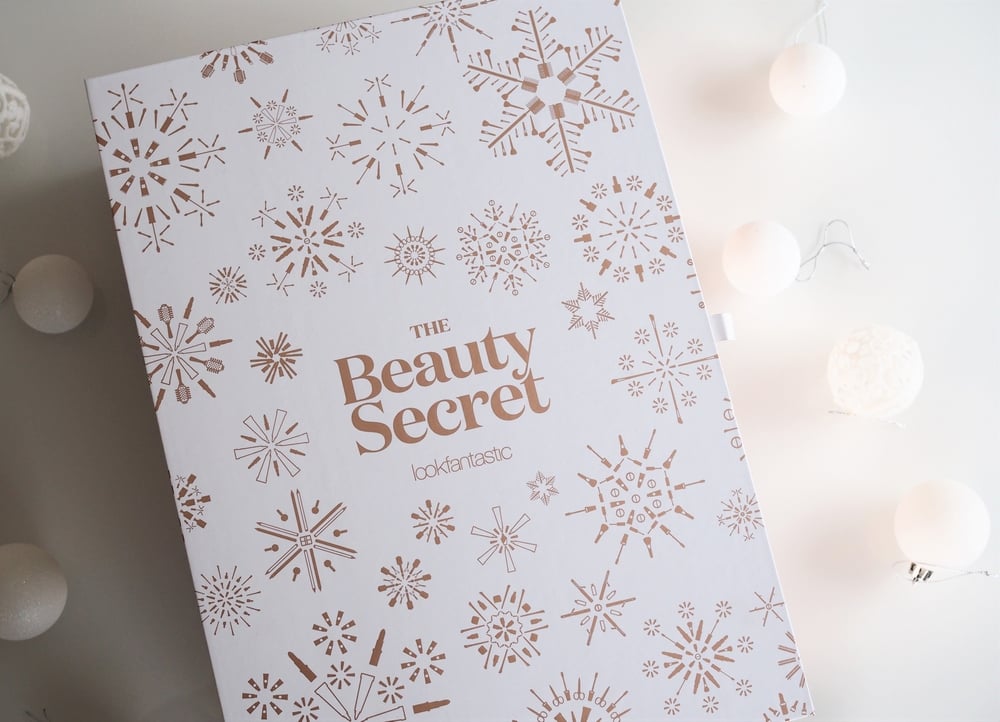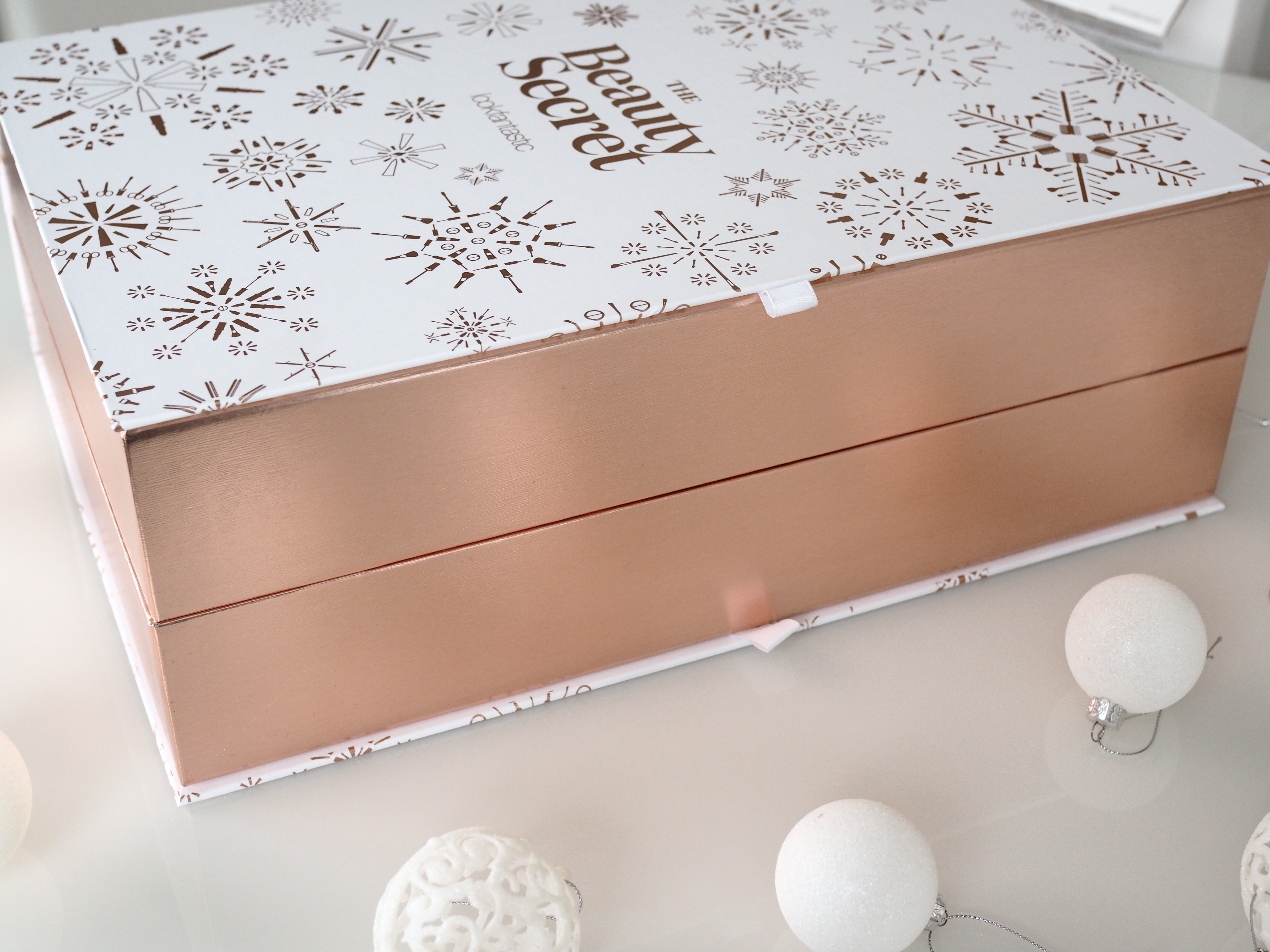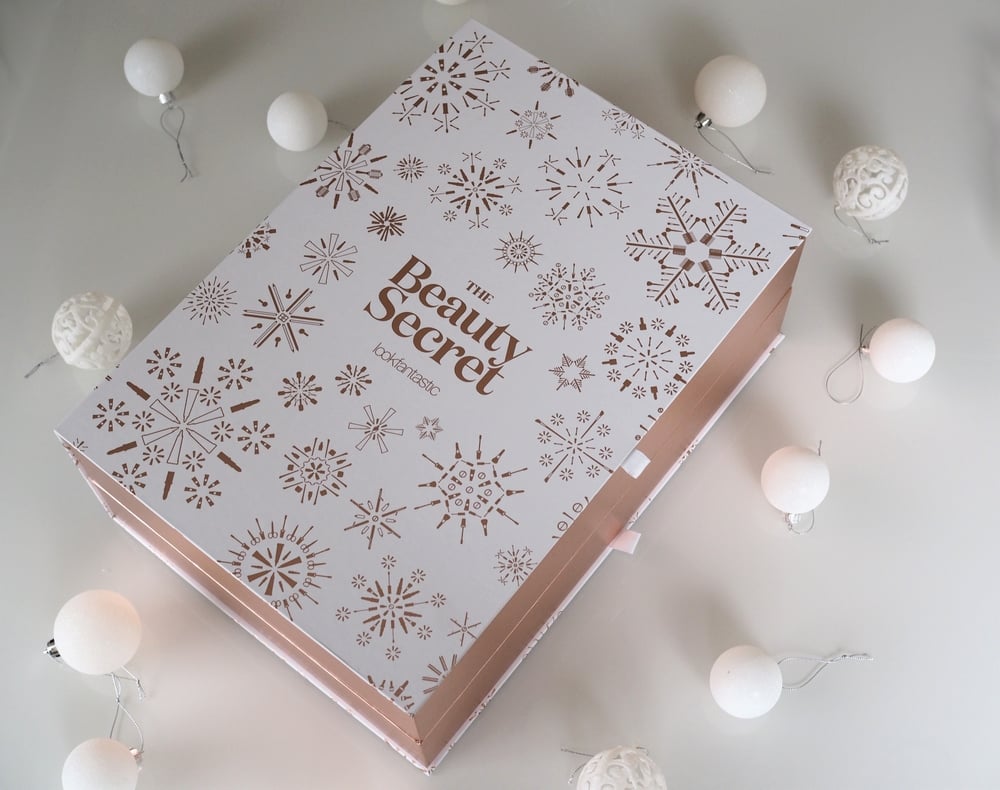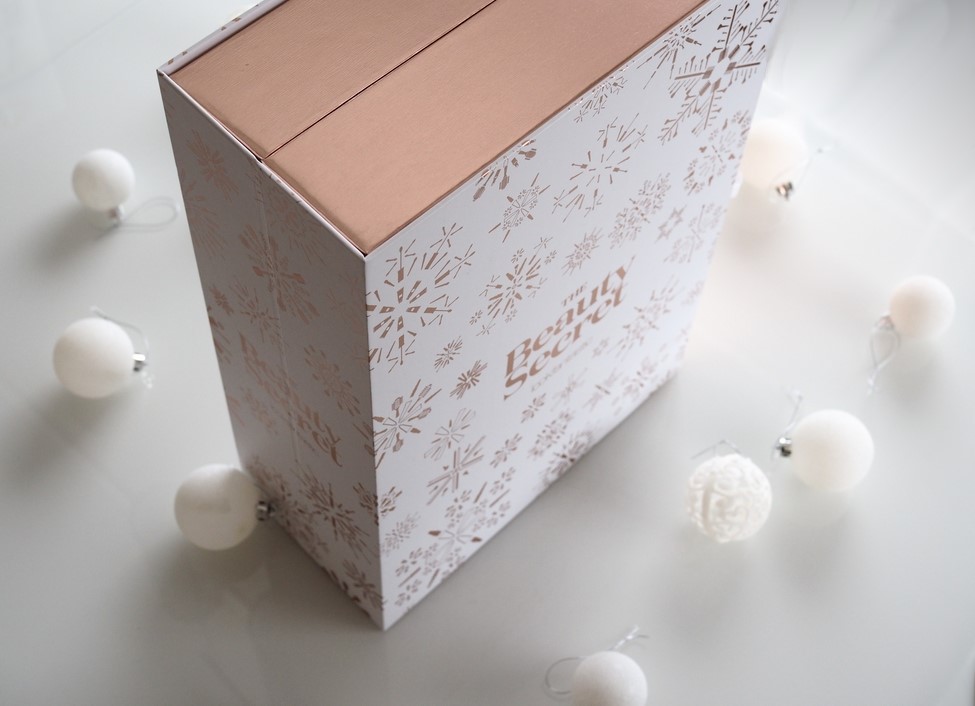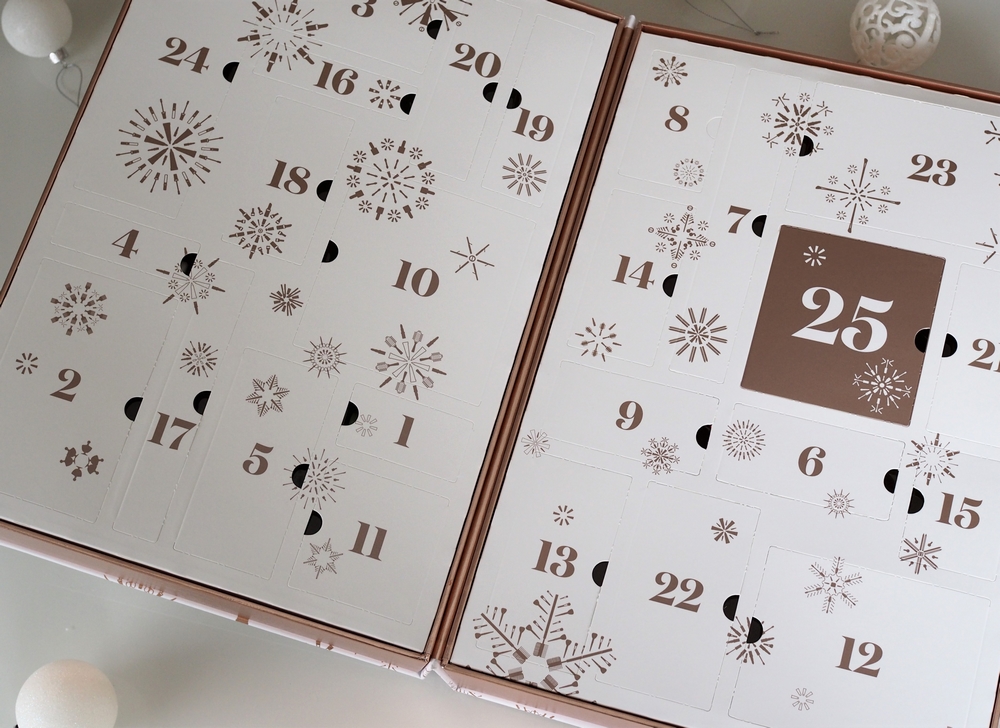 That's right – it's the Christmas calendar from lookfantastic! And it's huge and beautiful and it's mine!
This year I decided I wanted a beauty calendar for Christmas and I searched all the internet for the perfect one. This one got all the praise and since I've ordered from lookfantastic before and I like their brands I pre-ordered this baby. I'm so excited. I love Christmas and this was the perfect present for myself. These are the moments I'm glad I'm grown-up and get to spend my money where I want (which is beauty obviously). This calendar includes different brands and products for makeup, skincare and hair. I know that it includes some full sized products as well as travel sizes.
It cost about 90 € but it's worth about 300€.  I haven't spoiled the surprise so I don't know what it includes yet – I look forward to opening the boxes not knowing what there might be.  I will open the boxes on snapchat and show every day what the box includes. I was also thinking of Instagram or blogging about this though I'm not sure if I should post about the products weekly or just at the end of the month? What do you think?
#LFAdventCalendar
P.S. This calendar was sold out earlier but apparently it's now available again! Be quick if you want yours.