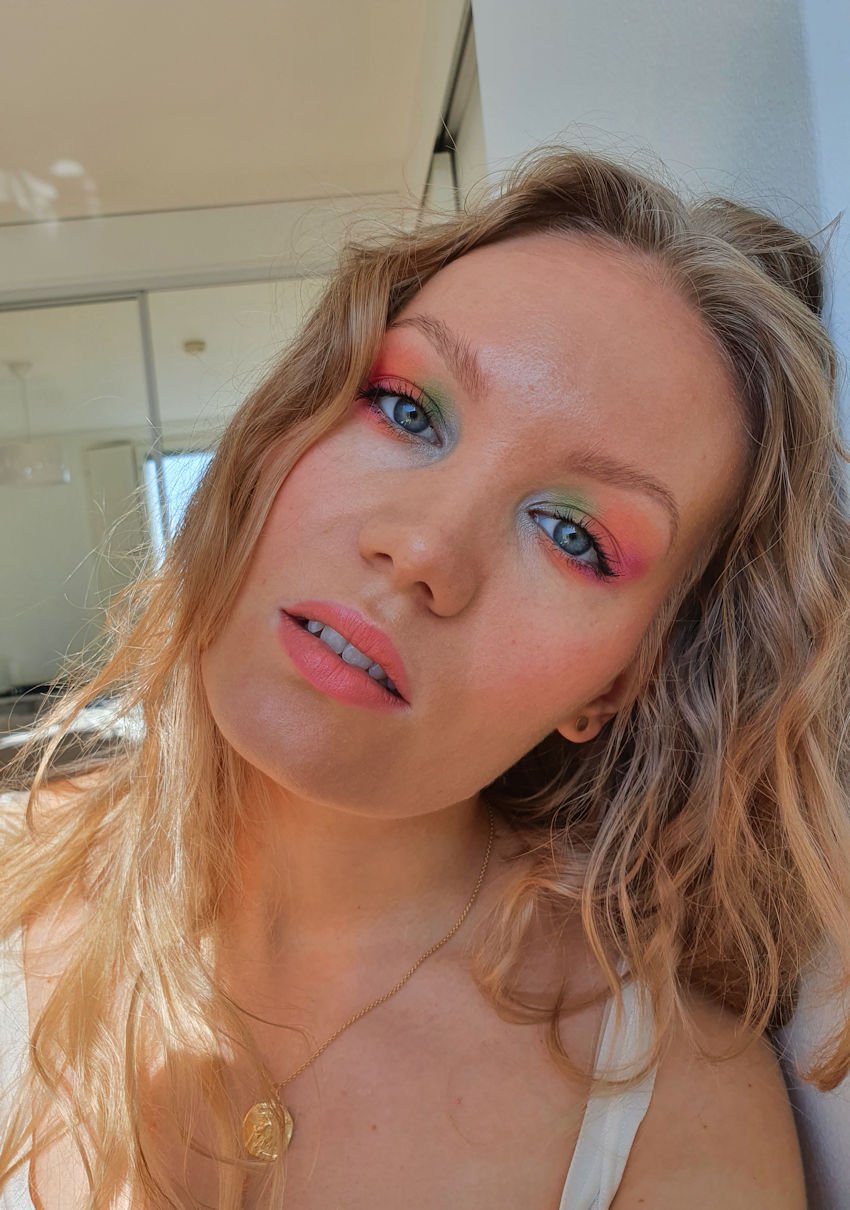 My beauty blog got over half a million page views in 2021. Wow! All I can say is thank you to everyone who took the time to visit my special corner of the internet. I hope I can continue to inspire and entertain you in 2022 as well. Though there's gonna be some new topics here (hello baby and the busy mom life), I can promise you that the beauty content is not going anywhere.
Without further ado, here are the most popular posts from 2021! Besides these, some of my posts are hot year after year. You'll find the most popular posts of all time listed in the sidebar.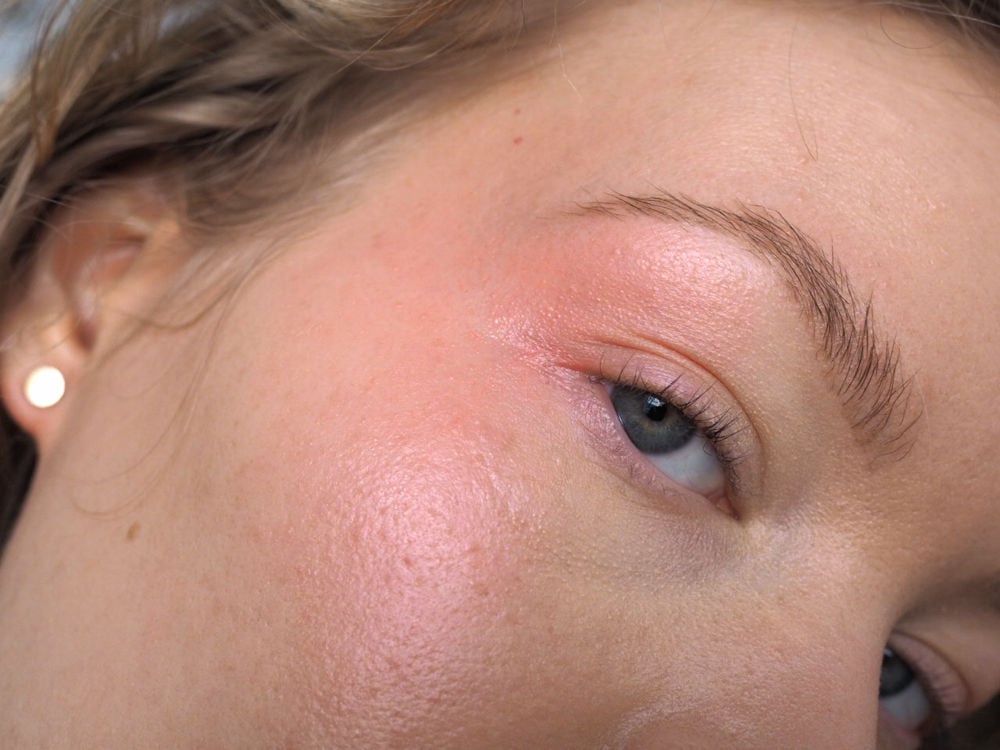 The most popular posts in 2021

Have you read all the posts listed above? What sounds most interesting?