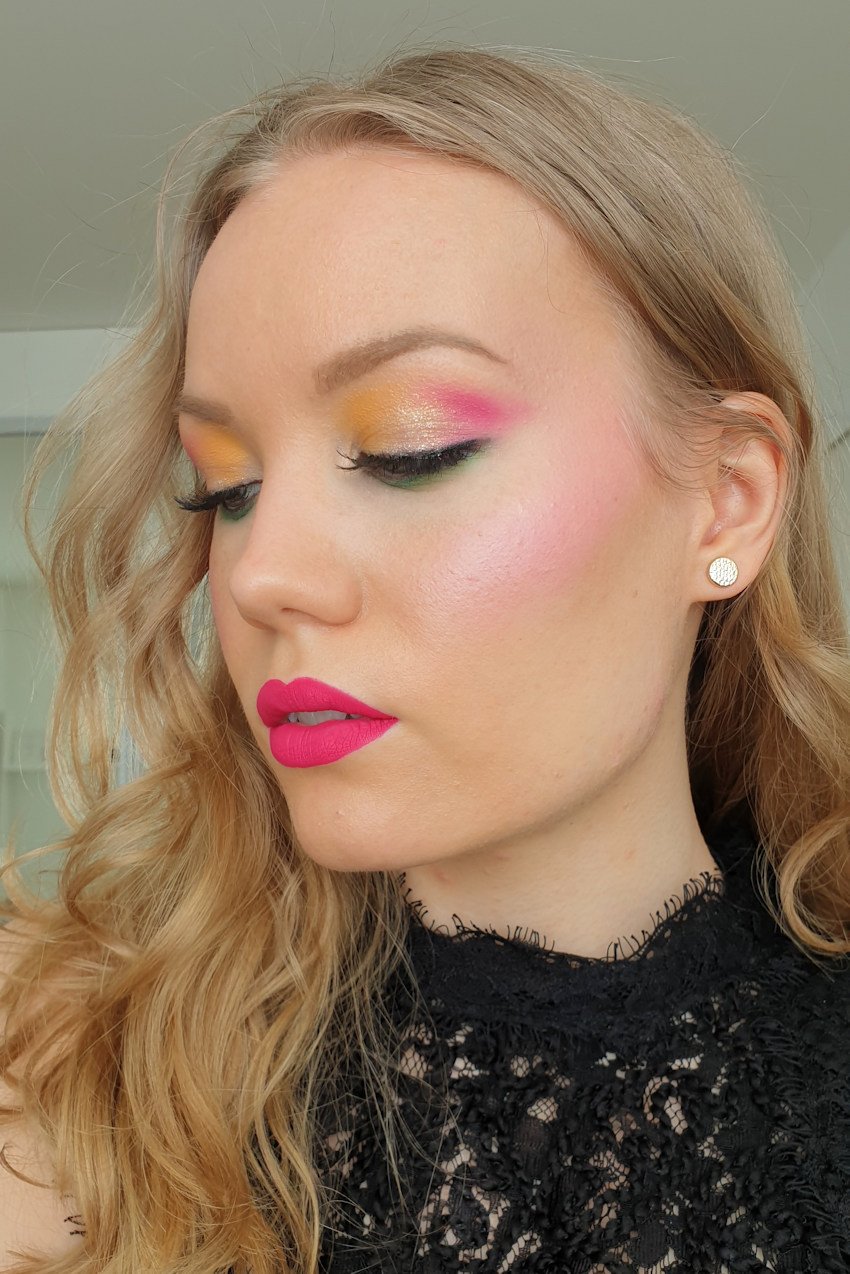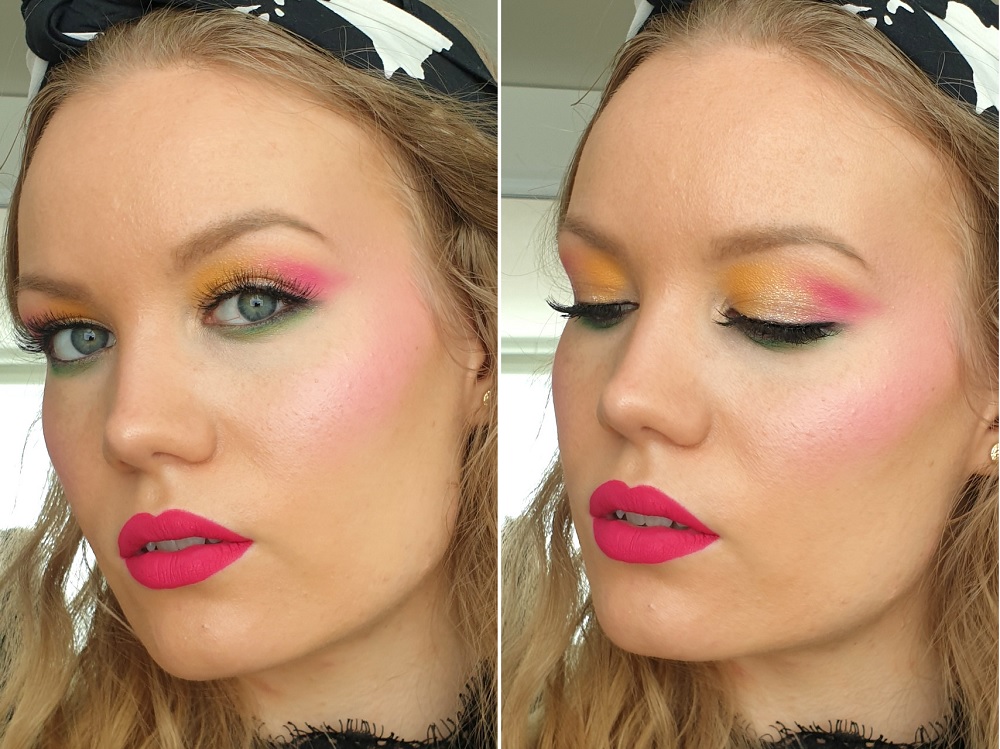 *adlink
Happy 1st of May Eve!
Tomorrow is Vappu and it's one of my favorite holidays. It marks the end of winter and is a big celebration among students and workers. It's customary to wear your student cap, so you bet I'm showing it off too.
Vappu is my favorite also when it comes to makeup. I always wear colorful makeup and glitter. This year is no different as I created this fun colorful look. Make sure to check out my Instagram for more colorful Vappu looks, because I'm doing a live makeup session with my sisters today.
I made a video of this look, so if you want to see how I created this, you can see it below!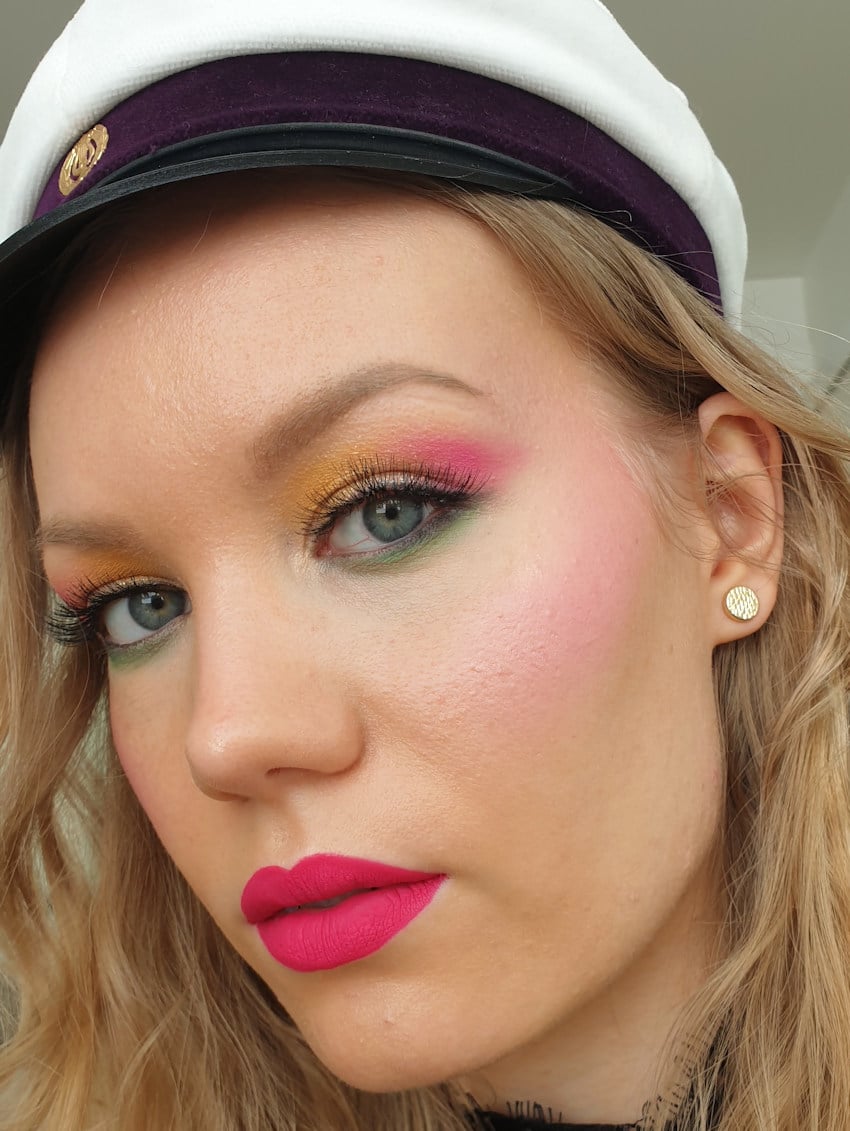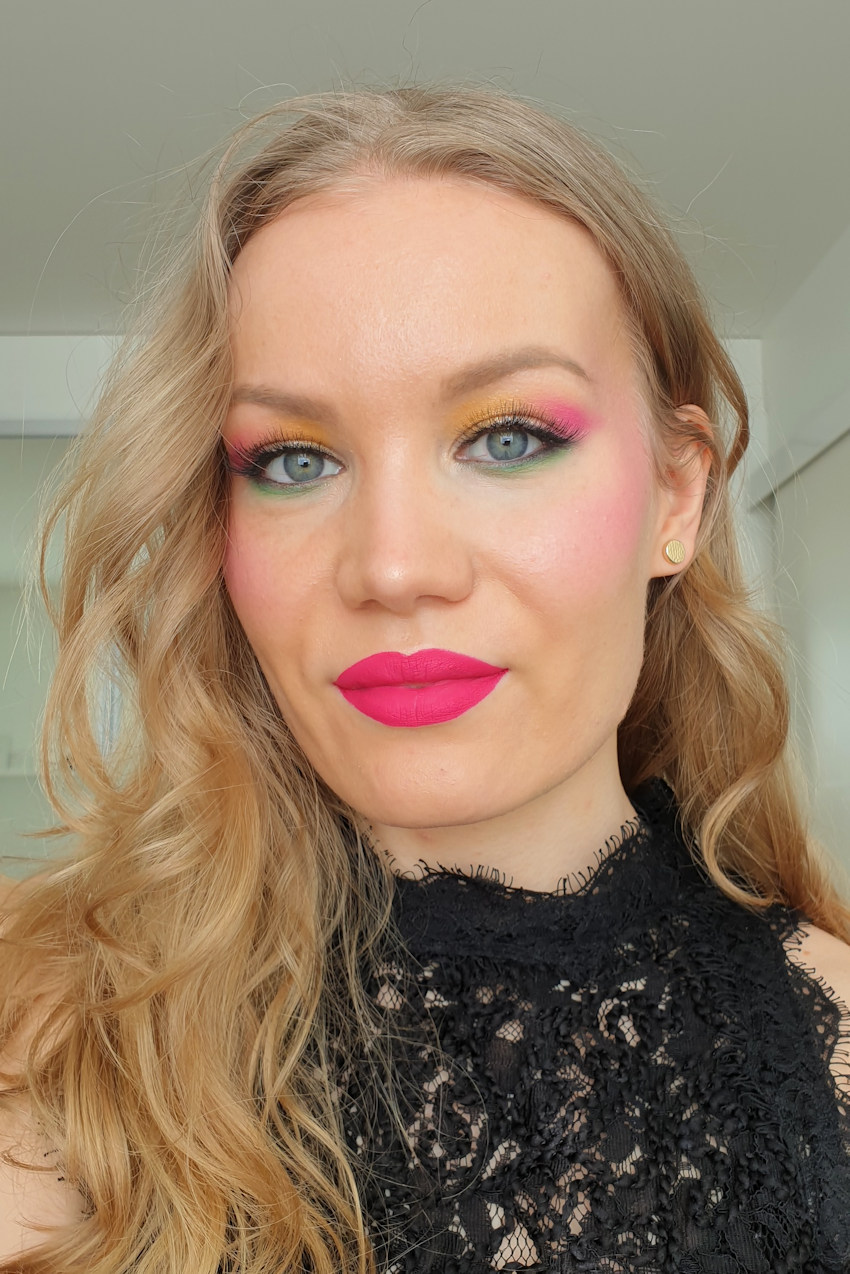 Products:
*Vita Liberata Beauty Blur, Latte Light
Madara Skin Equal foundation (video review)
Laritzy Cosmetics Contour Stick, Aloha
Madara Concealer, Vanilla
Zuii Organic Diamond Sparkle Blush, Raspberry
*NYX Off Tropic Hasta La Vista Palette
*NYX Glitter Goals, Polished Pin Up
Too Faced Melted Matte Lipstick, It's Happening
House of Lashes Demure Lite Lashes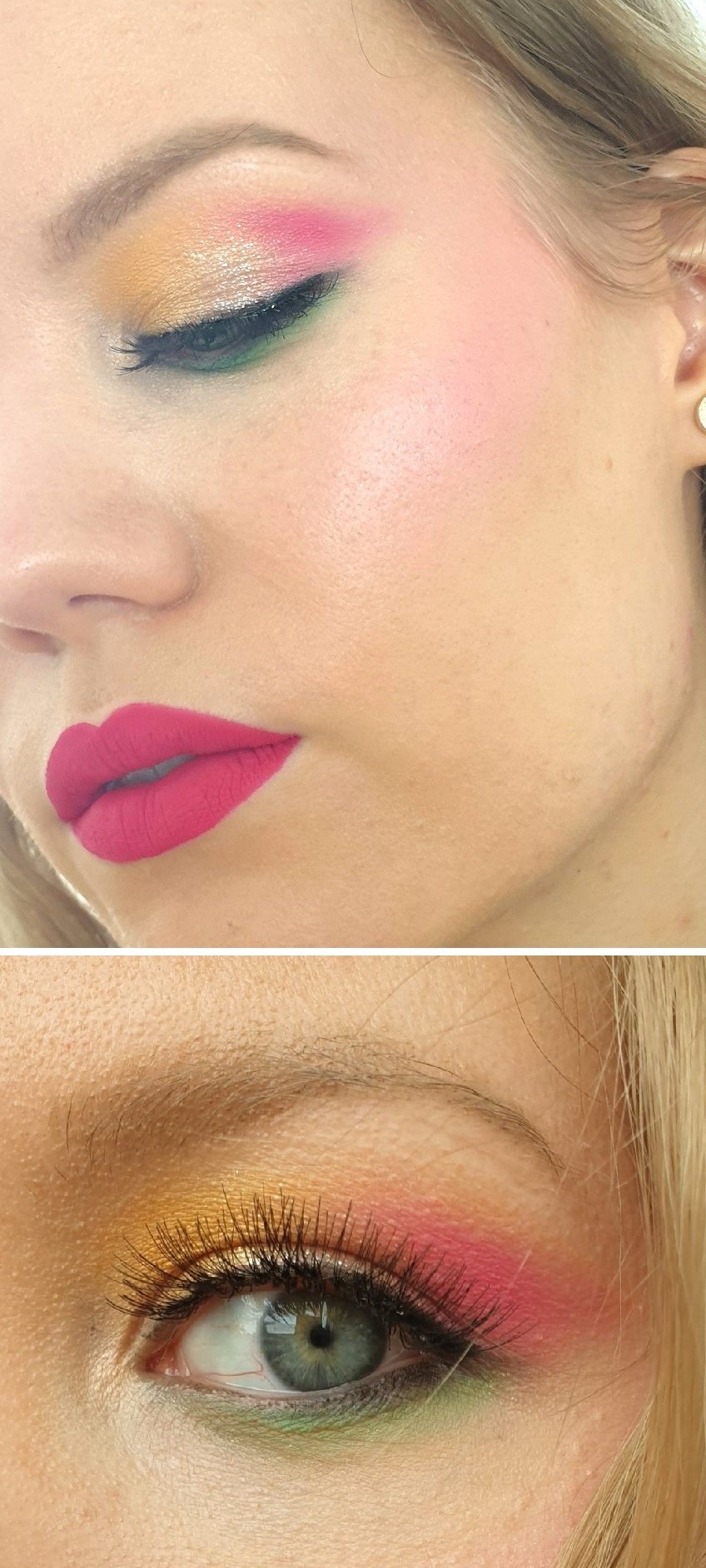 This was also my participation in Finnish beauty bloggers Vappu makeup challenge. We all used three colors: yellow, pink and green. I think I did okay and I really liked this look! What do you think?