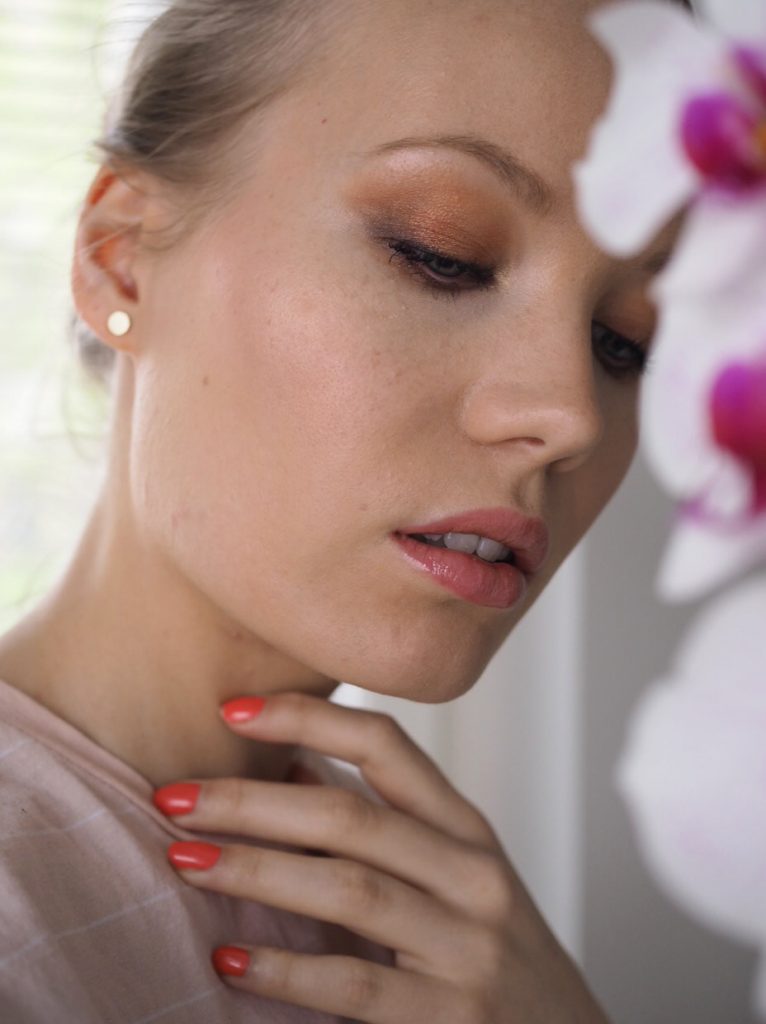 Wouldn't it be great if your foundation was your sunscreen?
I love to wear a tinted sunscreen as my base in the summer, but there are occasions where I want more coverage. You can always just apply your makeup on top of your sunscreen, but personally, that can feel a bit heavy. So if there was a foundation that provided me with a great SPF, I'm game.
And that's the case in this product. I'm talking about a BB-cream that actually does it both – it protects my skin from the sun with a physical sunscreen and acts as a medium to full coverage foundation at the same time. I know foundations tend to have SPF in them, but it's not usually that trustworthy.
However, this feels more like a sunscreen, that just happens to give me coverage at the same time. It's the perfect alternative to summer parties, where I want to have my full face of makeup on and still be sun-protected. It's the full-coverage foundation version of the physical sunscreens I talked about on this post.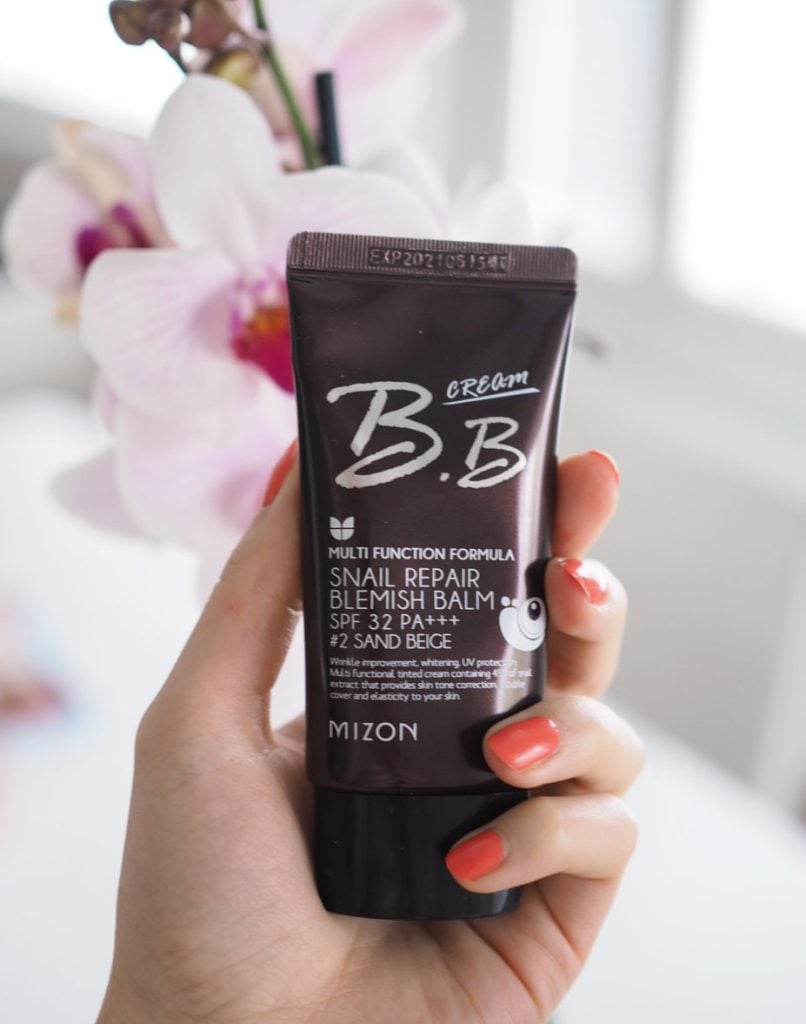 If you don't know the difference between a physical and a chemical sunscreen, check out this post. And if you're looking for less coverage, check out my earlier post about my favorite natural sunscreens.
Products are gifted
*Adlink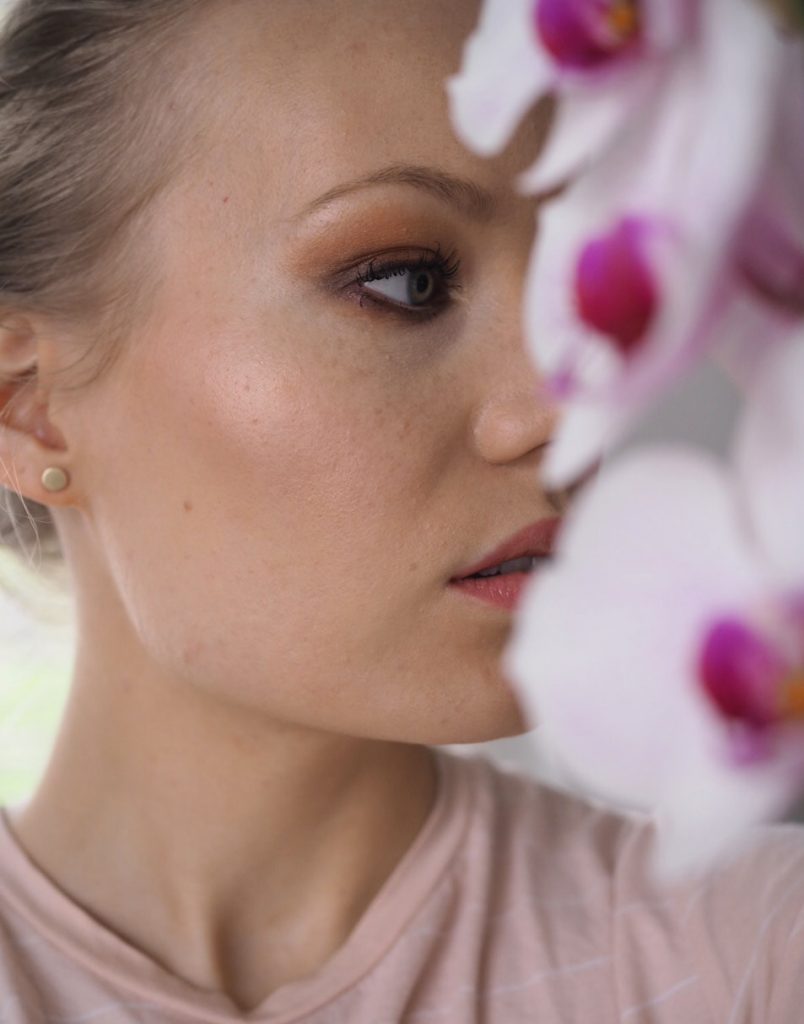 Mizon Snail Repair Blemish Balm review
As the name suggests, this BB cream contains snail extract. There's actually 40% of it here. Snail extract is awesome, because it's regenerating, soothing and moisturizing. It's one of those ingredients that sounds suspicious, but is actually awesome. In my experience snail extract feels extremely silky and smooth. And no, it's not gross or smelly. More about snail extract in this post.
As someone who has struggled with acne before, I also appreciate the anti-blemish properties of this BB cream.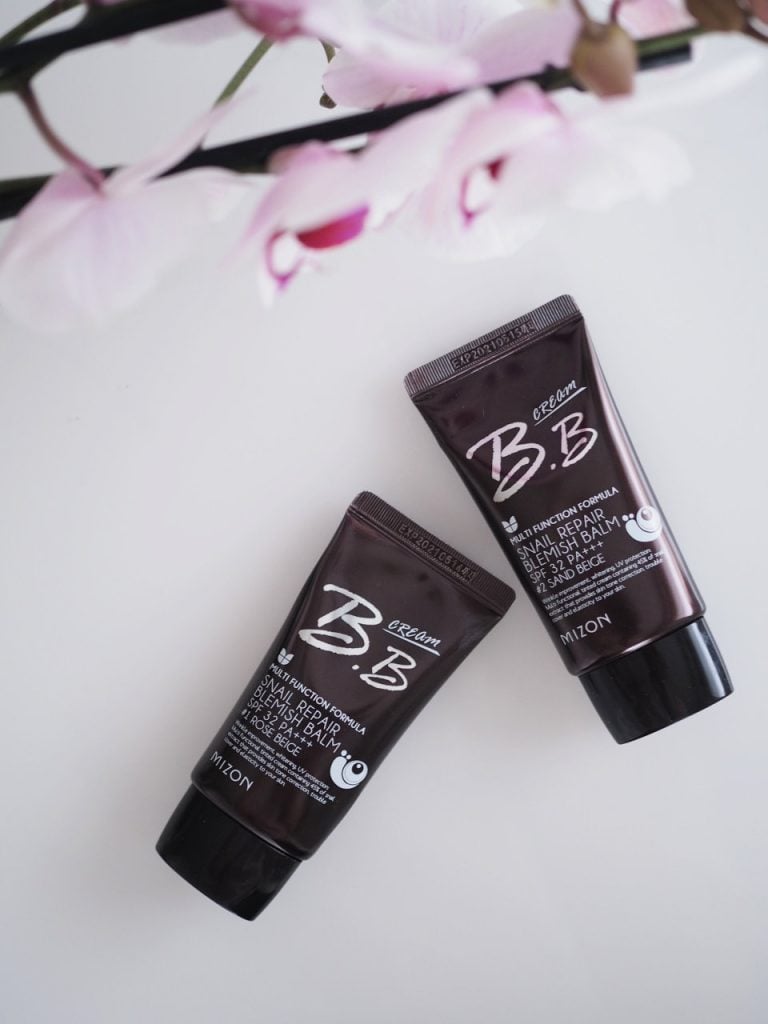 This BB-cream is medium to full coverage and it leaves a satin finish. If you like a glow, you can skip powder. But for the best longevity, I would apply a light layer of powder on top of this.
The consistency in this foundation is quite thick. That's typical for a physical sunscreen and that's what gets you covered. For best results, I apply this with my fingers. It dries down quite quickly, so you need to be quick in your application. But because this BB cream has pigment in it and has a creamy texture, it's easy to see where you applied it and therefore get an even, reliable sun protection.
It's also very long-lasting. It kind of sets on the face and doesn't move when it's on. Hence, it's perfect for summer parties, like weddings.
But as always – if you're staying in the sun for long periods of time, and you're sweating off your makeup – you need to reapply, just like with any sunscreen. Physical sunscreens tend to stay well on my skin though.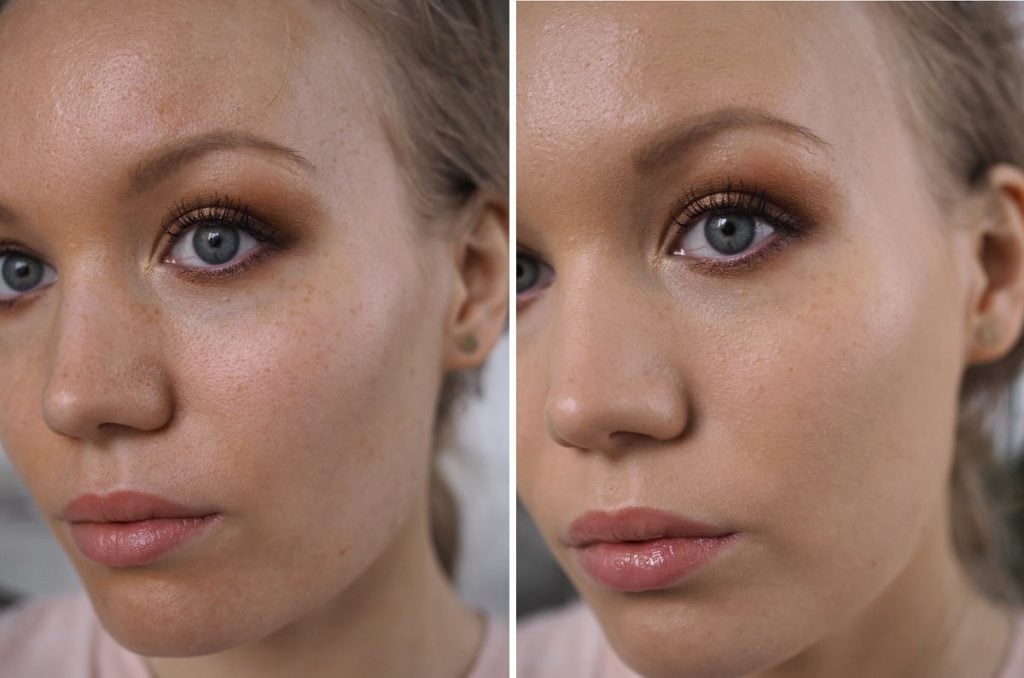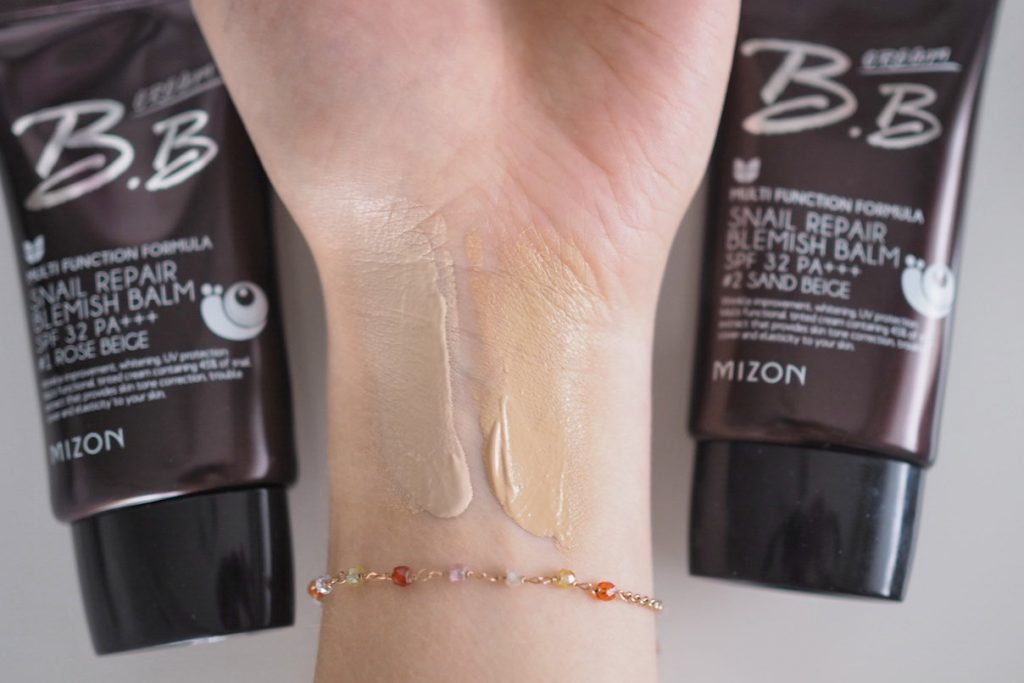 As for the shades, the 1# Rose Beige has a red undertone and is quite light.
The #2 Sand Beige has a yellow undertone and is slightly darker in shade. This is my shade.
Shop
*Mizon Snail Repair Blemish Balm $13,89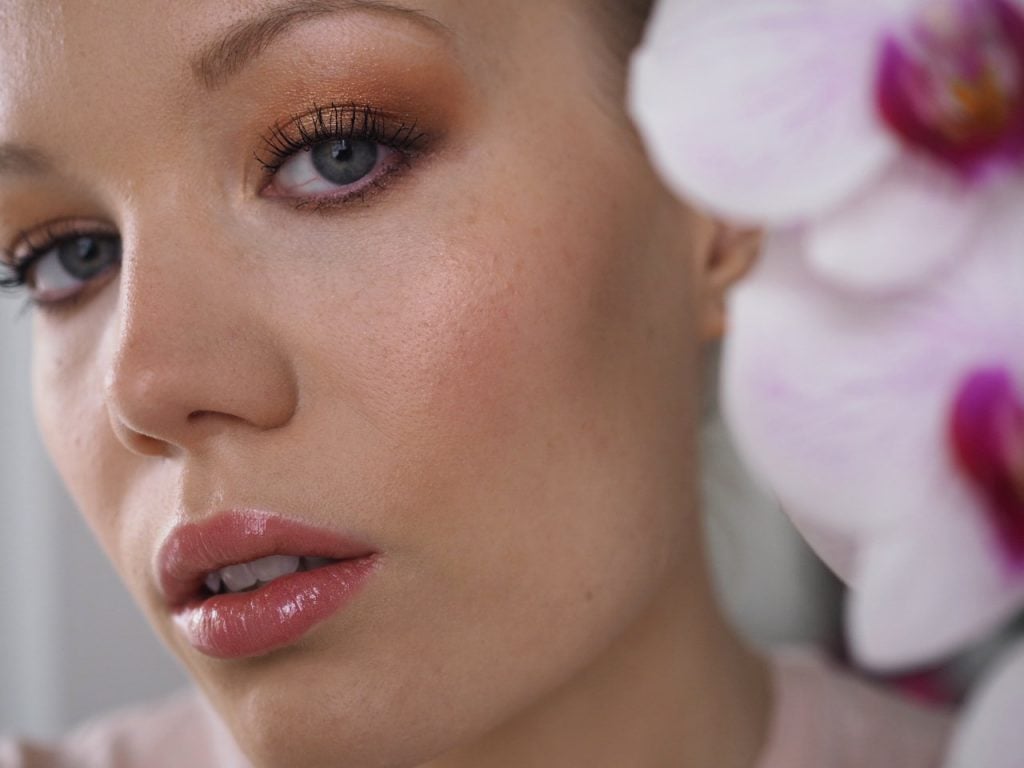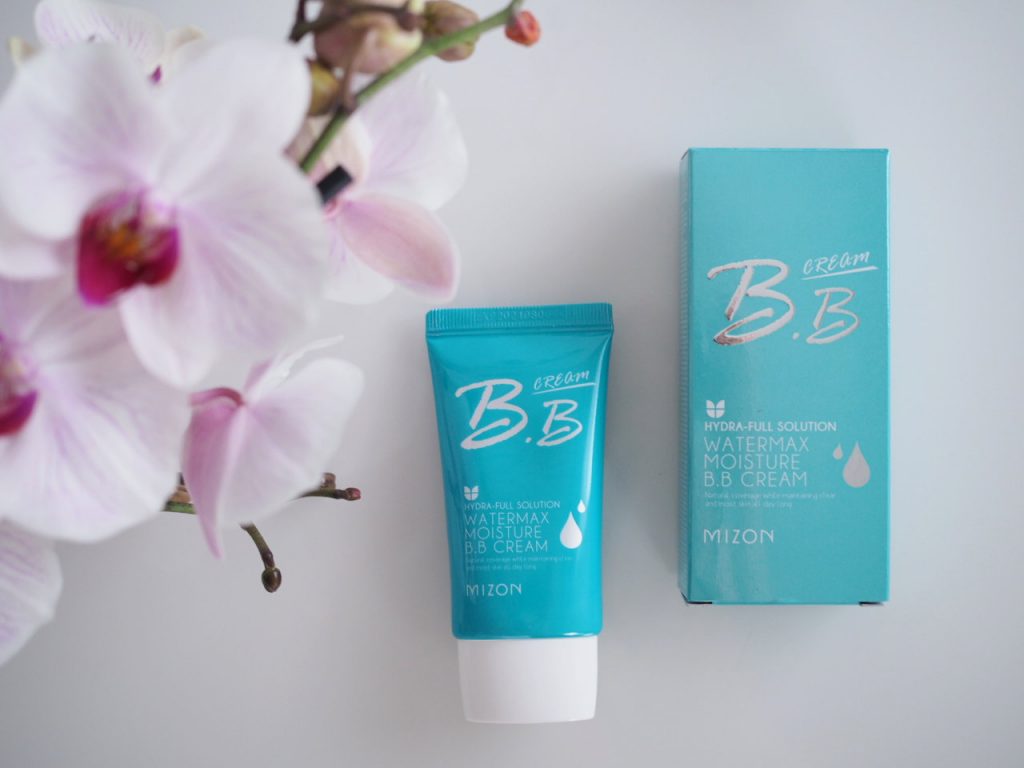 Mizon Watermax Moisture BB Cream
I also got the Mizon Watermax Moisture BB Cream and I wanted to include it in this post, because it's more suited for dry or normal skin. It's a moisturizing BB Cream that is much lighter in consistency compared to the Snail Repair Cream.
The shade in this is quite light and rosy (close to the Rose Beige shade of that other BB cream), which is why I haven't been able to wear it. I did however test the consistency on my face just to see how it compares to the snail repair BB cream. The texture is very light and it feels like a light gel that just glides on the skin. I like the consistency. It still has good coverage, but it's not as full coverage as the snail repair cream.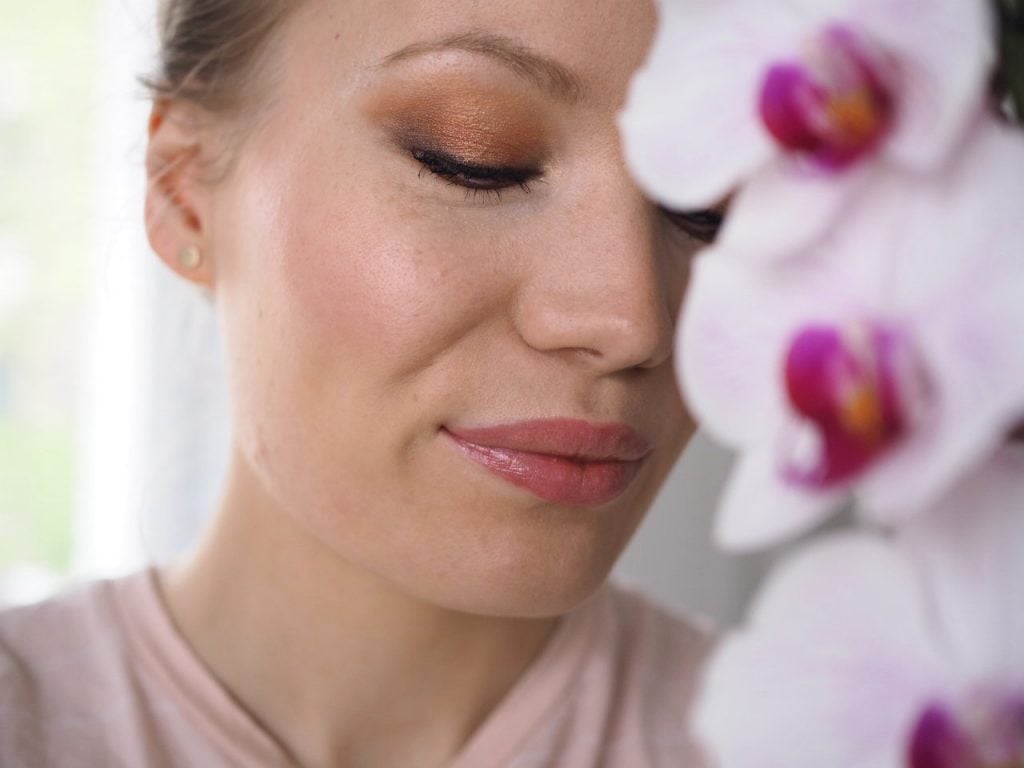 I have also reviewed Missha's BB Cream that has SPF 42 here. That is also a good option. Korean BB-creams are awesome!
What's your go to BB cream?