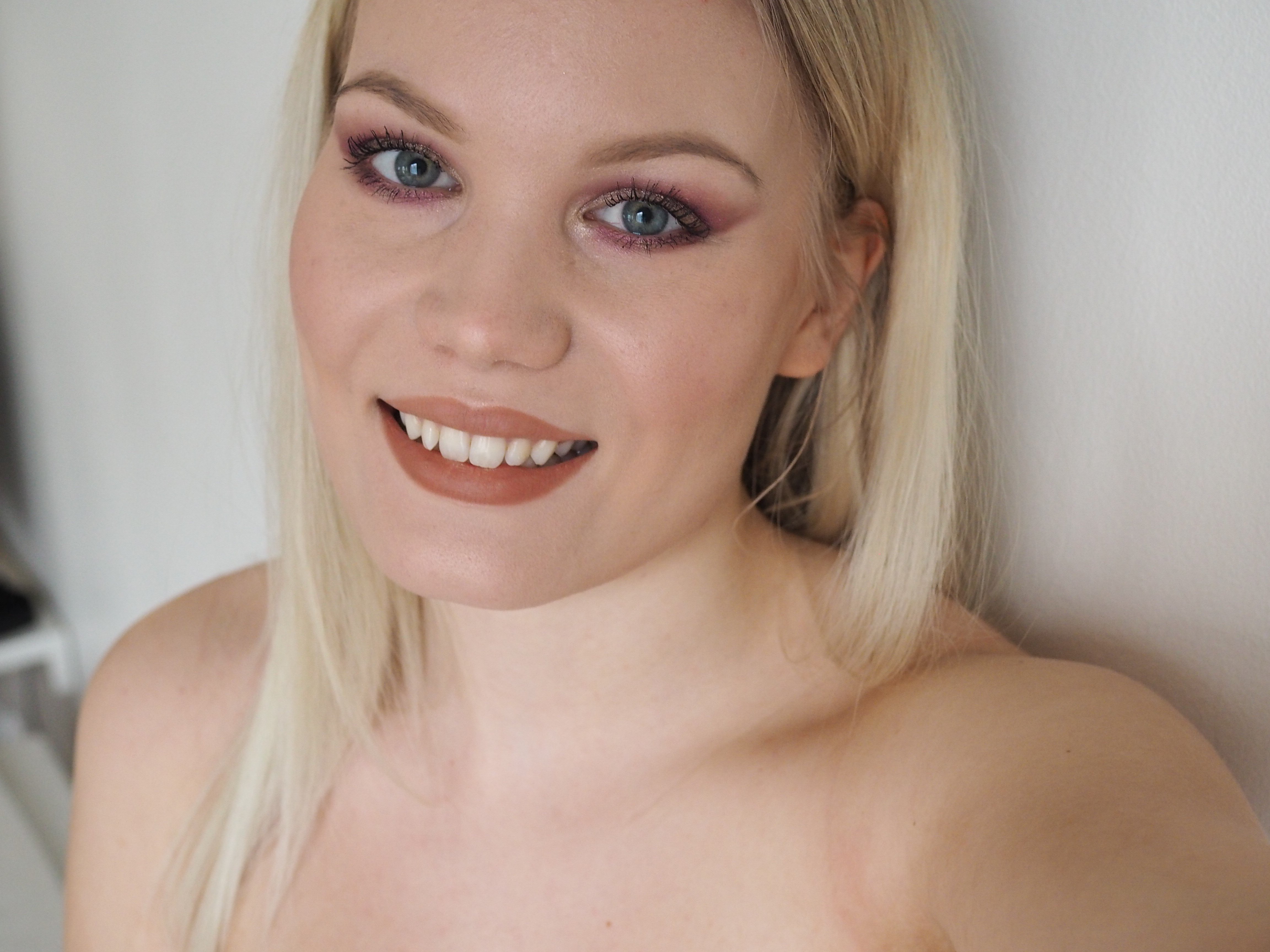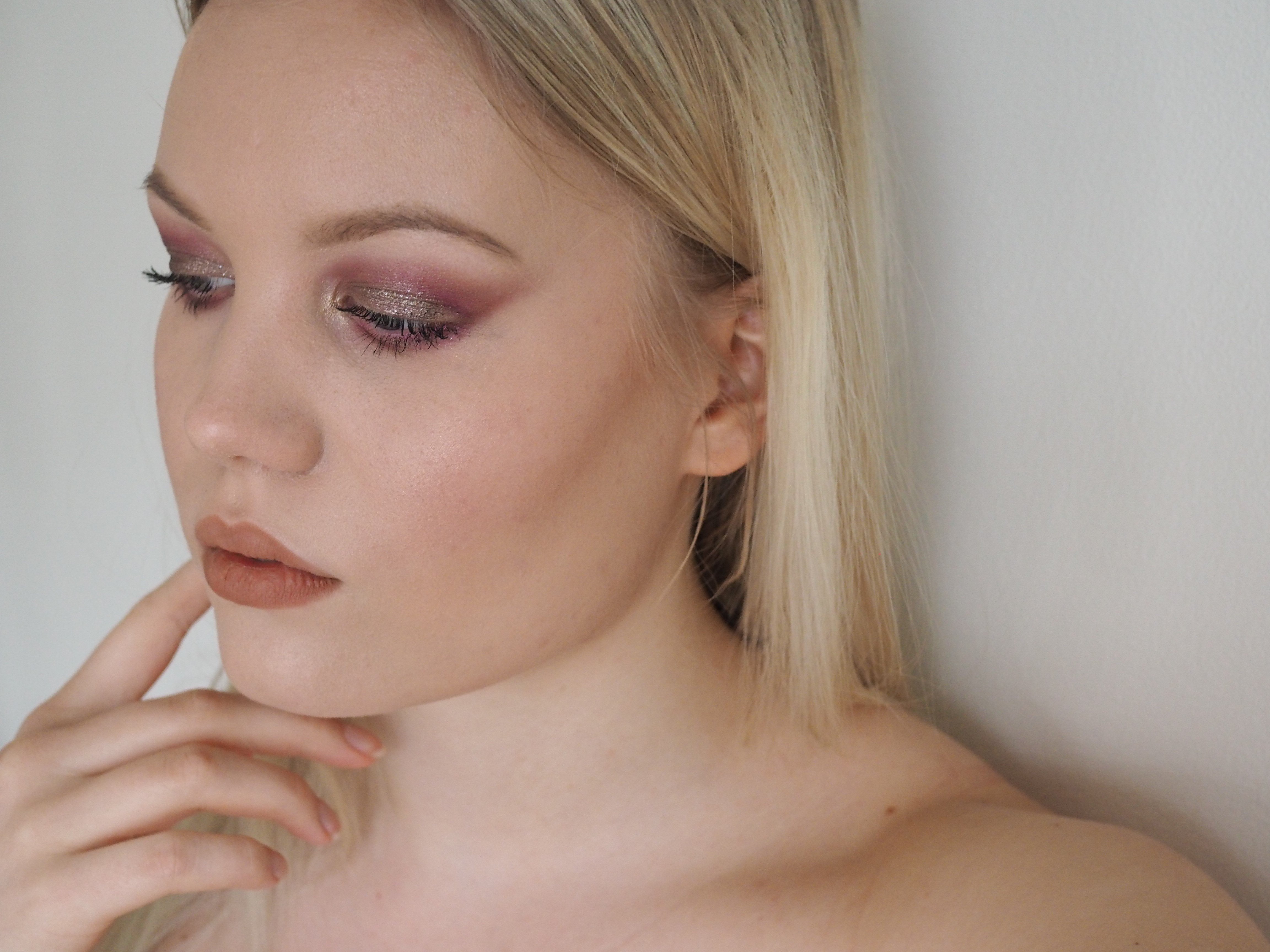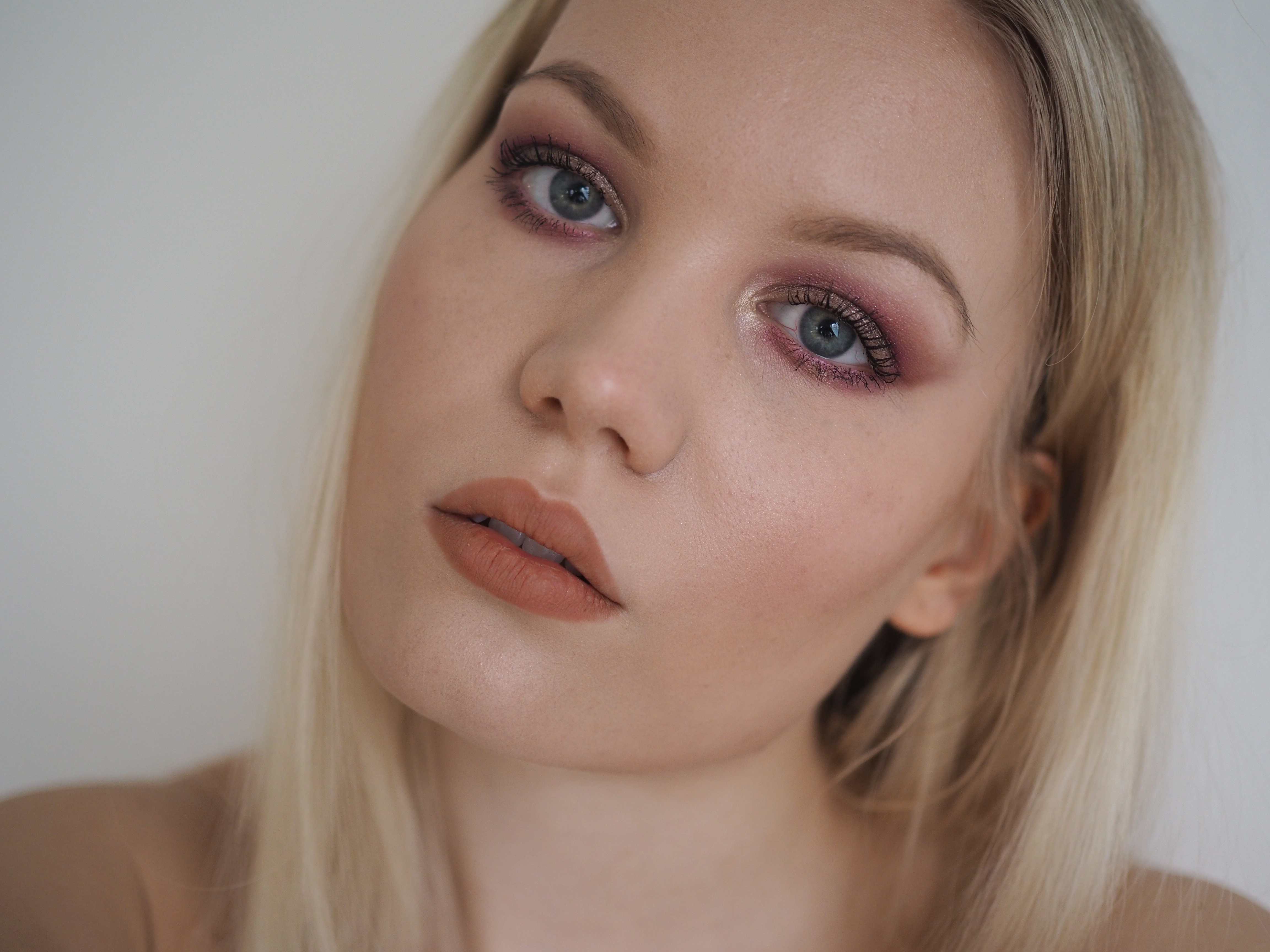 #mannymuapaletteinspired #girlswithmuscles #youarebeautiful
This makeup look was inspired by Manny Mua Palette tutorials. I found a good dupe for that palette, which can be found in the product list.
Taking these photos I realized something about my insecurities. Those bits that make me insecure actually make me unique. Not everyone has a tiny and graceful neck. It's okay to have some muscle there. And also my strong features are okay. Not everyone has a small face. And in the end beauty comes from totally different things than looks.
It would be nice to hear about your insecurities about your body. Usually they're small things that others wouldn't even notice.
PRODUCTS
Missha Perfect Cover BB in #21
Lumene Skin Tone Perfector in Honey Glow
Sleek Face Contour Kit in Light
NARS Orgasm
NYX Liquid illuminator in Gleam
Sleek Vintage Romance Palette
Guerlain Brow Pen in Blonde
Zuii Organic Eyebrow Definer in Taupe
 Zuii Organic lipliner in Nude