Merry Christmas! I hope you're spending it in a way that you like. I also hope you have enough chocolate.
I bet blogs are full of well wishes today, so I thought I could share some of the most popular posts here in 2020. If you're new in my beauty blog, now is a great opportunity to take a little dive into the content I create!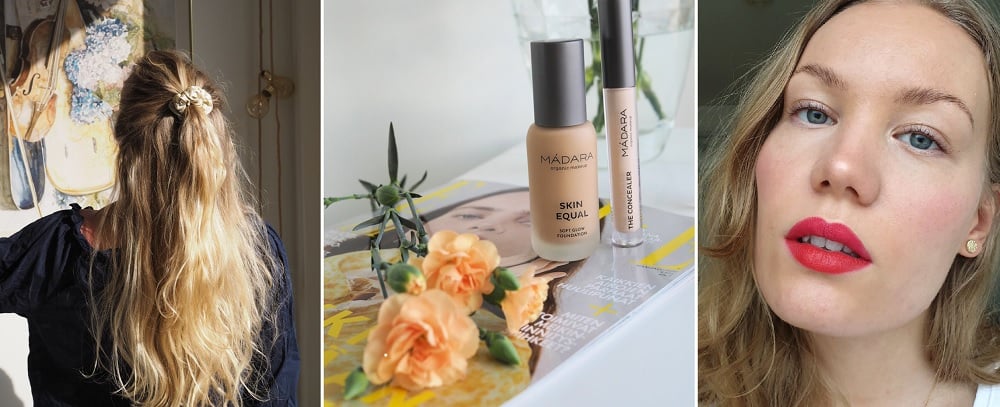 My most popular posts in 2020
The best beauty advent calendars 2020
I love Christmas and I love doing this post every year, so I'm happy to start the list with this one.
How to: makeup for round deep set eyes
I did my friend's makeup and created a tutorial for you. Actually two!
Do's and Don't for deep set eyes (and lightly hooded eyes)
I didn't realize how helpful it would be to show you what not to do. I'll definitely keep this in mind in the future and try and come up with another do's and and don'ts post.
How to apply foundation for a natural flawless finish
Everything you need to know to create a beautiful flawless base for your makeup.

Brow lamination – the best beauty treatment for your brows
The title says it all. I'm positively hooked on this treatment, I think I did it three times last year.
Scalp problems , seborrheic dermatitis & the curly girl method
Dandruff and dryness are real. Luckily I found a solution and now my scalp is doing much better.
Curly girl method in a nutshell
I feel like the whole curly girl routine can be quite overwhelming. In this post I just focused on the basics.
Madara's organic makeup – natural beauty products you need to try
I made both a youtube video, where I show you the application and do a little review and a blog post with photos and everything. I'm actually pretty proud of that video, so I'm happy this did well.
Everyday makeup from Clarins – Natural Lip Perfector & Joli blush review + swatches
I shared some of my favorite products from Clarins, that I use in my every day makeup.

YSL Touche Eclat Le Teint foundation review
Foundations have a special place in my heart and I like reviewing them. YSL Touche Eclat is a good one.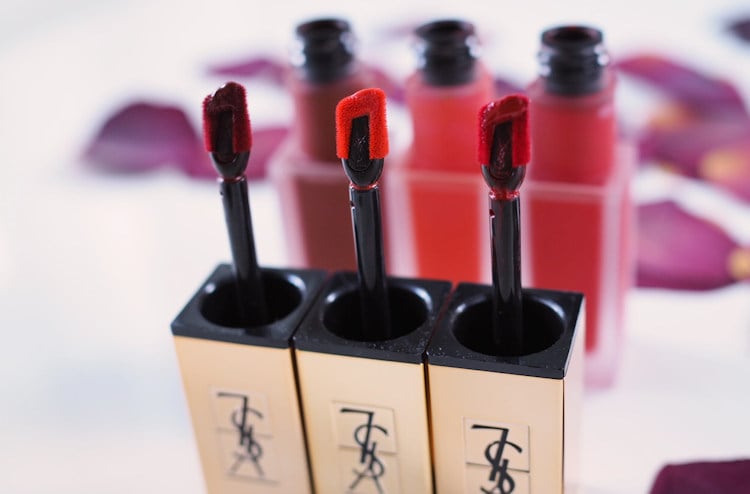 Now – I would love to hear your feedback on this year's content. What posts or post did you like this year?