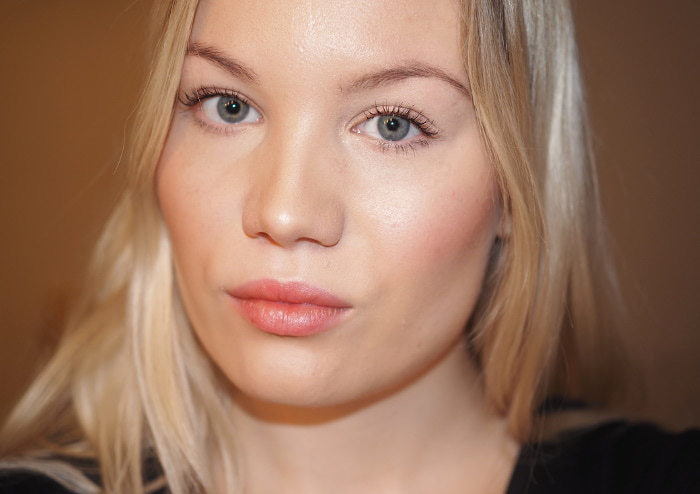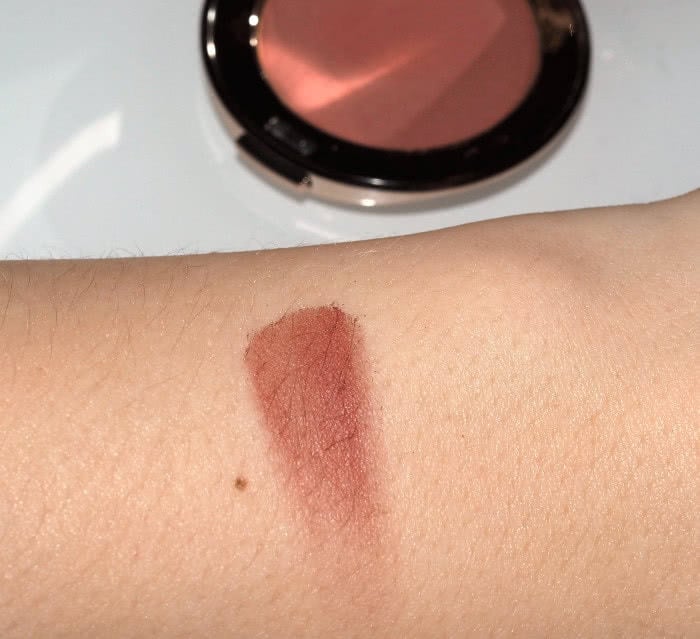 I got the new Mystique blush from Jane Iredale to try out – and I love it.
Mystique is a very deep brown/red colour, which is actually meant for deeper skin tones. It still works for fair skin too, if you use just a tiny amount of it. It's super pigmented, so it will last long in my use.
The consistency is very nice – as it usually is with Jane Iredale products. They're made with minerals, so they also have some skincare benefits. This blush is easy to apply and blend, and it doesn't look dry on the skin.
And about the packaging – I love it. It's golden and beautiful.
This makeup was built around that blush. I did a fresh girly look with a champagne colour on the lid and just a tiny bit of rouge on the lips applied with my fingers.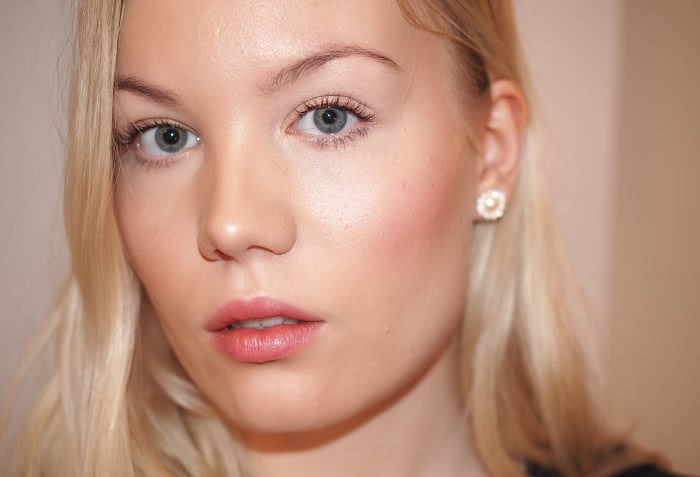 PRODUCTS
Everyday Minerals Matte Base in Golden Ivory
Zuii Makeuppowder in Creme
Benefit Hoola Bronzer
Jane Iredale PurePressed Blush in Mystique*
Jane Iredale Gold Dust in Champagne
Macfactor Masterpiece Mascara
Zuii Mascara in Emerald (bottom lashes)*
Zuii Satin Lipcolour in Daisy*
*pr-sample
Related Posts