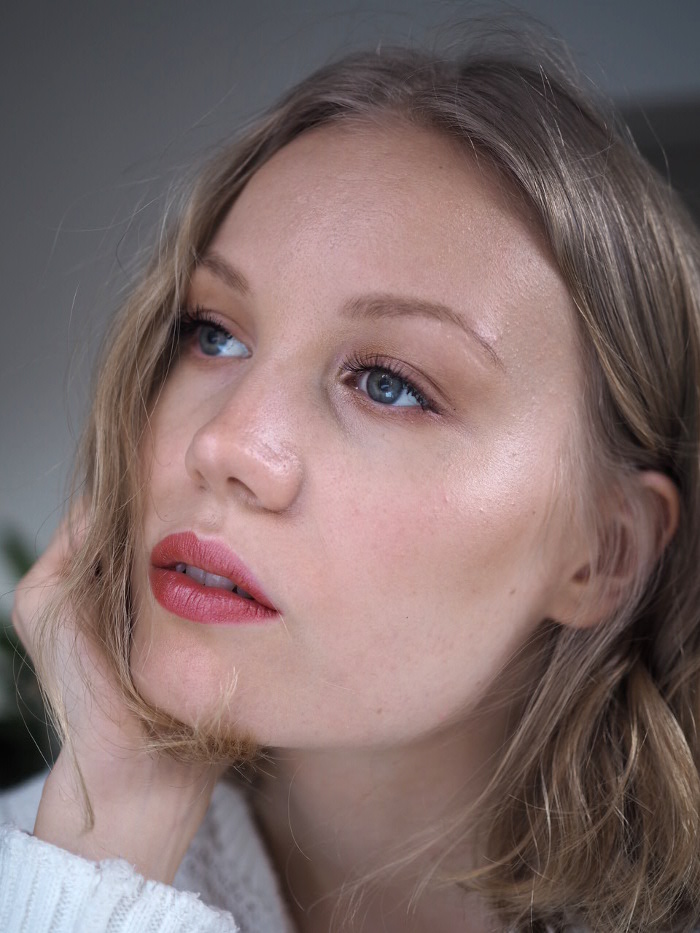 I recently got some new Zuii Organic products to try out and this look was inspired by them. This was also my date look, since me and Risto celebrated Valentine's Day a bit late. This look ended up being super dewy – thanks to all the new and old Zuii products I have.
My base was done with Zuii's foundation (I didn't remember how dewy it looks on my skin!) and I also used Zuii's blush, bronzer and highlight. I tried the bronzer and highlight for the first time in this look – and both of those products turned out to be lovely. I've now used them a couple of times and I can give you a mini review.
Products received in pr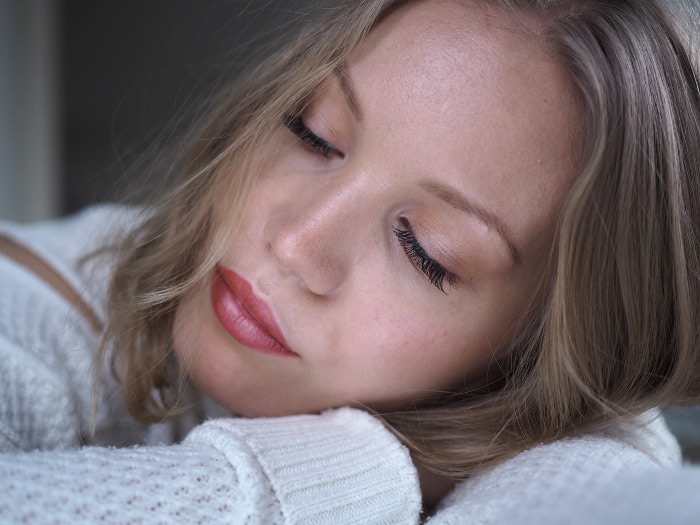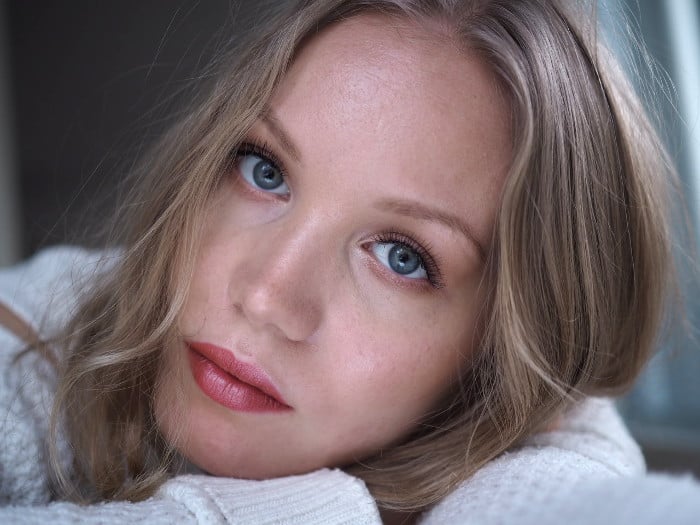 Zuii Organic Sun Bronzer & Moon Highlight
The Sun bronzer* applies silky smooth on my skin and I love how bronzed it makes my skin without looking crazy. The color is very warm and best on neutral or warm skintones. It's not too orange on my skin, but I reckon it's gonna look even better, when I'm slightly more tanned. It has shimmer in it, but it's quite subtle and beautiful on the skin.
I applied the bronzer on my temples, cheeks, nose and chin. I also wore it as my eyeshadow.
The Moon highlight* is a very intense highlight that also applies very smoothly on the skin (thanks to Zuii's unique powder formula). I think the name Moon is very suitable, since the glow it gives can possibly be seen all the way to the moon. The color tone it has is quite cool, so on warmer skintones a little goes a long way. I think people with cool skintone would really appreciate this color! When I compare this highlight to Zuii's Shimmer Diamond Sparkle Blushes (which are basically loose highlights), I think this is more intense than those.
I wore the highlight on my cheekbones, nose, cupid's bow, forehead – a bit all over. I also wore it as my eyeshadow.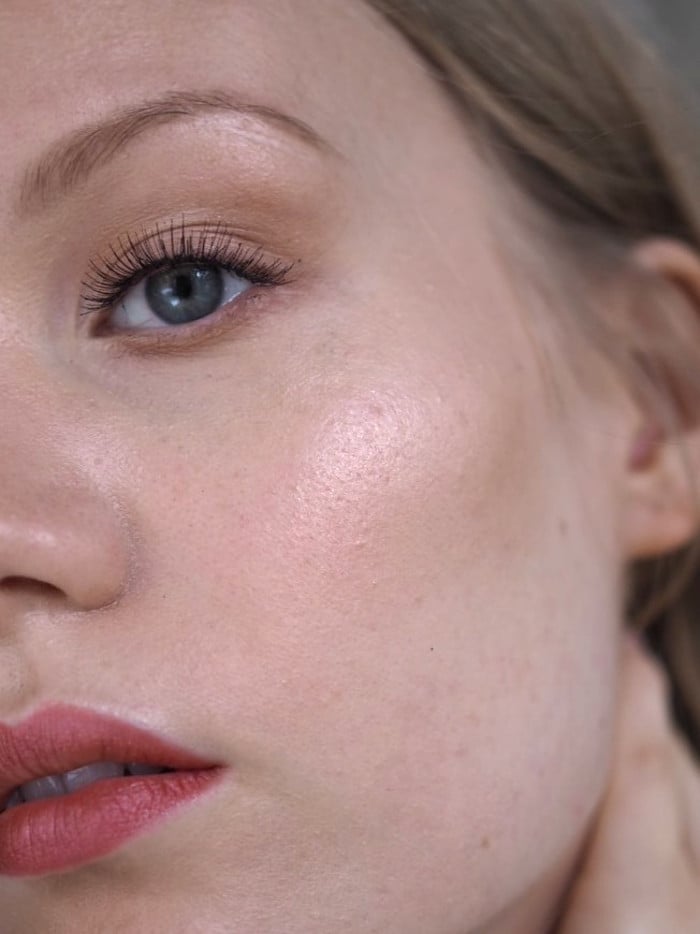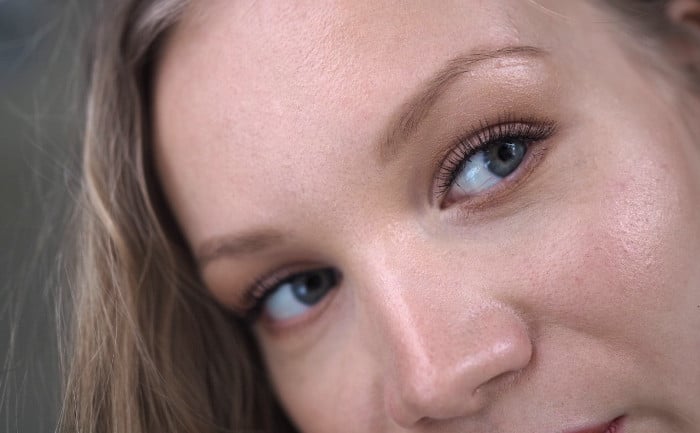 Products

Zuii Organic Ultra Pressed Powder Foundation, Alabaster
What do you think of this look?
Related Posts