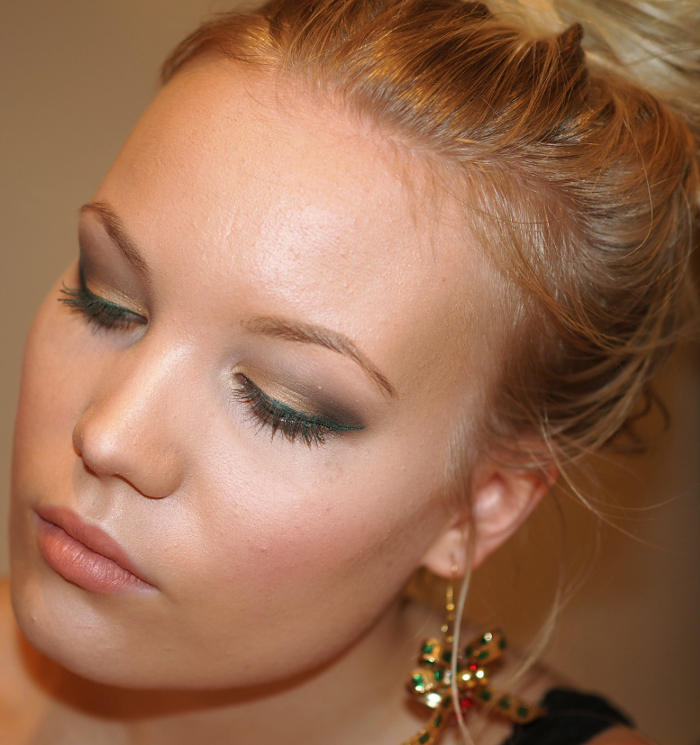 I haven't tried many natural mascaras, but I still wanted to share my experience with Zuii's mascara. I've heard that mascaras are the hardest product to make naturally – and that they just aren't as good as synthetic ones – and I must admit I agree.
I've tried Zuii's Volume mascara before, but it's consistency and big brush weren't my friends. It was okay, but this other mascara worked better for me.
Zuii Organic Vegan Mascara (shade Emerald) review
This classic mascara made a good impression on me. It gives length and it separates my lashes nicely. It gives beautiful, natural looking finish. The green color adds a fun detail to my lashes, though you can't really tell the mascara is green.
It is buildable, but I couldn't build it, or at least I felt like if I applied too much of it, my lashes became clumpy. So I think it's best for a natural look.
Yeah, and the best thing about this is obviously that it's a bit safer for eyes. It contains nourishing plant oils and extracts. Feels nice knowing that, since I always end up getting mascara in my eyes.
You can buy Zuii Organic products here*.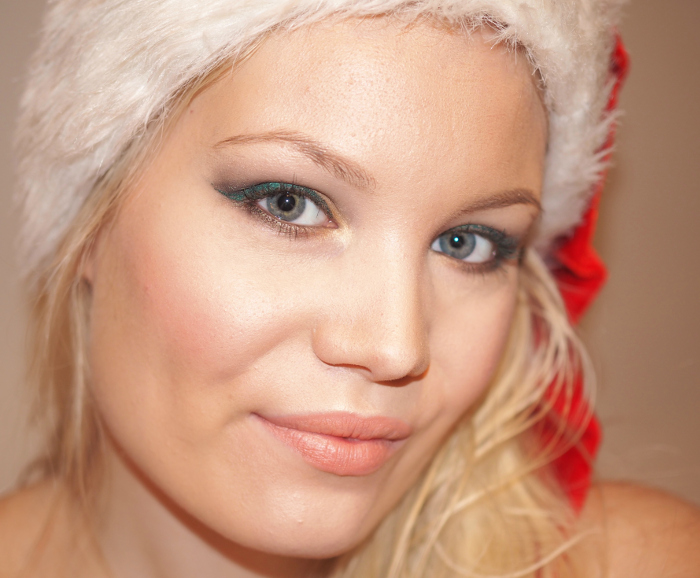 This whole makeup is done with Zuii products: Zuii base, Peach blush, Taupe brow pen, Sheer Peach Lipstick and Starr eye shadow palette. And obviously the Emerald mascara.
*adlink