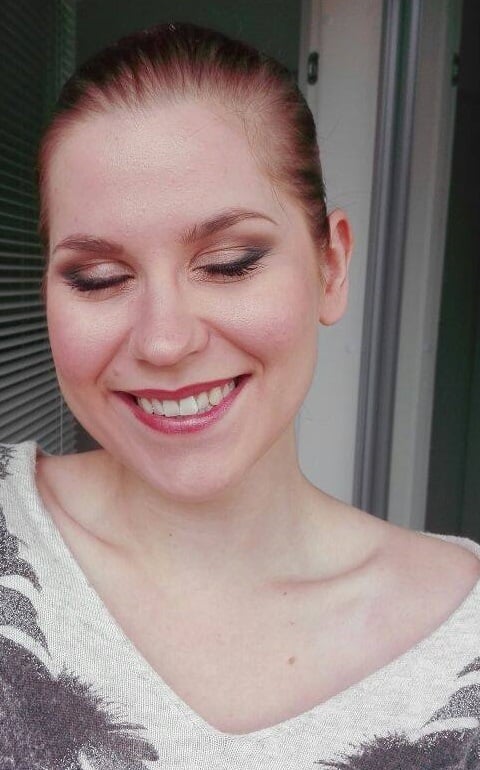 Meet one of my dearest friends: Linda. We have known each other since kindergarten, and even though we don't get to see that often anymore, every time we meet it's a pleasure. I loved doing Linda's makeup – I got to work on those big beautiful eyes and her gorgeous skin.
EYES
UDPP
Naked 2
Kryolan Matt Sudan Eyeshadow
Zuii Eye Pencil in Black
Zuii Eyebrow Definer in Taupe
SKIN
IsaDora Face Sculptor in Cool Pink
Clarins Splendours Bronzer
Zuii Sparkling Powder in Peach
Zuii Makeuppowder in Creme (as highlight)
LIPS
Nyx Lipliner in Nectar
IsaDora Moisturising Lipgloss in Tiger Lily
+ Linda's own makeup powder and mascara
Thank you Linda for being my model and my friend!
Related Posts