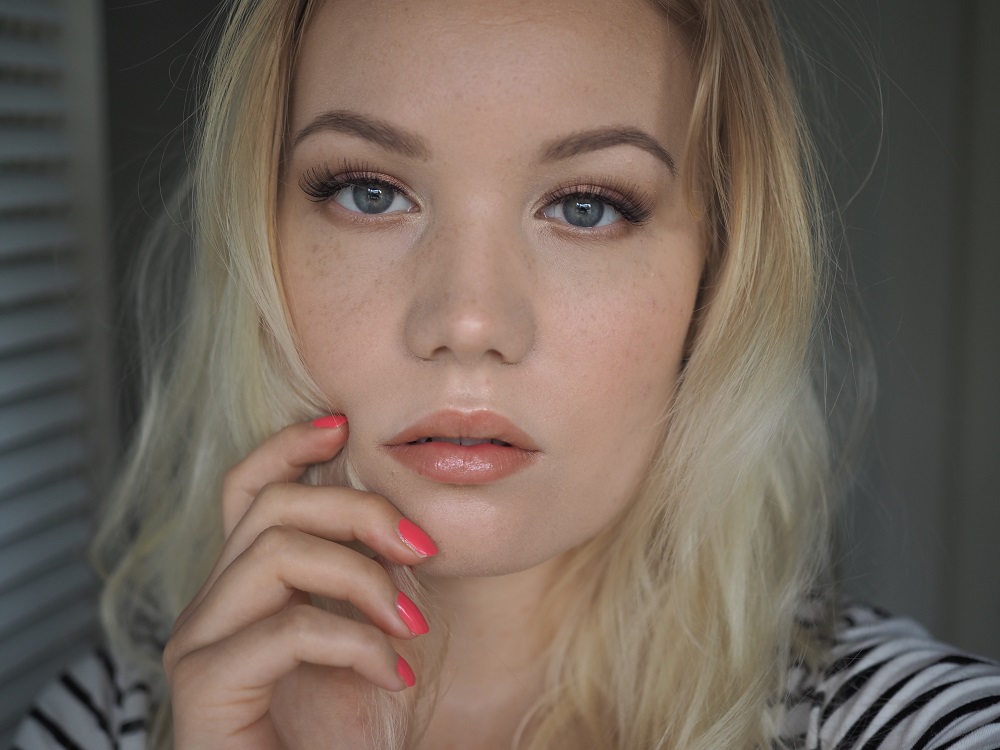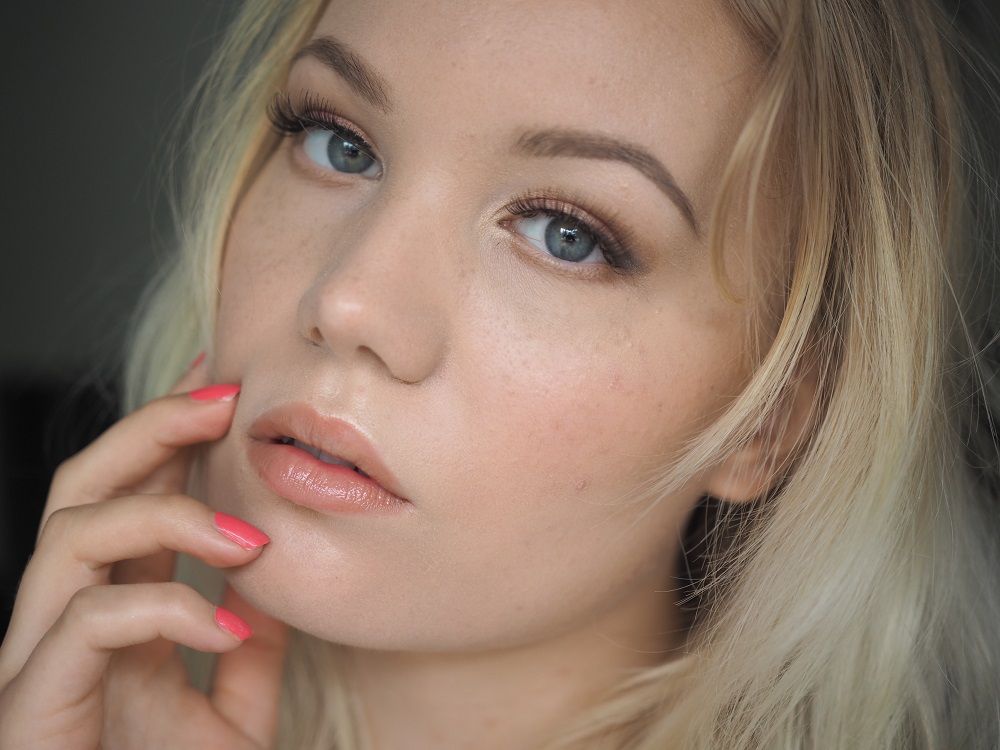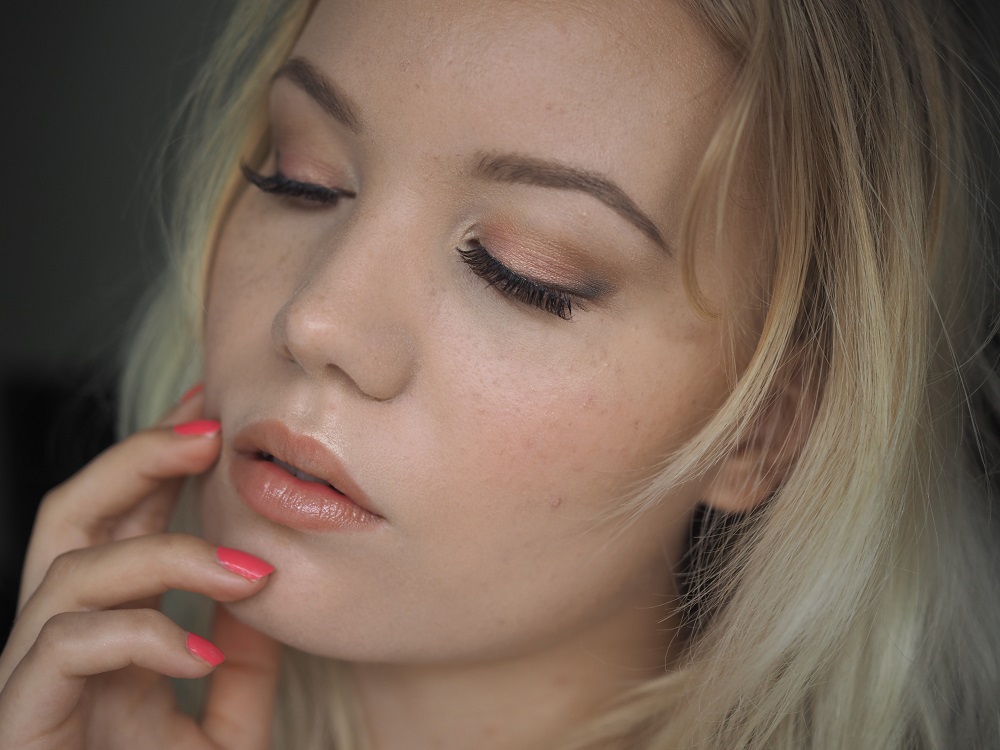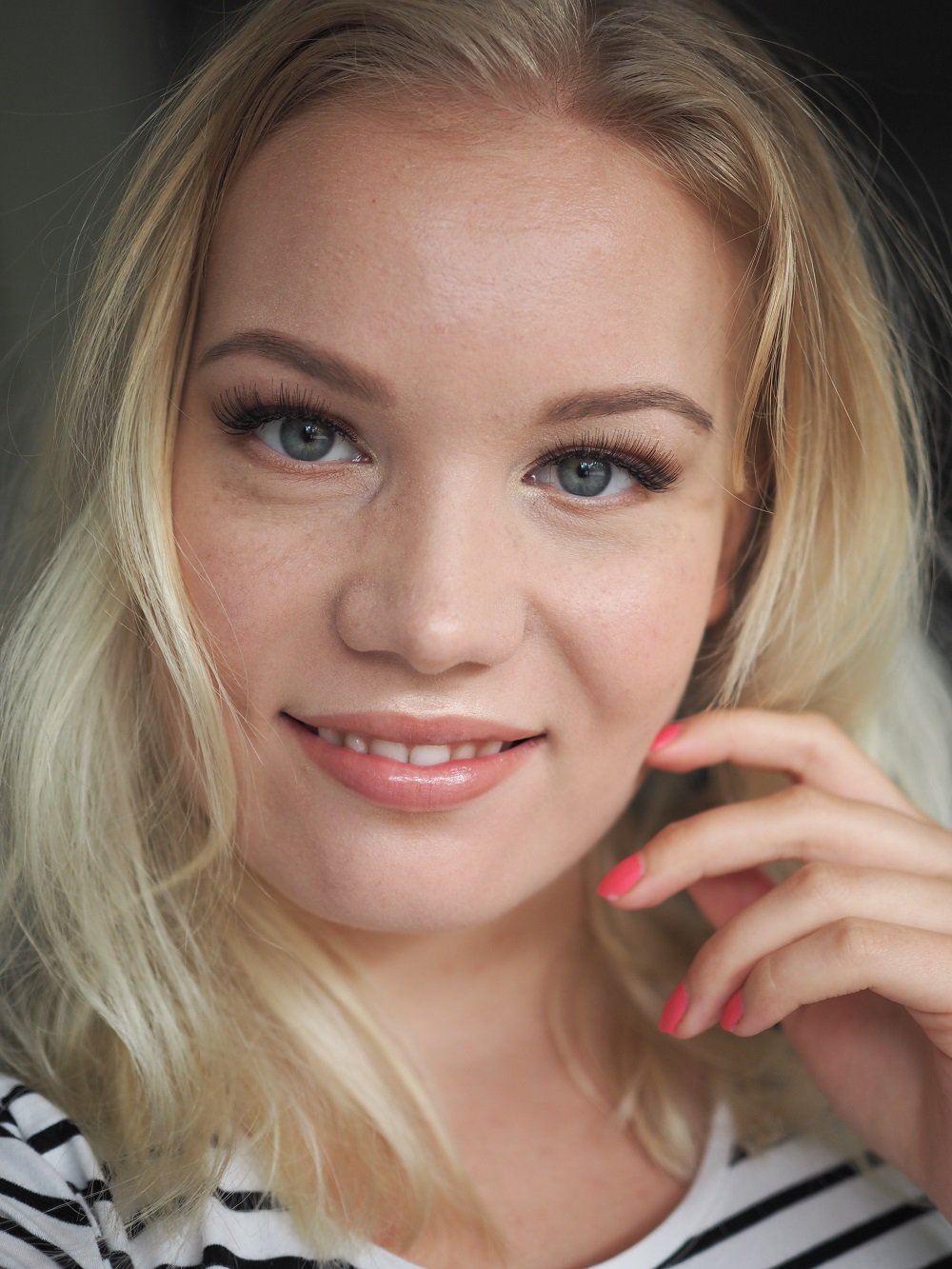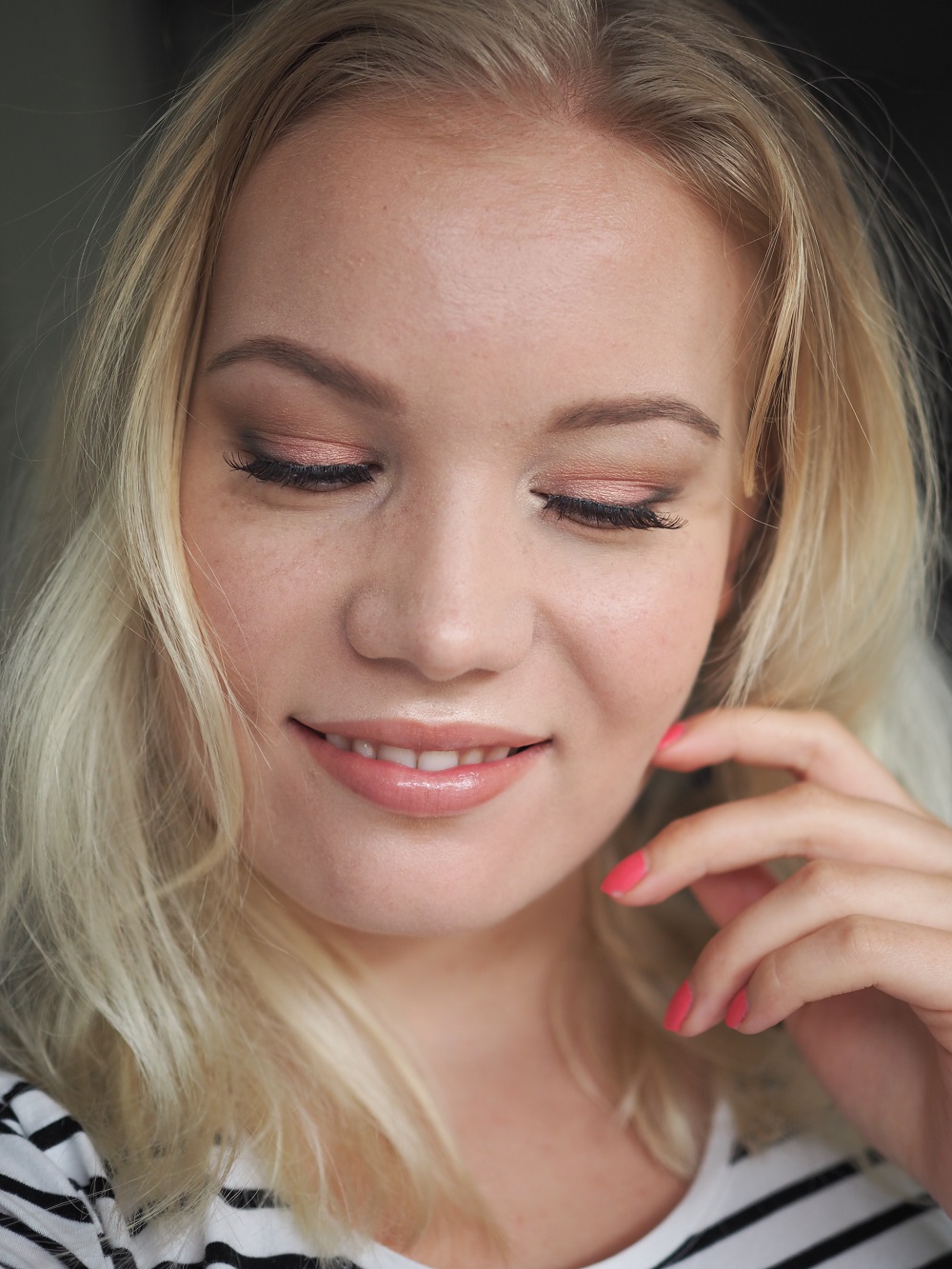 Let's kick this blog awake with some makeup photos. I've had a wonderful and a relaxing holiday and I'm full of energy and can't wait to get back at blogging. I have so much to tell and some new products to show you. But since it's the first day after holiday I have a ton of work to do so I will get back to you later.
It's good to be back. How are you? Did you have a good summer?
P.S. Tomorrow I'll post about the products used to create this flawless base – looks good right?
PRODUCTS (*gifted)
Missha BB Boomer*
Missha Perfect Cover BB Cream #27*
NARS Orgasm Blush
Zuii Organic Glamour ja Romance palettes
Ardell Demi Wispies
Zuii Organic Eyebrow Definer in Taupe
IsaDora Moisturising Lipgloss in Tiger Lily*