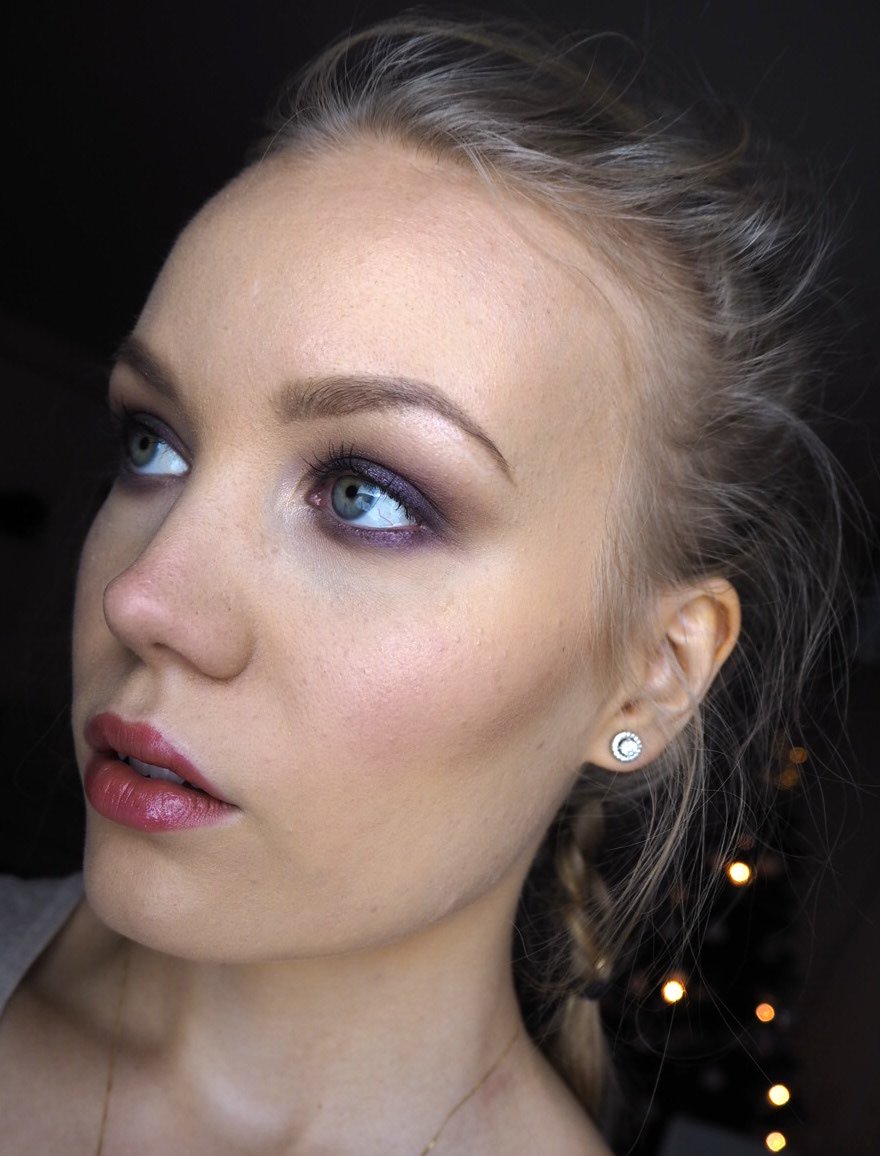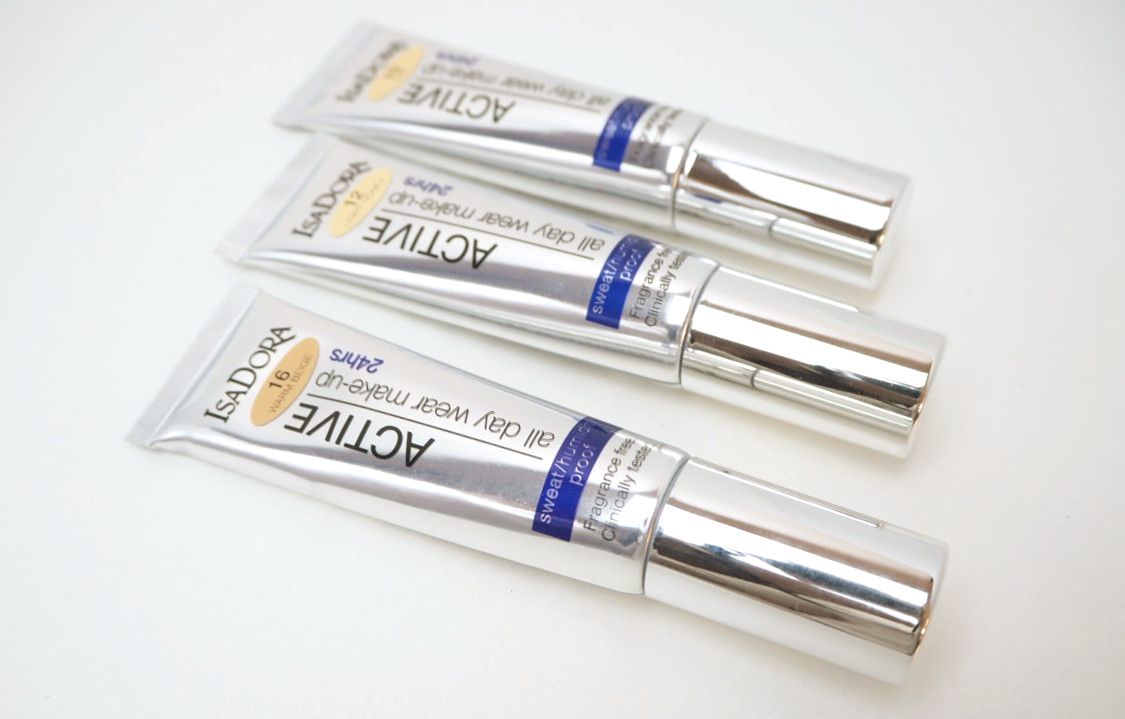 *adlink
Isadora recently came out with a new foundation and I immediately knew I needed to test it. IsaDora being one of my favorite brands and all. I received a few shades as pr-samples and now that I've been testing the foundation for some time, I'm ready to give my opinion on it.
To put it short – this foundation is great. It's very lightweight, it lasts well, it's medium coverage and it leaves a beautiful matte finish.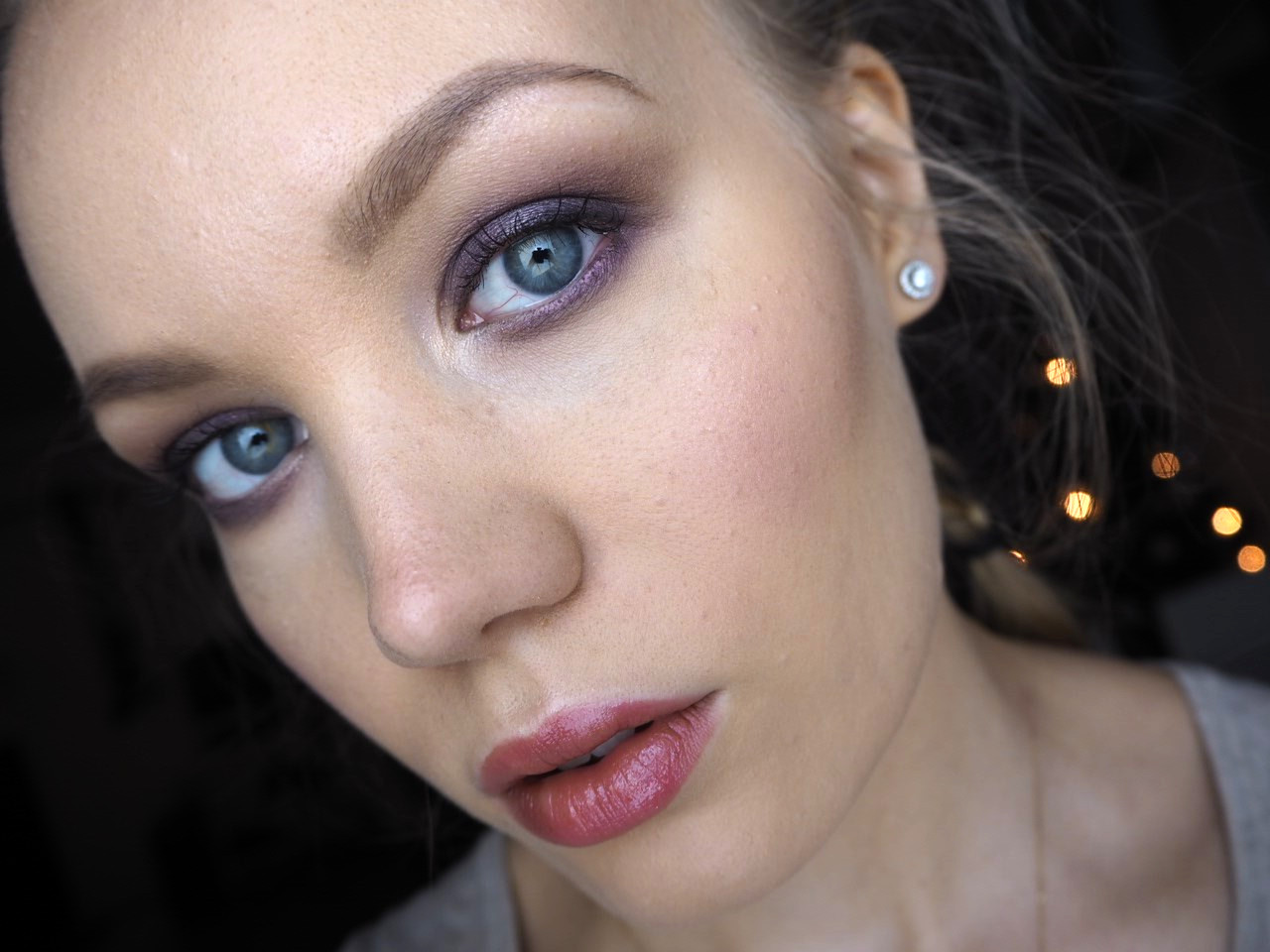 IsaDora ACTIVE all day wear make-up foundation review & swatches
The whole idea behind this foundation is that it's for active wear. It's sweat-proof, humidity proof and it promises 24h lasting power. Well, I don't think I've ever worn a foundation for 24 hours, but I'll take a long lasting foundation when I can get one. And this one lasts great! It does last through some sweating as well, but requires some powdering after it. Depending on how extreme your exercise is and how heavily you sweat.
What I like about the foundation the most is it's thin consistency. Even though I like a nice coverage, matte finish and longevity – I still don't want my foundation to be thick or cakey. This foundation is lightweight and easy to apply on the skin. It leaves a matte finish that doesn't look dry or unnatural.
So at this point it's quite obvious that it's a great foundation for combination or oily skin. My skin is combination and this foundation works well for me.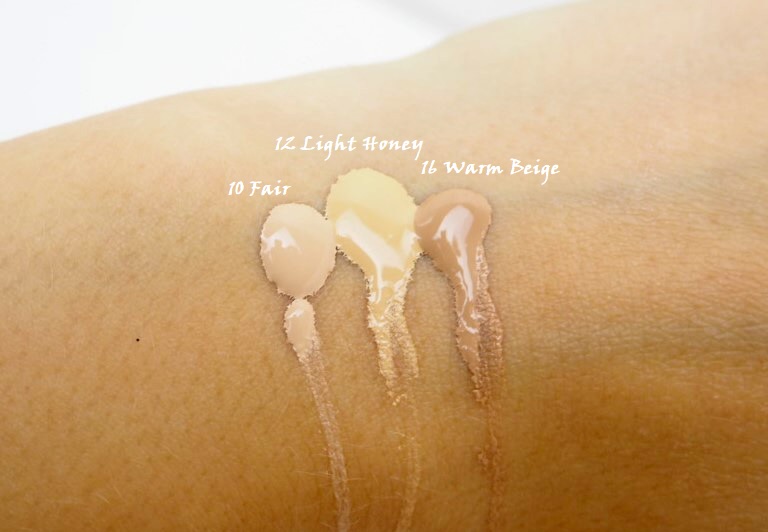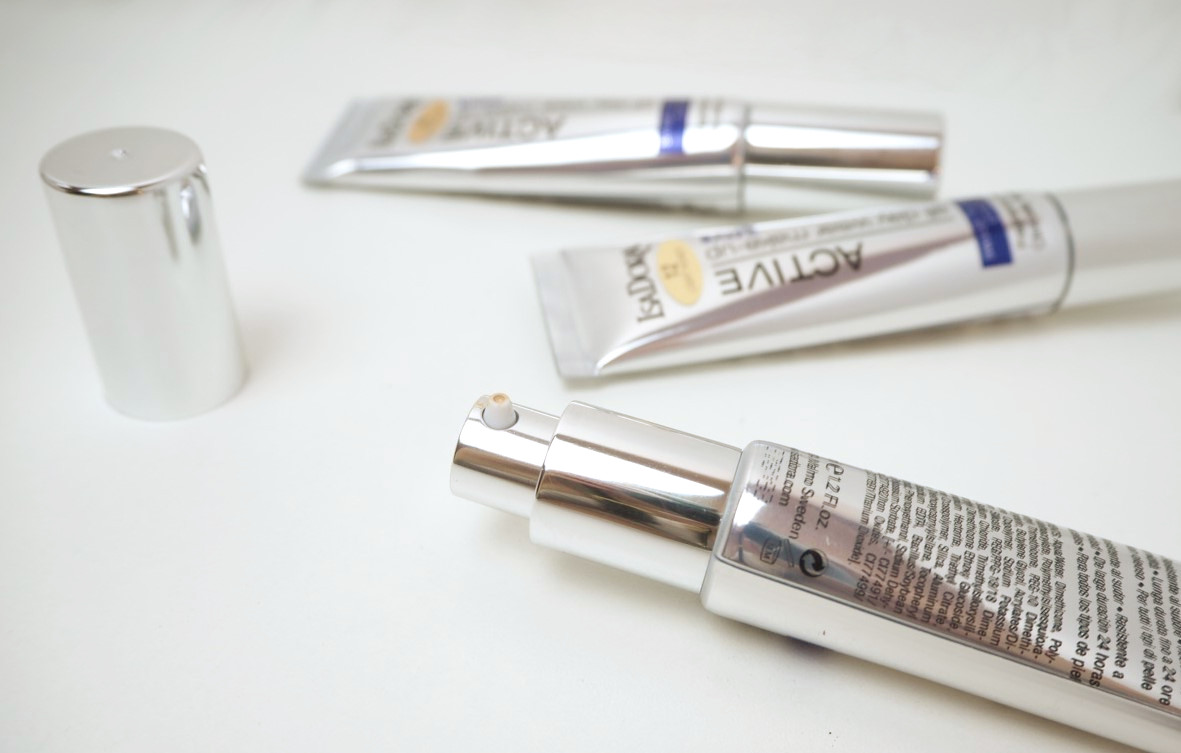 But to be perfectly honest, my first go with it wasn't a huge success. I learned that it's crucial to apply this foundation with a damp beauty sponge, otherwise it can look and feel a bit dry. I tried to apply this with a foundation brush, but it just was hard to blend and it looked a bit cakey that way. But once I switched up to my beloved makeup sponge, it was all smooth sailing from there on. Seriously, makeup sponges are awesome. If you haven't already, read my post on my two favorite makeup sponges here!
I'm also not a big fan of the packaging and more specifically the pump. I mean, I like the look of the packaging. I think it's interesting, and a pump system in foundation is great and hygienic. But here, the pump doesn't always work properly. Sometimes it 'spits' out the foundation, which is a bit annoying, but not that dangerous. First world problems, I know! But still worth mentioning.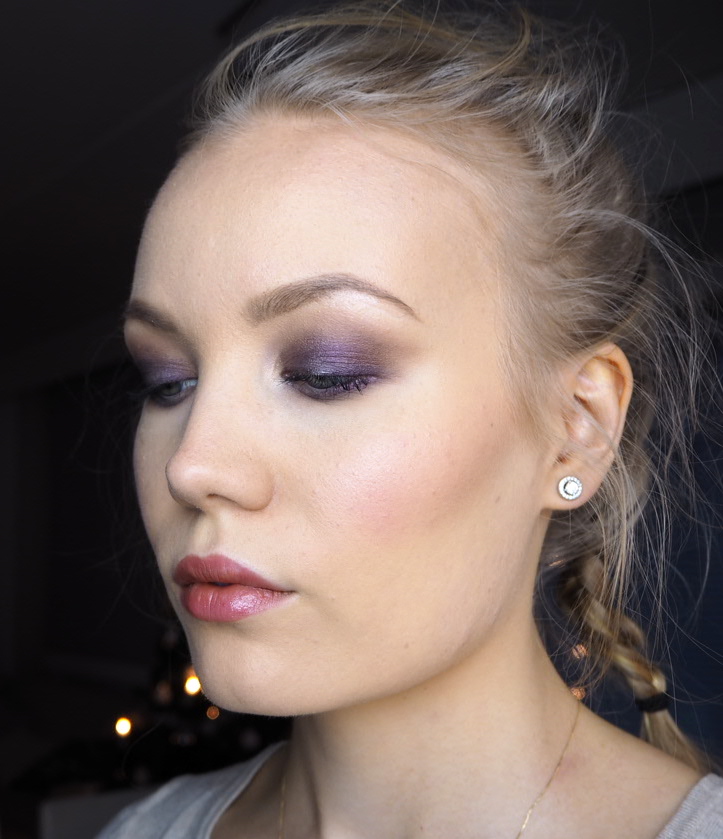 So, all in all: IsaDora's new Active all day wear foundation lasts well throughout the day and I think it just looks beautiful on my skin. I've definitely worn this a lot lately and can't see myself stopping anytime soon. For anyone looking for an affordable, long-lasting and matte foundation – this might just be the one!
The foundation costs around 29 euros and you can shop it here:
*IsaDora ACTIVE all day wear foundation (Feelunique)
*IsaDora ACTIVE all day wear foundation (amazon)
IsaDora's official site
All the products used for this look:
*TonyMoly Silky Smooth Balm
*IsaDora ACTIVE all day wear make-up
*Laura Mercier Transluscent Powder
*Catrice Liquid Camouflage Concealer, Porcelain
*Benefit Hoola Bronzer
Kiko Milano Desert Dunes Blush, Gypsy Pink
*MAC Mineralize Skinfinish, Soft & Gentle
mad4eyebrow Natural Brow Filler, Blond
*Holika Holika Wonder Drawing Skinny Eyebrow 02
Urban Decay Primer Potion
*Bobbi Brown Lux Eyeshadow, High Octane
*Jane Iredale Lipstick, Jamie
*Burt's Bees Lipgloss, Rosy Dawn
Isn't it exciting to find a great new foundation? I love foundations.