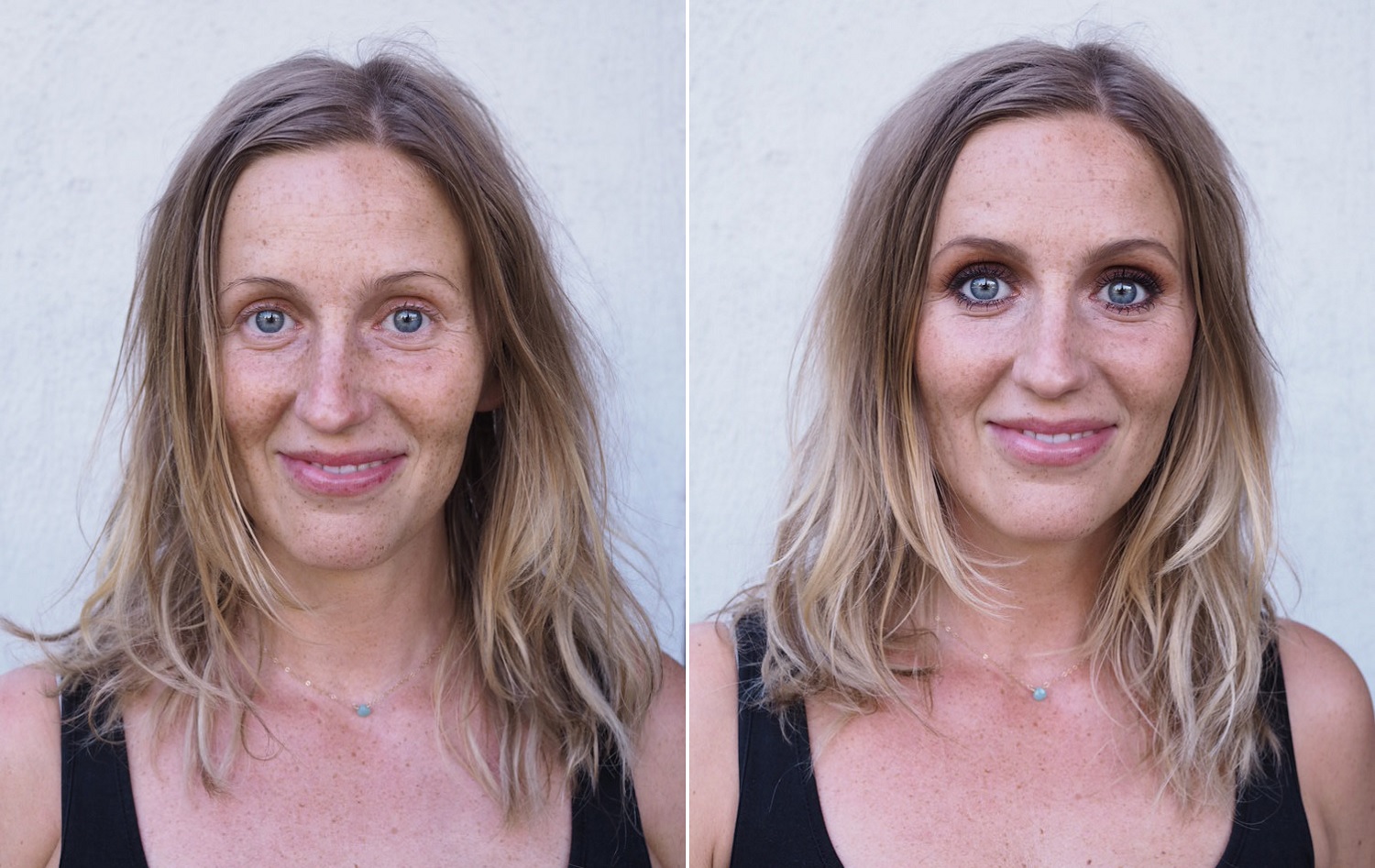 This post contains *adlinks and pr-samples
Makeup Monday continues! In this series I have chosen some interesting people to sit in my makeup chair and fulfilled my vision for their makeup. Here is the third beauty I had the pleasure to work with: Iines.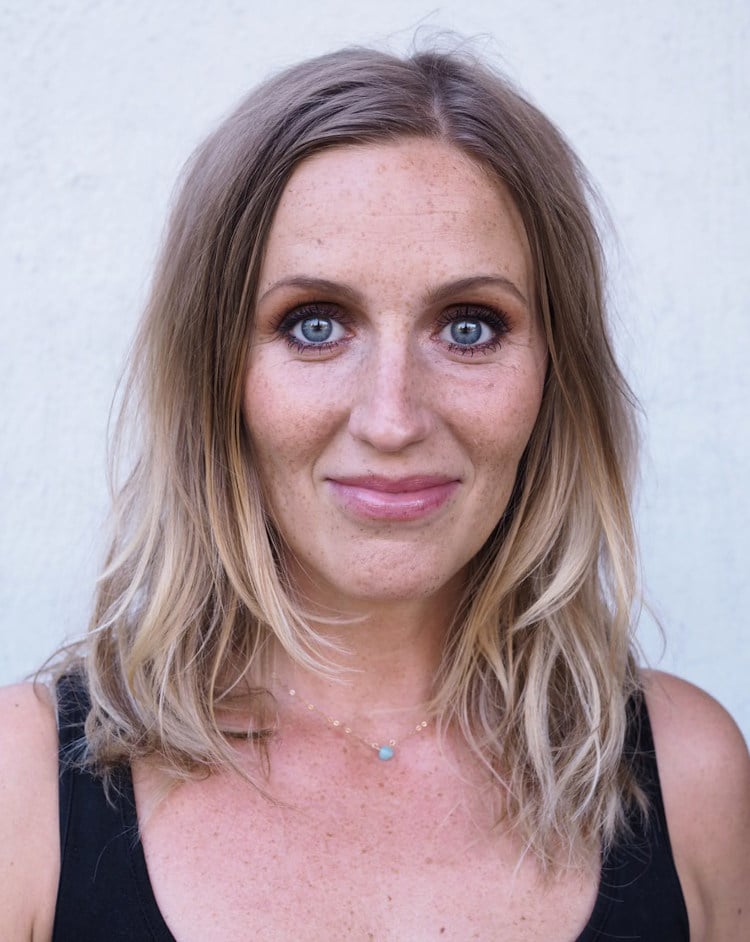 Makeup Monday: Iines
Iines is another one of those people I like to think of as super women. She is a professional blogger (actually, she was among the first to create a popular blog in Finland!), she works with social media and she is a toddler mom. It was so nice to meet her and talk about blogging and life. Another fun fact about Iines is that she is also very into DIY-projects and work. I have actually bought a hand-knit top from her, which I showed you in this post.
For her makeup, I had a vision of a soft smokey eye paired with fresh skin and lips. I think a dramatic eye works so well with her freckles and warm tones. Iines has big beautiful blue eyes, which I emphasized with warm browns.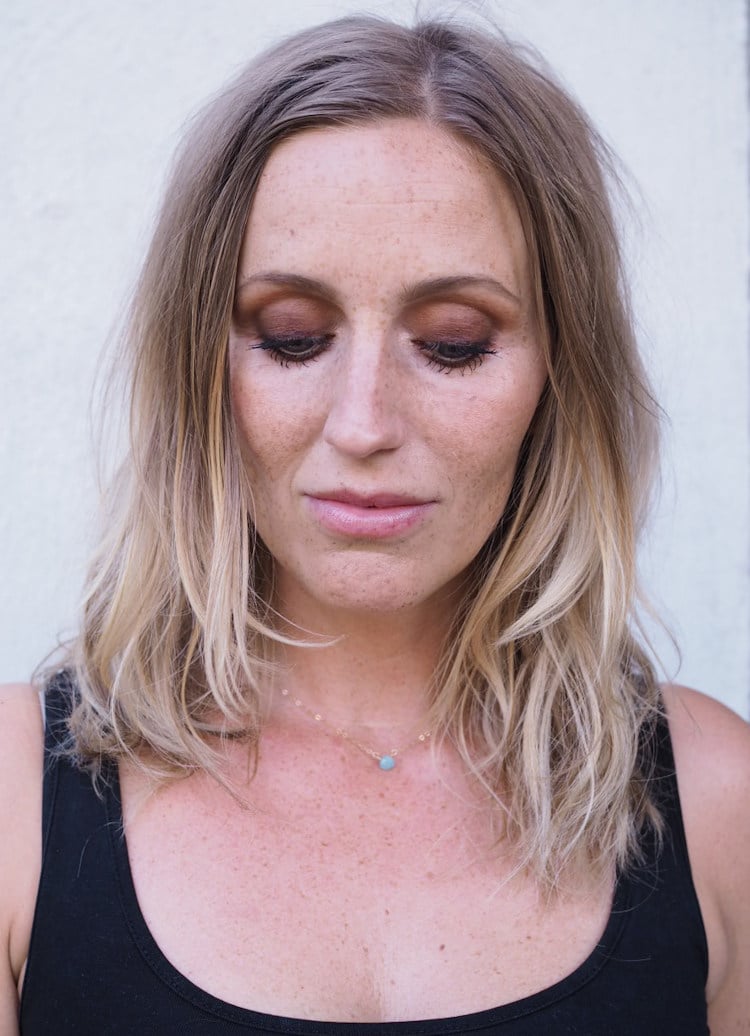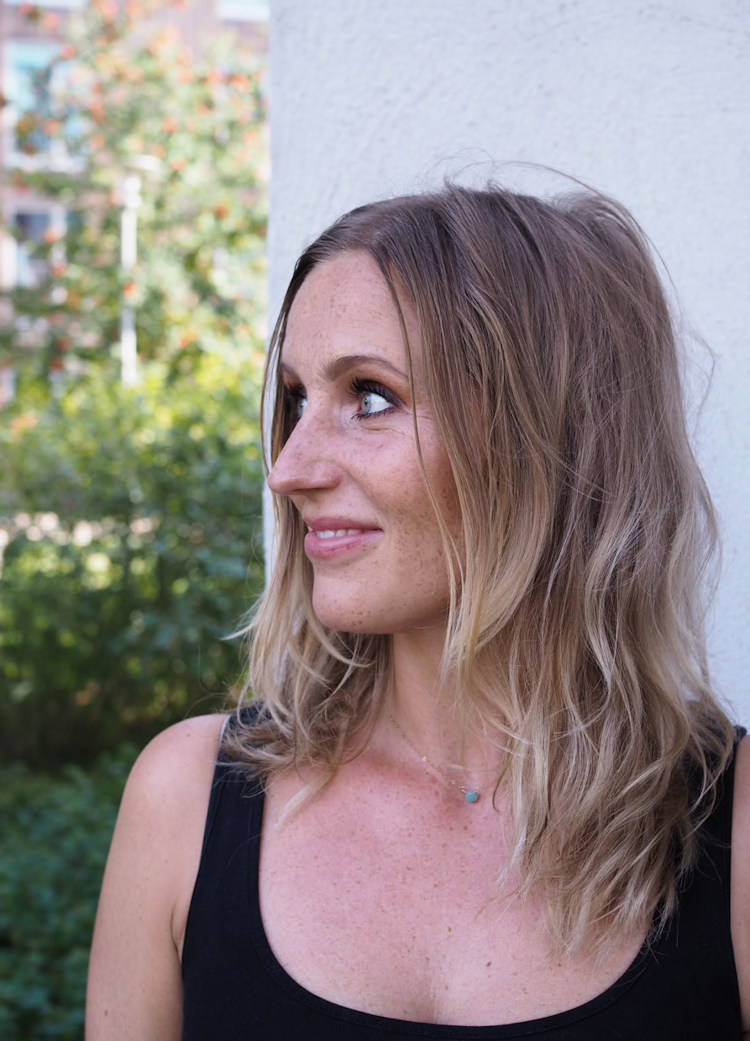 I couldn't help, but use the same *Madara City CC Cream, that I have now used on every makeup I've done so far. It just goes to show how great that product is and how it suits so many skin types. I mixed some bounce foundation into that though, to make the color match to Iines' tan. I set the face lightly with my favorite powder, added a bronzer, a peachy blush and a golden highlight.
As for the soft smokey eye, I used a palette I had kind of forgotten about. It's *Morphe's 3205 palette, which has a nice selection of warm neutrals. The pigment is good and it's an easy palette to work with. The nude lipstick is one of my go-to nude colors, *IsaDora Twist-Up Gloss Stick in Boho Beige.
Don't forget to check out Iines' blog and her Instagram, where she by the way shares some amazing travel photos.
PRODUCTS USED
mad4eyebrow Natural Brow Filler, Blond
*BBB London Ultra Slim Brow Definer Indian Chocolate (Shop in *EU)
*Urban Decay Primer Potion Eden
MORPHE 3502 Eyeshadow Palette (Shop in *UK, *EU)
*Alima Pure Ink Kajal
*IsaDora Twist-Up Gloss Stick, Boho Beige
Some makeup products I've received as pr-samples.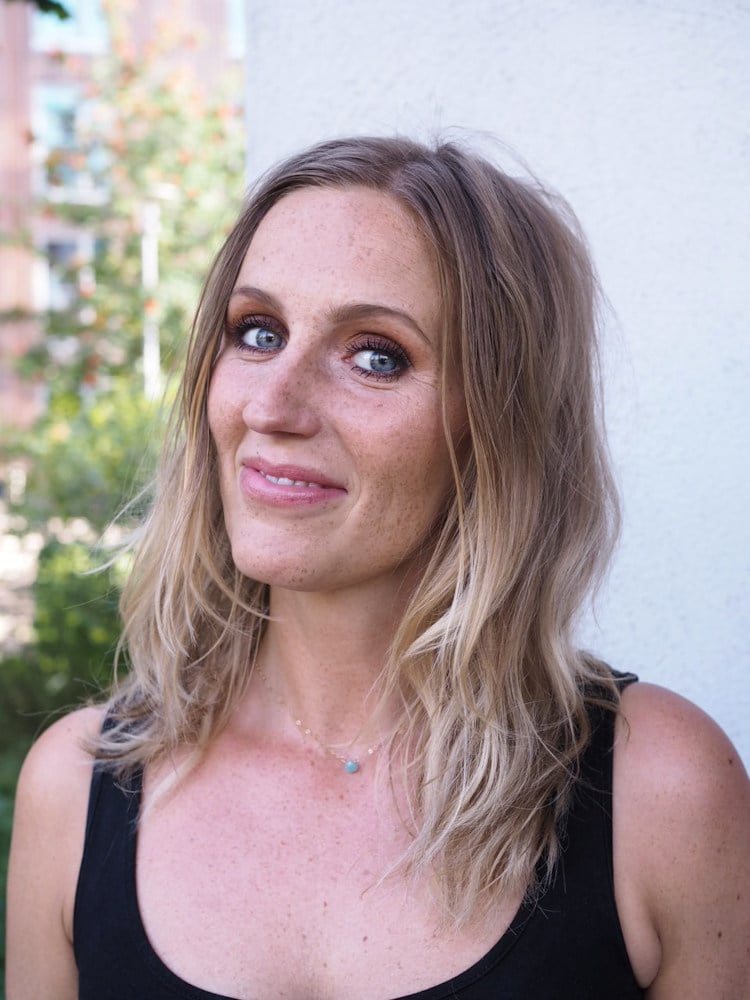 What do you think of this look?