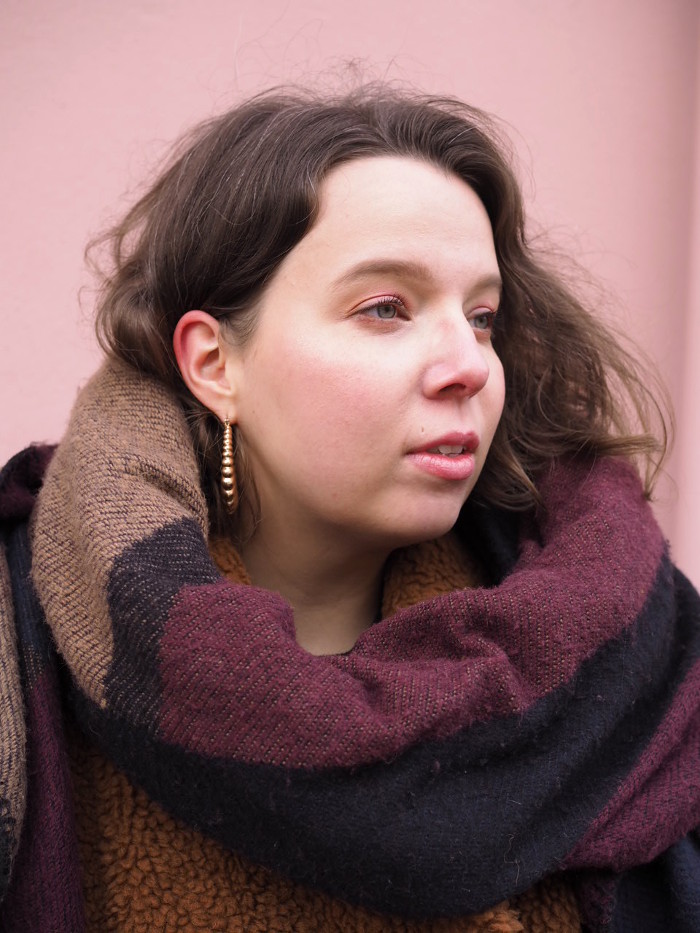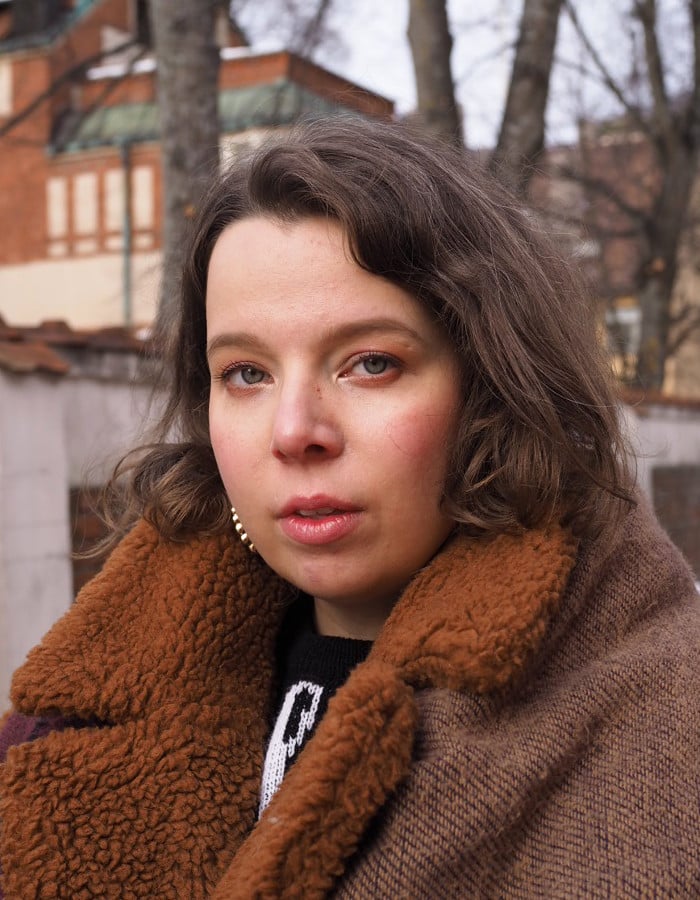 Surprise – in today's makeup I'm not modeling myself. Instead I'm sharing some photos of my beautiful friend Susanna and showing off a makeup I did on her. Every now and then we do a photoshoot together and I do Susanna's makeup while she does my hair.
Fresh & natural makeup with coral tones
I love doing Susanna's makeup, because even though she gives me a general idea of what she wants, I get to decide on the final outcome. This time I did a fresh glowy look on her that is very natural and toned down. It highlights Susanna's natural beauty. Her beautiful complexion, big round eyes and lips. Not to talk about her eyebrows – all I had to is do a few strokes of brow pencil and they looked flawless.
It's funny how pretty often when I'm doing makeup on my friends, they ask for neutral, brown tones. Here I used pink and coral on the eyes – and it still looks quite natural, right? I guess what I'm saying is that don't be afraid of some color. And especially pink. Pink looks surprisingly beautiful on different eye colors. I also used some pinky coral on the cheeks and lips.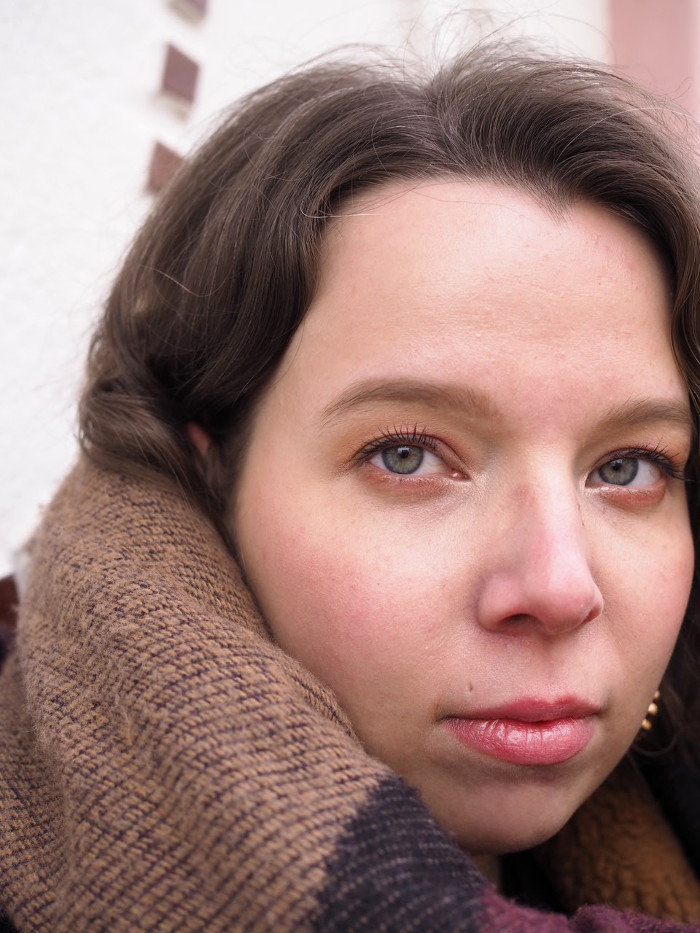 Makeup & photos: me
Model: Susanna / @healthyhairfinland
Products
Kiko Milano Blush, Gypsy Pink – limited edition –
Zuii Organic Highlight, Moon*
*adlink
What do you think of this look?
Related Posts