This week I will be sharing five blog posts instead of the usual three. Five days, five posts, five different makeup looks.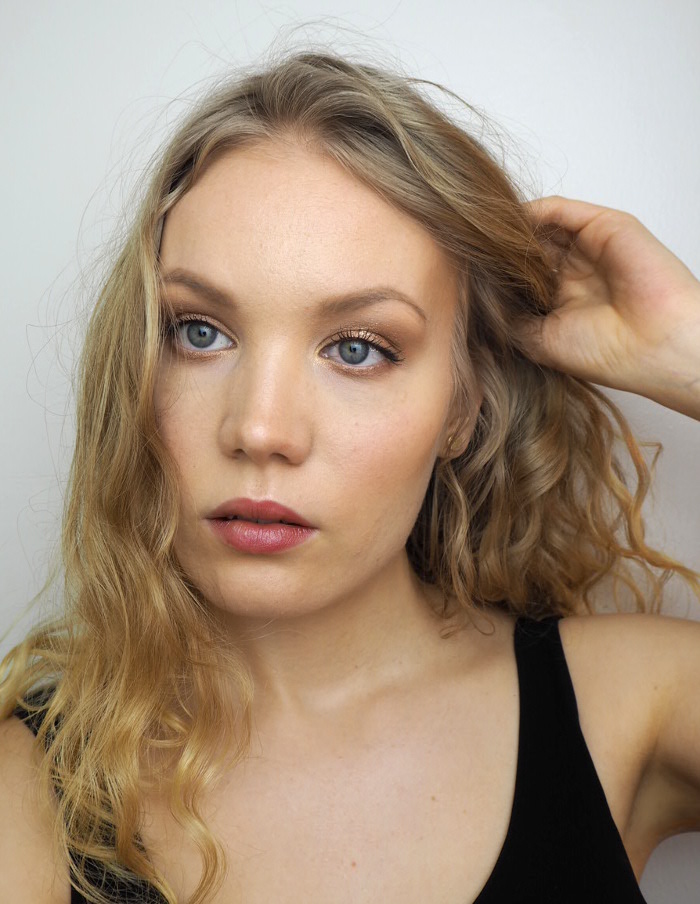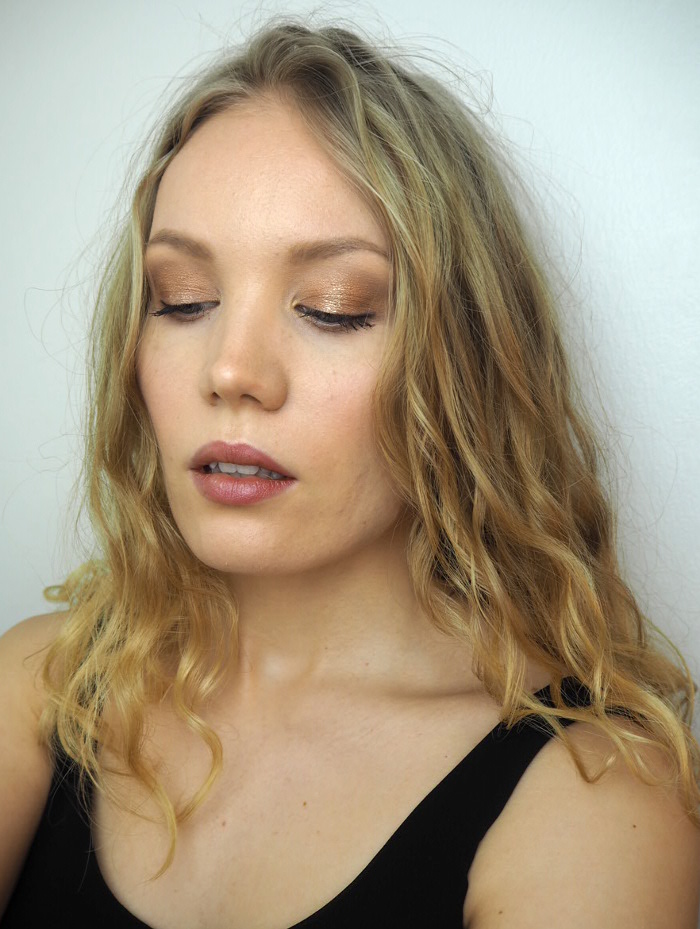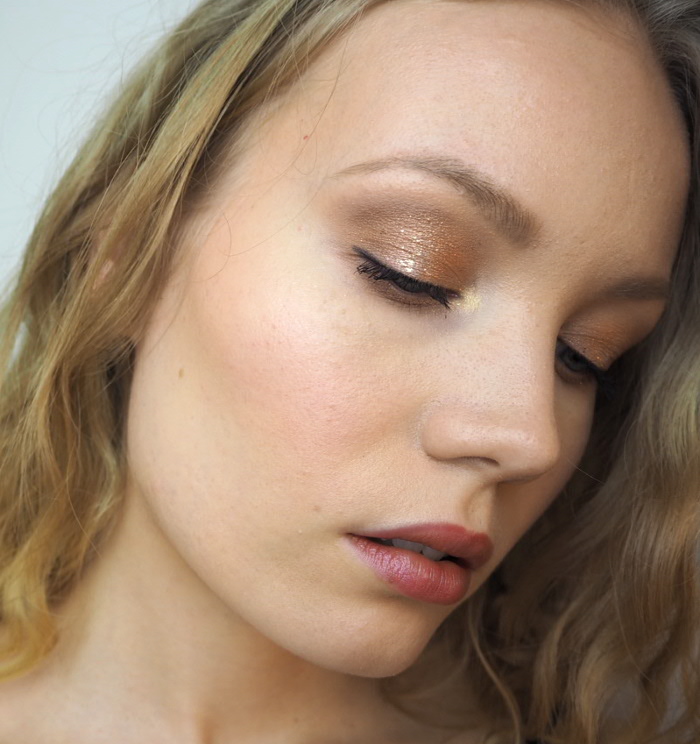 Makeup for a pr-event
This makeup look I wore for an event. The event was about Medik8's new r-retionate intense cream. The cream contains retinol (vitamin a), which is one of the most effective ingredients in preventing aging. I've heard about it so much lately, I'm excited to try this cream. Carefully though, because my skin is still quite young and sensitive. At first you start using the cream only twice per week. If I could stop my skin's aging right now and succeed in preventing wrinkles, I would be very happy. We'll see!
As usual for an event, I wanted to look presentable. This particular event was also a cocktail-party, so I had the opportunity to play a little. My look was pretty casual, warm tones in the eyes and rosy lip color, but I added some glitter on my lids to make it more sparkly and I did see some effort for my hair. I actually showed you how I did my hair on my Instagram stories (you can find the story on my 'Naturally Curly' Highlight).
Key products
The glitter I used was NYX's Glitter Goals* liquid eyeshadow, which I've been loving lately. I have it in two shades. It's so easy to work with, since the glitter is in a liquid form. It's not messy and it's easy to apply on top of an eyeshadow to bring just a touch of glitter on it. And it can also be used for a heavier coat of glitter. Under the glitter my main eyeshadow was Bobbi Brown's Luxe eyeshadow in the shade Heat Ray*. That is possibly one of the most beautiful – and wearable – colors I know.
My base was done with the same old products, which you have probably seen here a million times. Lily Lolo's foundation* is just so good. That lipstick* is also one of my favorites – no wonder I picked that as my favorite lipstick of the year.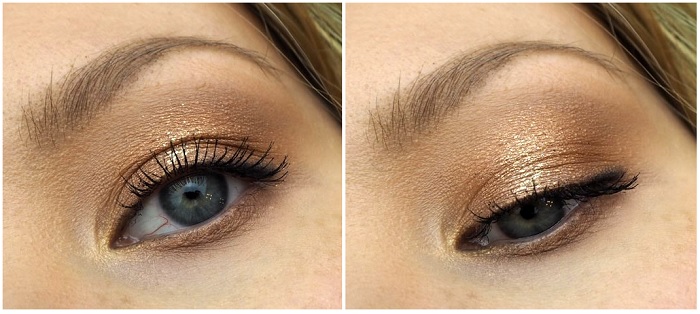 Products used

*adlink