You don't see mascara reviews often on my blog. That's mainly, because my lashes are quite shy and very natural-looking. You know,  invisible. They are short and small – every woman's dream. So, when I stumble onto something, that actually makes a difference in my lashes and is  great (and innovative!), I have to share it with you.
What speaks to me in mascaras is nice packaging, but also the wand. And this mascara wand is something, I haven't seen before. IsaDora's Insane Volume Lash Styler mascara is definitely in my top 3 best mascaras and it's great for humble lashes such as mine.
The mascara was received as a pr-sample.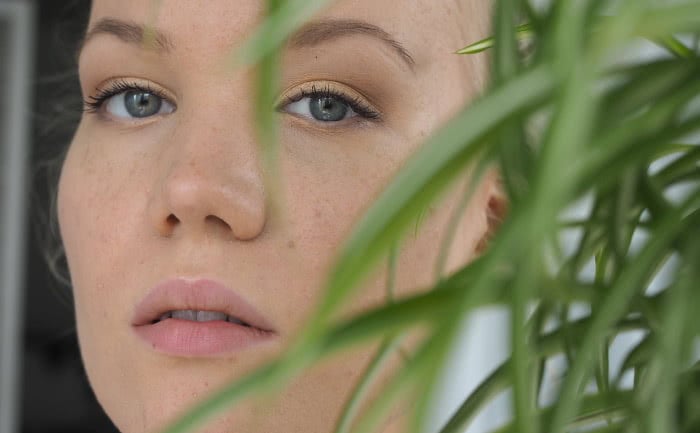 My lashes are in there somewhere..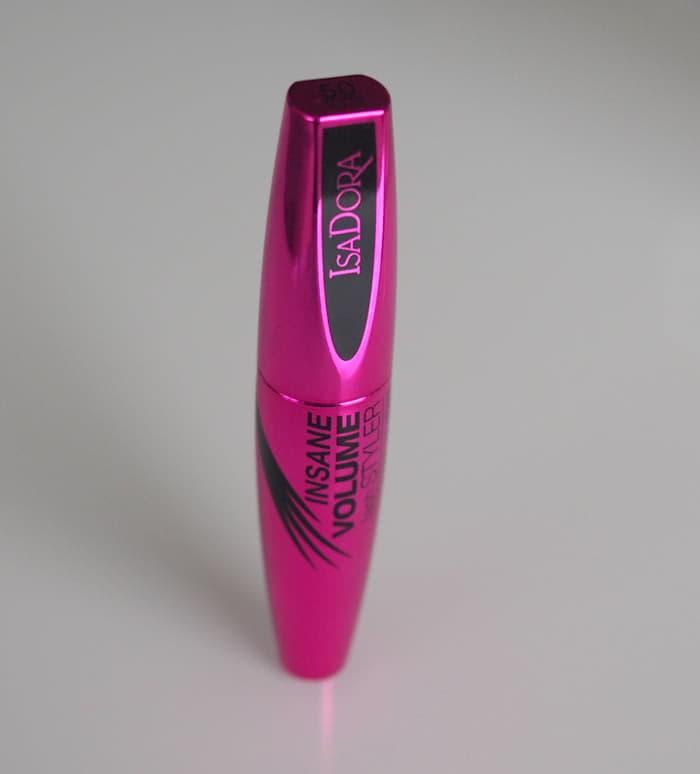 IsaDora Insane Volume Lash Styler Mascara review
When I first opened this mascara, I was intrigued. The mascara wand is really unique! It's 1/3 of a classic rubber wand, but then there's this part, where it's kinda like a comb. See?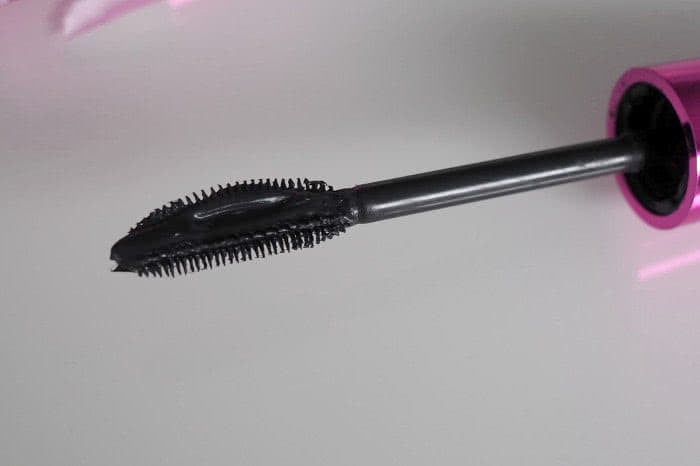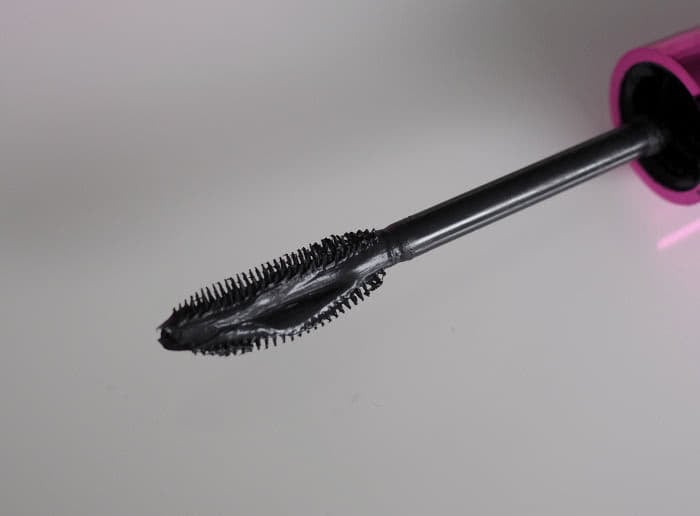 And let me tell you – that wand is an expert of giving volume to your lashes. The comb makes it easy to add volume and mass to the roots, while keeping the tips thin! And the normal side of the wand is really nice too – I prefer rubber bands like this, but it's obviously just personal preference. I feel like it separates my lashes nicely and gives them volume, but doesn't make them clumpy. It also stays well on my lashes, and doesn't crumble on my under eye area.
Here is the mascara on my lashes. I've already used one tube entirely and I have a back up ready to go – that's how convinced I'm about this one (though I have lash extensions at the moment, another great thing for small lashes).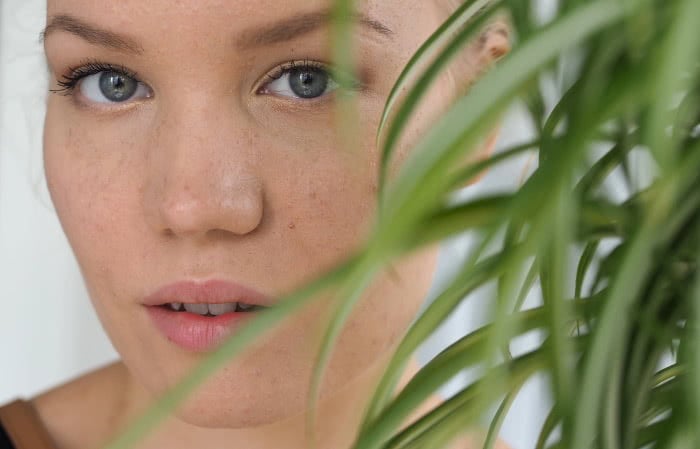 I spy with my little eye.. my lashes! They might be short, but they are determined to show.
You can find this mascara on *amazon or on *amazon.
What is your favorite mascara and why? What kind of a finish does it offer?
And what do you guys think of this kind of mascara review, where the model's lashes aren't the best kind? Does the mascara seem any good in this light? Or maybe there are other small-lashed beauties out there?