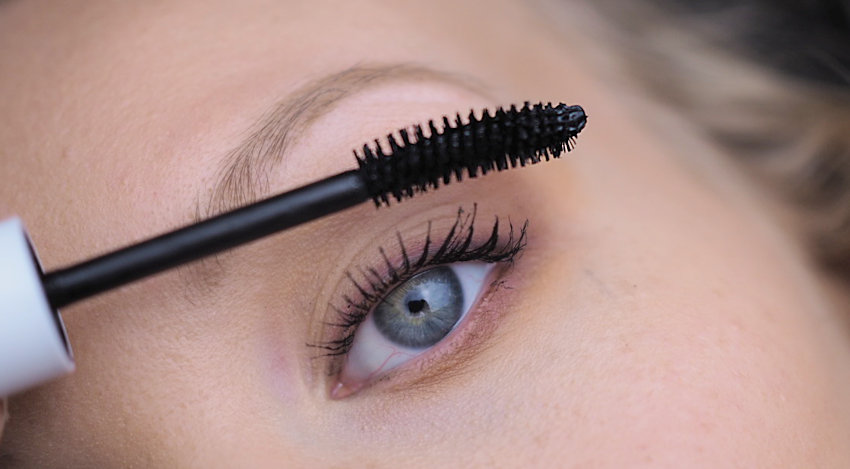 Post includes *adlinks
I'm one of those people, who hasn't been blessed with luscious long lashes. For the longest time mascaras were the least favorite makeup product of mine. I just didn't get results, not like other people seemed to get.
But now I've realized that there really is a difference in mascaras. I'm telling you: they are not all the same. Once you find the right mascara or mascaras for you and get that 'Va va voom' effect on your lashes, it's awesome. It's empowering. With the right mascara my lashes and eyes get a great lift and I'm left with excitement. I think I'm starting to get the whole hype around these makeup staples now.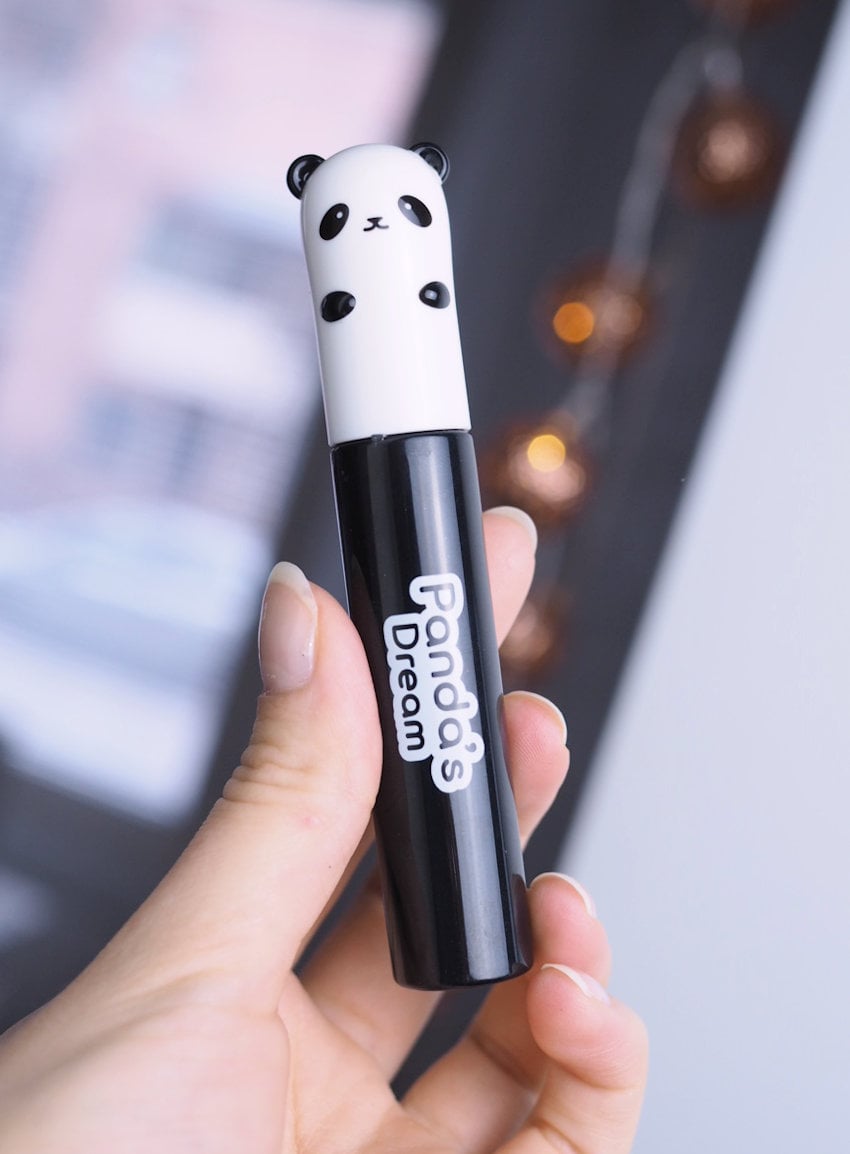 Tony Moly Panda's Dream Mascara Long Lash review
My latest mascara find doesn't necessary look like it could do much, but believe me when I say, this mascara does not play. It's there to give your lashes volume, length and mass.
The consistency in this mascara is just perfect. It's more on the dry side, compared to some really runny mascaras. I prefer a mascara that has a solid consistency. Those tend to give me the best results. When a mascara is too runny, it doesn't really do anything (but then again those are good for those that want a very very natural look).
Another important thing in mascara is the wand. In the Long Lash 02 the wand is slightly rounded, making it fit the eye shape perfectly. It's easy to get all the lashes, even in the outer and inner corners.
When it comes to longevity, I have no problems with this one. The mascara stays where it's supposed to – yet it's still easy to take off.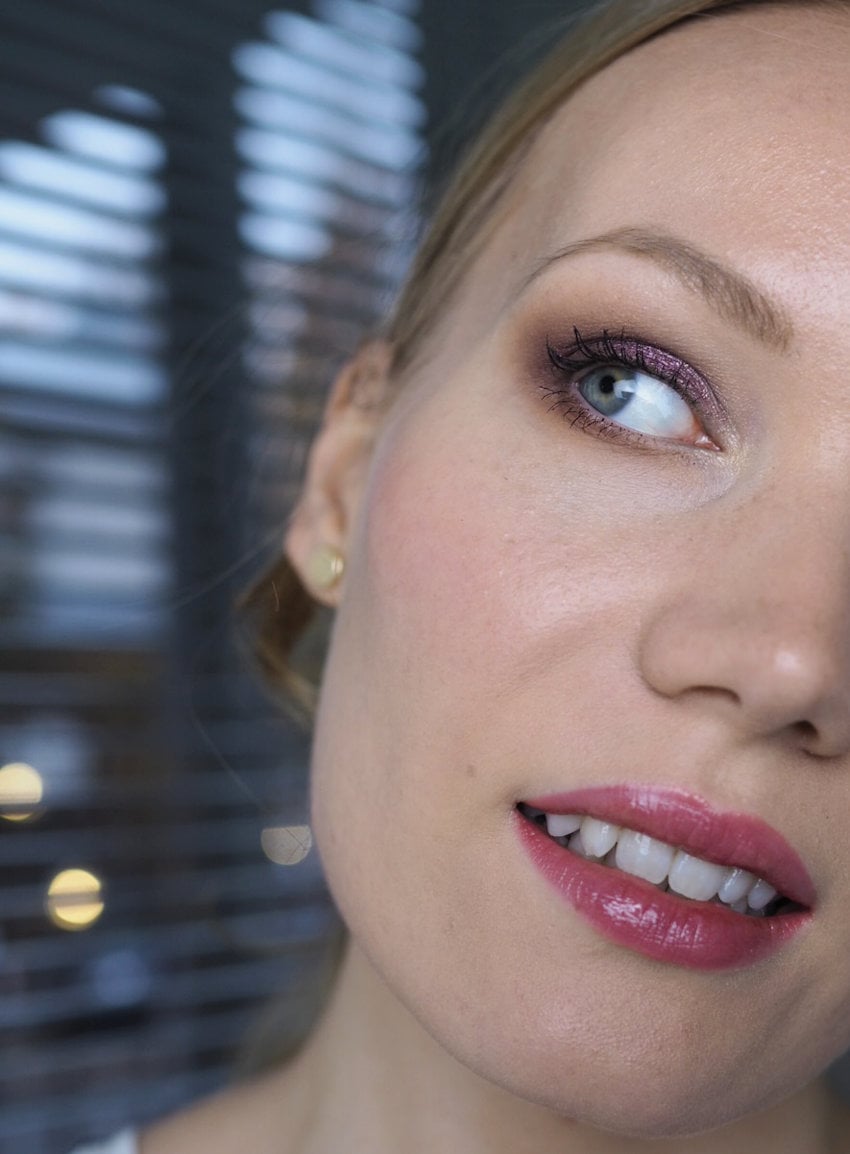 Tony Moly Panda's Dream Mascara Before & After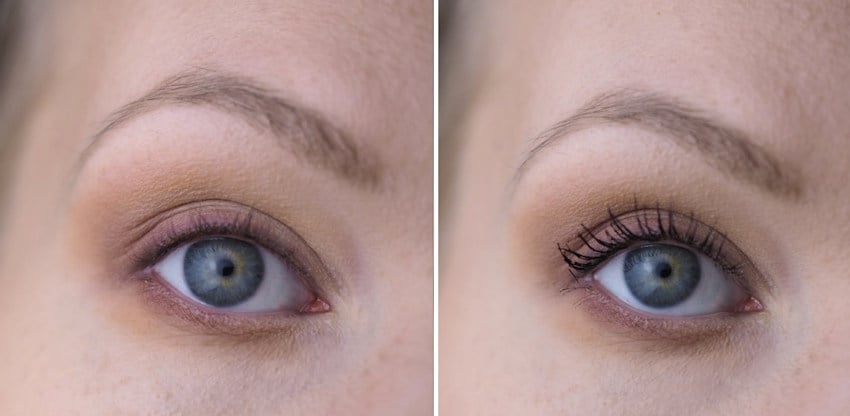 Since my lashes are tiny, I wanted to show you this mascara also on someone who has great lashes. I used it on Iida in this post and here is a close up of her eyes and lashes.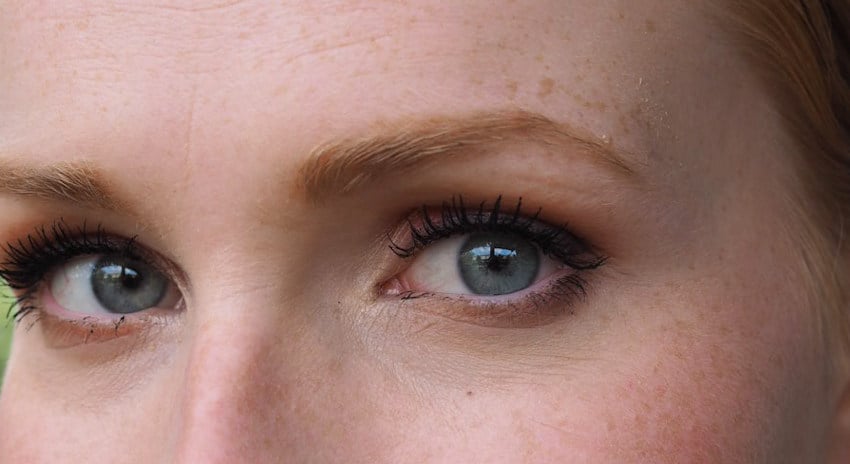 I didn't know I would love a mascara that can be taken off with warm water, in bits, but it's actually quite comfortable. I don't need to rub my eyes with eye makeup remover, since I can carefully take the mascara off with my fingers.
Sounds perfect, right? Well, it's pretty close. The only thing I don't love is the packaging. It's just a bit too cute for me. Then again, it made me underestimate it when in the end it's the best mascara I've tried. Will definitely buy again, I mean – third time, since I've already bought it twice.
Shop the mascara:
*Tony Moly Panda's Dream Mascara $15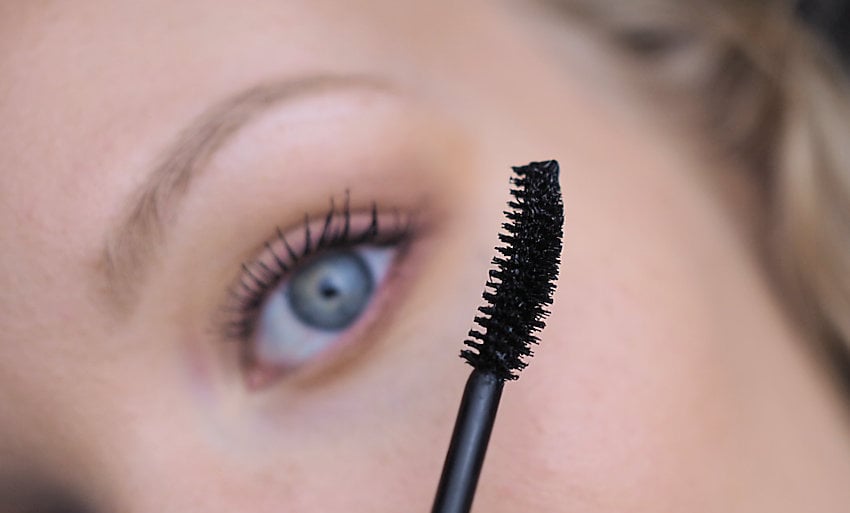 Other mascara favorites of mine (that can't be taken off with just warm water though):
IsaDora Insane Volume Lash Styler mascara
Essence Lash Princess