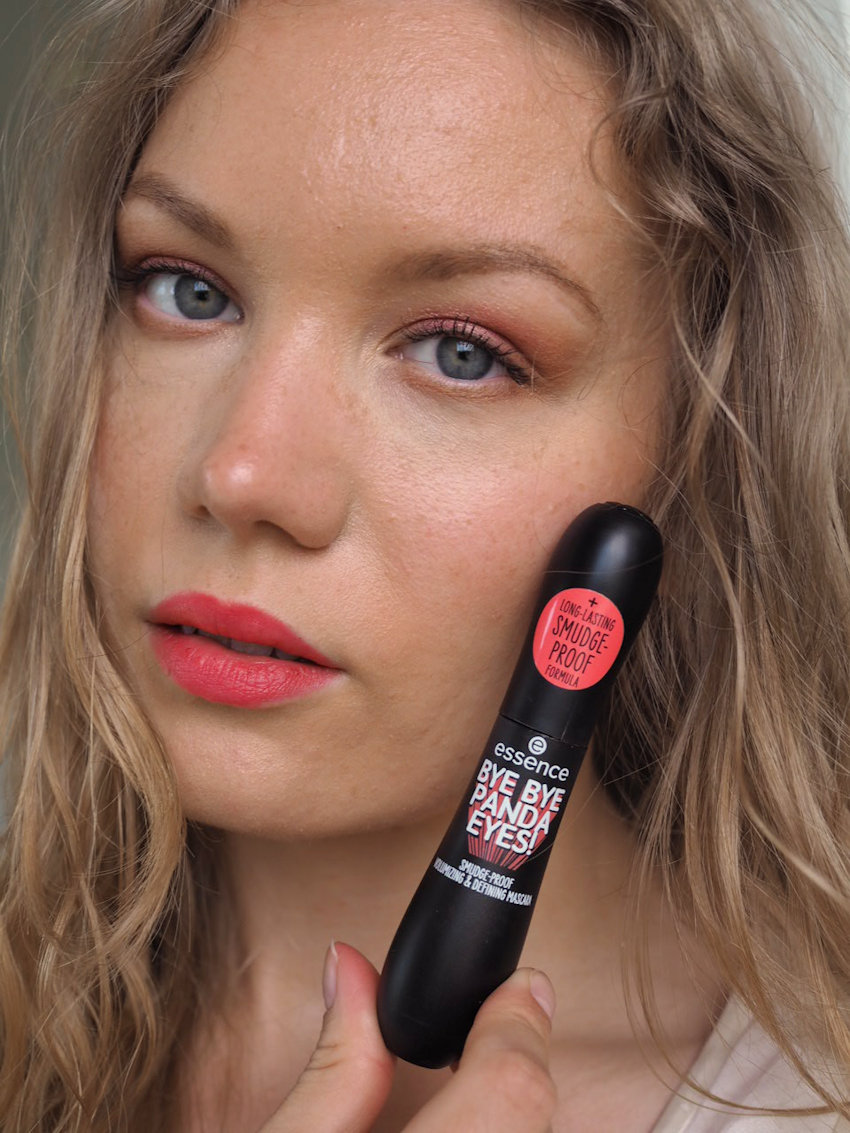 Product was gifted to me
I have found a new cruelty free mascara favorite from essence!
I love mascaras, that are easily removable with warm water. My eyes are sensitive and I hate having to rub them to get my makeup off. It took me a while to realize there is a world, where I stand under a warm shower and my mascara just disappears from my eyes. Well, almost. With the tiniest bit of effort from my fingertips.
Cruelty free mascara, that can be removed with warm water
I'm very excited to share with you my new favorite cruelty-free mascara: essence's Bye Bye Panda Eyes. It's definitely a dupe to my previous favorite, Tony Moly's Panda's Dream mascara, which I blogged about before. Only this mascara costs a fraction of that price and is cruelty-free (whereas Tony Moly one is not).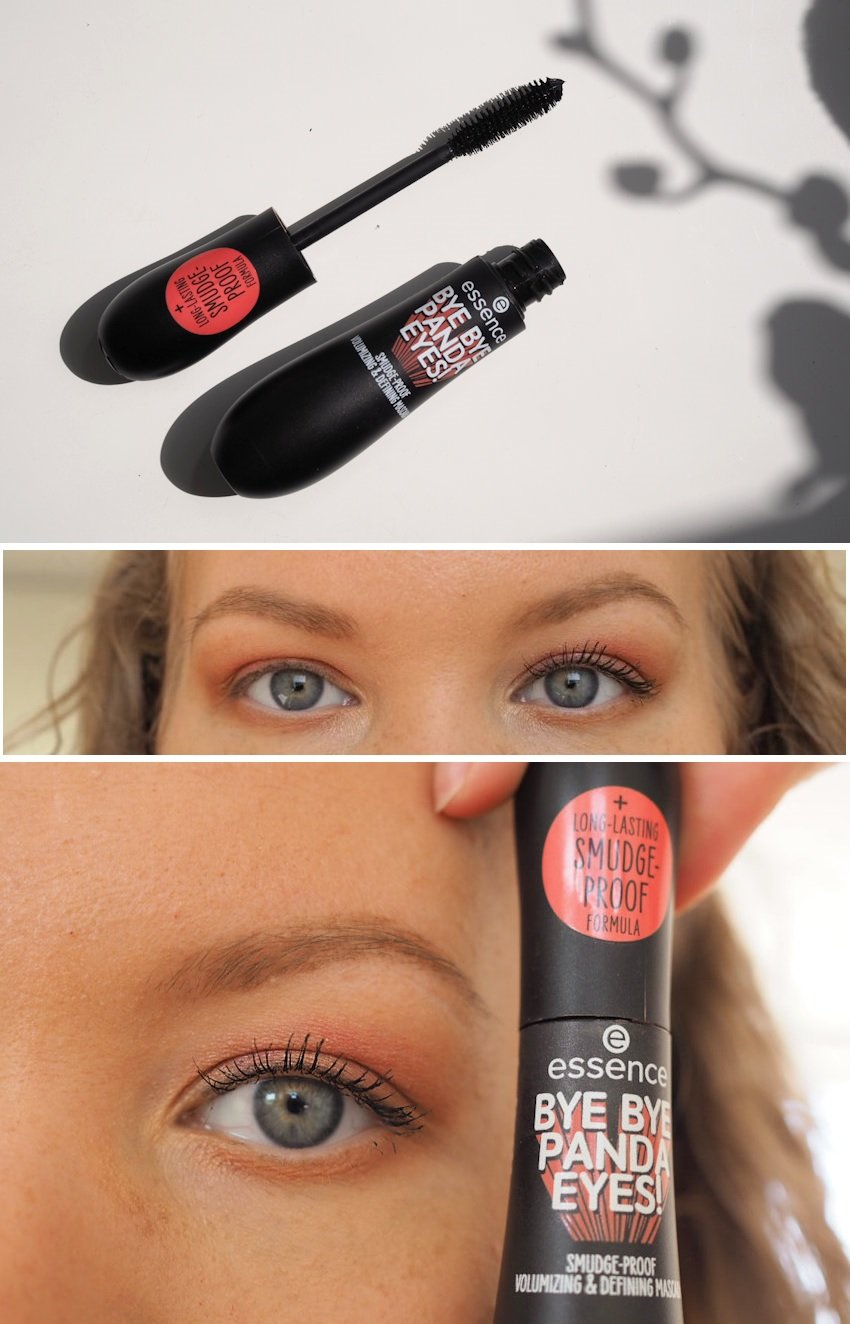 essence Bye Bye Panda Eyes – Cruelty free mascara review
I'm not sure if it comes with the oily free, removable with warm water -package, but the consistency of this mascara is quite creamy and thick. It's not watery or runny, but that is a good thing, if volume is what you're after.
At first I felt like I couldn't get enough mascara to my lashes, but after using it for a while, it started working like a dream. It could be that I had just used a watery mascara and this one just seemed so thick in comparison. Nevertheless, I've now used this for two months and absolutely love it.
I have small lashes, but this brings them out nicely and gives me volume. It also stays really well on my lashes and doesn't smudge (as promised). And the best thing, it's so easy to remove with warm water.
Essence's mascaras are super affordable and this one is no exception with a 4€ price tag.
essence Bye Bye Panda Eyes! Mascara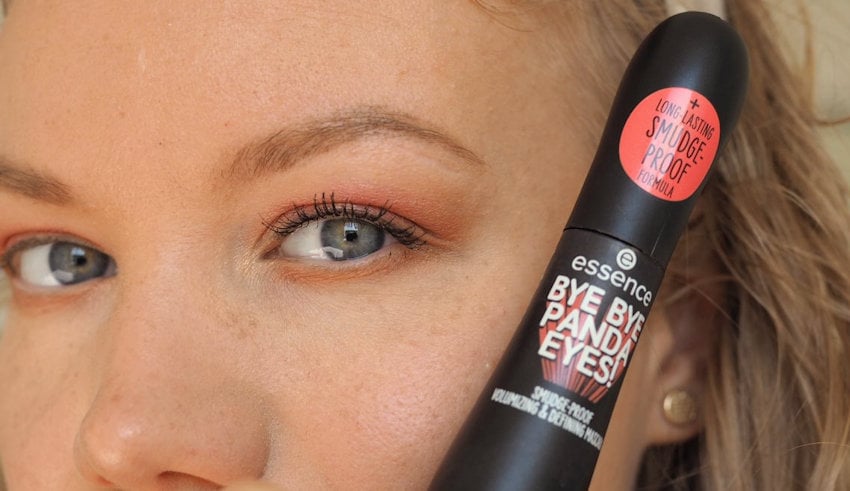 Have you tried this mascara?
Related Posts