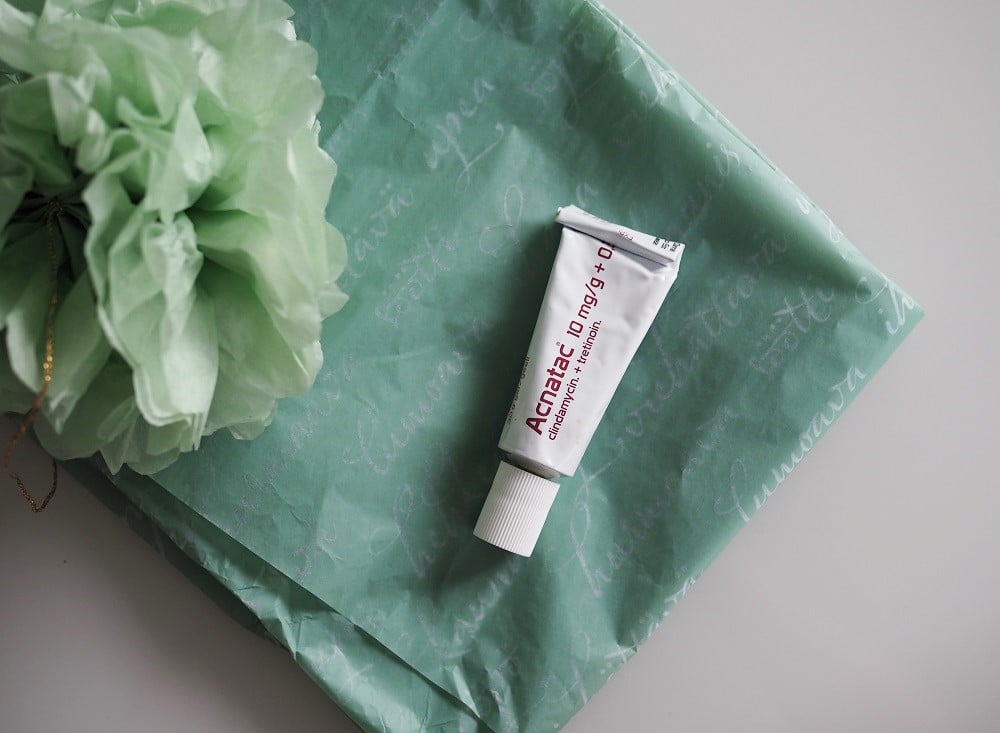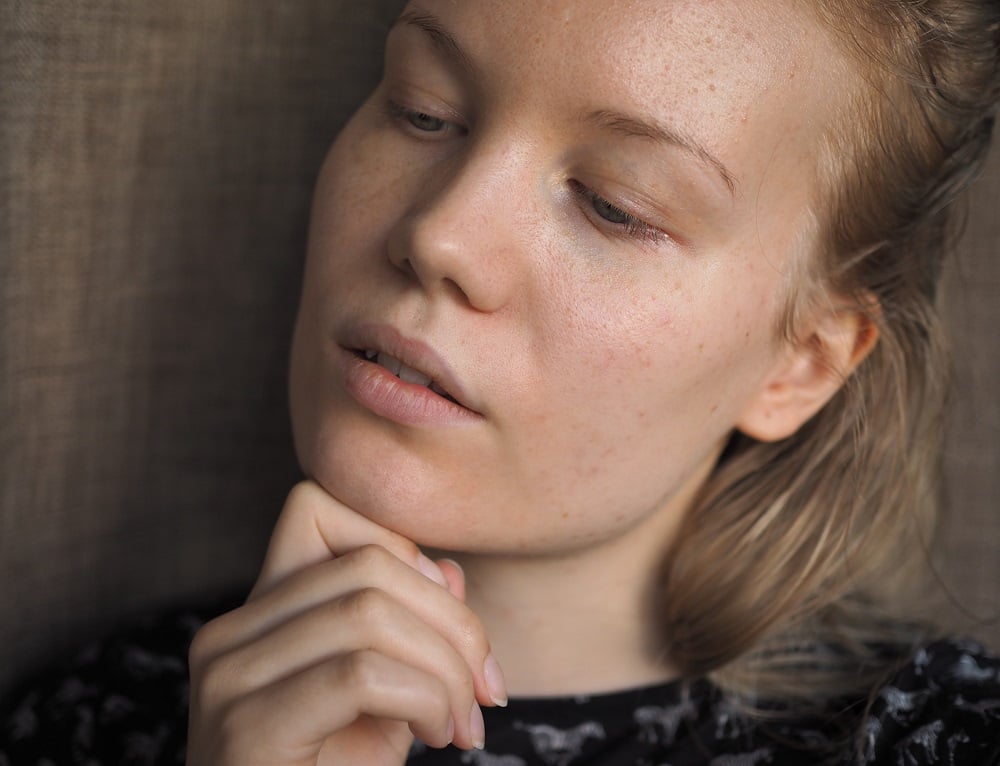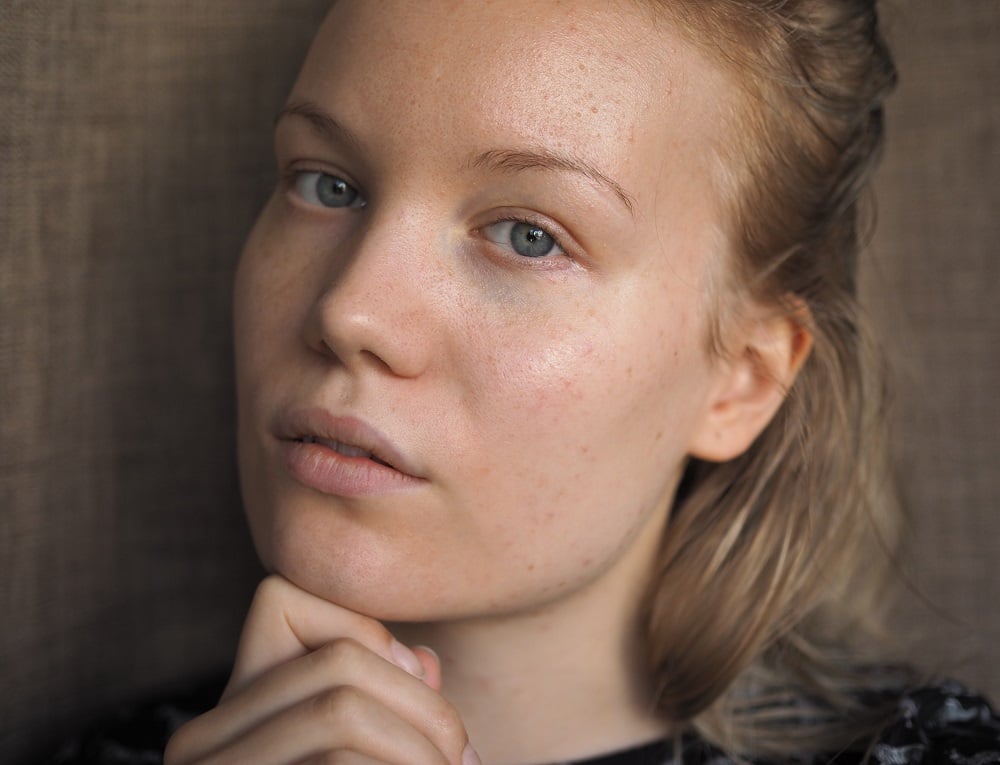 I know my skin isn't still quite what it has been – but it's better and I'm starting to feel more and more like myself again.
I wrote here about my acne and the gel I got prescribed for it. I used tretinoin gel for three months and now it's time to check the results. So – did the tretinoin work? I think it did but it didn't make my skin perfect. It helped – a lot – but didn't offer a quick solution to a smooth skin. I do recommend it 'cause it helped with inflamed pustules and closed comedos.
It was long three months using tretinoin gel every night especially through summer. I couldn't be in sunlight and I had to be extra careful with applying sun protection. Oh – and my skin was actually sore. Especially the skin on my back was really sensitive to bras and even the straps of my bags were a discomfort to my acne. My face was extremely dry and it produced more oil than I had ever imagined possible. I'm so glad it's over!
There are still some stubborn pimples on my face but I know they're slowly dying. My face feels so much smoother and it looks better and applying makeup is easier. I plan on keep using BHA on my face in the evenings to keep it clean and healthy. I could do a post about BHA soon just 'cause I think it's so effective against acne and a must for oily skin types.
Best BHA/Salisylic acid I have found so far is this: The Body Shop's Drops of Youth Concentrate. Here's more on it: A serum, that actually makes a difference.
To all of you having trouble with acne: Even slow progress is progress. You'll get there eventually.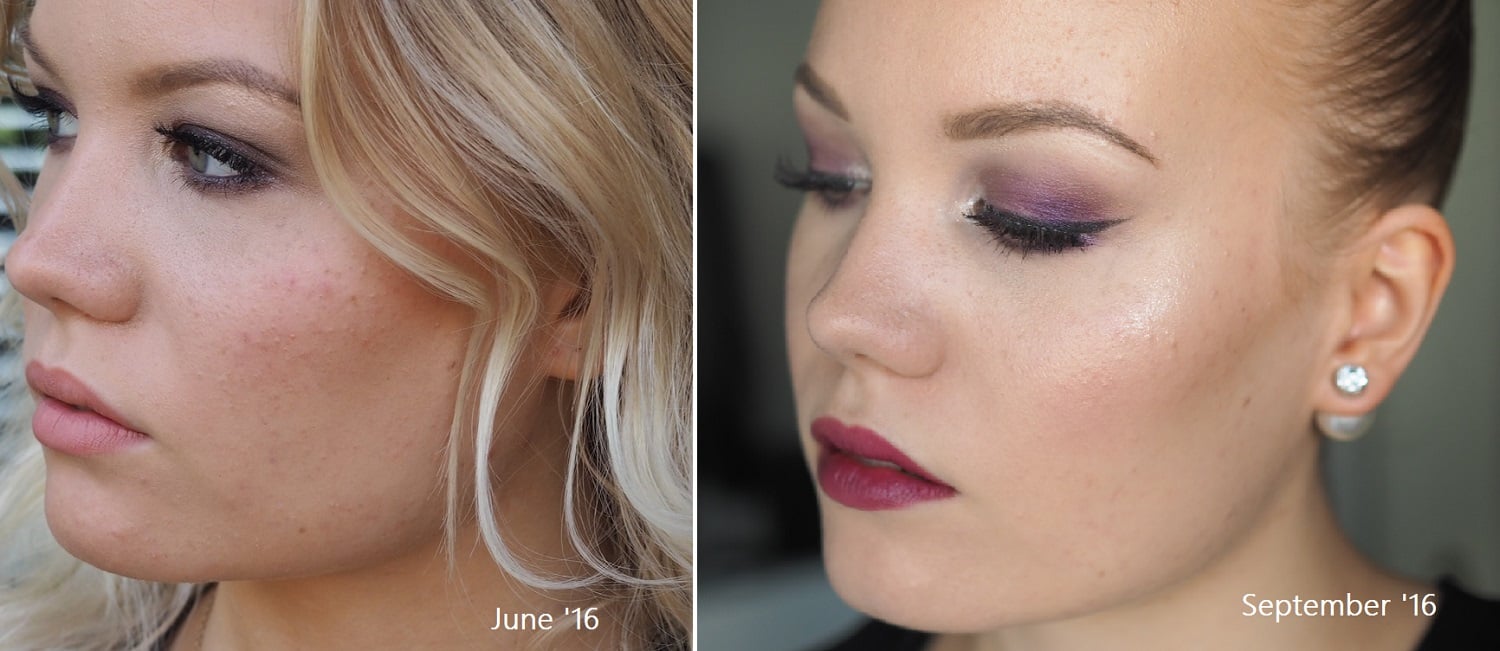 My acne journey hasn't been easy and sadly this wasn't the end for it. Here are some of my newer acne posts:

I have tried almost everything – Acne & me
Hormonal imbalance, hair loss & acne
Skin update: Taking birth control pills for acne