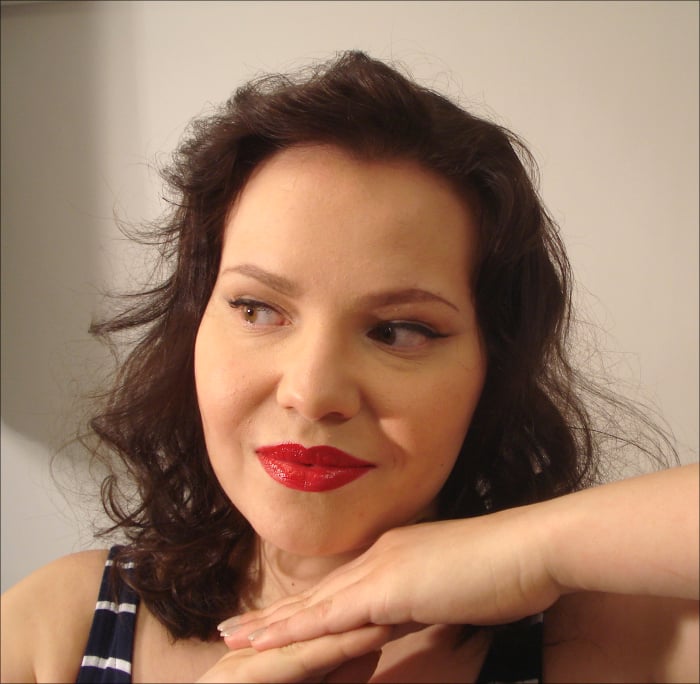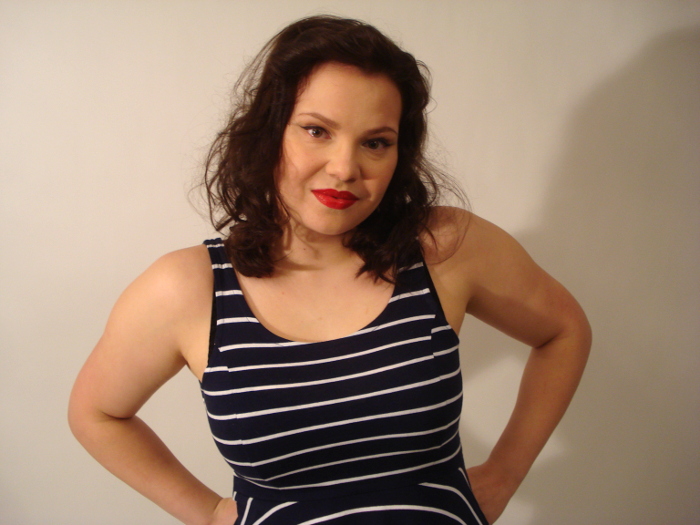 50's makeup is probably the most iconic look there is and it's very easy to create. A simple 50's makeup consists of a flawless matte base, red lips, quite sharp and arched eyebrows, black eyeliner and big curly hair.
This look is still popular and – in my opinion – suits almost everyone. You just can't go wrong with a classic look like this! These photos are from my school assignment, when I had to create a 50's makeup look. My sister was my model and I think she looks gorgeous in this iconic look.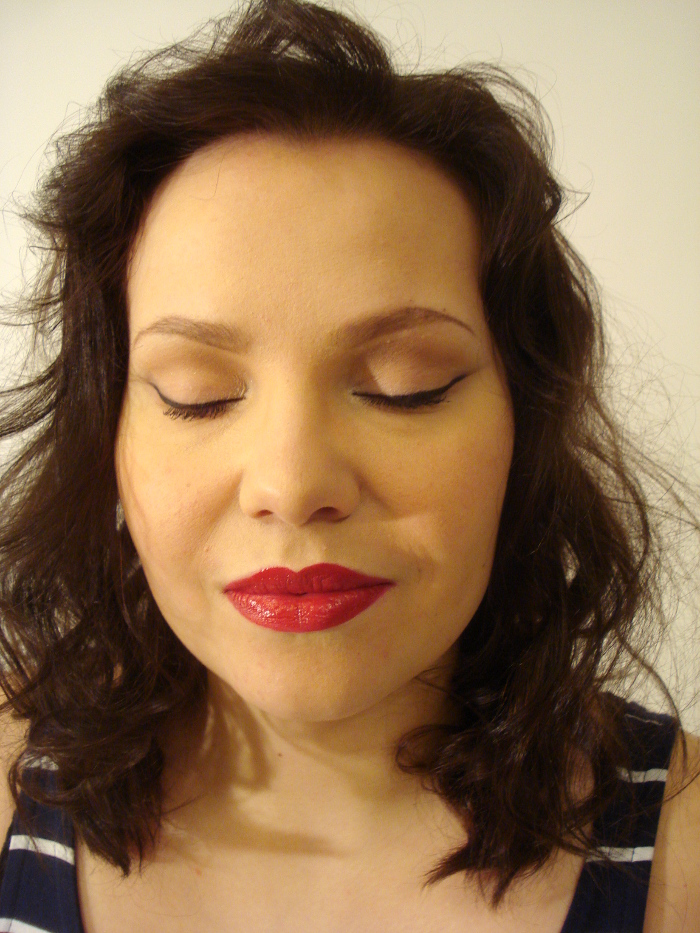 50's makeup – Key things to remember
Red lips 
– Use a lip liner and make your lips clean and defined.
Black Eyeliner
– A cat eye is iconic and very popular in the 1950s
Eyebrows
– Make them very defined and quite sharp.
Matte foundation
– A beautiful base is important in this look. Powder your face and keep it matte.
Related Posts