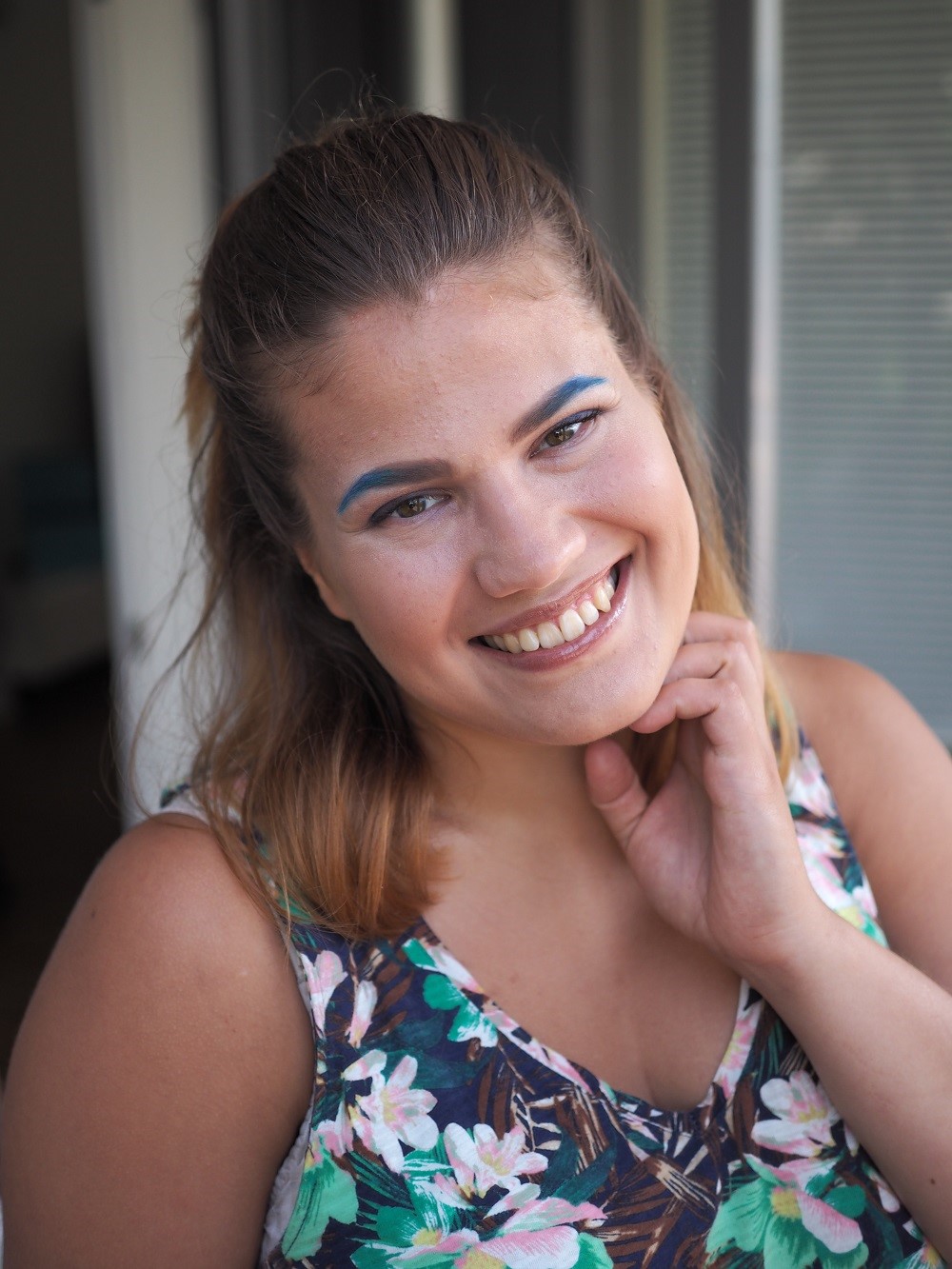 A phone call with my sister went about like this:
"Jassu, can I do your makeup? I'm fed up with my face and I've lost my inspiration."
"Umm.. yeah?!"
Gladly it's easy to get makeup models and familiar faces even let you do whatever makeup you want. My other sister challenged me to do colorful looks for pride week. Pride is celebrated with rainbow colurs and you see a lot of rainbow eyeshadows and lips. I love colours but I didn't want to do a basic rainbow liner this time. I wanted to play with colour placement and do something different and fun. I also wanted the look to be more wearable so instead of using all the colours I picked one from the rainbow: blue.
And guys. Blue eyebrows. I mean blue ombre eyebrows. Yes! Did someone talk about wearable? Funny, this time I had to do a blue eyeshadow look to go with the eyebrows – to balance the look. Ha.
I think this makeup is one of my favourites.
We were in a hurry but I still took some making of photos. So here are the before, in between and after photos!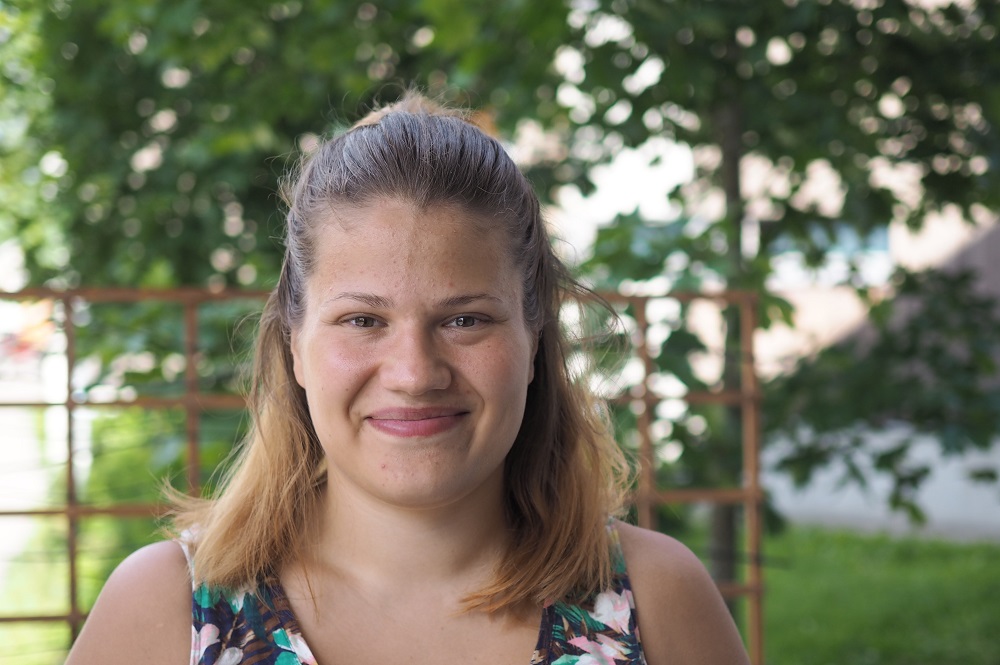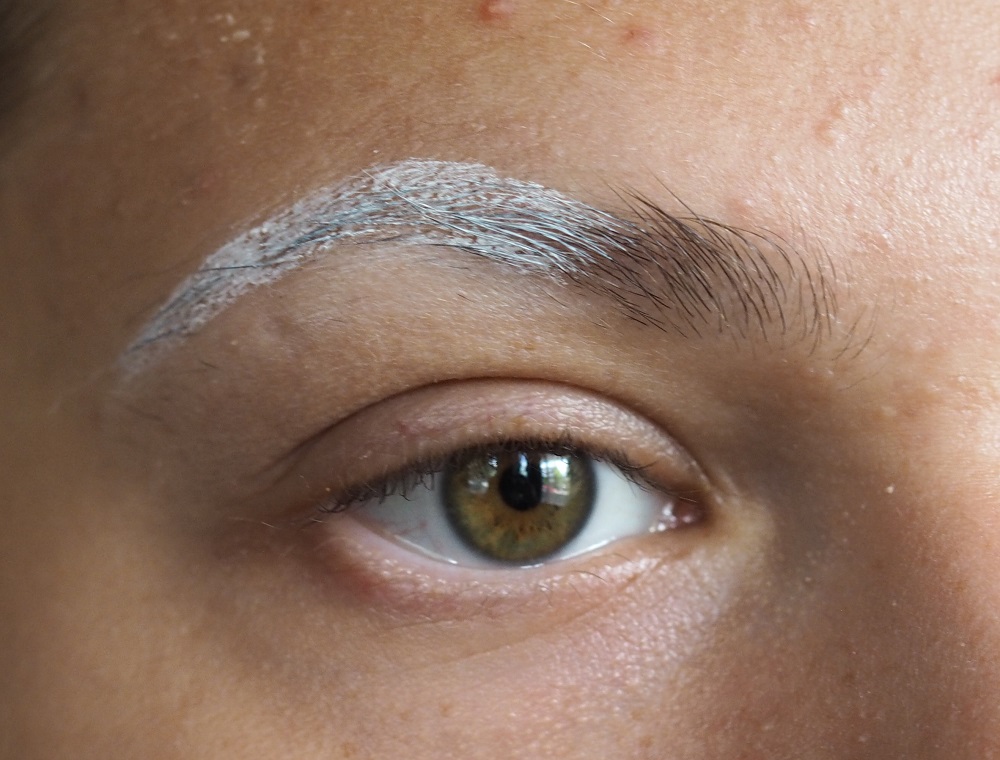 I primed the brows with white pencil and a light eyebrow definer (Zuii's). I applied the white color as seen in the photo and the brow product to the start of the brow.
After that I applied the blue eyeshadow to the end of the brow and a darker brown colour to the front (Rimmel).
I finished the look with brown brow mascara and blue mascara in the end of the brow.
Foundation, highlight, contouring thing happening here.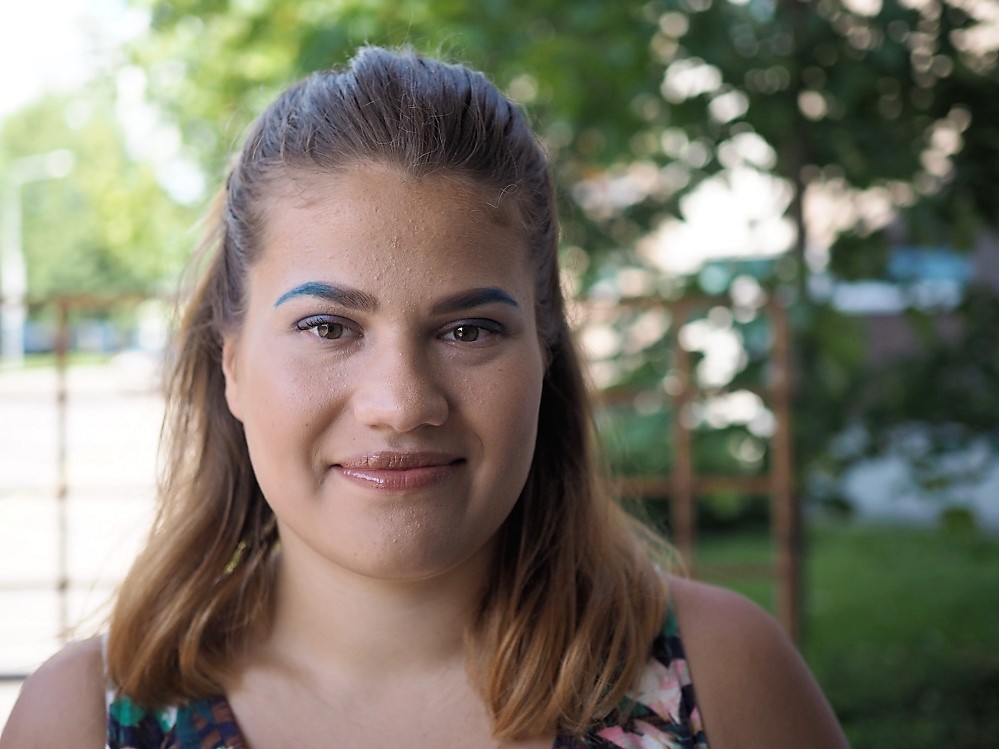 PRODUCTS
BROWS
NYX Jumbo Eye Pencil in Milk
Zuii Organic Eyebrow Definer in Taupe
Rimmel Brow This Way in Medium Brown*
IsaDora Tropical Garden Palette* (blue)
Sleek Arabian Nights Palette (blue)
Maybelline Brow Drama Scuplting Brow Mascara in Medium Brown
Kiko Milano super colour mascara in 07
SKIN
Benefit Porefessional Primer
Makeup Forever Pro Sculpting Palette in 30* (you can see in the photo how I applied this)
Everyday Minerals Finishing Powder*
Benefit Hoola Bronzer
Clarins Splendours Bronzer
Jane Iredale Flawless Blush*
MAC Mineralize Skinfinish in Soft & Gentle
LIPS
Jane Iredale Lipgloss in White Tea*
*Gifted