I was late to the eyebrow party, but once I got there, there was no going back. Brows are such an important part of makeup. I have no idea how I went on with my life with full-face makeup, smokey eye and zero makeup product on my brows. And no, my brows are not one of those, which look awesome without makeup. I'm used to dyeing them regularly and I think a good example of my brows is when I hadn't dyed them in a long time and someone asked me: "Where are your brows?"
Anyway.
I know that with makeup you always have your favorite products and those products are – at the moment – the best products in the world. And you feel like you could never change those products.
Until something new and even better comes along.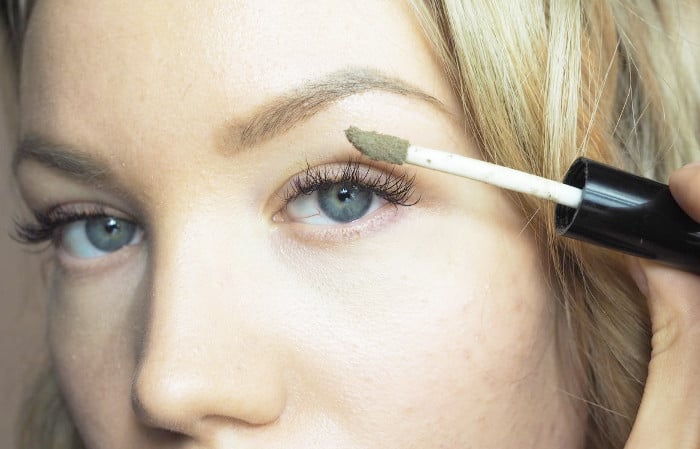 Mad4eyebrow natural brow filler review
That recently happened with the new brow product I tried called Mad4eyebrow. I had zero expectations towards it. But it just so happens that it's currently my favorite brow product, making it the best brow product ever. Right now, at least.
Mad4eyebrow brow product contains hundreds of tiny natural fibres combined with a fine mineral powder. Those fibres give the brows volume and they fill up the bald spots you may have on your brows. The product is available in 6 colors and it's waterproof.
Here's why I like it: It gives me very defined brows, while looking very natural. It fills up the bald spots I have on my brows and makes them look full and thick. It lasts well, and the color I use (Blond) is perfect. Not too cold nor too warm.
The only downside to the product is that since it's in a loose powdery form with lots of small fibres, it's a bit messy. When you're using the product, you need to knock off the excess product from the wand, and it spreads on the table, it's impossible to get it all back in the tube.
The wand itself might look clumsy, but it's actually pretty easy to use. You can tilt the wand and use it's pointy end for where you need a sharper line, and you can fill in the brow with the wider end. I usually carefully apply the product with the wand, but finish it off with my brow brush. That way I can get even cleaner lines and build up the product (and pick up the excess fibres from my desk, haha).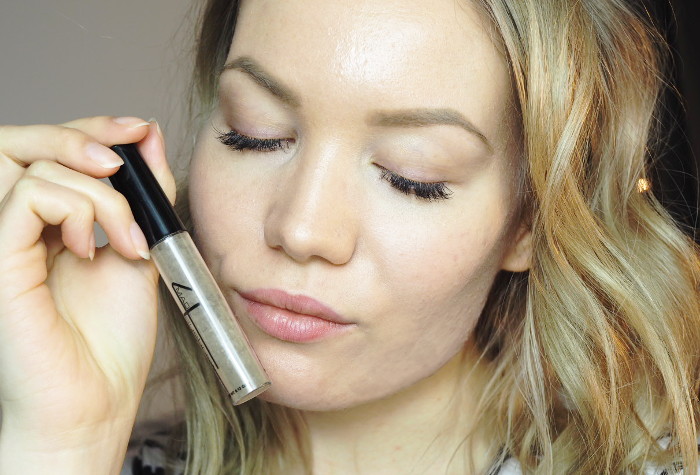 You can buy the product & find more info on https://www.made4beauty.nl/en/made4eyebrow/. 
I think the pictures speak for themselves. My brows have not looked this good in a while. What do you think? Have you tried this product or something similar with fibres?