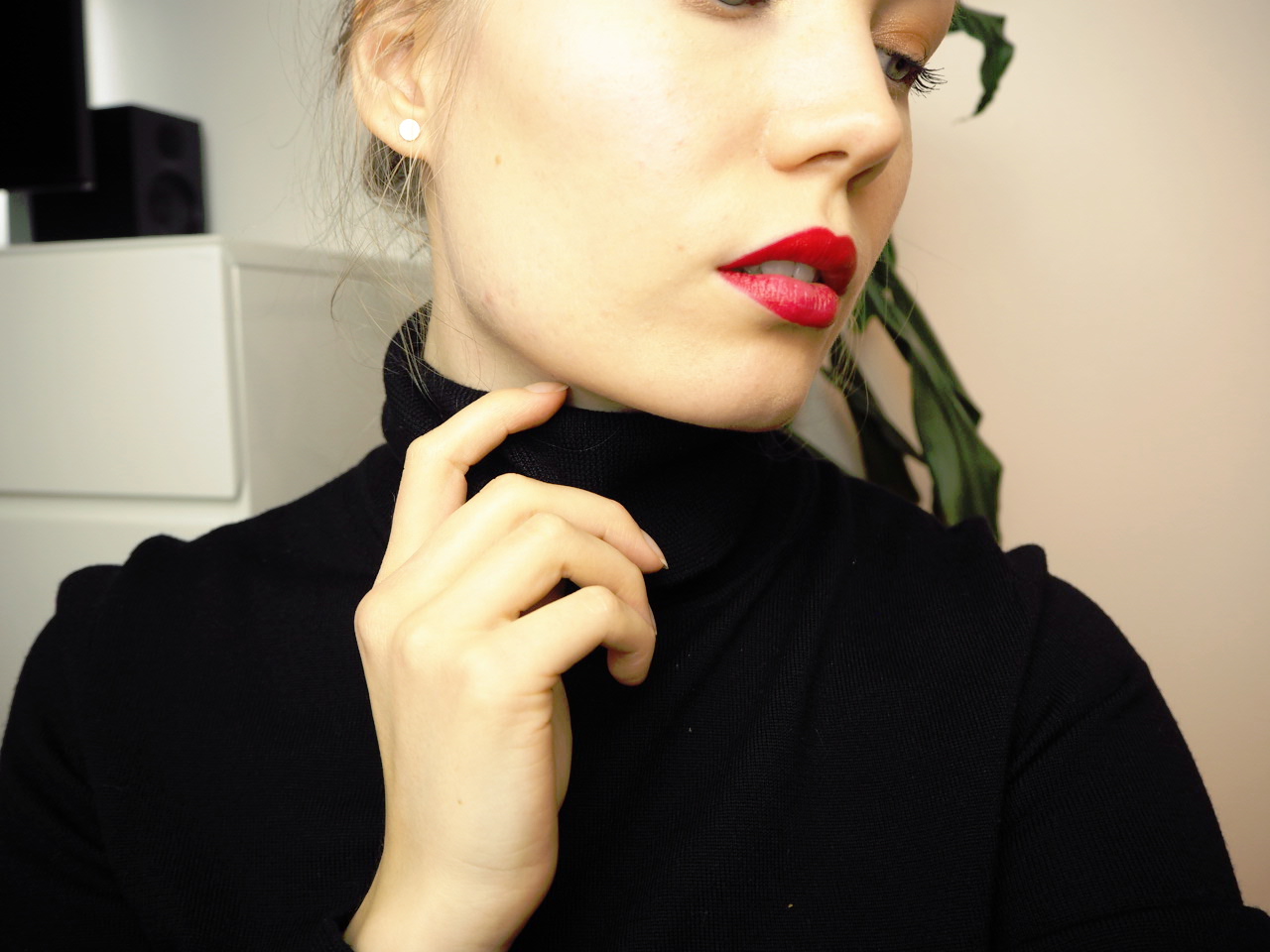 This year I most definitely wanted to choose my ultimate favorite products of the year AKA the best beauty products of the year. I already did a post about my favorite skincare products here, so today it's time for the makeup category.
These makeup products were my ultimate favorites last year. I use most of them daily and they are also the products I'm likely to travel with.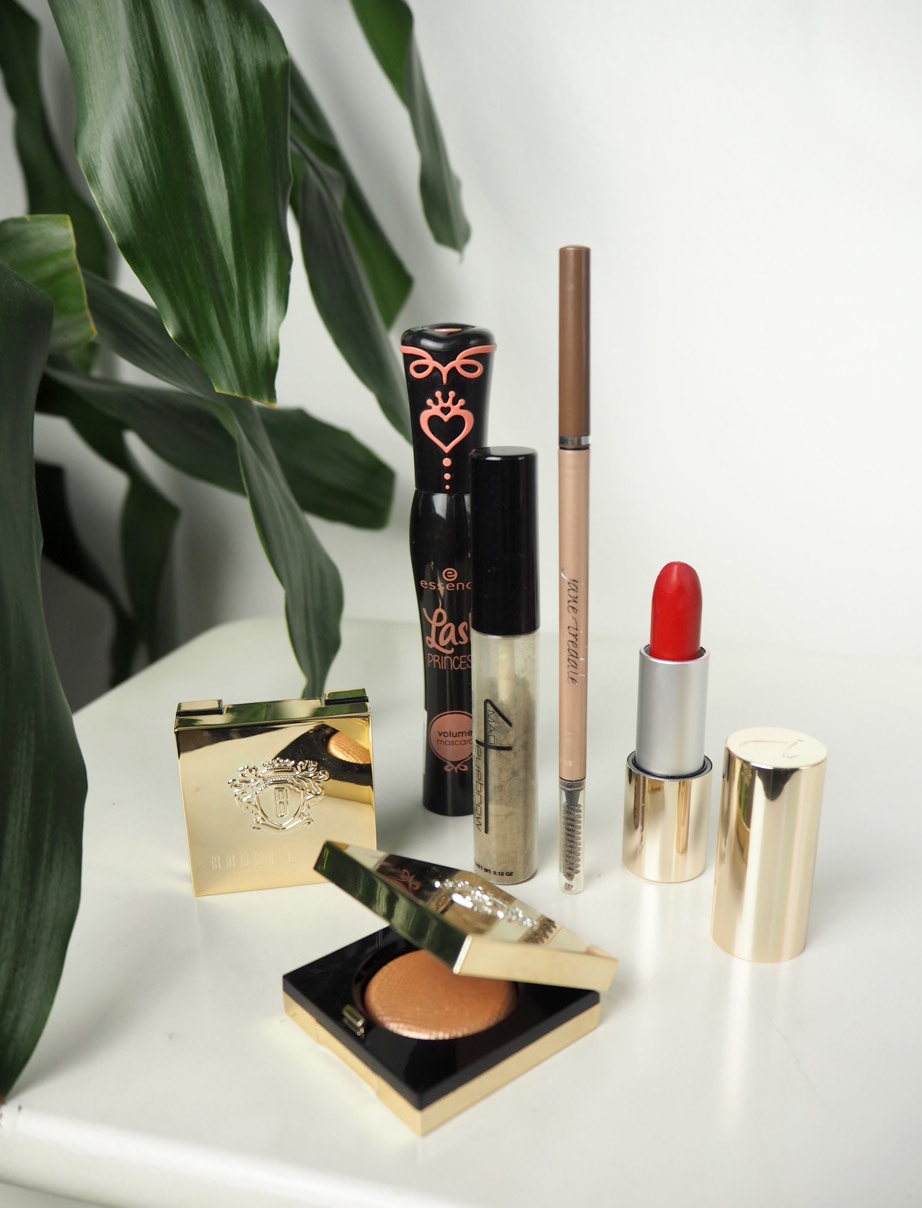 BEST MAKEUP PRODUCTS OF THE YEAR 2018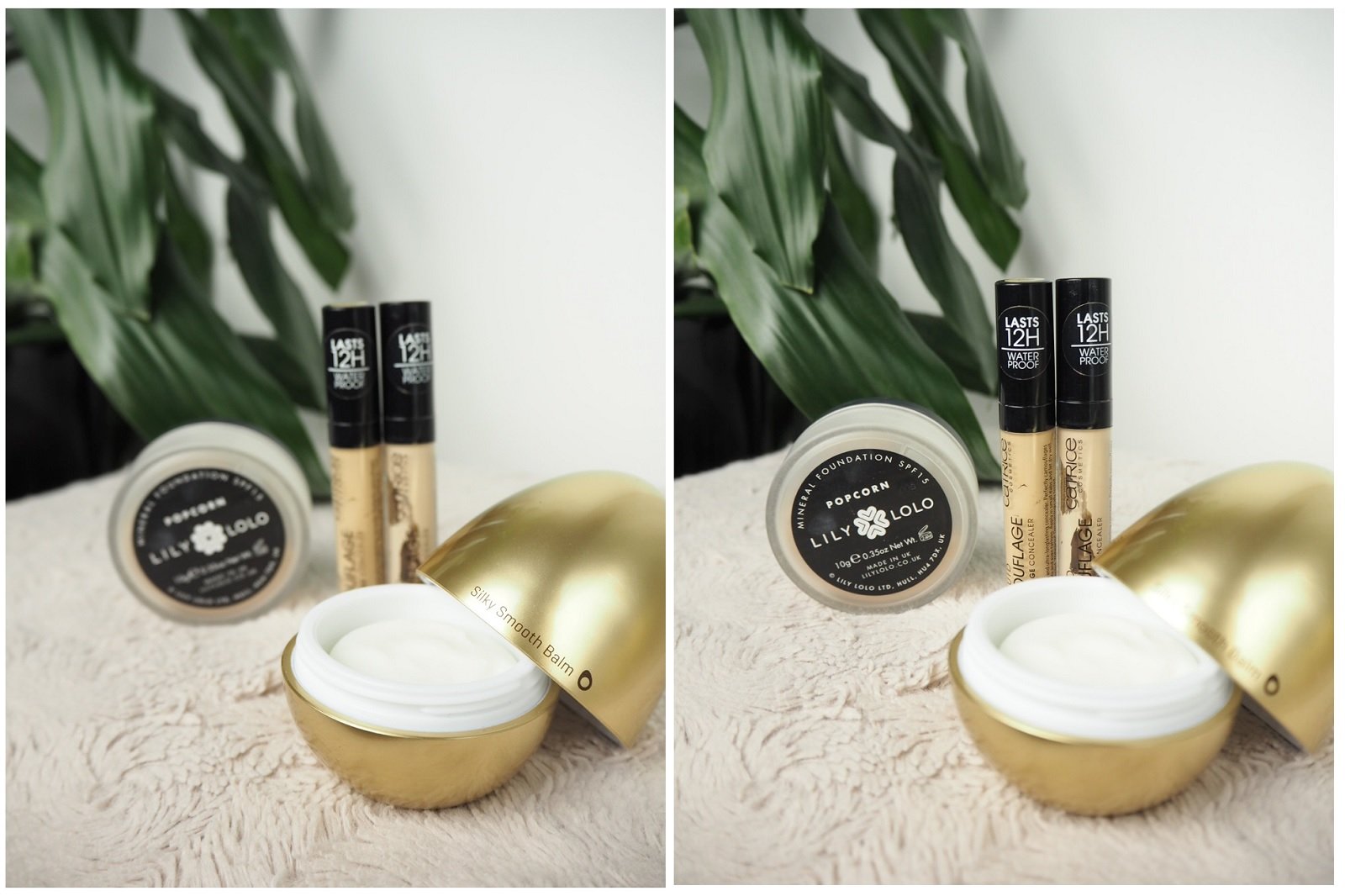 TonyMoly Silky Smooth Balm*
This primer smooths all my pores and texture and makes my skin silky soft. I love to use this with liquid foundations. It also makes my foundation last longer so if I need my makeup to last from early morning until late at night, I choose this one. The packaging is not the most convenient, but it's fun and pretty.
Catrice Liquid Camouflage Concealer*
I was so surprised to find an affordable concealer like this that I actually liked. Especially as I was so hooked on the NARS RCC. As the name suggests the concealer is very high coverage and more on the thick-side. The longevity is great. This concealer I have been using all year long and I have a feeling I will be buying it in the future as well.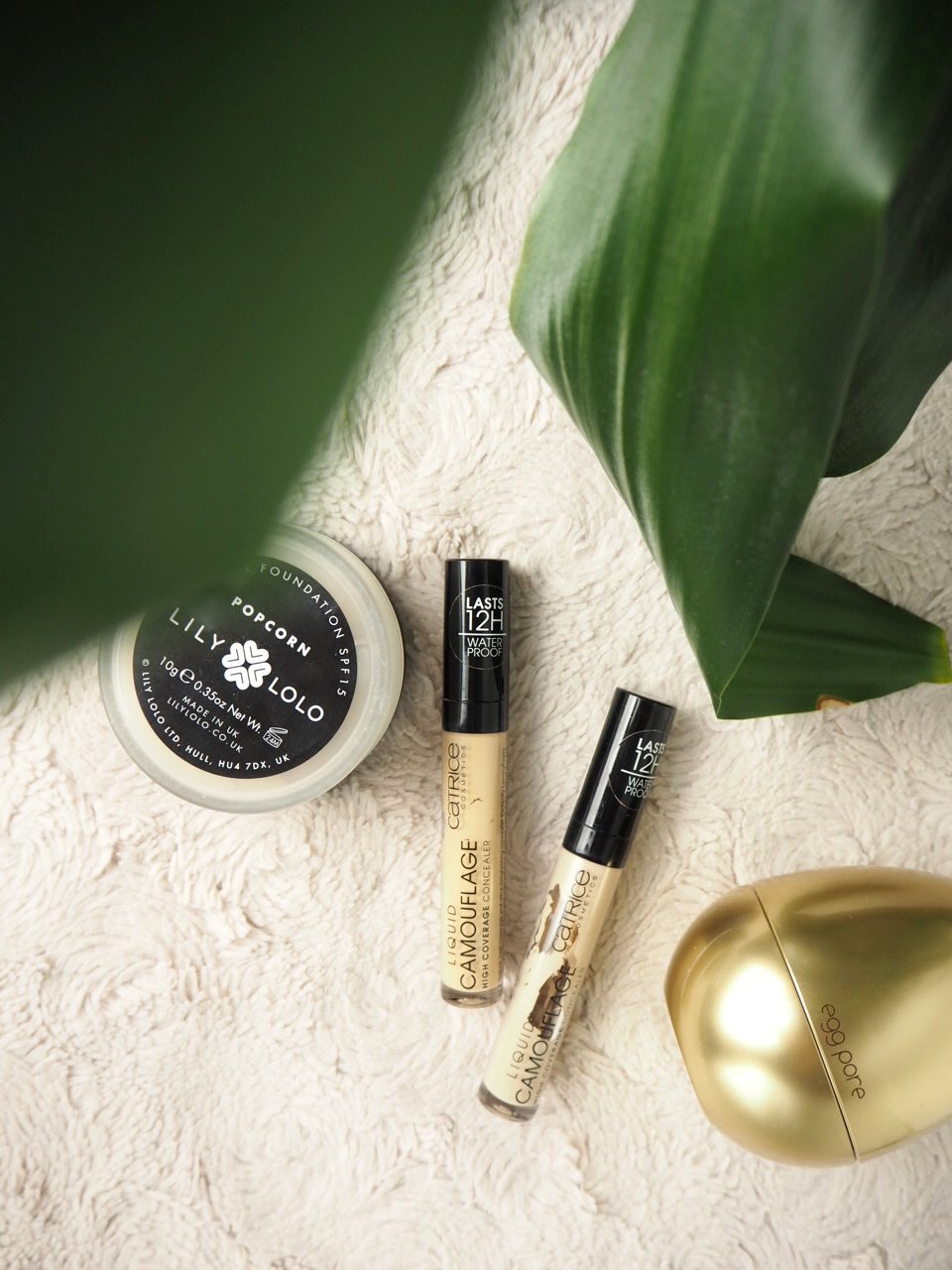 Lily Lolo Mineral Foundation, Popcorn*
I got some Lily Lolo products at the end of the year, but I immediately knew I had found gold. I honestly think Lily Lolo's mineral base is the best mineral foundation I have tried. It's just so soft, easily blendable and it lasts well. And it's very affordable! I love to use mineral makeup, because it actually has some skincare benefits as well.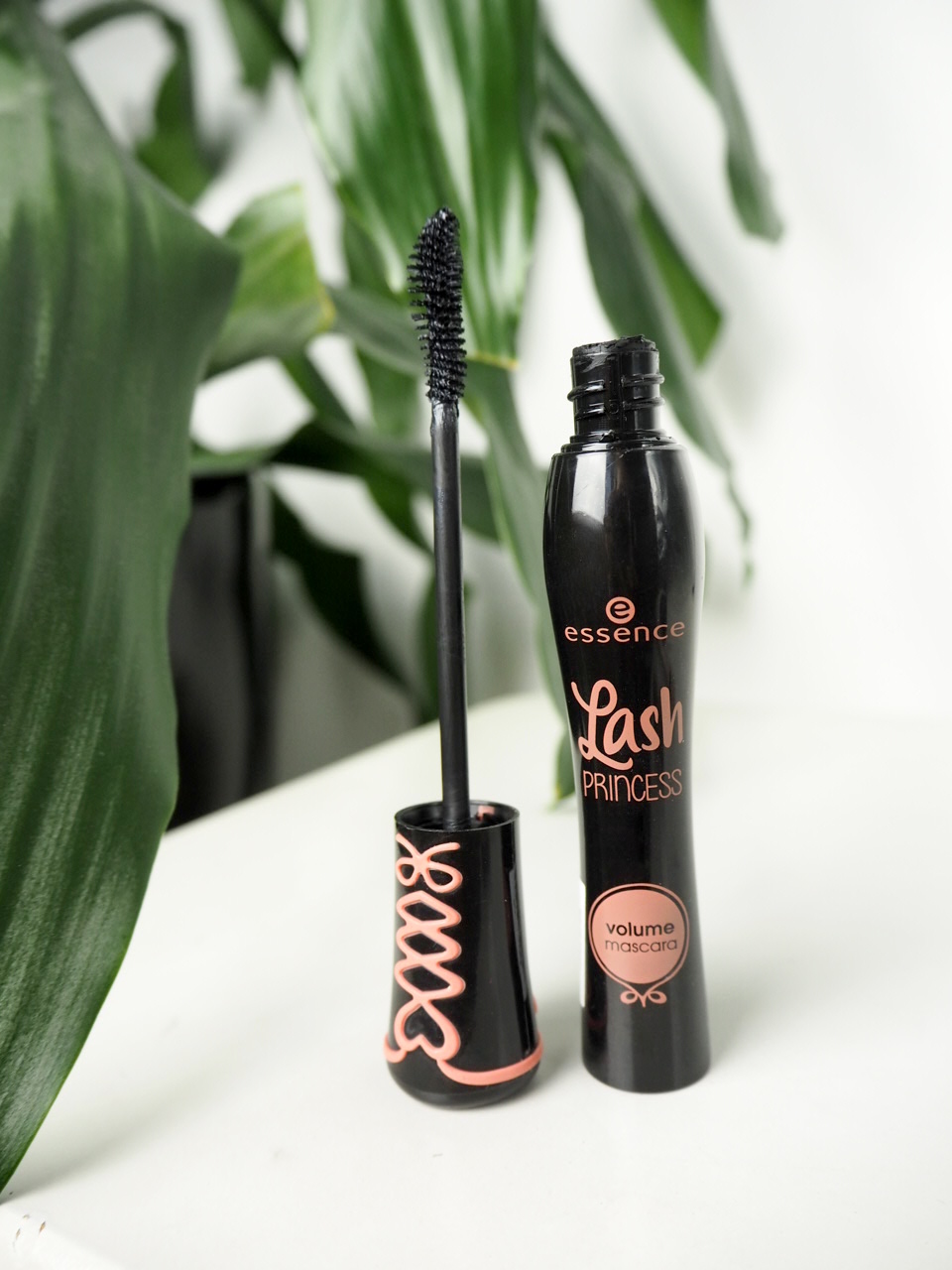 essence Lash Princess Mascara*
My lashes are very small and they need a lot of volume and definition. Essence's mascaras practically cost nothing, yet they are awesome. I think this one is so far my favorite from essence's mascaras. It's funny, because I usually prefer rubber wands.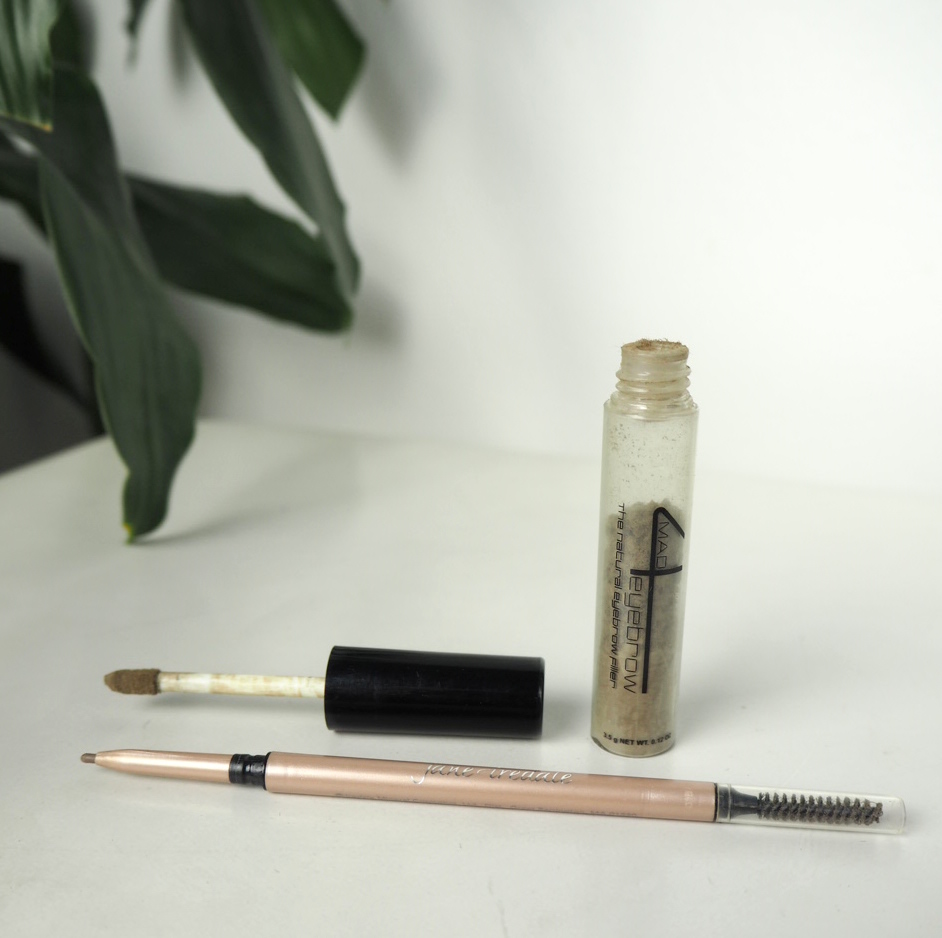 mad4eyebrow The Natural Brow Filler
I can't imagine life without this weird brow product. It's a mineral powder with lots and lots of fibres – meaning it's great at giving volume and definition. And it lasts really well. I buy mine from @kosmetologianu in Helsinki.
Jane Iredale Retractable Brow Pencil, Ash Blonde*
To make my brows perfect, I finish them off by drawing brow strokes with a thin brow pencil like this. I can also sharpen any lines easily with this. I love that the product comes with a spoolie brush.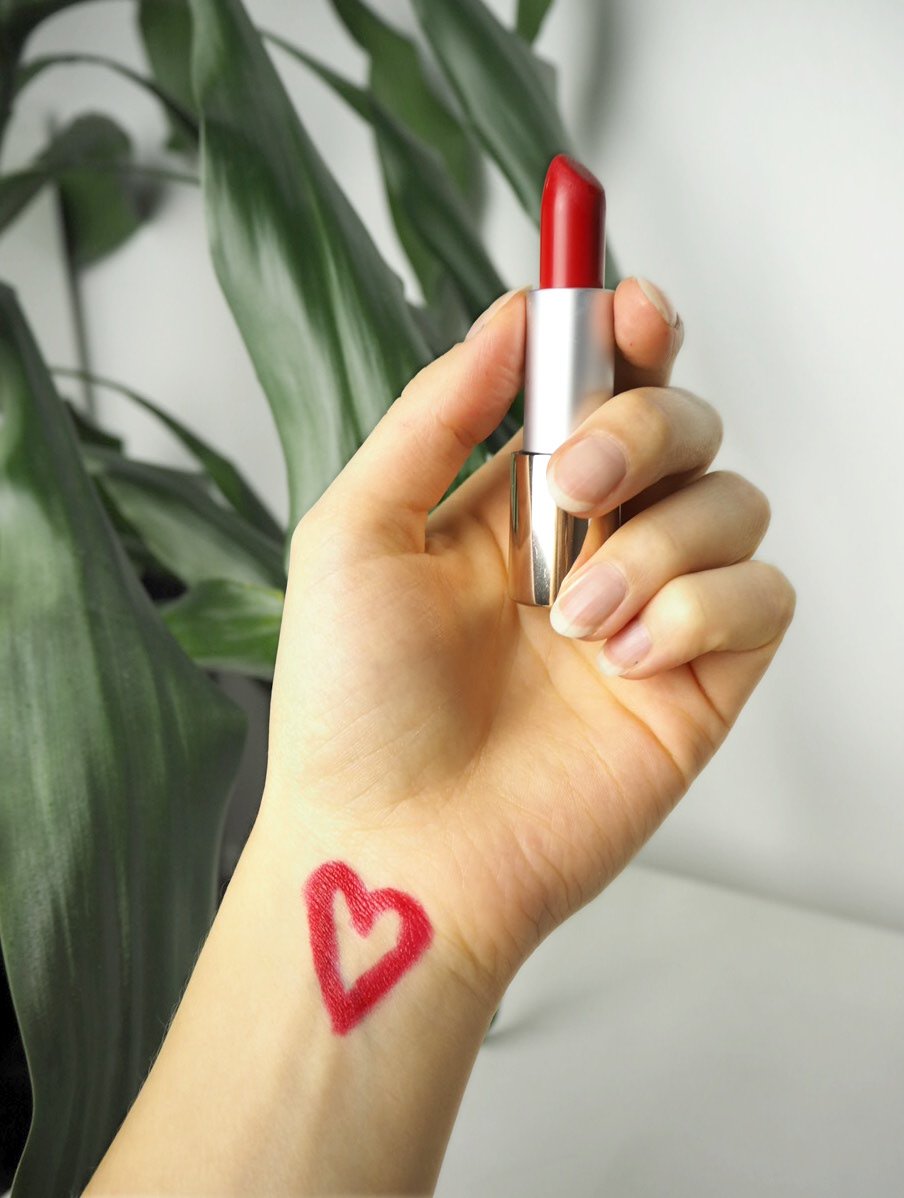 Jane Iredale Triple Luxe Lipstick*
When it comes to the best lipstick consistency, Jane Iredale takes the crown with their new Triple Lux lipsticks. It just feels invisible on the lips, the color payoff is great and the packaging is luxurious. I have two shades and I used a lighter rosy shade (Rose) all throughout the summer. At the end of the year I got this beautiful classic red color, Gwen.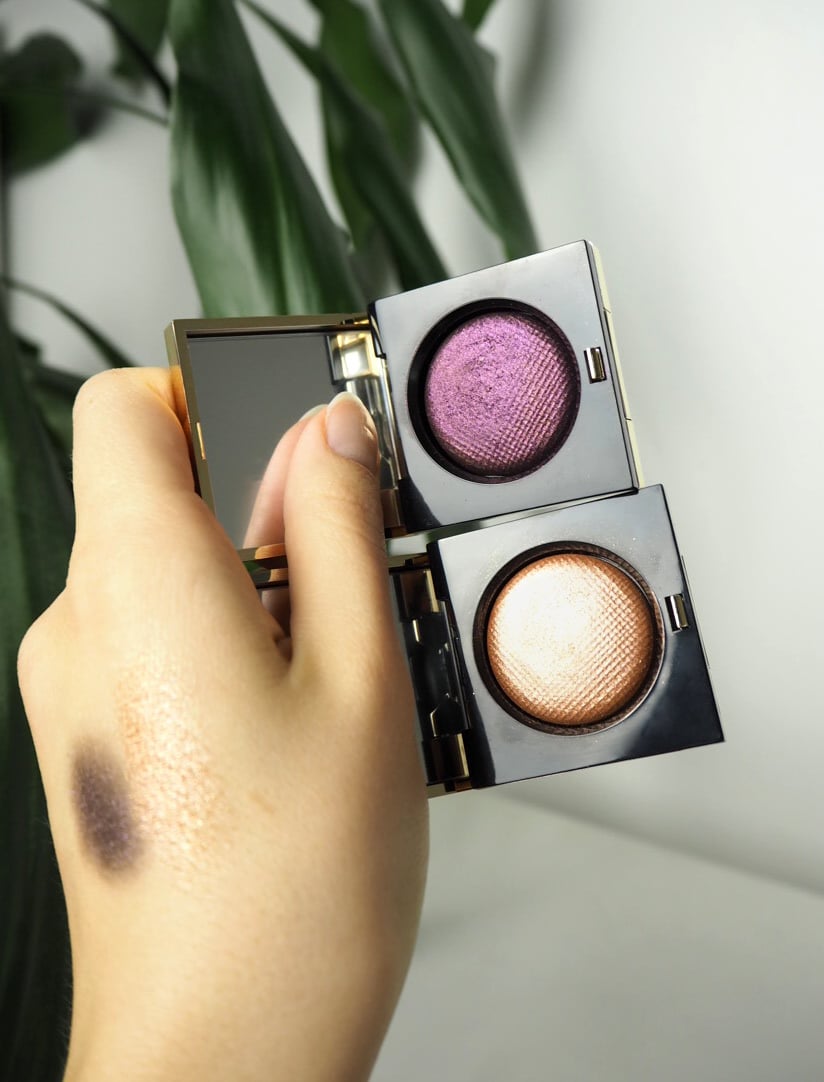 Bobbi Brown Lux Eye Shadows: Heat Ray & High Octane*
To me, these are luxury. They spark joy in me (#konmari, right?) just when I look at them. I also think these two shades are very versatile. The golden Heat Ray is great for every day looks, whereas the purple High Octane one is made for smokey eyes and parties. And what's best about these is that they can be applied with a finger. Actually, they work best that way. I also sometimes wear them on top of each other and have gotten lots of compliments on my eye shadow.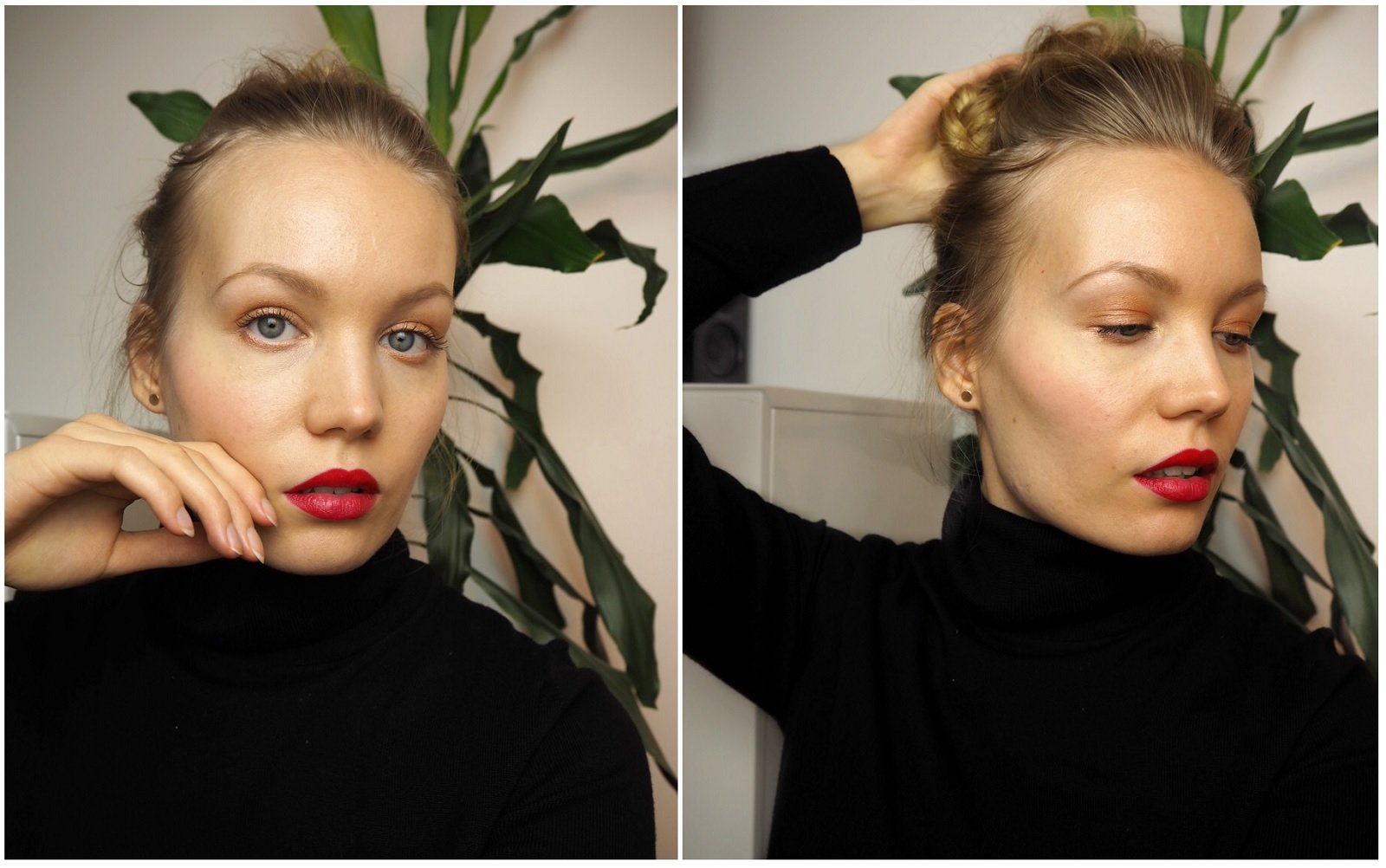 What is your favorite makeup product of last year?
*Adlinks. Most of the products are pr-samples.
P.S. How lucky am I for being able to test new products and find new favorites that way? I am so thankful for all the brands and companies I get to work with. I love this job.