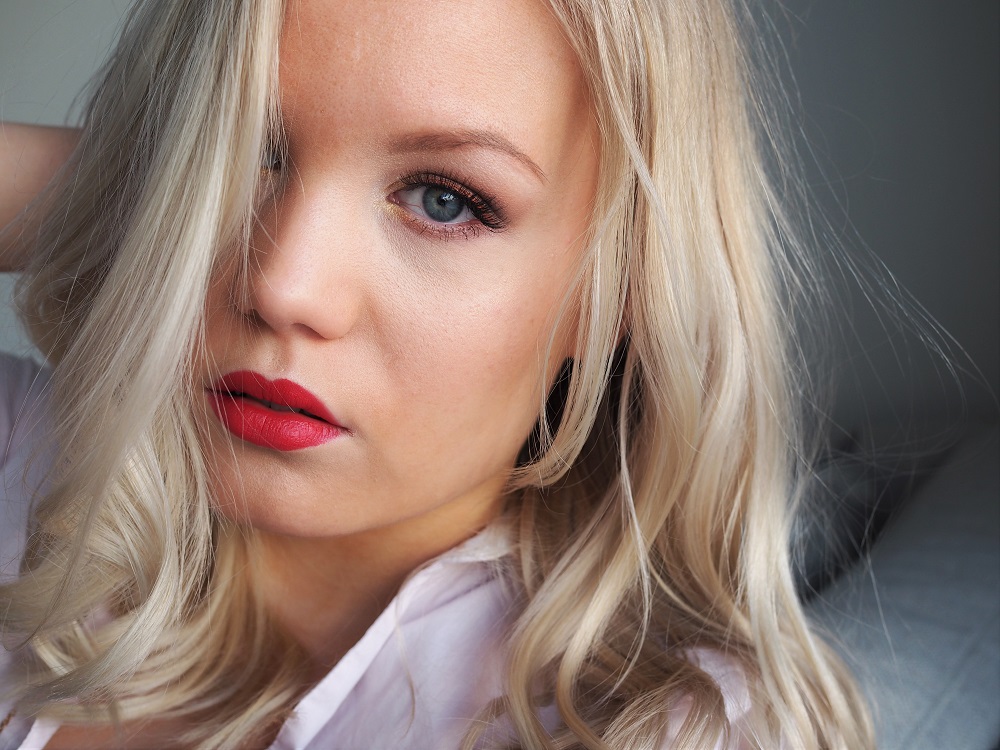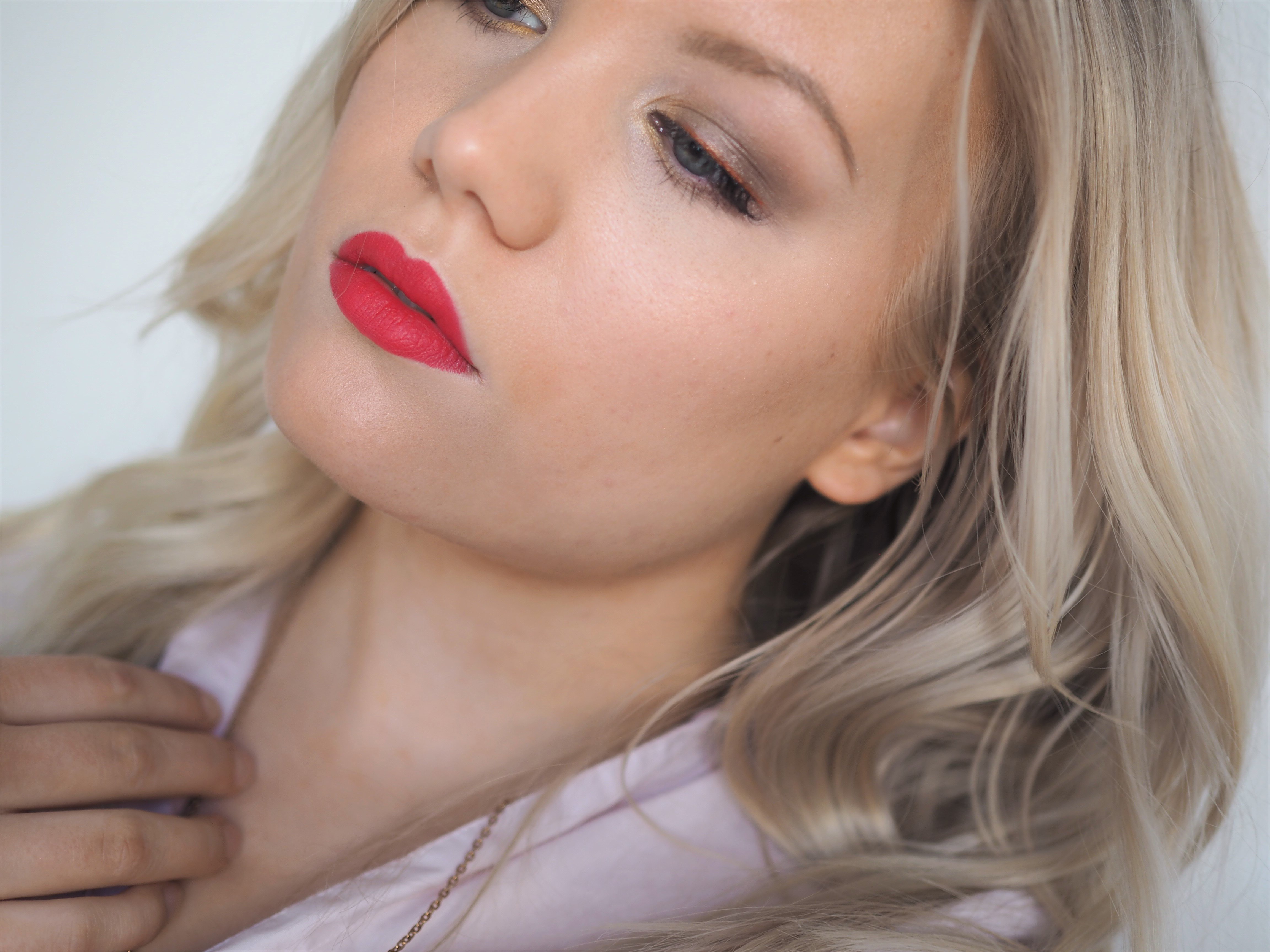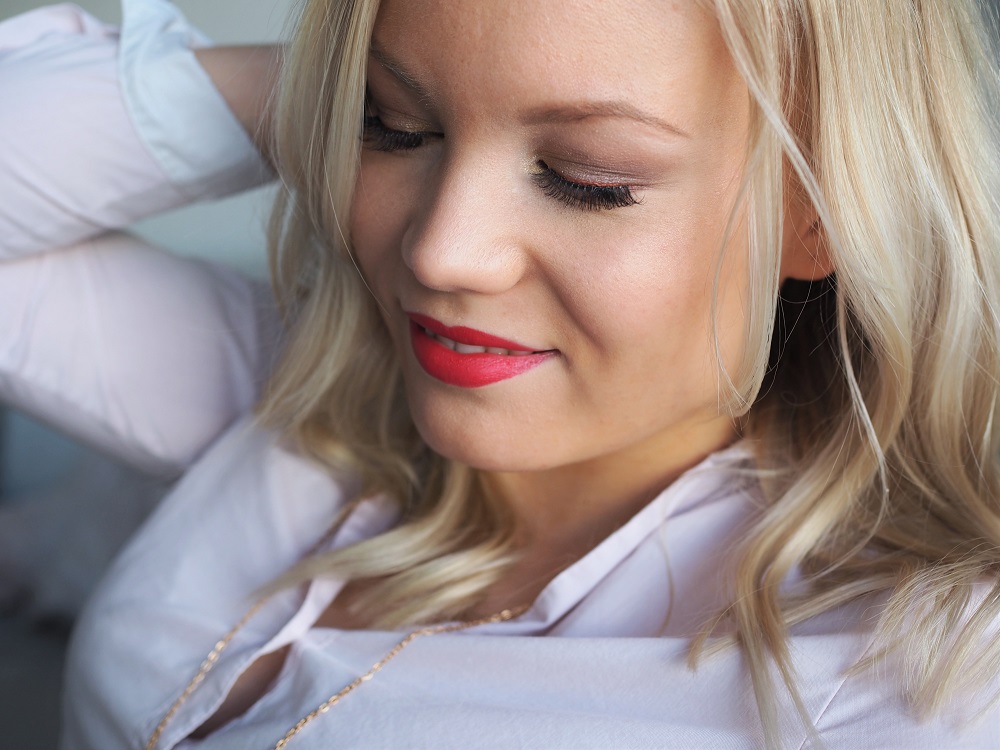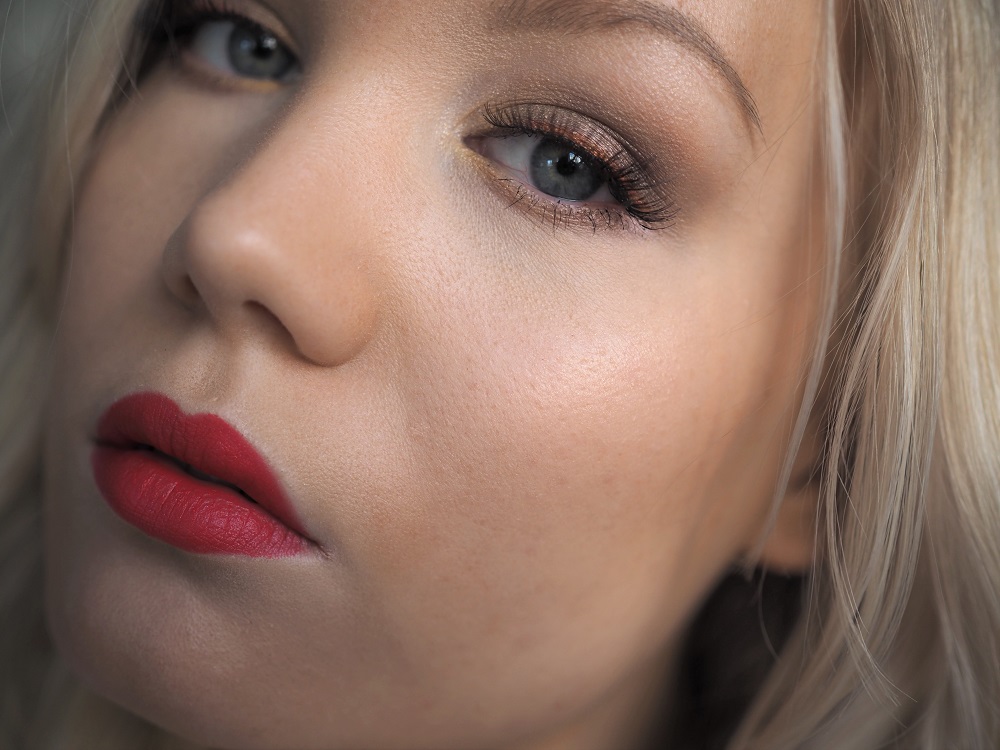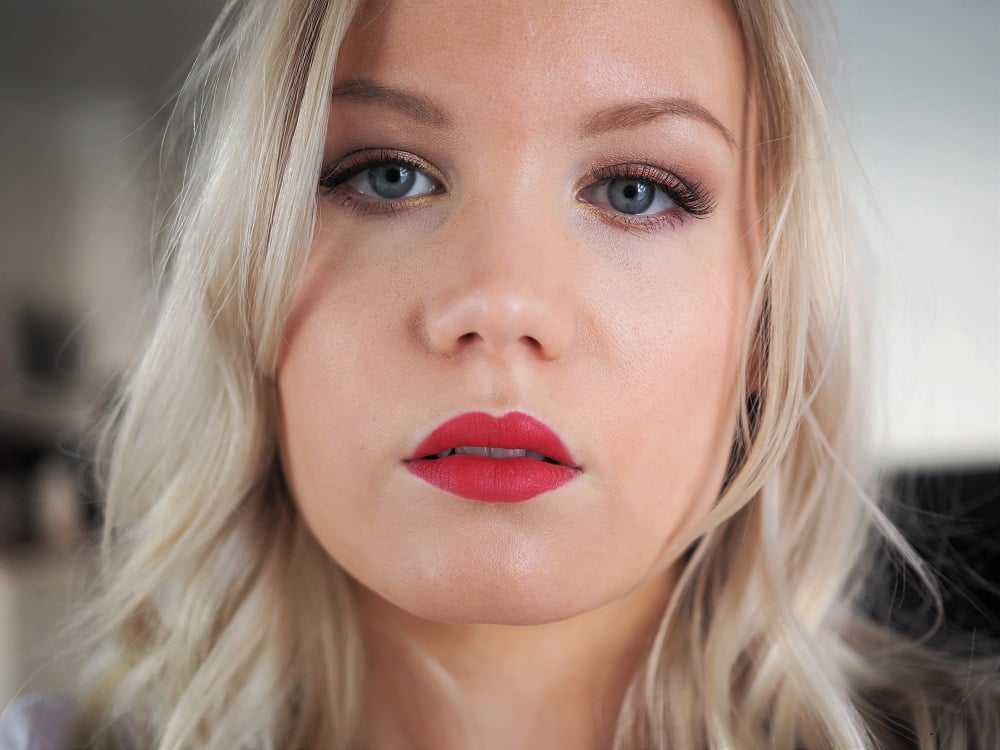 Parasta on huudattaa musiikkia kotona ja suunnilleen huutaa mukana. Alan myös ymmärtää veljeäni, joka aina soittaa samaa biisiä repeatilla viikon putkeen. Onko ne ajattomia? Ei välttämättä, mutta ne sopii just tähän hetkeen.
Mä katoan näiden biisien mukana atlantikselle ja lomamatkoille, tanssin mojiton kanssa rannalla aamuyöhön asti ja nukahdan itkien ilosta. Mä hyppelen tähtiin ja oon yhtä tän maailman kanssa, ainakin kolme minuuttia ja kolmekymmentäkaksi sekunttia.
Joskus se on tarpeeksi.
I love listening to music while getting ready.  I'm also starting to understand my brother who always listens to the same songs on repeat. I'm doing that. And it's okay.
It's just me and an empty house having a little party.
PRODUCTS
Lumene Skin Tone Perfector in Honey Glow
RVB Lab The Makeup Primer
NARS Radiant Creamy Concealer in Vanilla
Everyday Minerals Matte Base in Golden Ivory
Benefit Hoola Bronzer
Benefit Sugarbomb Blush
MAC Mineralize Skinfinish in Soft&Gentle
Zuii Organic Eyebrow Definer in Taupe
Urban Decay Primer Potion
Urban Decay Vice4 (Bitter, Delete, Flame)
Naked 3 (Nooner, Liar, Mugshot)
Morphe eyeshadows in Flame, 08
IsaDora Perfect  Matt Lipstick in Red Carpet