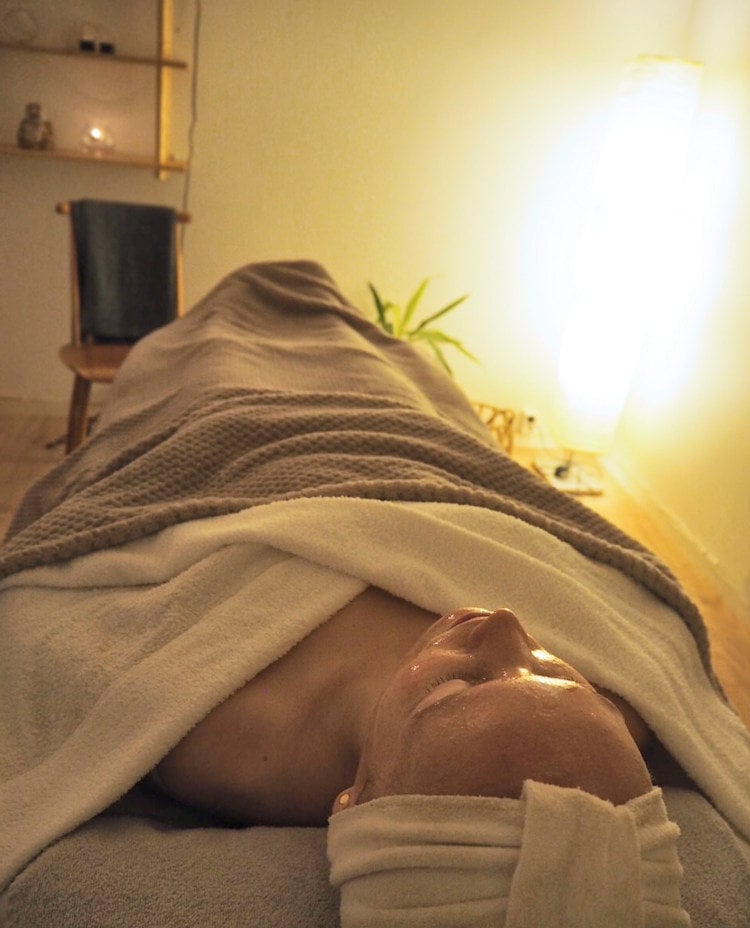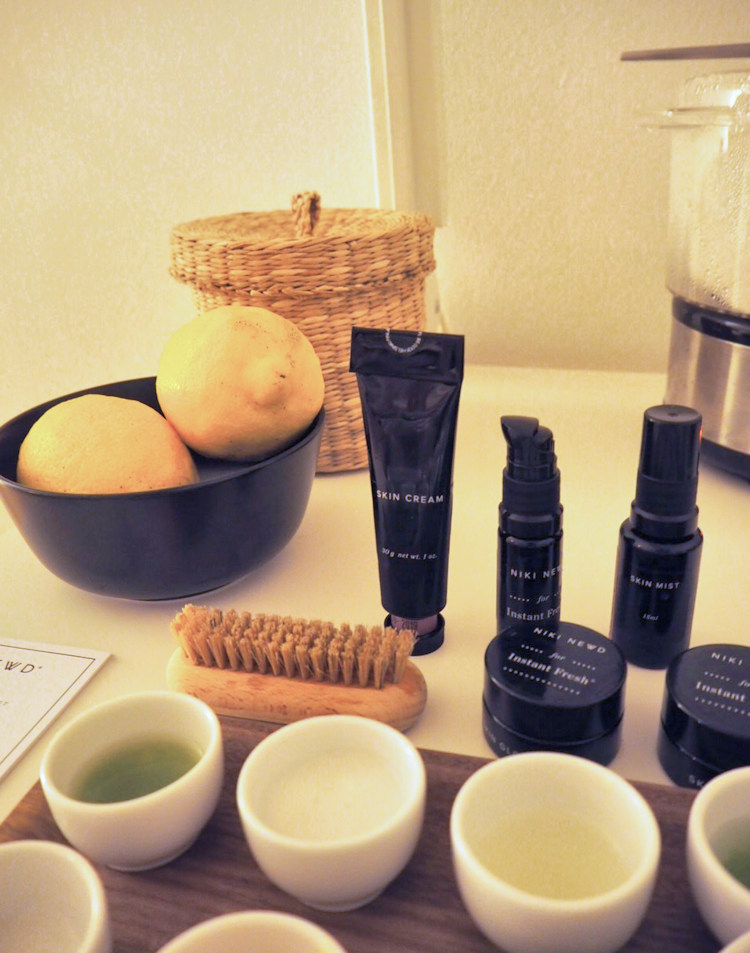 Collaboration with Evergreen Salon / the facial was gifted to me
A while back when I wrote about Niki Newd and their basically edible products, I asked you this: Do you really know what you're putting on your skin? As in: can you read the ingredient list and understand it.
Well, now I'm asking you this: do you really know what your beauty therapist is putting on your skin? And I can almost bet you don't. Maybe you're dreading of going to a facial, especially if your skin is sensitive. You're nervous of your skin reacting to something. Because let's face it: a lot of different products go onto the skin in a short period of time.
That is exactly why I wanted to try out the Niki Newd Signature facial. It's a completely new take on facials. It's not about some new fancy machine. It's about the basics. You get the fresh natural ingredients, fresh natural scents and effective yet gentle results.
And at the same time, this facial offers the greatest luxury of all: relaxation.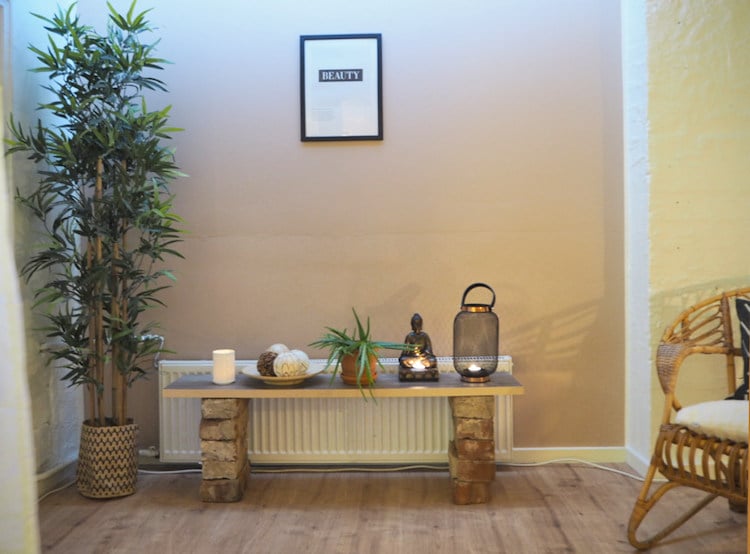 Niki Newd Signature Facial Review
I went to my appointment on a Monday, after a particularly rough weekend (mentally). Time seemed to slow down, when I stepped into the salon. The atmosphere was calm and inviting. I almost started to do new decoration plans in my head while taking in the beautiful interior design. There were candles burning in the corners and a soothing music playing in the background.
At this point I pinched myself: do I really get to do this as a part of my job? (Well, rarely, so I made sure to really enjoy it!)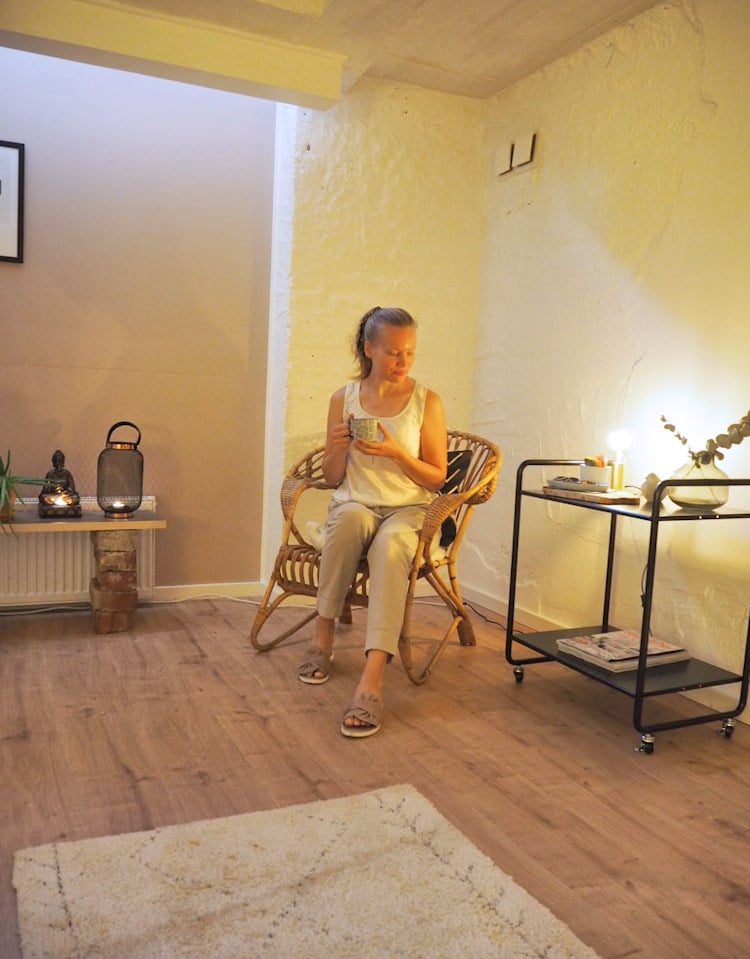 What does the Niki Newd Signature Facial include?
The Niki Newd Signature Facial contains gentle skin cleansing with oat and yogurt, honey-lemon exfoliation, fresh mask customized for your skintype, a long and possibly the best facial massage you'll ever get and as a bonus, you get a hand massage while the mask is doing its magic. You'll also get to experience refreshing cucumber water and coconut milk on your face. Spoiler alert: it all feels and smells amazing.
It's also possible to get facial extractions included in the facial. I chose this option, since my skin had some clogged pores. Riikka also managed to treat some very deep pimples I have on my jaw, the very last remains of my acne. Extracting a pimple never feels good, but it hurt less than it usually does and my face didn't get as red as it usually gets from that.
I'm not sure what I expected from the treatment, but I left floating with happiness and relaxation. All time stopped when I lay on the bed and took in the natural scents of the products.
That's another thing about this facial: everything smells extra good, because it's fresh. The scents are basically from food, so you'll recognize them and there's something very nice about that. I'm a bit sensitive to synthetic scents and here I didn't have to worry about that.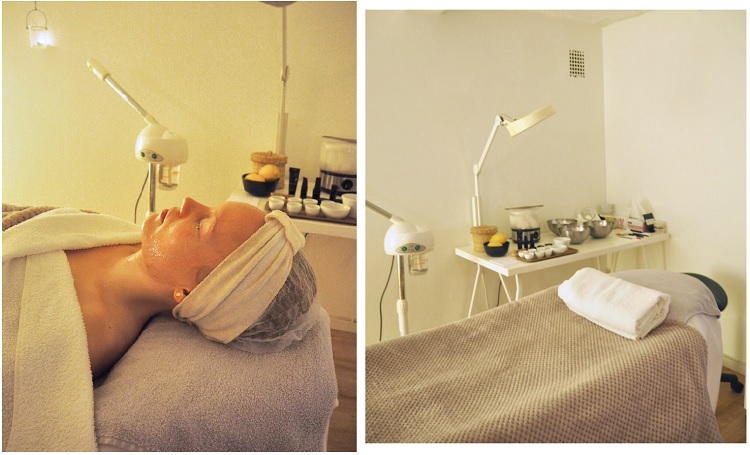 What results did I get from the facial?
I left from the appointment with a soft, visibly clean and glowy skin. I actually felt beautiful, even though there were a few red spots, where Riikka extracted pimples. I got rid of some blackheads and pimples, which had been bothering me a while. It always feels so refreshing getting your skin really cleansed. And frankly: I do want to get those kind of results when going to a facial. And finally, as I've now mentioned several times (but I can't say it enough), I felt lighter leaving the salon. I felt calm and happy. Ready for a new week. And okay, already a little addicted to this particular facial.
Being a beauty therapist myself, I could feel that Riikka has done this a long time and the way she applied the products and massaged my face was impeccable. There really was nothing for me to do, except relax and just enjoy.
As I lay there and wondered how I was gonna tell you about this treatment, all I thought was: everyone should try this at least once. I can guarantee you won't regret it. And: I should book another appointment for the winter.
If you appreciate the fresh natural ingredients and you'd like to leave from your facial 100% relaxed and with a glowy skin – this treatment is for you.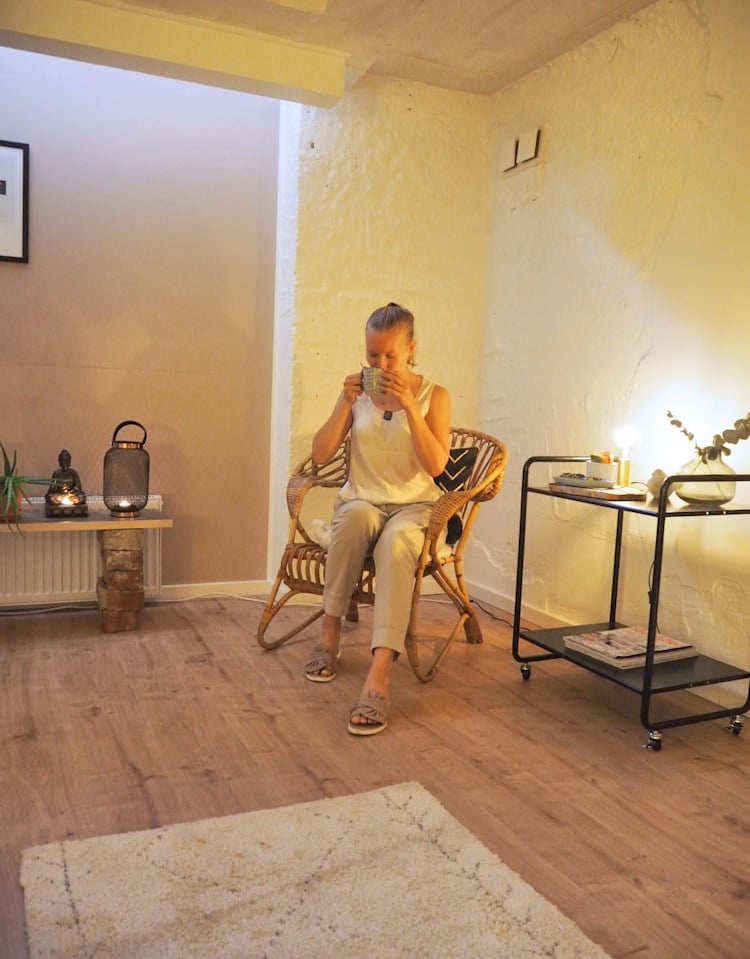 Niki Newd Signature Facial 120-155€ | Evergreen Salon
Evergreen
Mechelininkatu 15
Helsinki 00100
phone 044 9714964
Online booking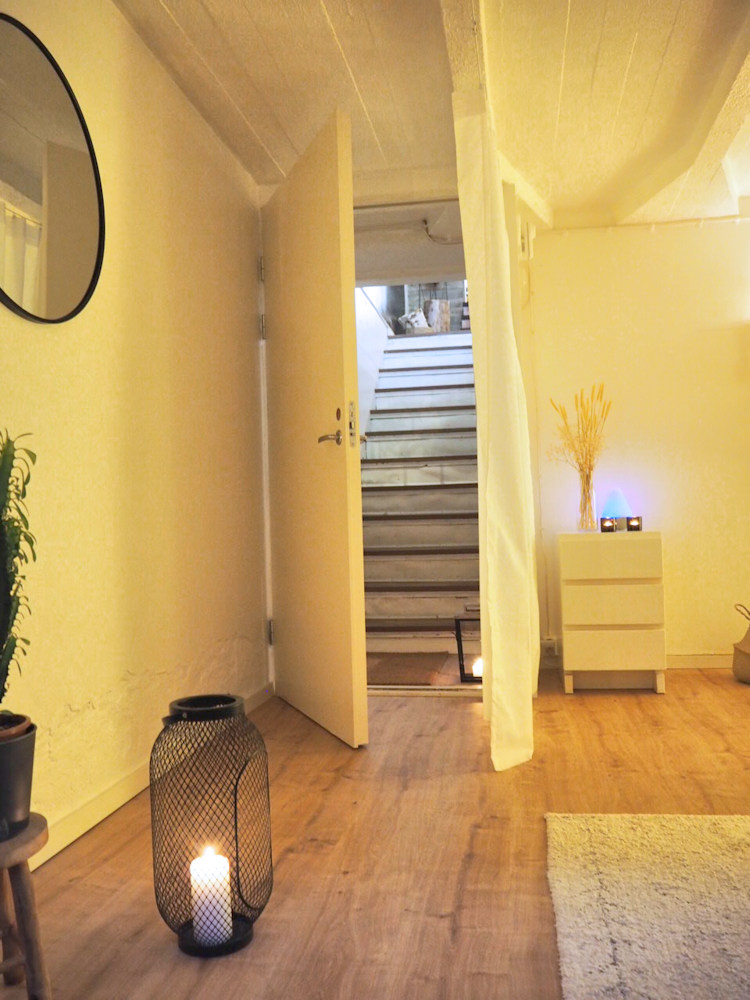 If you're interested about food grade ingredients and how they work in skincare, check out this post about Niki Newd products. I'm still to this day using the Oat soap, which is my secret to a balanced skin. There's also a nice code for a gift, if you end up ordering something.