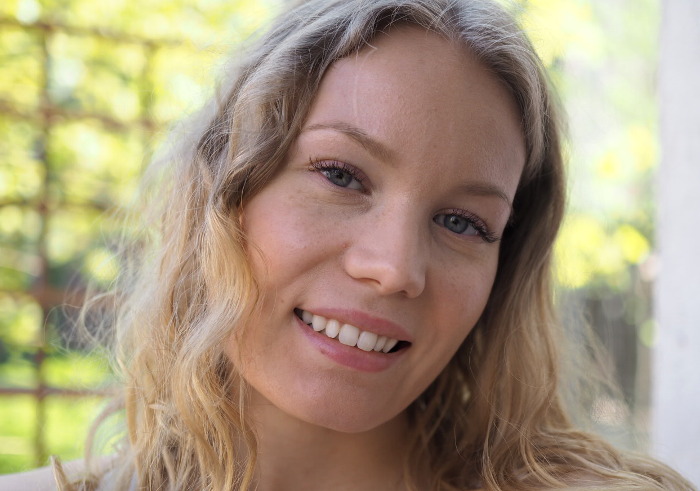 When it comes to natural sunscreens, there haven't been any, that have blown my mind.
Until now.
Madara has blown my mind with their new natural sunscreen. They came out with two products for face: SPF 30 sunscreen and City CC Cream SPF 15. These are so far the best natural sunscreens I have tried.
I've been using these constantly, and I have gotten lots of compliments of my skin and how beautifully glowy it looks. Well, here is my secret! Besides protecting my skin from UVA and UVB rays, these products make my skin look flawless and dewy. No foundation needed.
*Adlink
The best natural sunscreens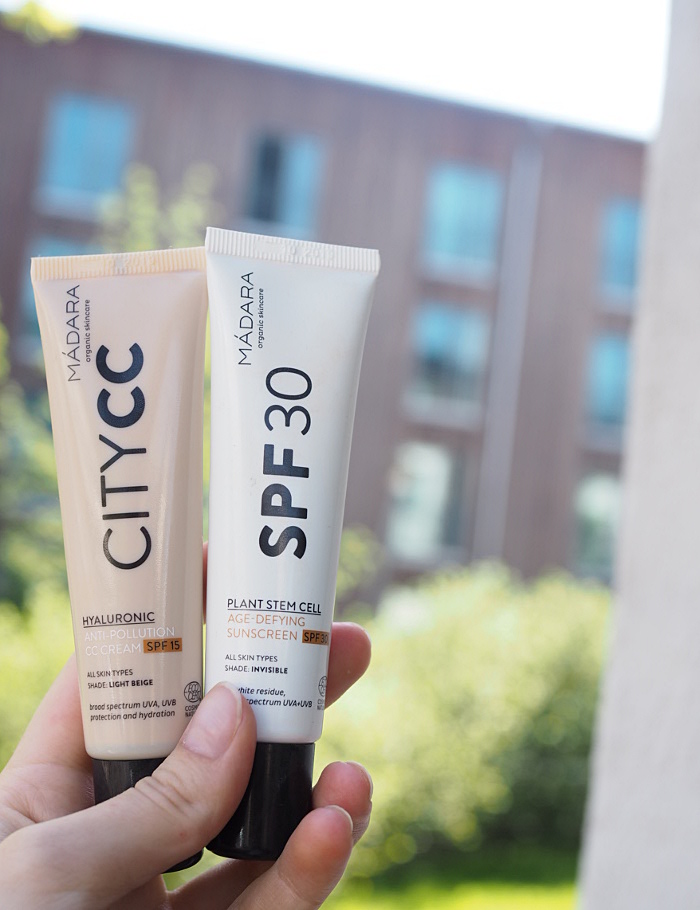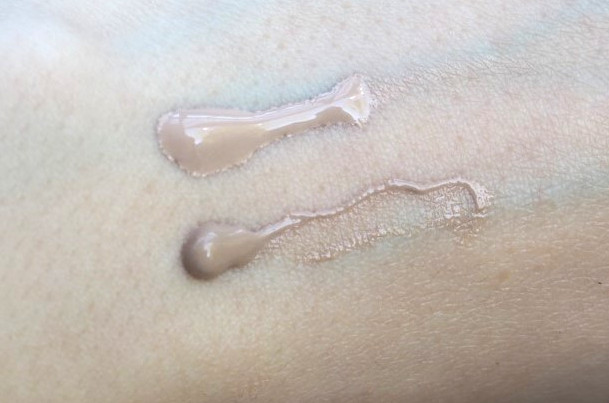 Above: Madara City CC Cream SPF 15 in Light Beige
Below: Madara SPF 30 Sunscreen
MADARA SPF 30 Plant Stem Cell Age-Defying Sunscreen
As you may know, natural sunscreens are always physical sunscreens. That means that they reflect light away from your skin using minerals or zinc oxide. The problem usually with these are that they are thicker than chemical sunscreens and they can leave a white cast. Both of these problems can be forgotten with these products.
This natural sunscreen has some pigment in it, so it isn't white – and I think that is just genius. It says that the shade is invisible on the skin once it's blended, but I would say that it does give a bit of a warmth to my face. Just the perfect amount. It also makes my skin look beautiful. Smooth, glowy and flawless. It looks like my skin, but just slightly better.
Even though it leaves a sheen finish, it doesn't feel heavy. You know I'm always looking for lightweight products and it's a feature I demand from my sunscreens as well. After all it's summer, it's warm and hot – and I don't want my face to feel greasy. This sunscreen is obviously still thicker than what some chemical sunscreens feel like, but it's easily blended. The fact that it has some color in it, makes it easy to see where you applied it, so that you get an even protection all over your face.
This lasts on my face pretty well and as usual with physical sunscreen, I don't need to reapply it during the day. And not once has my skin burned.
This is a must have product for that glowy, protected Summer skin.
*MADARA SPF 30 Plant Stem Cell Age-Defying Sunscreen (US, CA)
*MADARA SPF 30 Plant Stem Cell Age-Defying Sunscreen (UK)
MADARA CITY CC SPF15 Hyaluronic Anti-Pollution CC Cream
This is just as good as the SPF 30 product. The consistency is quite similar too, except that this has more pigment and coverage in it. It's once again quite lightweight, feels silky smooth and provides a glowy skin.
I use this, when it's not that sunny or when I want more coverage to my face. But most of the days I choose the SPF 30, just to be sure. But I know that some people prefer SPF 6, SPF10 or SPF15, so maybe it's a better option for those.
The shade, that I got is Light Beige, which is almost a bit too light for me, now that I'm a bit tanned and use self tanners as well. I can get away with it though, when I apply some bronzer to my skin on top of this. I think this shade will be perfect for me in Fall or Winter. There is another shade available as well, which is Medium Beige, that I think would be my summer color.
*Madara City CC SPF 15 (US, CA)
*Madara City CC SPF 15 (UK)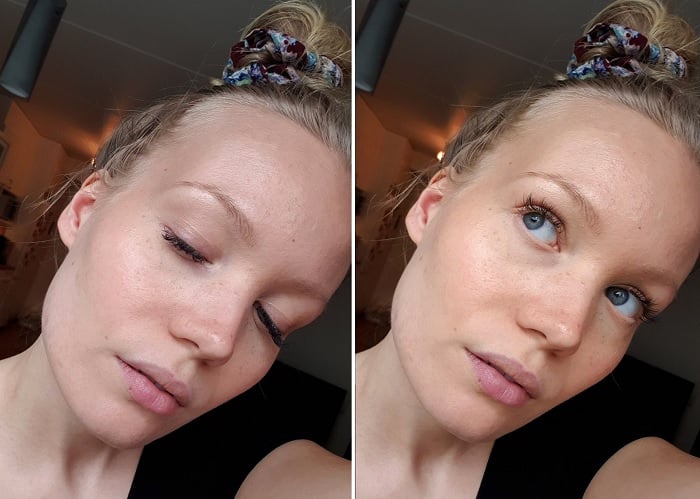 Both of these are very long-lasting, so I would recommend removing them with an oil makeup remover. I always remove my makeup or sunscreens with an oil – it's the best way to ensure there is nothing left on your skin, that could clog your pores.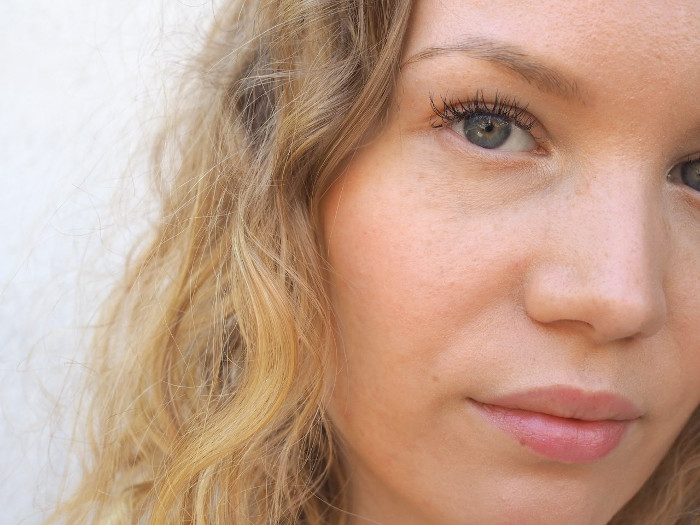 Shop Madara Sun products at *Lookfantastic US/CA or *Lookfantastic UK.
P.S. I have an updated post on Madara's face and body sunscreens.