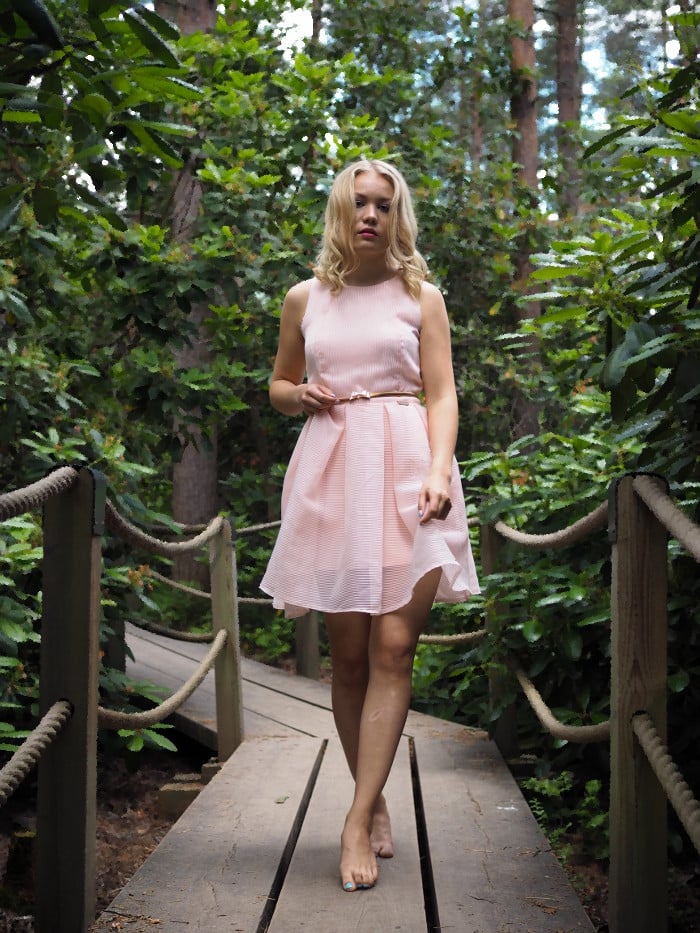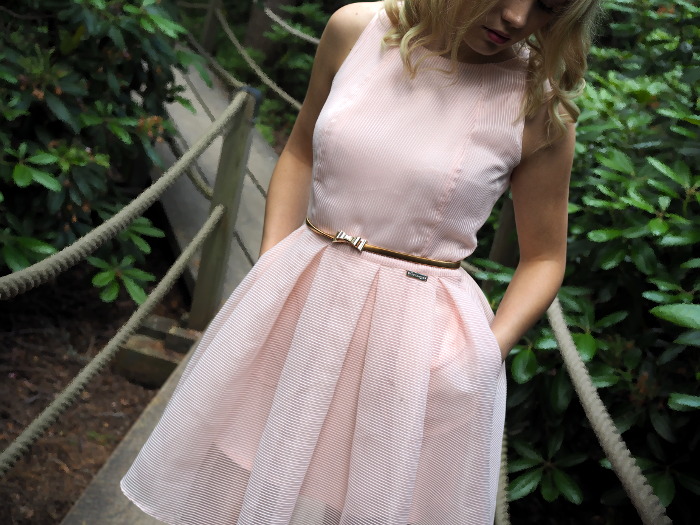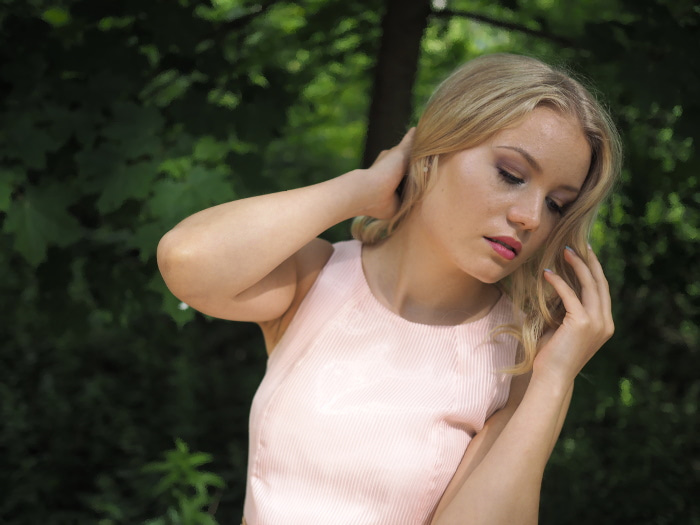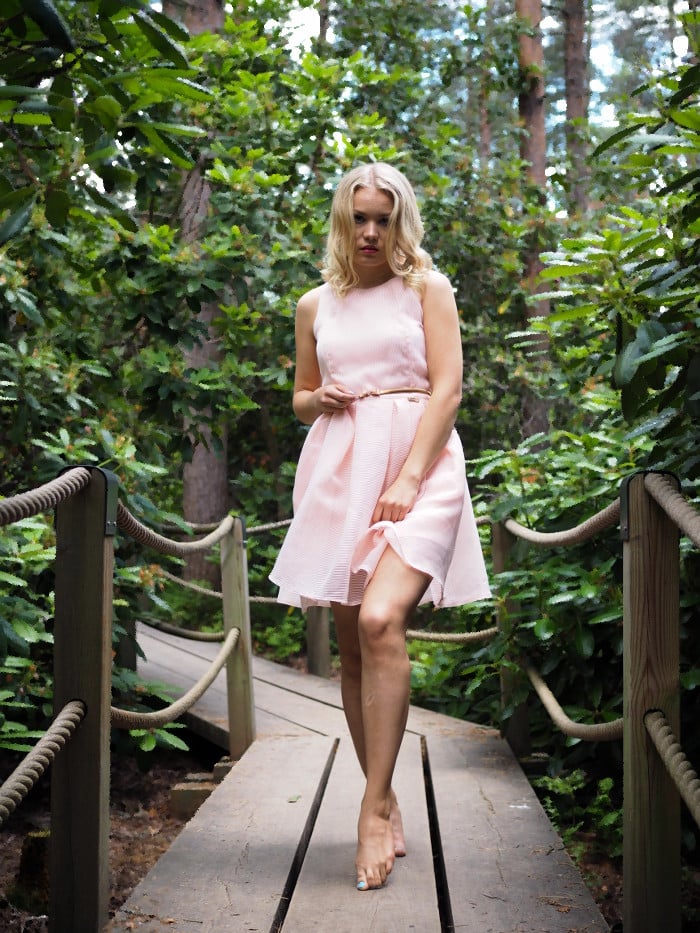 Ah, summer.
The time everyone seems to always be waiting for, that usually does reward pretty well. The sun shines from day to night and it makes you wake up with a smile on your face. There seems to be endless light and darkness is just a distant memory somewhere at the very back of your head. You don't think about it, you throw sandals and swim rings at it, if anything. You open a wine bottle. Or you drink champagne, just because. Now is the time to play, to dance and to live.
The whole world looks new. Suddenly the park nearby looks magical with all the colorful flowers and the roads are lighter to walk on. You pack up your food and eat it on a bench or on a blanket – or anywhere really, except indoors.
You enjoy the warmth, and fret the rain.
You sweat and give up on finding a foundation that would last the whole day (just kidding, I've found the perfect combo).
Freckles and tangled hair is pretty much all you are now.
There's still some summer left, right?
And if not, it left me feeling light and my toes very happy.
♥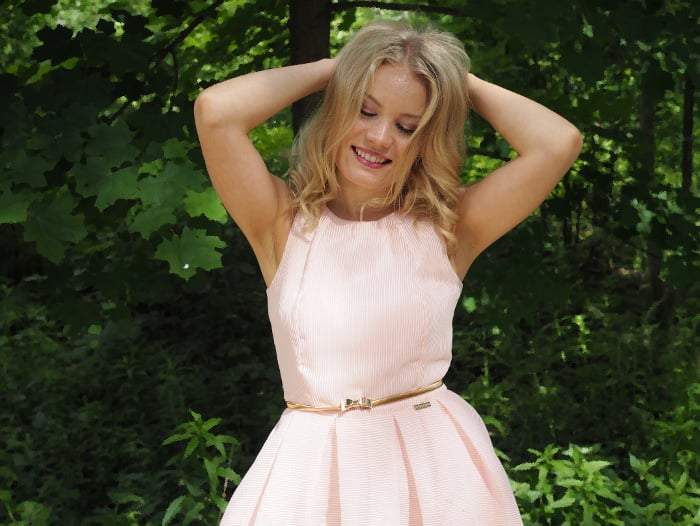 Hair & photos – Susanna Pomell / Healthyhair (edit by me)
Dress – Orange
Makeup Zuii Organic (Blossom, Blackberry, Chestnut and Jade eye shadows & Begonia and Plum lipsticks)
Here is a small throwback to Summer – let's see how many I need to do to survive the next Winter. Just kidding, I'll be fine – I'm actually excited for Fall and Winter (did someone say Christmas?).
On July I met up with a friend, Susanna Pomell from Healthyhair -blog and boy were my toes happy on that day! And not only, because I got to play a fairy in a beautiful wonderland without any shoes. Okay, maybe mainly because of that. I did Susanna's makeup and she did my hair and we went to this rose park (Alppiruusupuisto) in Helsinki. Sadly we were a bit late to the rose party (the roses are at their best in Spring/early Summer), but it was nice nevertheless. If you are visiting Helsinki and want to see something else than the center, take a bus to Haaga and enjoy the Finnish nature. The garden isn't big, but it is beautiful and you get to walk on these wooden planks – there's just something about them that makes you feel like a kid again.
I'll definitely visit it again next Spring. Until then, I'll just enjoy the photos.