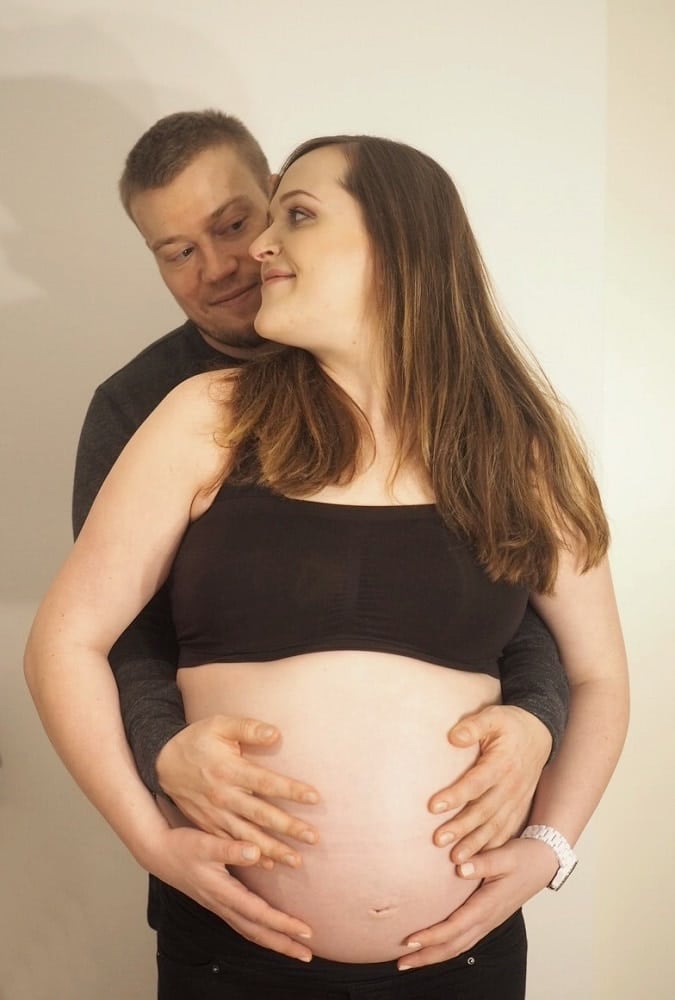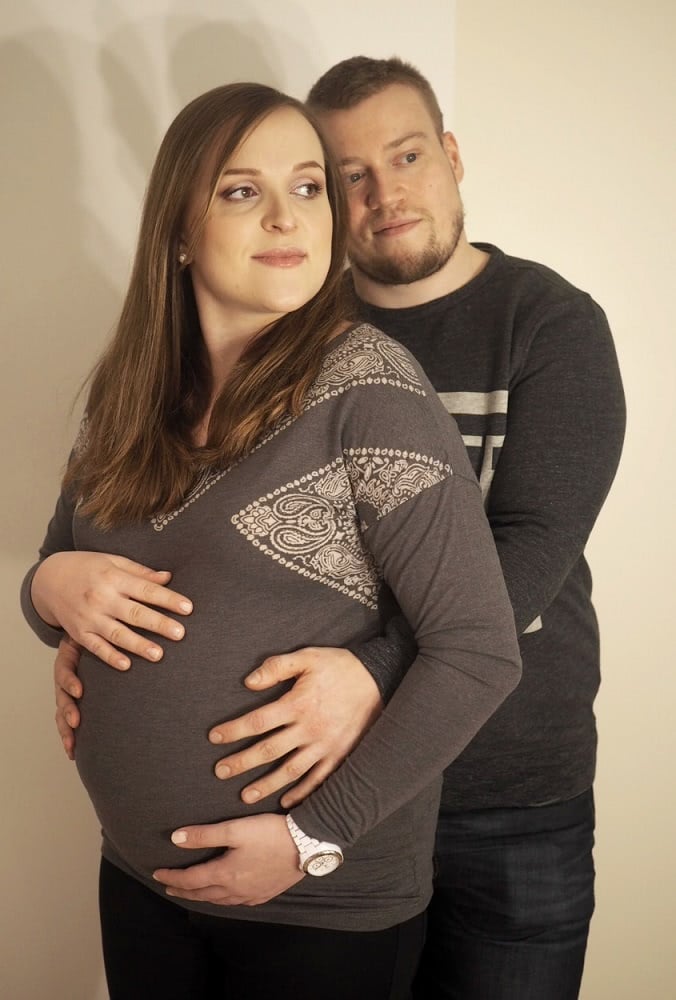 It's no wonder that the oldest of my siblings got the good news first.
There are five of us and I'm the youngest. So the oldest one of us – my brother –  and her beautiful girlfriend surprised us with the news in the summer. It was – and still is – so exciting and I can't believe I'm gonna be an aunt. Luckily I'm not alone with the task and the baby will have four overly-excited aunts waiting for her!
My brother and Tiina wanted some photos of the last sweet moments with the belly so I did my best with the photos. I did Tiina's makeup too and I got to decide all the colors. Since it's about pregnancy and a baby girl I chose soft, romantic colors such as light pink and purple. This was not the first time I've done Tiina's makeup – here is a post where I did her makeup for the very first time. I actually remember that day very well –  Tiina had just got the news about the pregnancy and we were talking about it. Now here she is with her pregnancy glow and the baby bump.
Life, and the beginning of a new life is beautiful. And love. I couldn't be happier for my brother.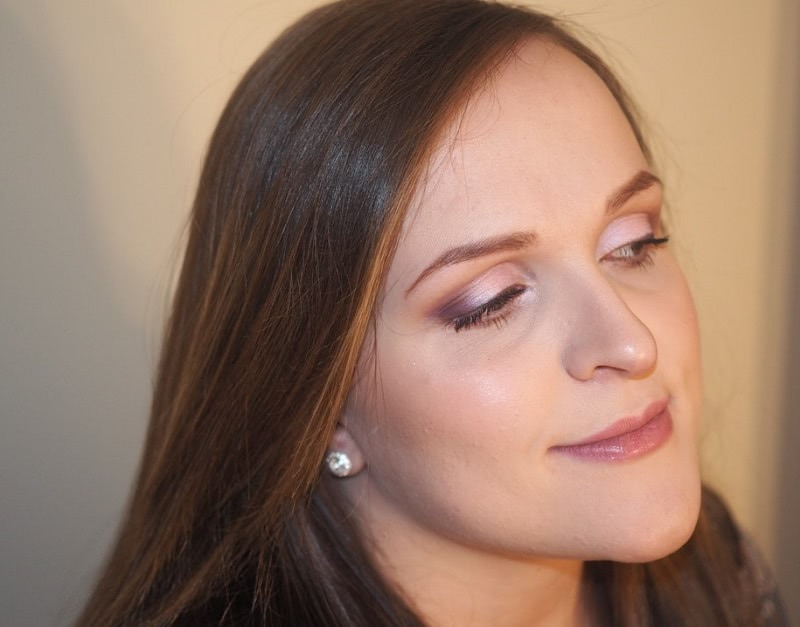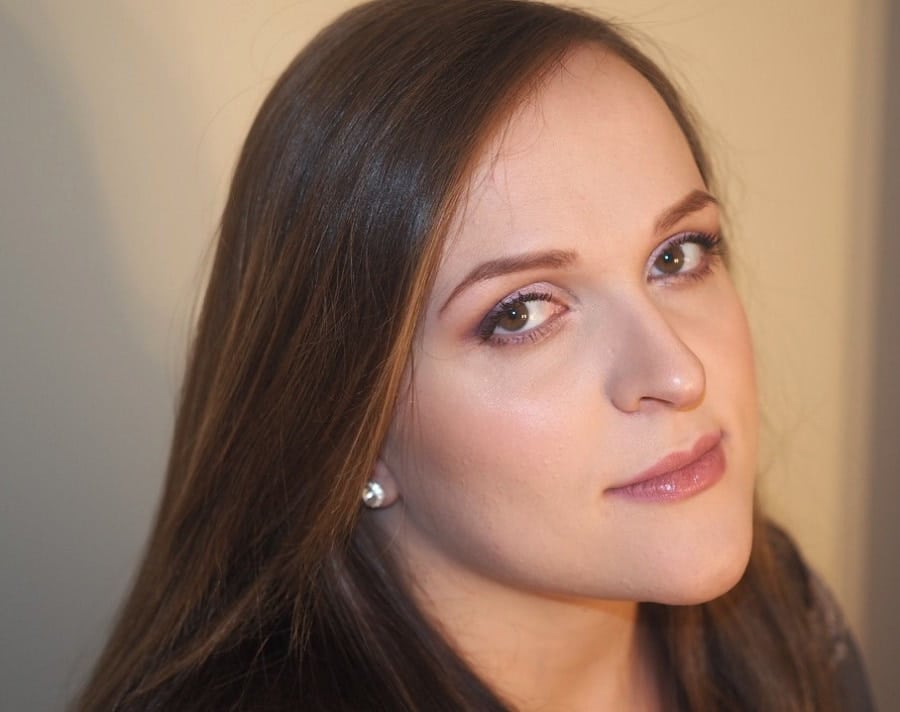 PRODUCTS 
SKIN
MONUSKIN Illuminating Primer
Estee Lauder Double Wear in Ecru
NARS Radiant Creamy Concealer in Vanilla
Everyday Minerals Multitasking Concealer
Innisfree No-Sebum Mineral Powder
EYES
Urban Decay Primer Potion
NYX Jumbo Eye Pencil in Milk
Zuii Organic Eye Shadows in Blossom and Blackberry
Urban Decay Naked 3
Essence Get Big Lashes Mascara
Jane Iredale JellyJar in Purple
Rimmel Brow This Way Palette in Medium Brown
LIPS
MAC Hip 'N Happy
MAC Faux