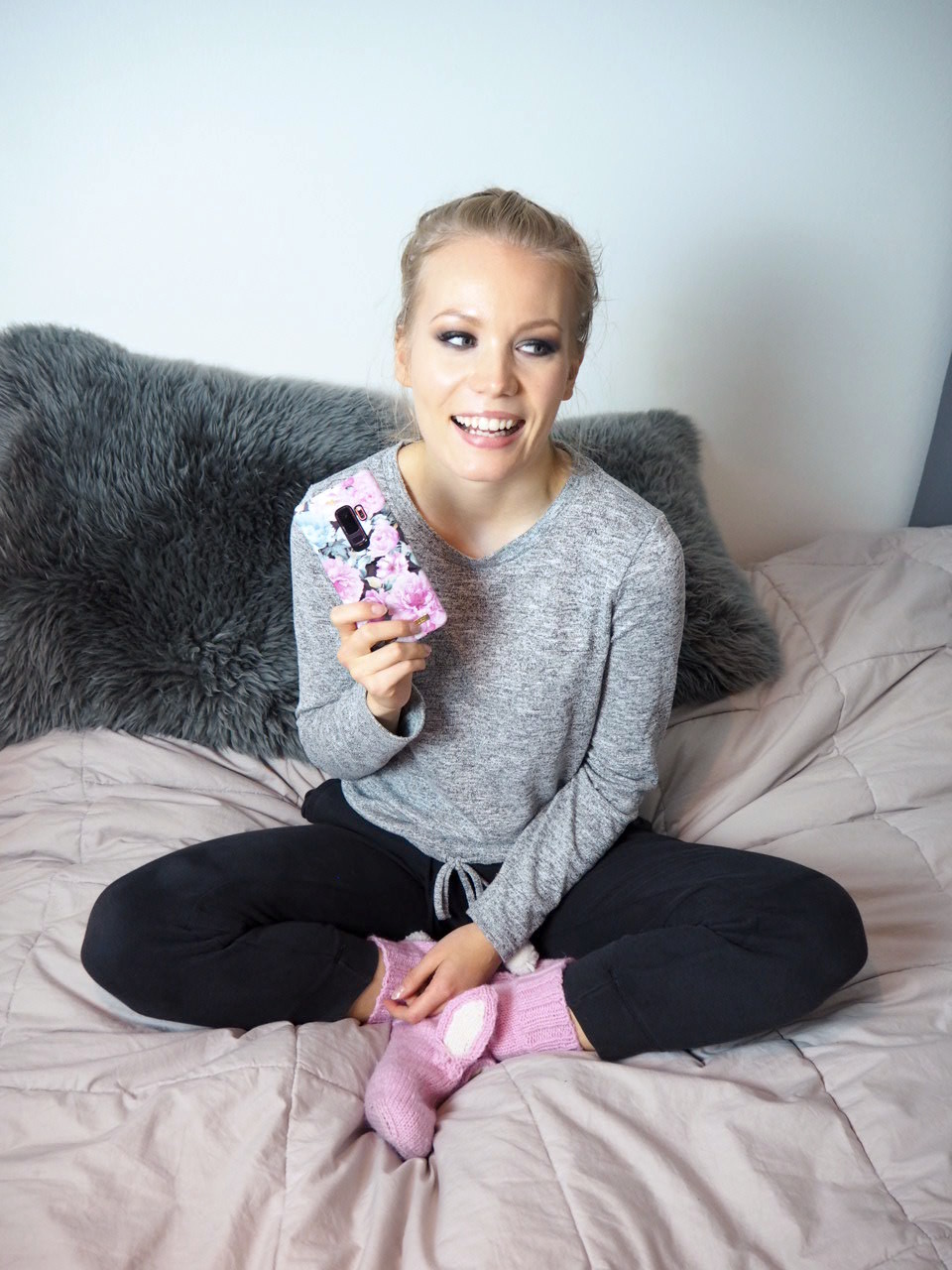 Black smokey eyes, black sky and black mind wandering around everywhere except here writing this text. I have thoughts wanting to get out, but can't find the words. I feel loved, happy and grateful – but also anxious, melancholic and nervous. It's always like this during this time of the year. It's like I'm counting the hours and putting them up on the scale for me. Was I enough this year? I'm battling the battle I'm always battling. How to be perfect without being perfect? How to be undone and fine with it?
For real though – life has been everything, but black lately. Life's been good. I even lied about the sky: on my latest run I saw that the sky had more colors that I can fit on my lids (anyone else getting makeup inspiration from the sky?). It had purple, pink and blue. The moon hit the sea beautifully and it sparkled. The air felt icy cold, but not as cold as it could be. Running in the dark is worth it, to put it simply.
My best friend finally came home from Australia and it's been so nice having her around. The black mood that seems to be taking grasp of so many people right now can't reach me. I won't let it. I've been going to sleep early, waking up early, exercised, gotten things done and felt hopeful. Okay, and I've eaten chocolate.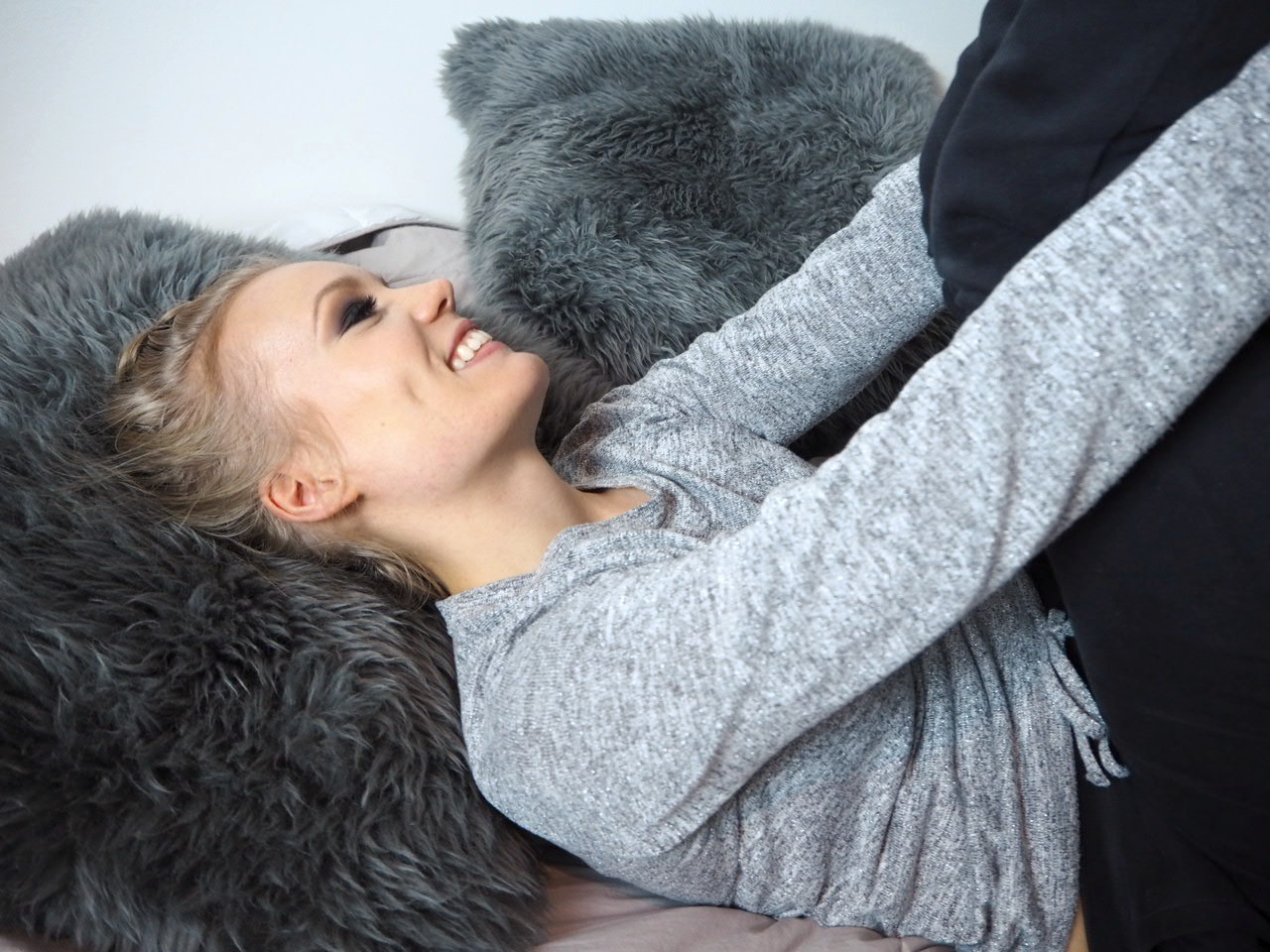 I've even waited for black friday. It's the day to do Christmas shopping. Or some other shopping, if there's something you need. I thought I would share my favorite deals with you. Just super quickly. If you're already over black friday, I get it. Just skip this post.
Black friday deals
adlinks
Feelunique
Feelunique has up to -33% discounts.
BeautyBay
Up to -50% off. The best deal I've seen so far.
Lookfantastic
Loofantastic offers -20% off.
Sephora
Sephora has some products under $15!
Ideal of Sweden
Ideal of Sweden has -50% on everything! I got my phone case (that is seen in the photos) from them and it is very pretty.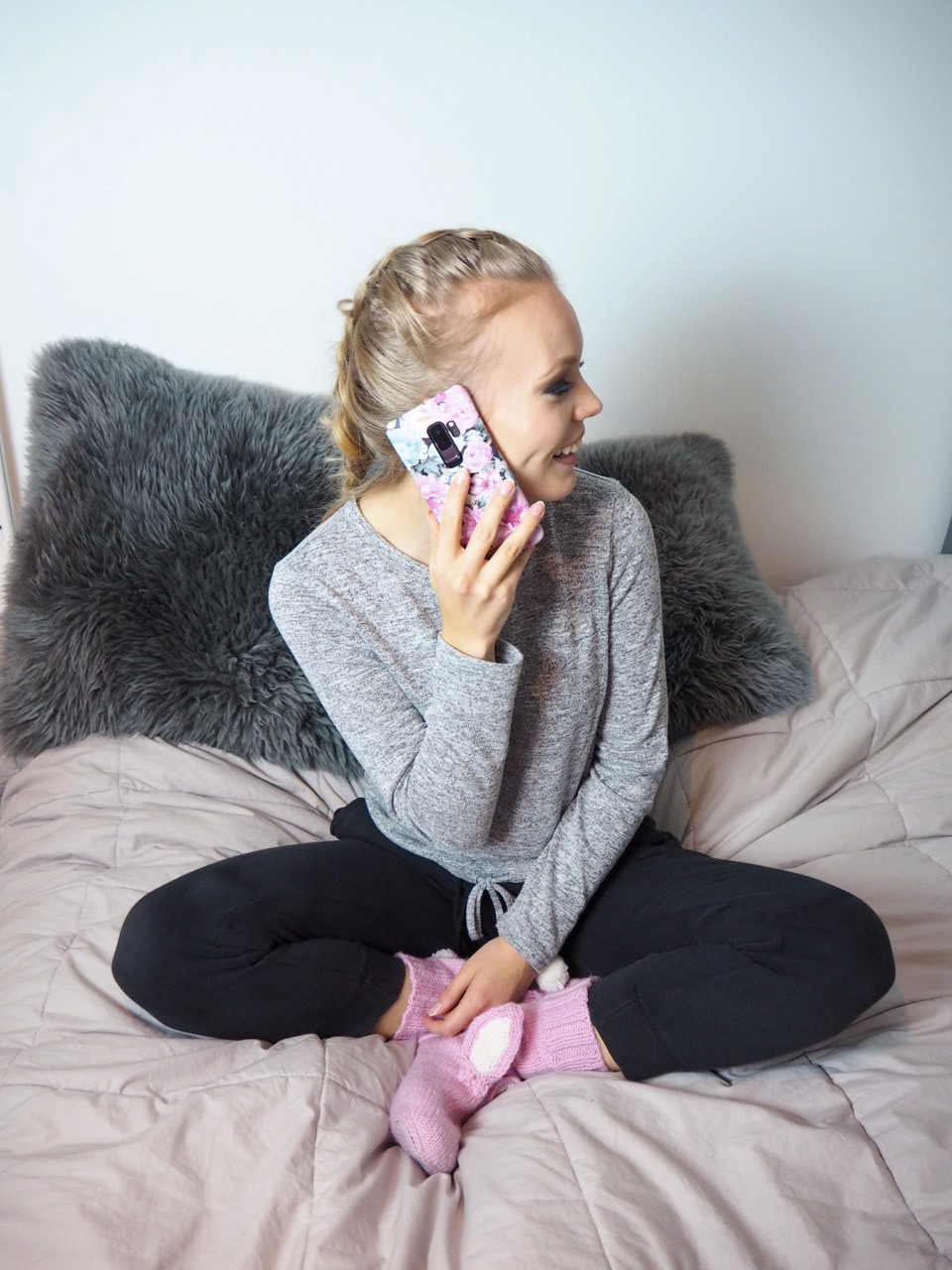 I wish you a happy and relaxing weekend! Mine is gonna be quite peaceful, which is nice because I have almost every weekend booked from now on 'till the end of December.