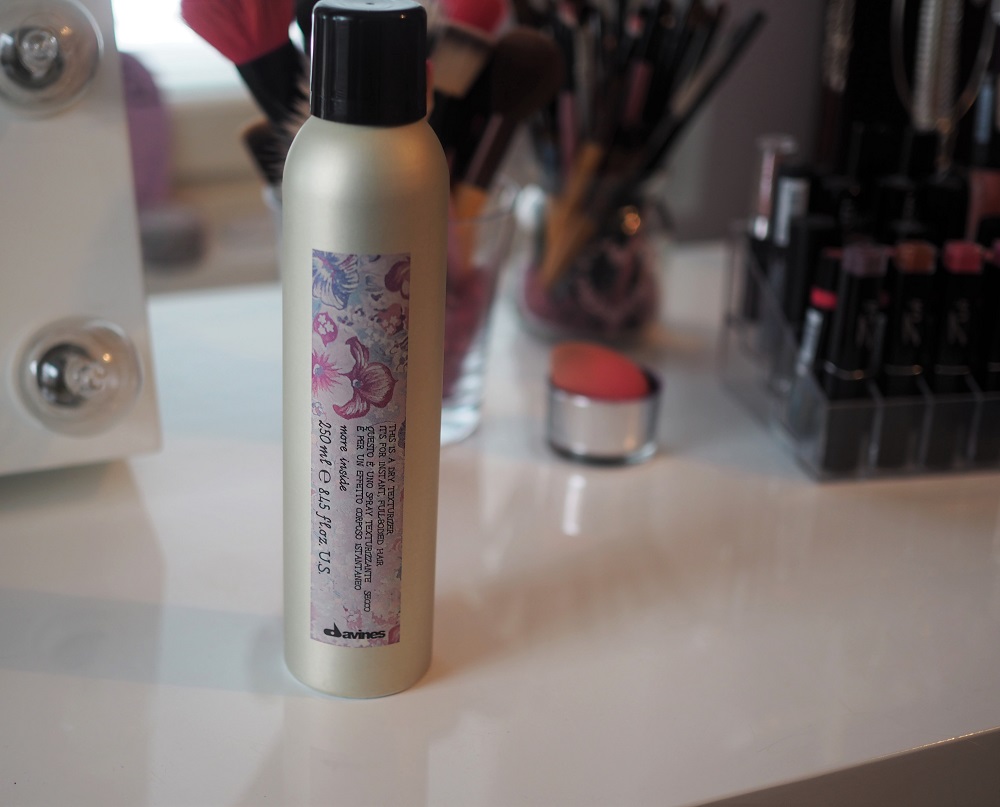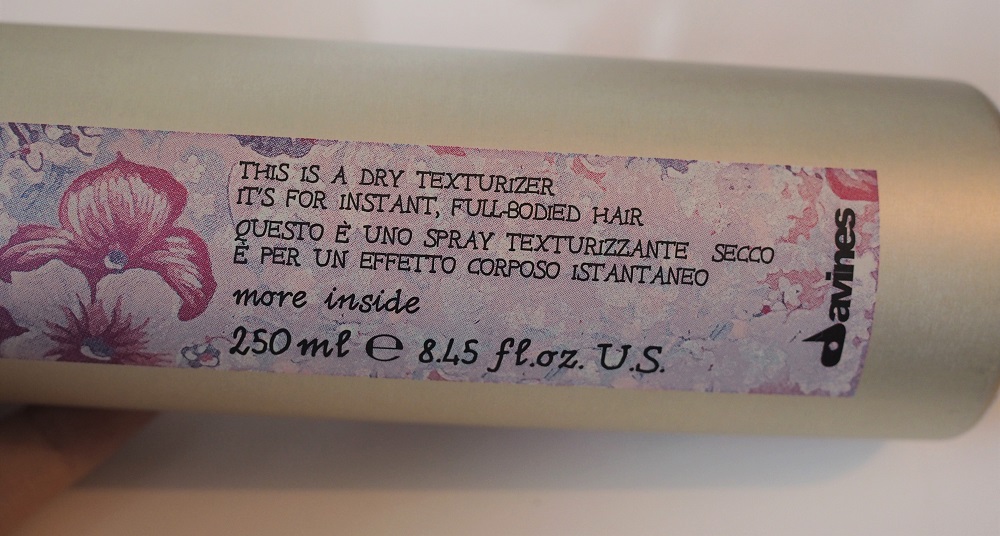 I got to try Davines new More inside Dry Texturizer, which promises to give volume and freshness to the hair. It does indeed give volume and a nice texture to my hair. It also leaves an invisible finish so it doesn't show in brunette hair either. I love the scent that this has and I absolutely love the packaging. I always go for the scented ones and pretty packaging when it comes to hair products.
I keep this on my makeup table just so that I can look at it and pick it up If I need to quickly freshen up my hairstyle.
I also have a conditioner from Davines, which is the savior of my blonde, dry hair. I use their OI Conditioner. This is part of the reason why I was so excited to try something else from the brand. Was not disappointed!
You can find places to buy Davines here.
*Product was gifted