Foundation is obviously a very important product, when it comes to makeup. A beautiful base makes your whole makeup look better and more put together. A beautiful base is the first step to beautiful makeup.
When you choose a foundation you should look at your skin and evaluate it. Is your skin type normal, dry, mixed or oily?
You should  check what your foundation promises to do and for what kind of skin type it is made for. For example a foundation promising "moisture and illumination" is better for normal or dry skin, whereas a foundation promising "a matte finish with pore refining effect" is best for oily or mixed skin.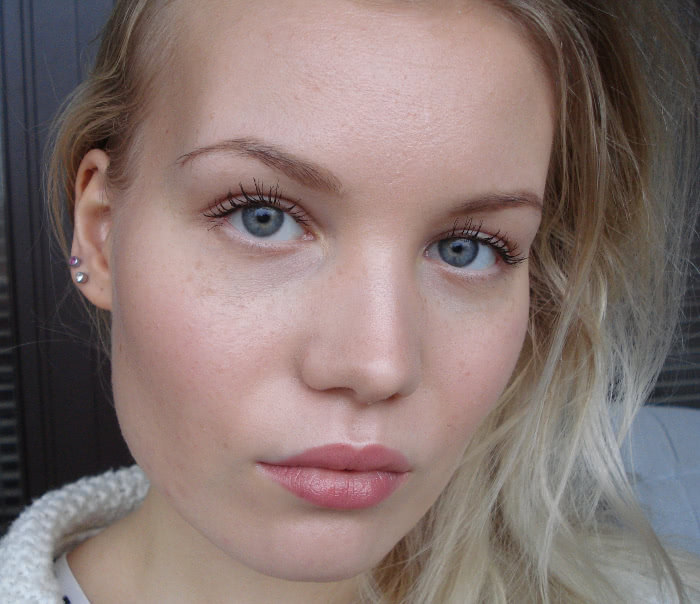 When choosing a foundation, you should also think about how much coverage you'd like. Is it medium or full coverage? The lightest foundation would be tinted moisturizer, which only gives a little bit of color and evens out the skin tone. BB-creams can be light like moisturizers, but there are also full-coverage BB-creams.
The last thing I want to point out is the price. Especially on foundations you see huge differences between products. In my experience you get a bit more quality with more expensive foundations. I've experienced this myself, since I have problematic skin. But there are exceptions, of course.
Estee Lauder Double Wear Stay-in-place Makeup
Dare I say the best foundation? This is super long lasting and very full coverage. It's a cult classic, and it has earned it's spot! Check out the full review.
Clarins Everlasting Foundation
Leaves a nice matte & satin finish. My all time favourite foundation and I have used at least a four bottles of this already! I recommend this for mixed or oily skin. Check out the full review here.