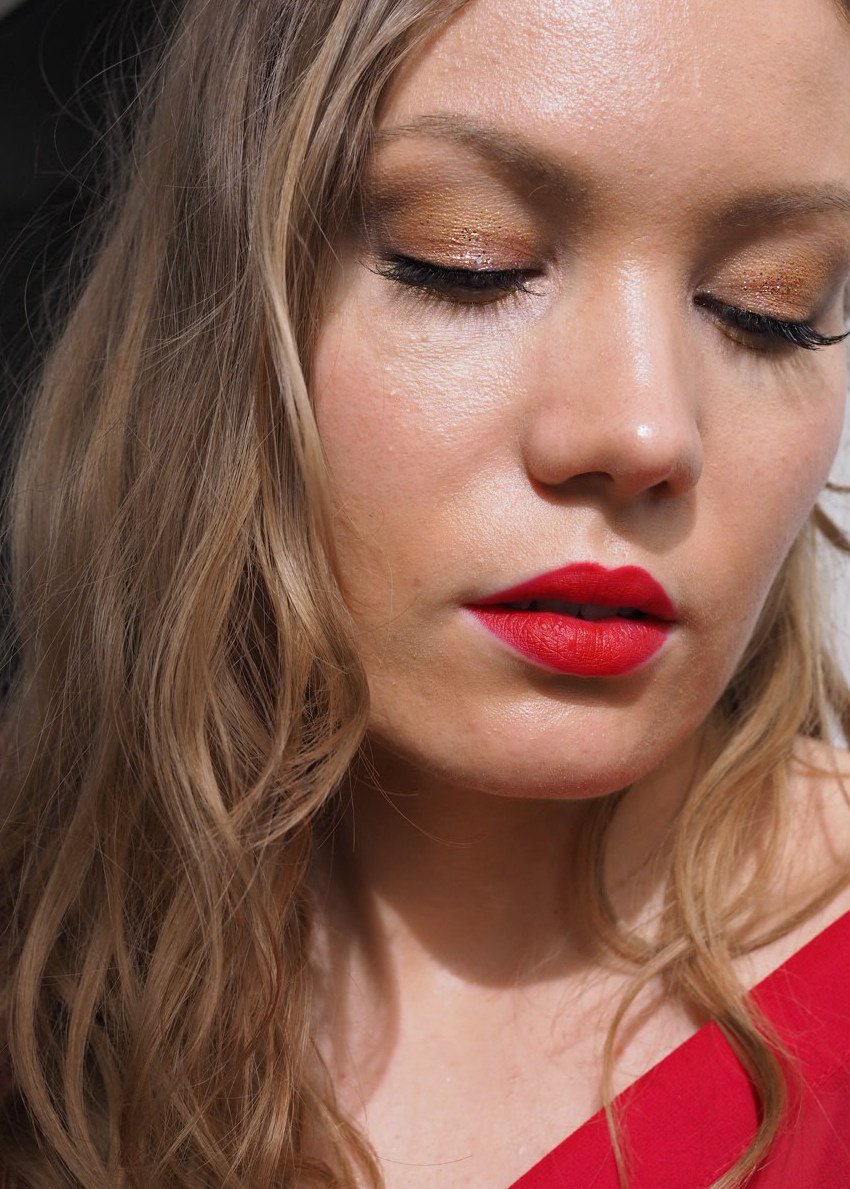 *adlink
The perfect red lipstick. 
If I can pull off a red lip, I'm pretty sure I can own a house, do my own taxes, get through terrifying social situations and pretty much conquer the whole world. Red lipstick is a classic product that is as simple as it gets, yet sometimes it's the most powerful makeup you can wear.
I know the struggle of finding just the right red shade so in this post I'm sharing all the best red lipsticks I've found. I chose gorgeous classic pure reds, that lean more to the cool side. If you're looking for warmer orange red shades, stay tuned, because I'm doing another post soon where I list all the best orange lipsticks.
Perfect red lipsticks
Here are the six best red lipsticks from my collection. Two of these are organic, so if you're into natural beauty, you don't have to compromise on the quality or color. I also have some luxury options and some inexpensive drugstore lipsticks as well.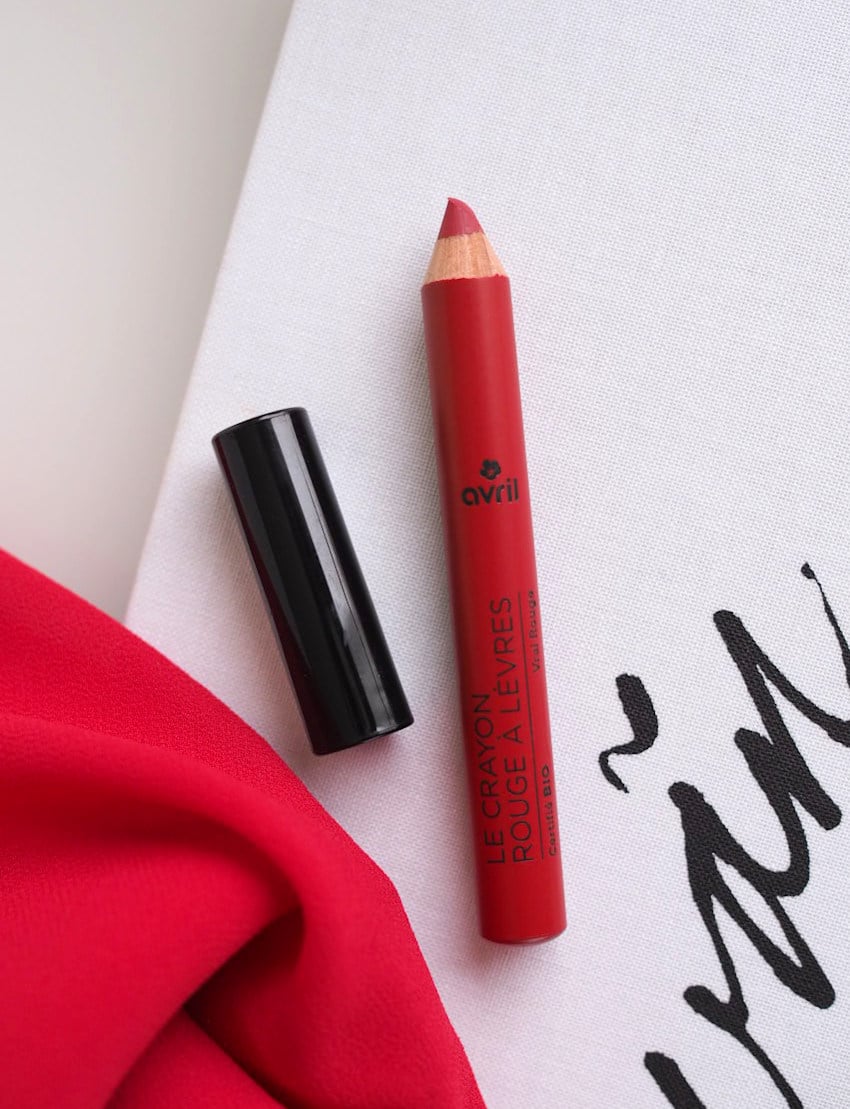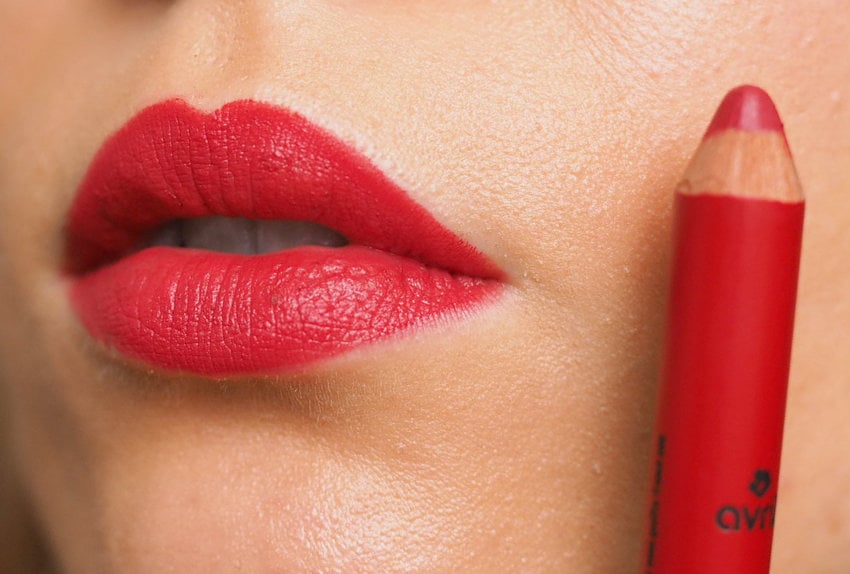 Avril Lipstick Pencil, Vrai Rouge
Certified organic
You're guaranteed to succeed with this, because the pencil is so easy to apply. The color is a perfect red. More on the matte side, since it is a pencil. This has a fruity scent, which surprised me positively!
Shop *Avril Lipstick Pencil, Vrai Rouge $7,97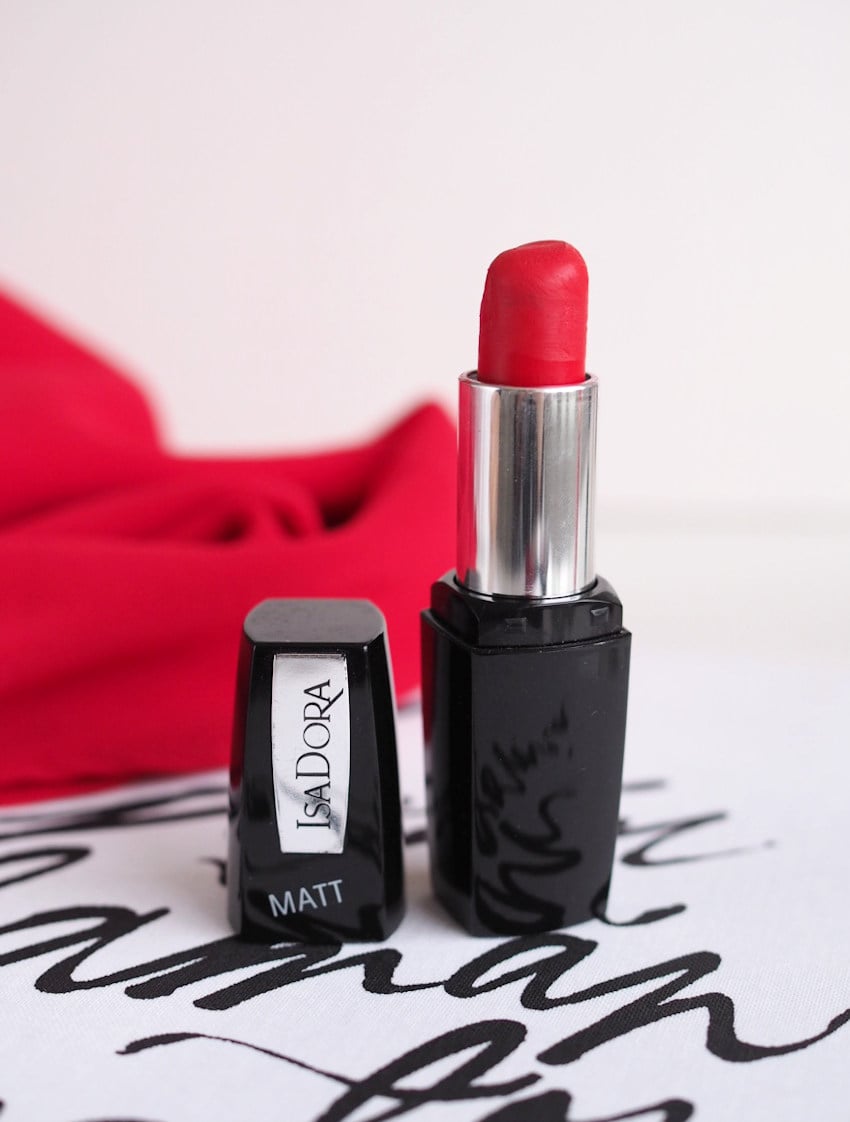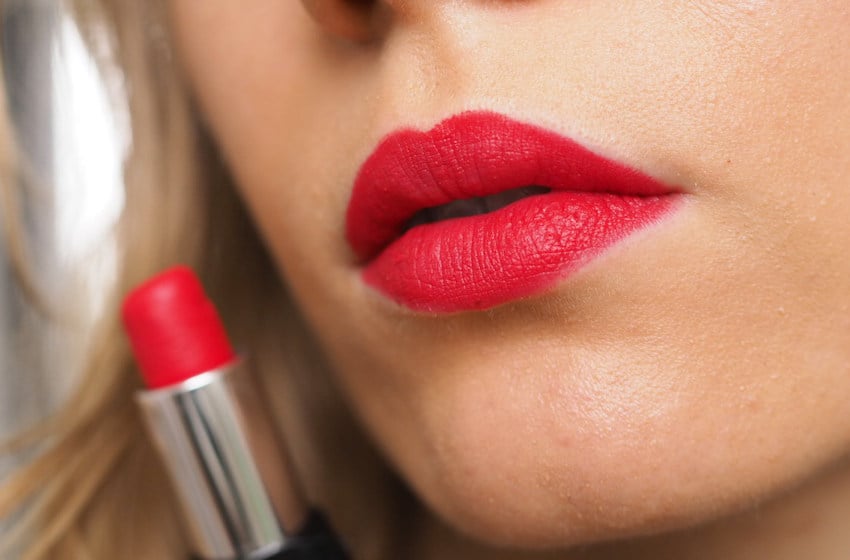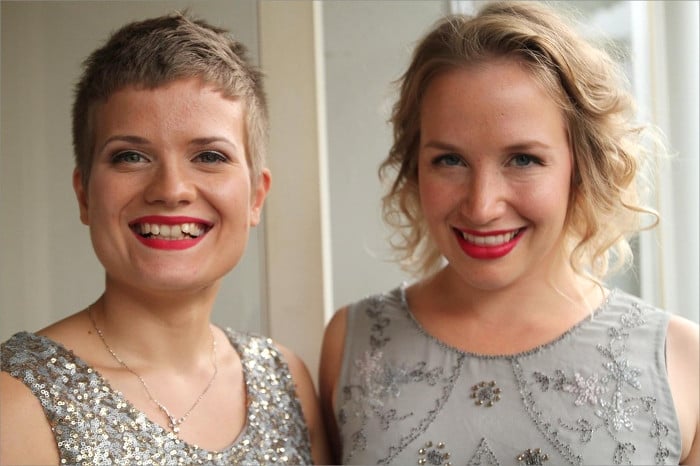 IsaDora Perfect Matt Lipstick, Red Carpet

The perfect matte red lipstick. It's neutral or just slightly cool. This has been my ride or die since I found it eight years ago. I used this on these two bridesmaids. Such a universally flattering red! The matte consistency also stays really well.
Shop IsaDora Perfect Matt Lipstick, Red Carpet ~ 15€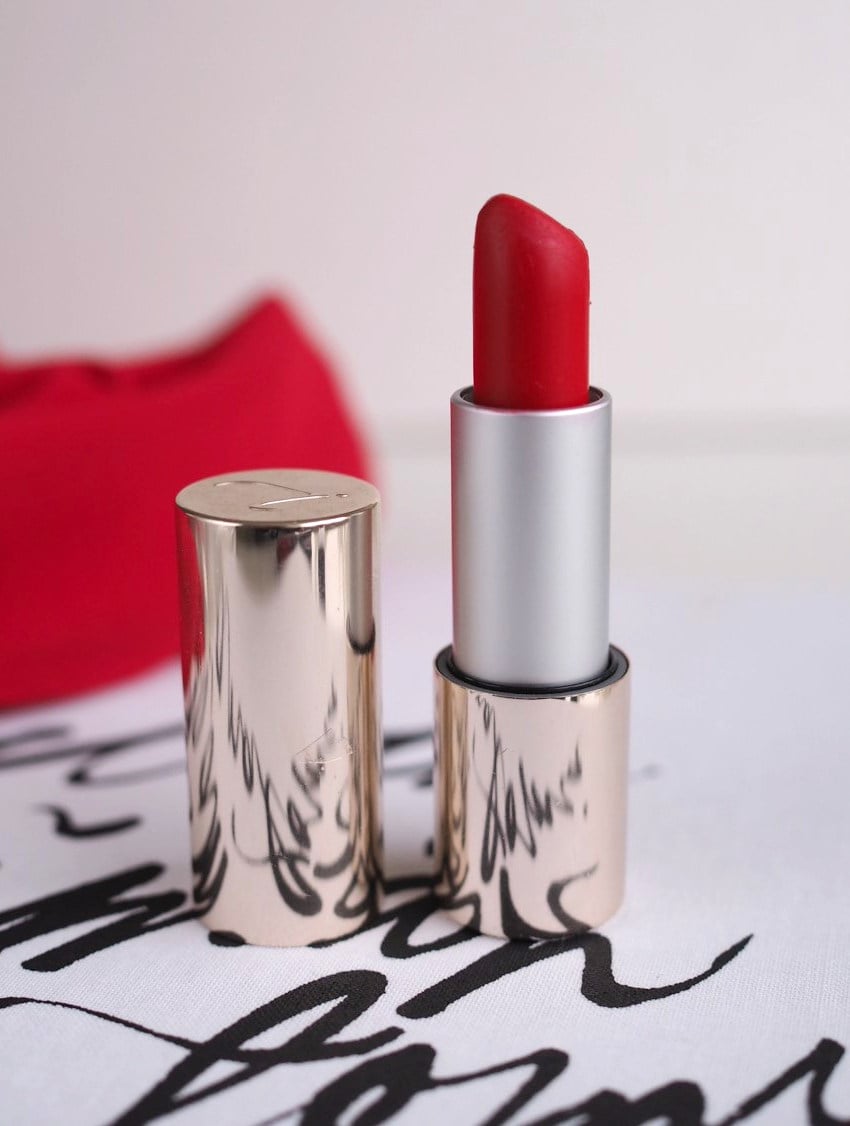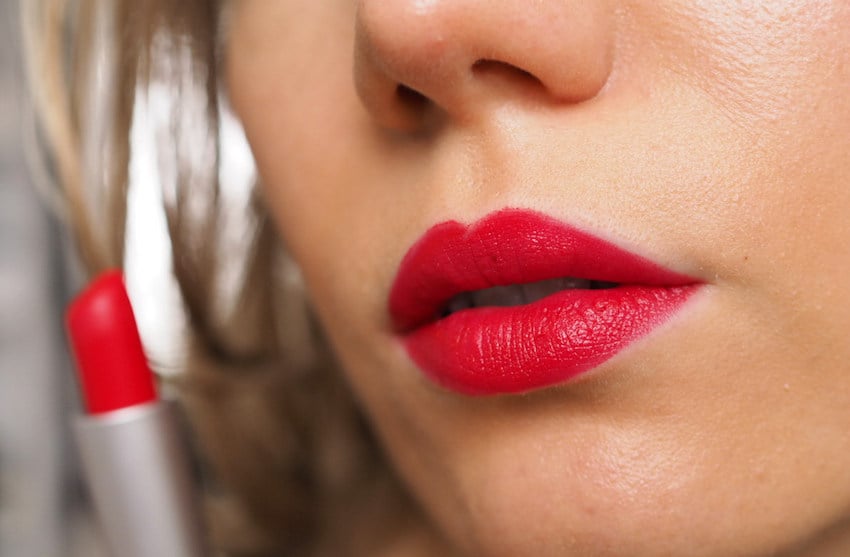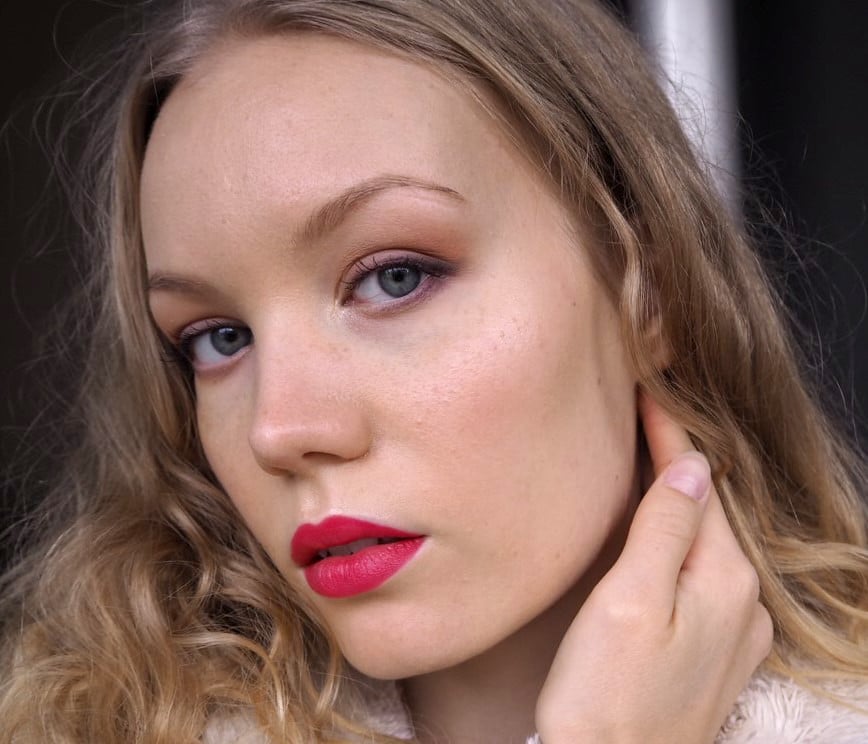 Jane Iredale Triple Luxe Lipstick, Gwen

A red with a raspberry tint to it. Shiny finish. This is my favorite lipstick formula – it's so comfortable. The lipstick packaging in itself is also perfect with a magnetic closure and all that.
Read my full review on Jane Iredale's Triple Luxe lipstick: The best lipstick I've ever tried?
Shop *Jane Iredale Triple Luxe Lipstick, Gwen  $35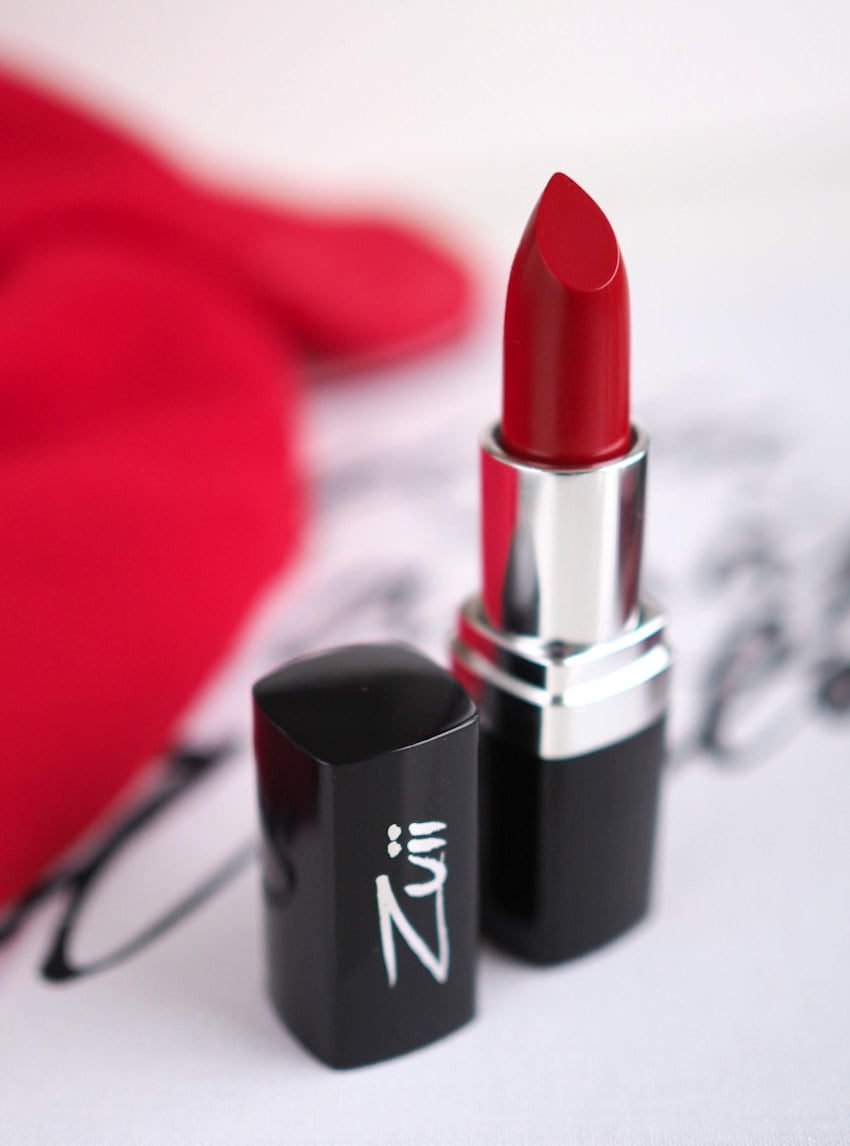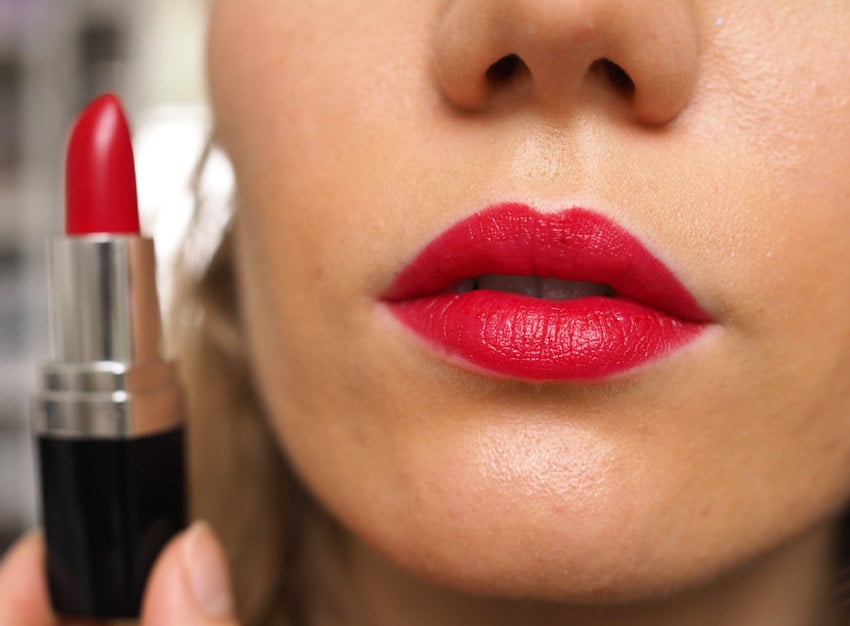 Zuii Organic Classic Red
Certified Organic
Zuii's Classic Red is indeed a beautiful classic red. I've used this before a lot (I got a new fresh one for this post). Zuii's lipstick formula is another favorite of mine. Since it's packed with natural oils and waxes, it feels comfortable on the lips, even though it's semi matte.
Shop *Zuii Organic Flora Lipstick, Classic Red  $29.95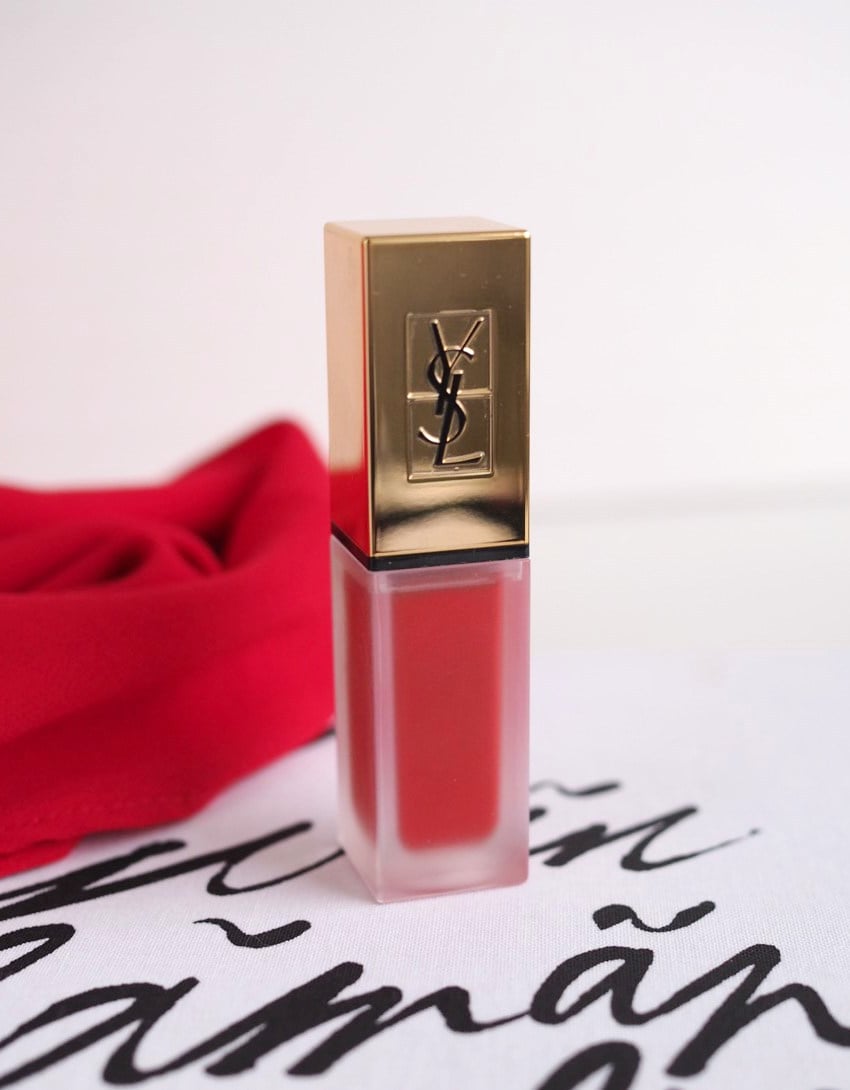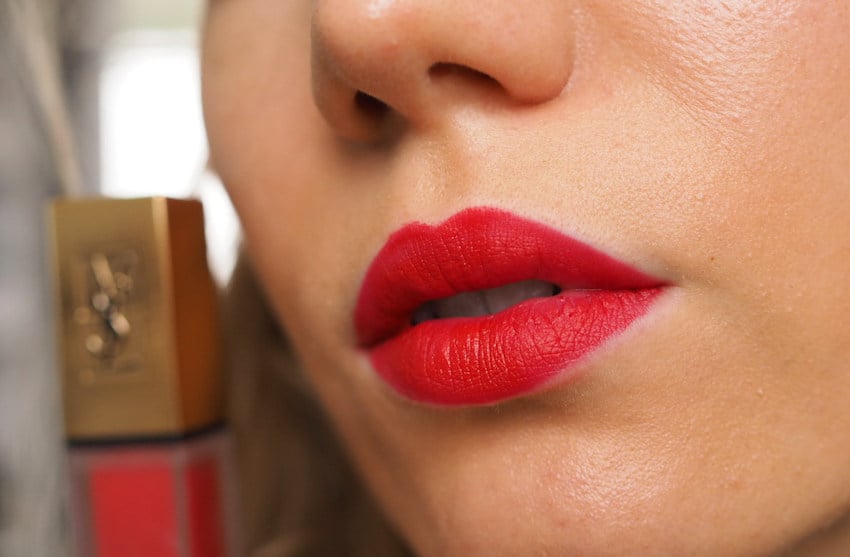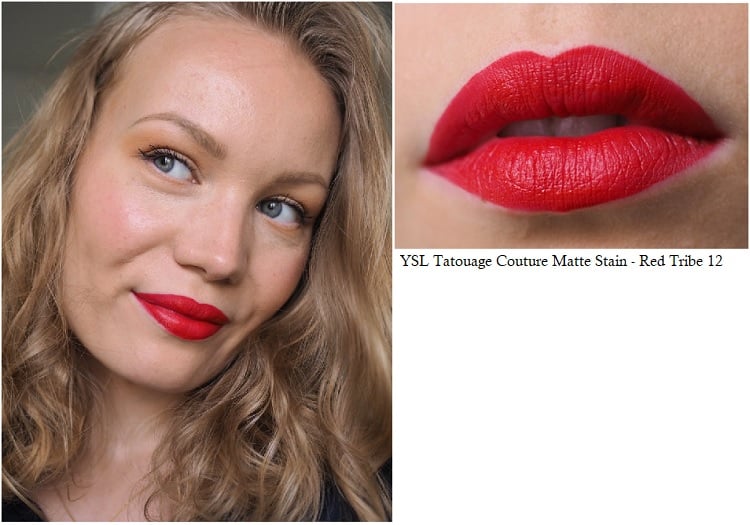 YSL Tatouage Couture Matte Lipstick, 12
YSL Tatouage Couture Lipsticks are not only pretty, but the liquid lipstick formula is really well done as well. It's super thin, yet packed with pigment. Matte. This has the slightest hint of orange in it, but I'm still categorizing it as red.
Shop *YSL Tatouage Couture Matte Stain, 12 $37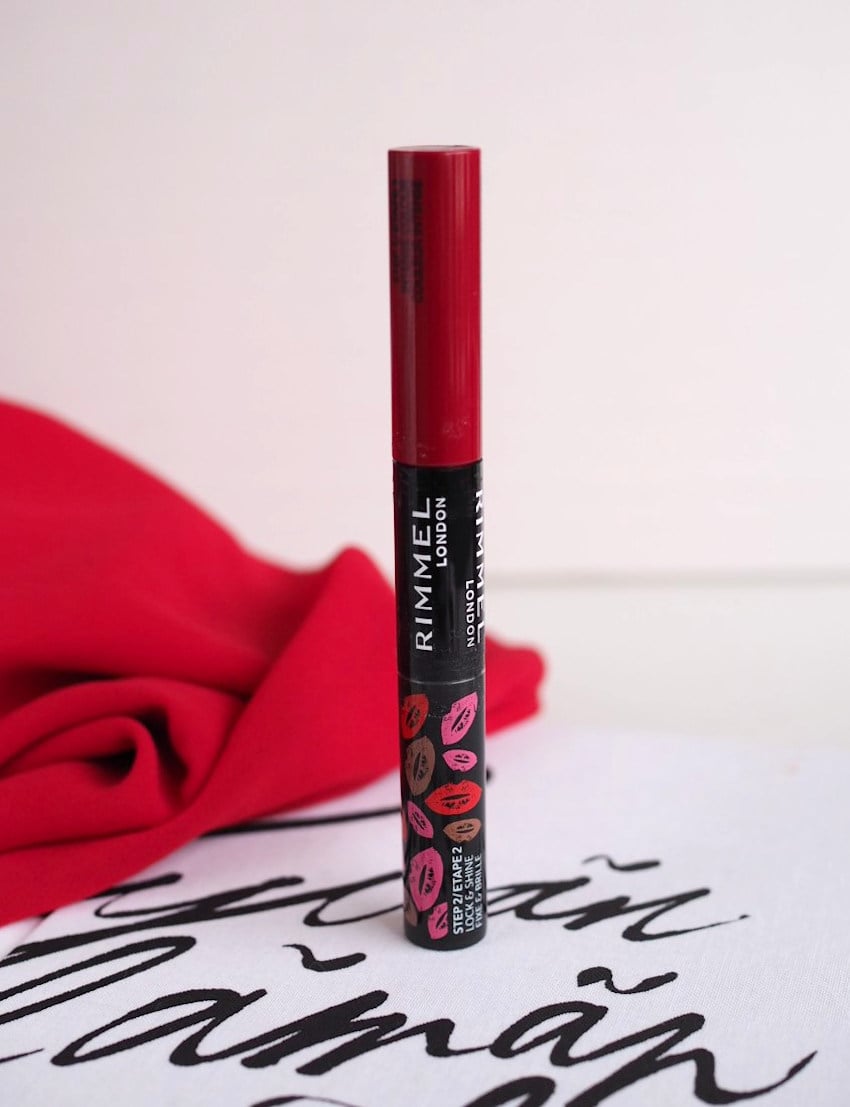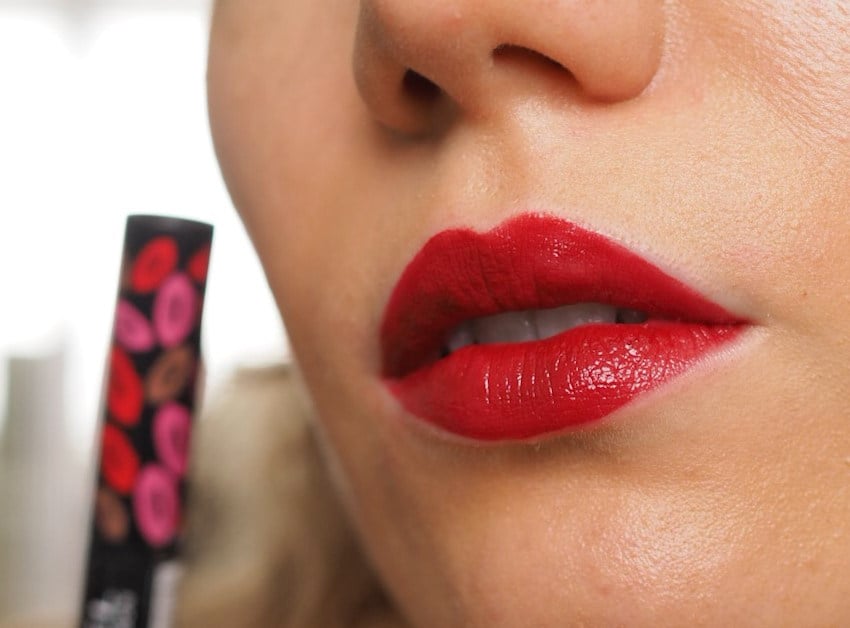 Rimmel Provocalips Kiss Proof Lip Colour, Play With Fire
This is the only one of these, that is actually smudge proof. Or kiss proof – really. It stays super well and can only be removed with a waterproof makeup remover. (Speaking from experience. Good thing to remember when you don't have one at home and you've already applied it on.) This is very pigmented and a slightly deeper shade of red. The gloss gives gloss and moisture – but if you don't like a gloss, you can skip that and you'll have a matte finish.
Shop *Rimmel Provocalips Kiss Proof Lipstick, Play With Fire  $6,47
+ the perfect red lip liner!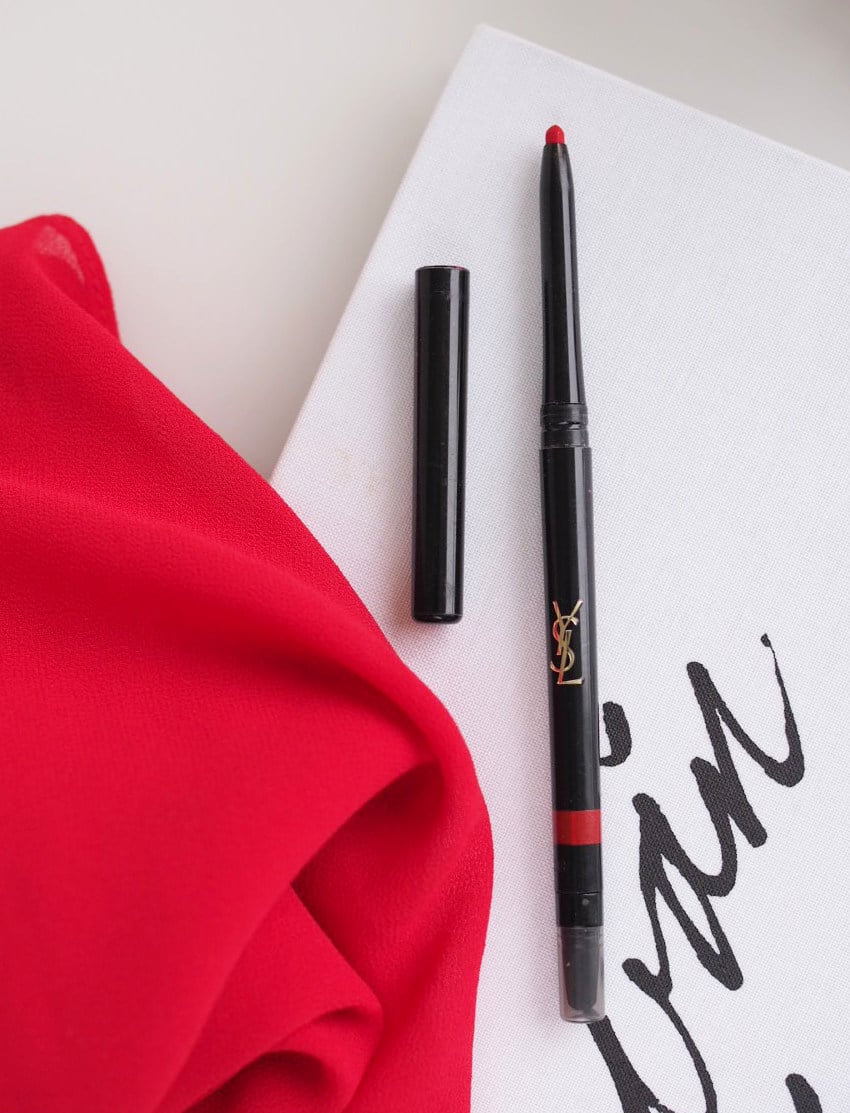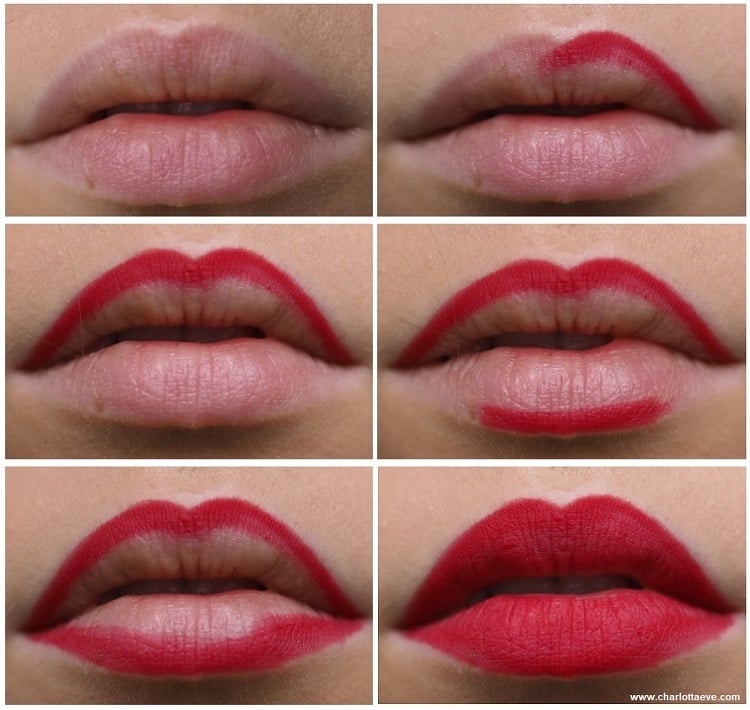 YSL The Lip Styler, Le Rouge
Just the perfect red lip liner to go with any of these lipsticks. You can also just wear it by itself!
Shop *YSL Lip Styler, Le Rouge ~ $28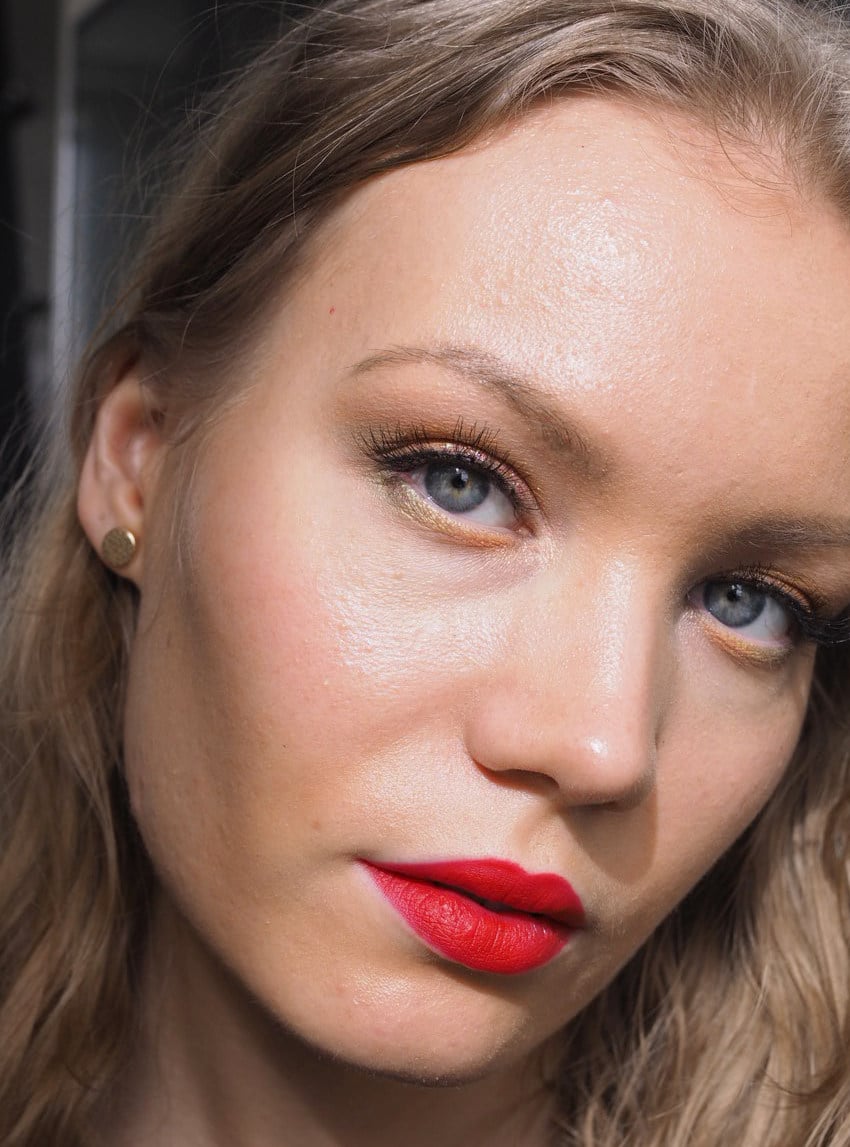 If you need some tips on how to apply red lipstick, check out my post on how to achieve the perfect red lip.
Have you tried any of these? Is there something missing from this list? Share with me your favorite red lipstick!