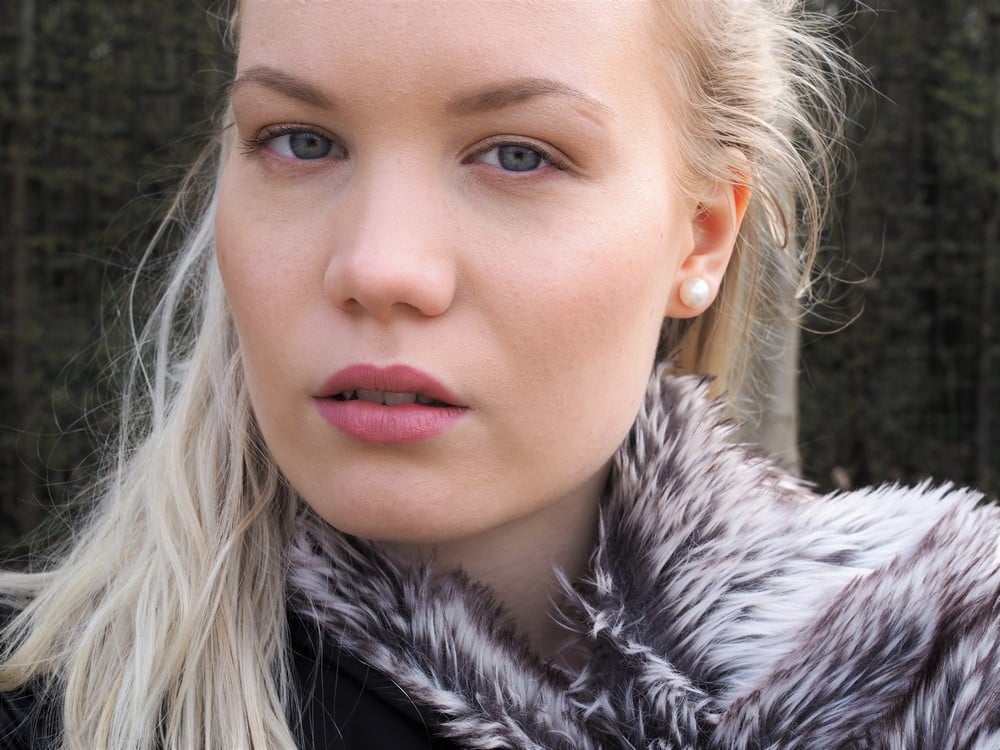 Nude lipsticks are amazing. A lipstick shade that is close to your own lipcolour goes with different makeup looks and looks natural even when it's wearing off. There are plenty of nude shades but I love a cool toned pinkish color. Just like this one from MAC.
Faux is a muted mauve-pink with a satin finish so it's a semi matte formula. I think this formula is perfect – not too dry but not too shiny either. MAC lipsticks tend to have great pigment and they last long on the lips. They are scented with vanilla which I love. This lipstick is my go-to and I wear it all the time.
What's your go-to nude lipstick?
Related Posts