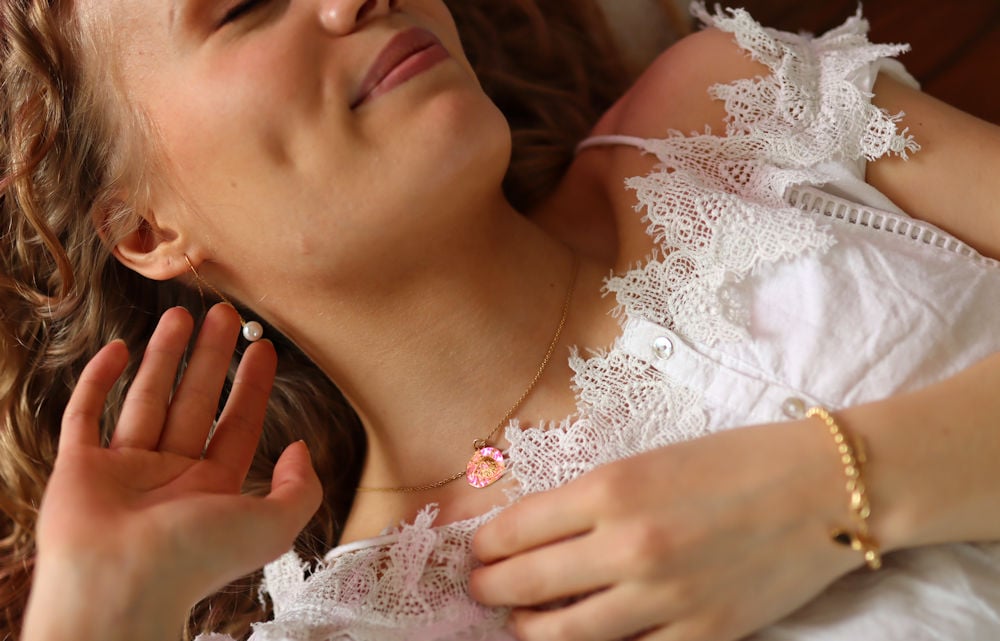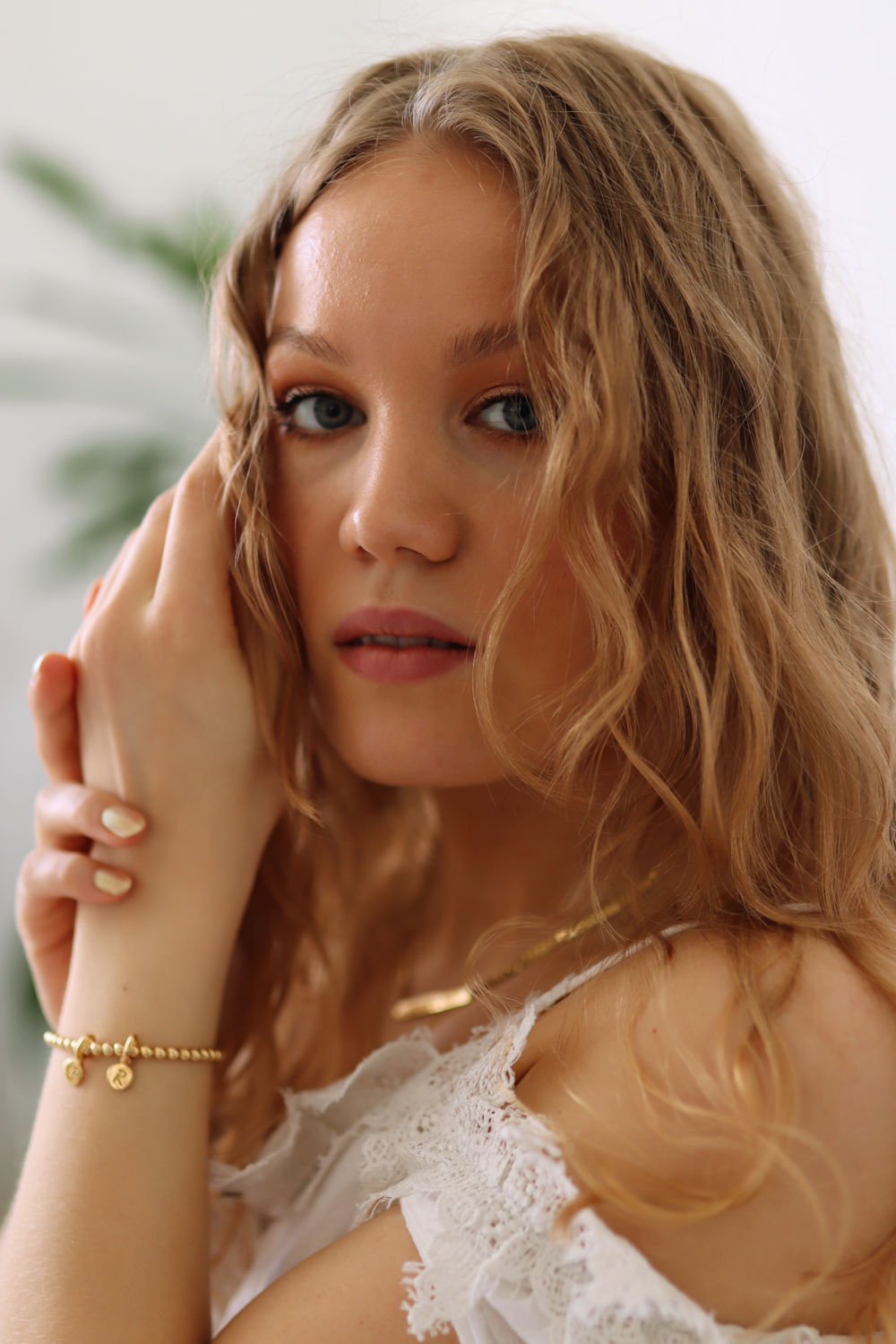 Ad: Rellery
Jewelry has always meant more to me than just beautiful things to wear. Most of my necklaces and earrings have a story. They're personal and remind me of the important people around me, about certain happy memories and they represent my personality.
Also I want my jewelry to be pretty and high-quality, which is why I'm over the moon about this collaboration.
Rellery has beautiful, unique jewelry, which you can personalize to make one-of-a-kind. You're special, so why not choose special jewelry as well?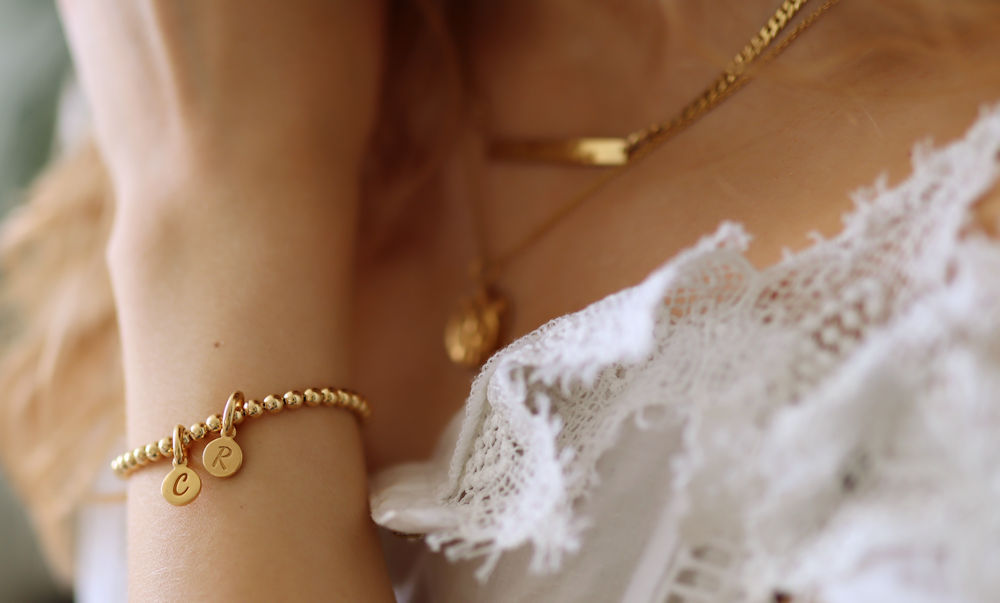 Meaningful, high quality & pretty jewelry by Rellery
First of all, jewelry material matters. *Rellery uses ethically sourced sterling silver, 14K solid gold or gold plated over sterling silver. Their jewelry looks and feels durable. I'm allergic to nickel, which is why I stopped using anything other than silver or gold a long time ago.
Every piece comes with a tarnish guarantee: if your jewelry gets tarnished, you can send it back to be cleaned or replaced.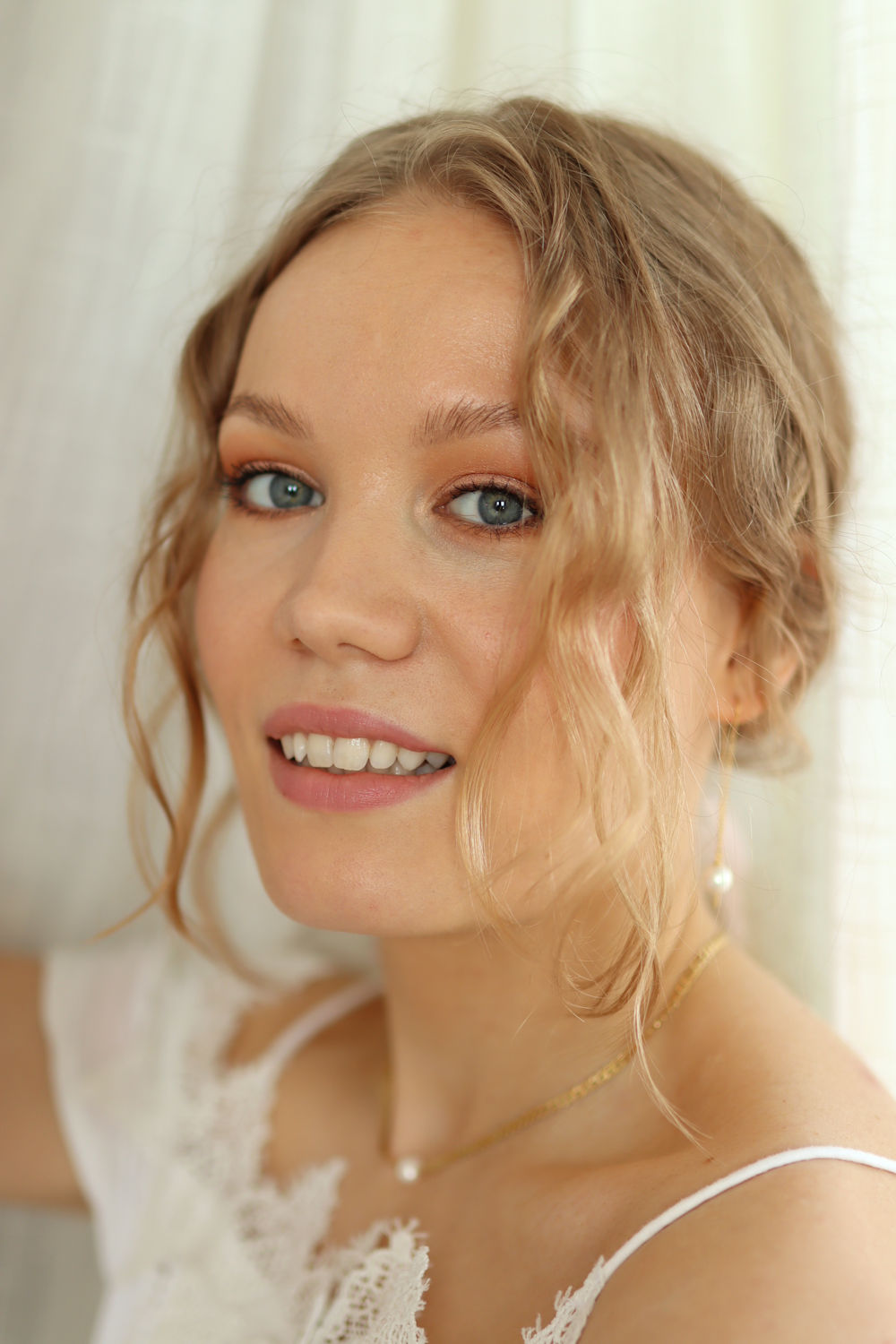 Personalized jewelry – making the pieces even more meaningful
Rellery offers *necklaces, bracelets and rings, that you can personalize. Just choose your own engraving and the font style. Even the *engraved pieces have fair prices and they don't cost extra, unless you choose some extra charm, for example. Everything comes in pretty gift packaging, which you can use to store your treasures. The Rellery pouch and polishing cloth are also handy and pretty.
Let me tell you about my favorite pieces, which I have absolutely fallen in love with! I chose the gold plated ones, as I feel like gold is the best color on me.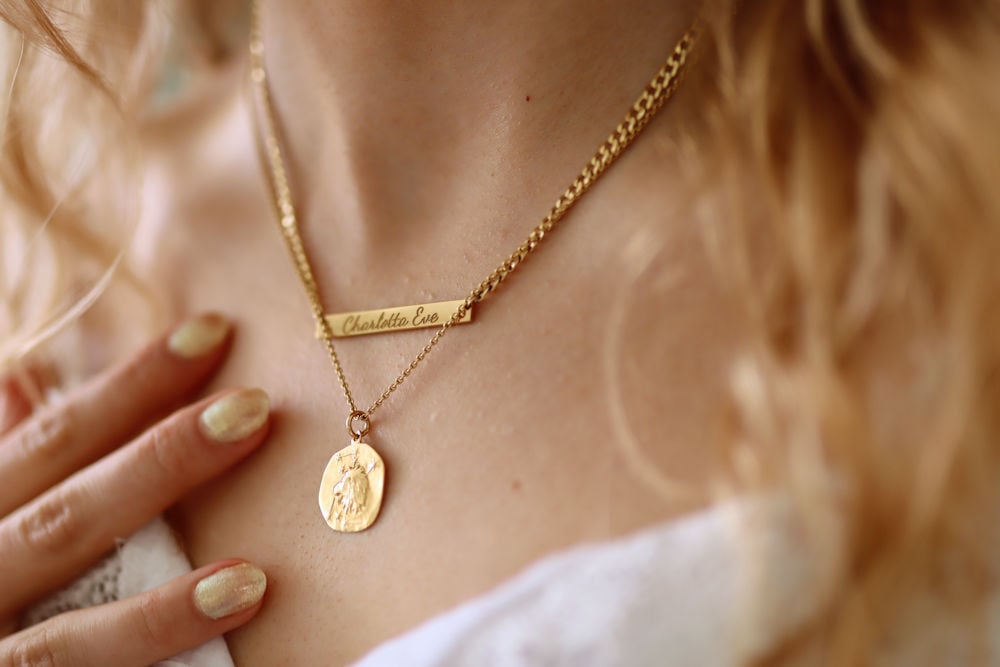 Zodiac necklaces – Leo pendant
"Everyday reminder of your star power", says the site. I love that, because surely most of us relate to their horoscopes and the characteristics of their star sign. Horoscopes are interesting and fun – and often weirdly quite on point. Lion is definitely my power animal. I'm strong, fierce and confident when need to be. I'm also warm-hearted and very loyal.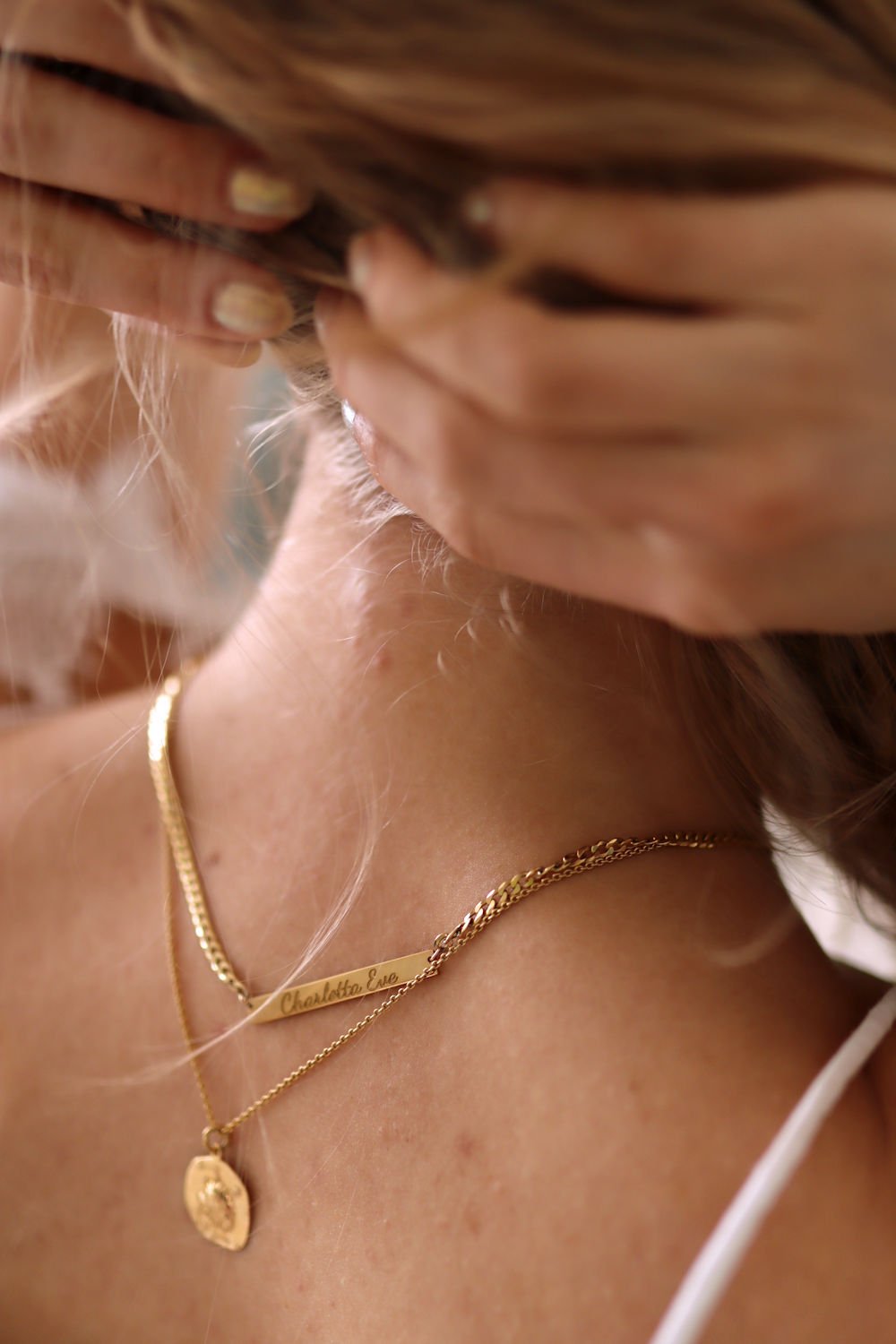 Cuban Link Bar Necklace – with personalized engraving
"Charlotta Eve" text in my bar necklace represents my brand and blog. It reminds me of how far I've already come, even with this collaboration (it feels like a dream come through to be working with Rellery).
Too often as a blogger I belittle myself. It's okay to be proud of yourself! Being able to express myself on my own platform is really important to me. All in all, this piece feels very personal.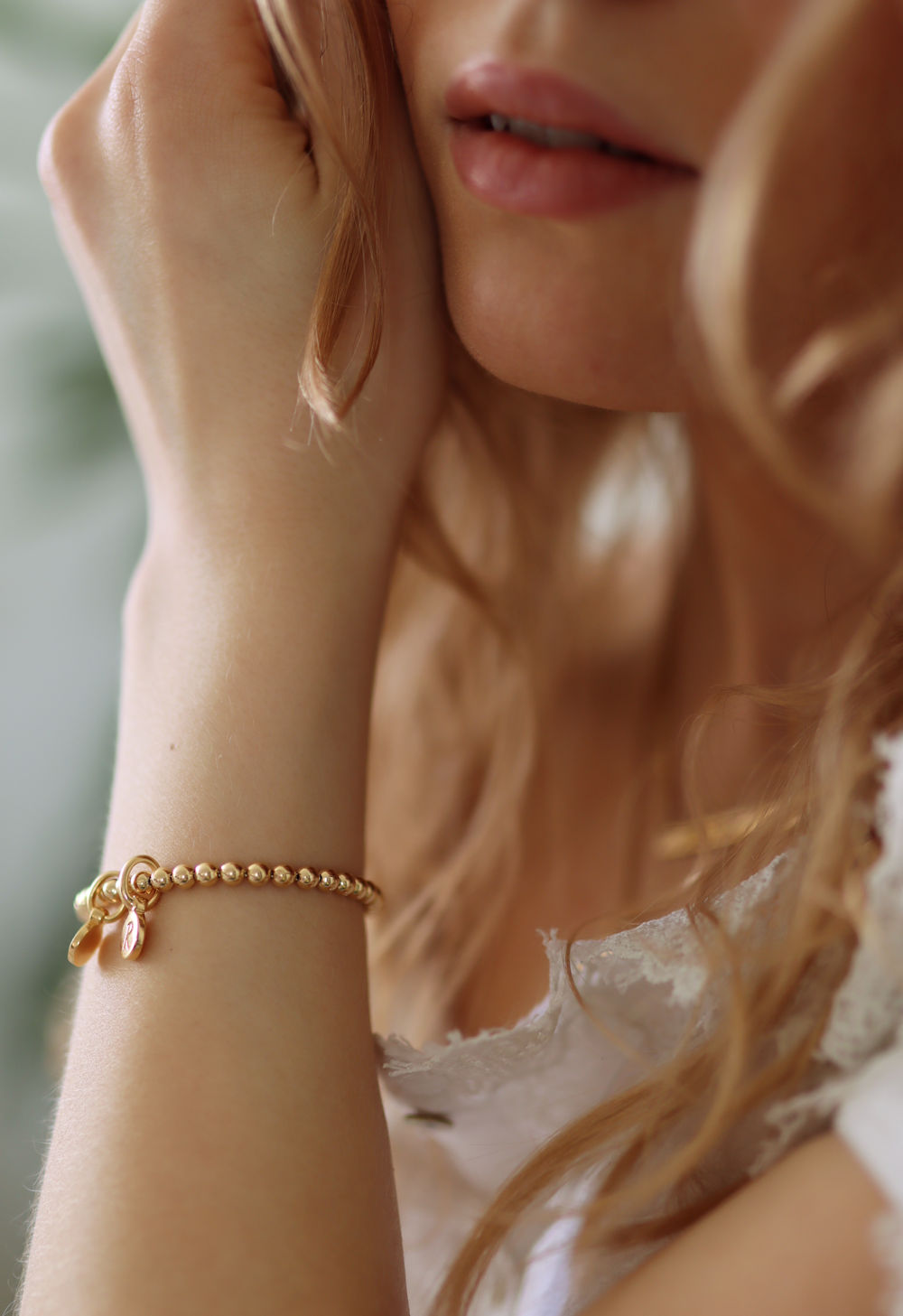 Bead chain – double mini disks
When I turned 25, Risto gave me a gold necklace. You can only see the text, when you look at the piece closely, but it says: "you & me."  The style of the necklace happened to be perfectly to my liking, but the meaning behind that text is even more important. I like to think that my relationship is the best team I've ever been a part of. As a team, we always have each others back. We make sure to talk, hug and say "I love you" every day. That's the secret to our happiness, as we celebrate our eight year together.
When I noticed this bead chain bracelet, I knew I wanted to personalize it with our letters. There's the option for heart disks, but I liked that these round disks were a bit more inconspicuous (just like the necklace from him is).
*Bead chain with double mini disks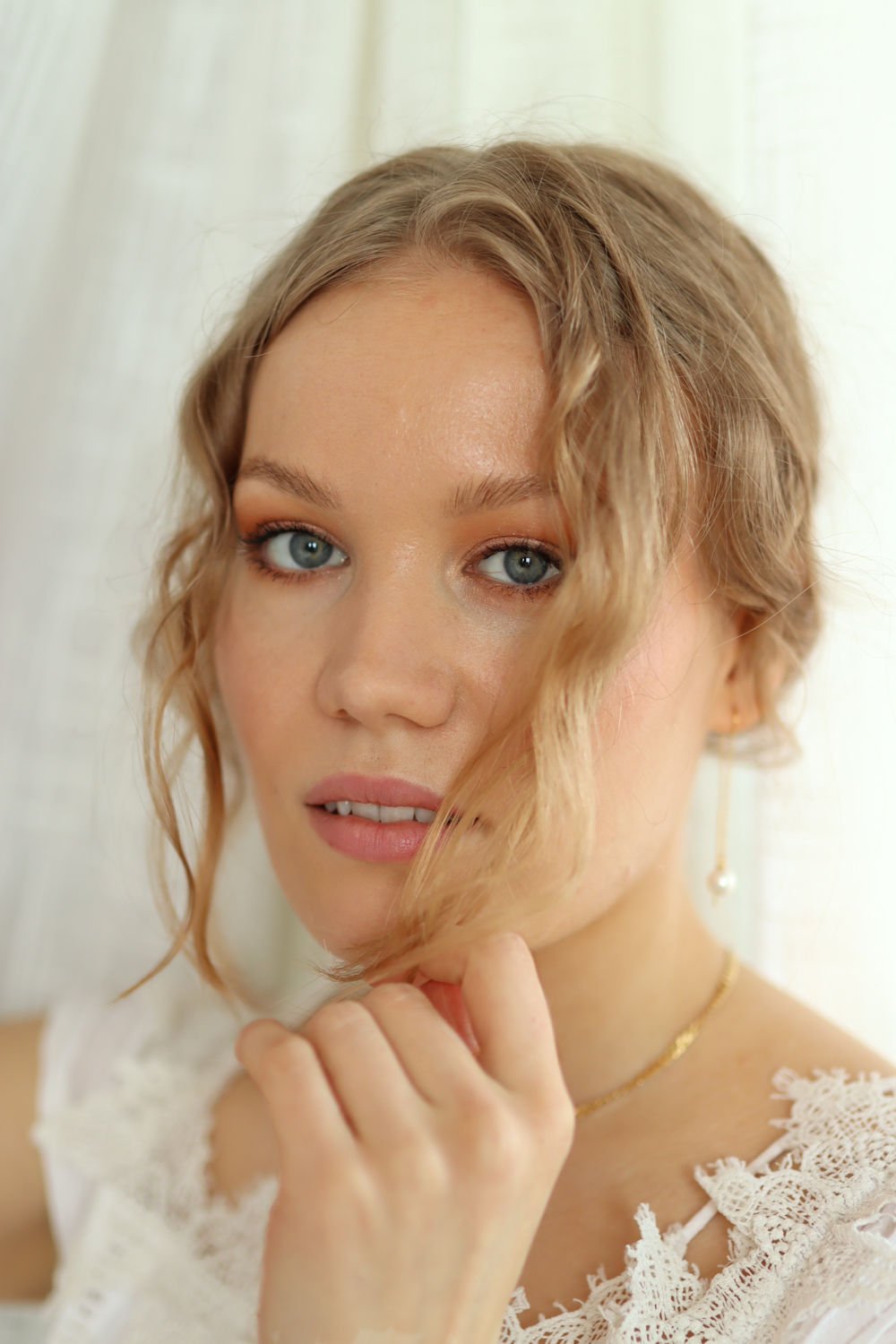 Pearl earrings & pearl choker
I wanted to get a few different pieces, that would look nice together, but also work on their own. The pearl choker and pearl earrings made a nice set.
The pearl choker has an adjustable chain, so you can wear it as a choker or a bit more loosely. I love that, because even though I like how chokers look, I always feel like suffocating when wearing one. This is the perfect size. It's a bit shorter so it looks nice with other necklaces, but not too short to feel tight around my neck.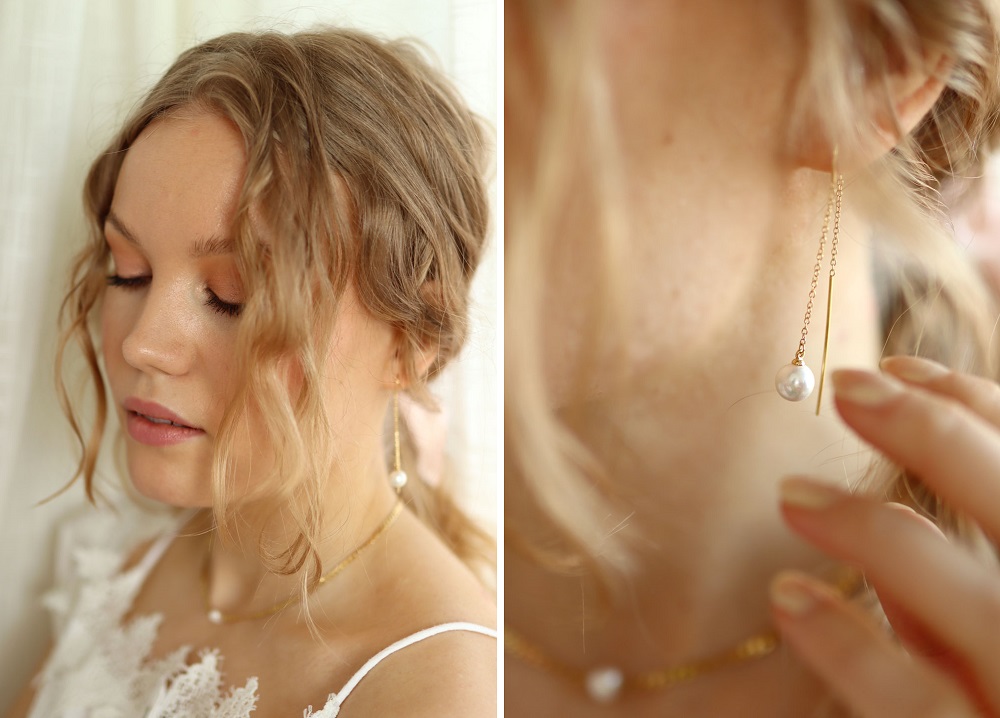 The pearl threader earrings are gorgeous. They are exactly what I have been looking for all these years. I don't like heavy earrings or anything that looks too much. These earrings are genius. They are feather light and graceful, yet they act as statement earrings in my books.
I love my gold pieces. Wearing beautiful things makes me feel elevated. I'm letting myself shine – even on yet another Monday in this worldwide pandemic.
Check out the full selection of *Rellery and find your unique pieces!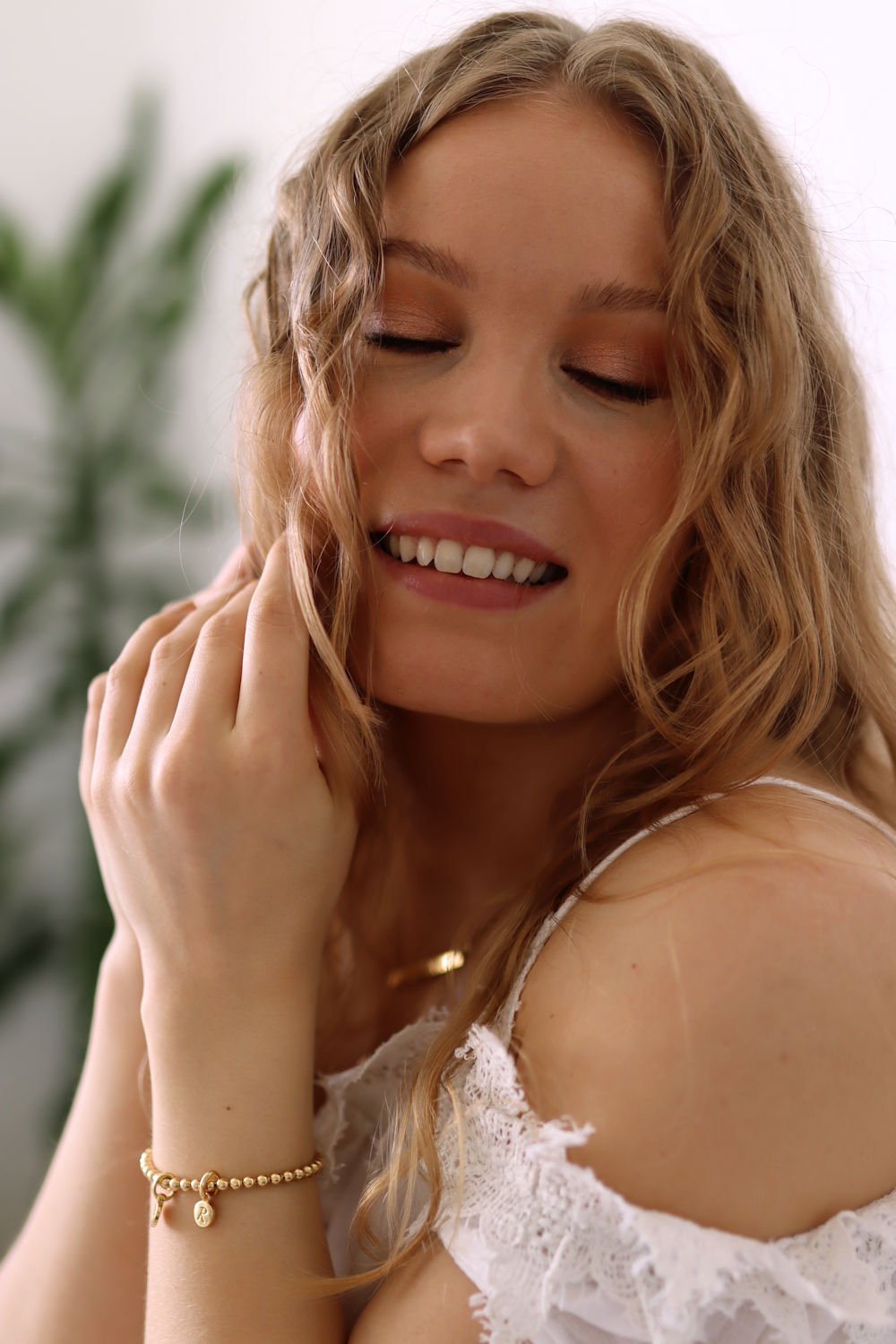 Does your jewelry have meaning to you?