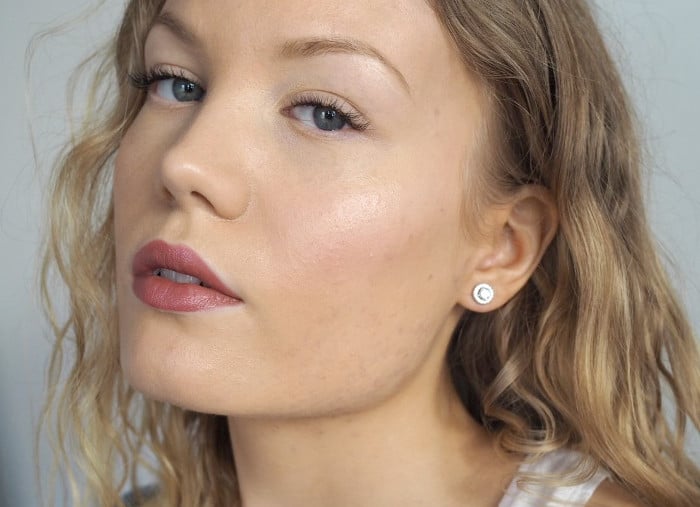 Jewelry gifted by Hopea-Puro
Who else admits to buying jewelry, which you know you are allergic to? Especially if they are on sale and you can't resist their sparkle.
Guilty as charged! But allergy is so annoying, that buying those jewels is useless.
Luckily there are jewels, that don't cause allergies.
Did you know, that you can be allergic to jewels, that are supposed to be nickel-free?
It doesn't necessarily mean that the jewels are bad or contain a lot of nickel. It's possible your allergy is so severe, that even though the item would be according to EU regulations nickel-free, even the faintest amount of nickel causes allergy. So, 'nickel-free' can be misleading if your nickel-allergy is really severe.
Hygiene is also important when wearing jewels. Your ear piercings can get infected, if your hands or jewels are dirty. So always keep your hands and jewels clean!
Also: sometimes wearing too heavy or too tight earrings might cause you discomfort, that you might mistake for allergy.

Allergy & jewelry materials
Silver is a good and long-lasting material,  but you can also be allergic to it.
Silver-plated jewels are usually made from brass. Brass or bronze aren't suitable for you, if your skin's pH-level is significantly acidic. It's not that common though. Then the jewel might tarnish easily and it might give off green color on your skin.
Stainless steel AKA surgical steel is completely allergy-free. The same mix is used in hospital gear and in piercings.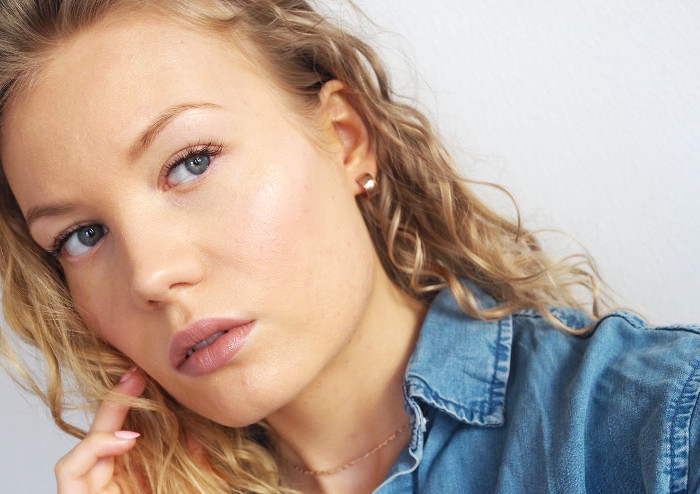 When choosing the material for your jewels, you need to think about how often you are gonna wear it.
If you want a jewel, that you're  gonna wear day-to-day, you should choose a  long-lasting material. Those are gold, silver and steel. Silver-plated jewels are more affordable than silver jewels, but silver platings wear off from chemicals and sweating – so they might be a good choice for a party for example.
Steel is a long-lasting and care-free option –  sauna or perfume won't affect it.
I can use silver jewels without problems, but silver-plated jewels only for a short amount of time. Steel doesn't cause me any allergies obviously, so I like that there is an affordable option for jewels, that are still long-lasting and beautiful.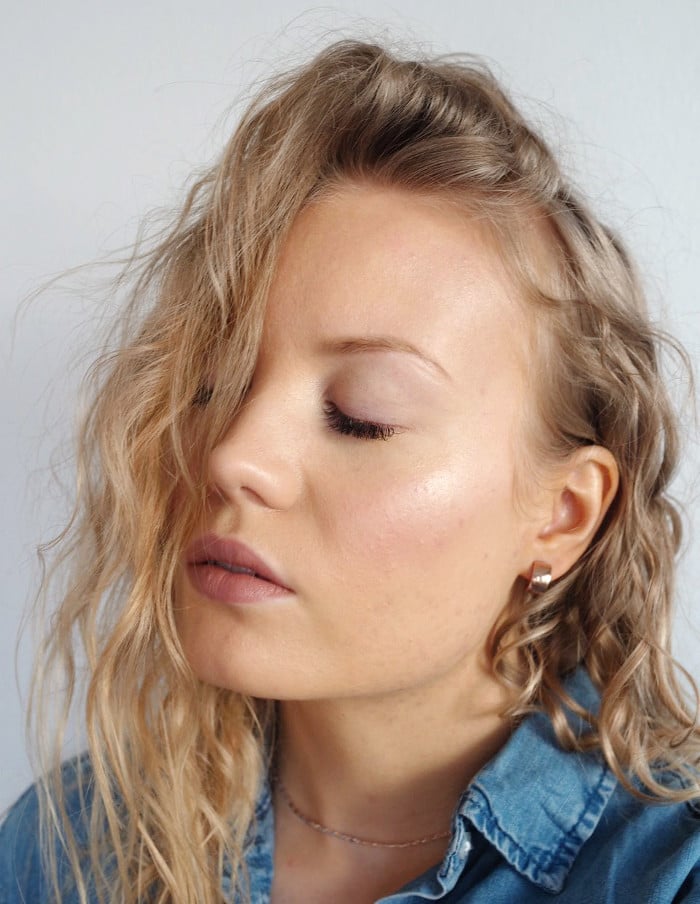 Discount & giveaway for my Finnish readers:
You can get -30% with code CHAR30 on  Hopea-Puro's selection (except Lotta and Hetta jewels). The code is valid until 4.6.18.
You can participate in a giveaway, where you can win a pair of 'Ystävyys' silver earrings (the ones I'm wearing in the first pictures) by commenting this post. The only requirement is, that you are a reader of my blog through either Facebook, Instagram, Blogit.fi or Bloglovin. New readers are welcome as well! Just tell me in the comments, where is it you follow me. Remember to leave your email in the box designated for it, so I can reach out to you if you win. The giveaway ends 11.6.18.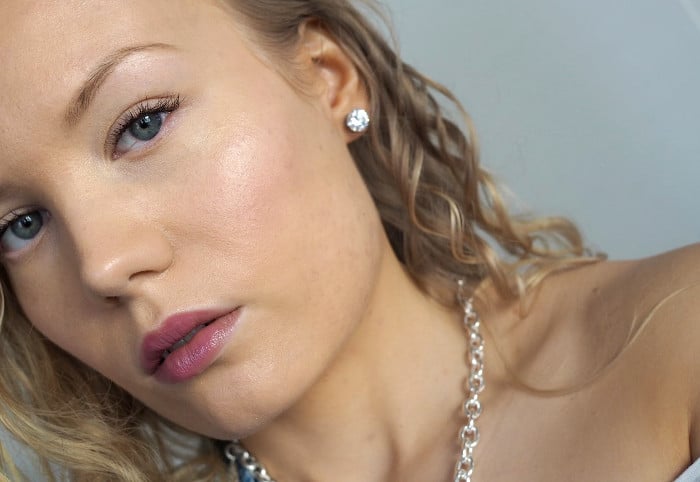 Related Posts