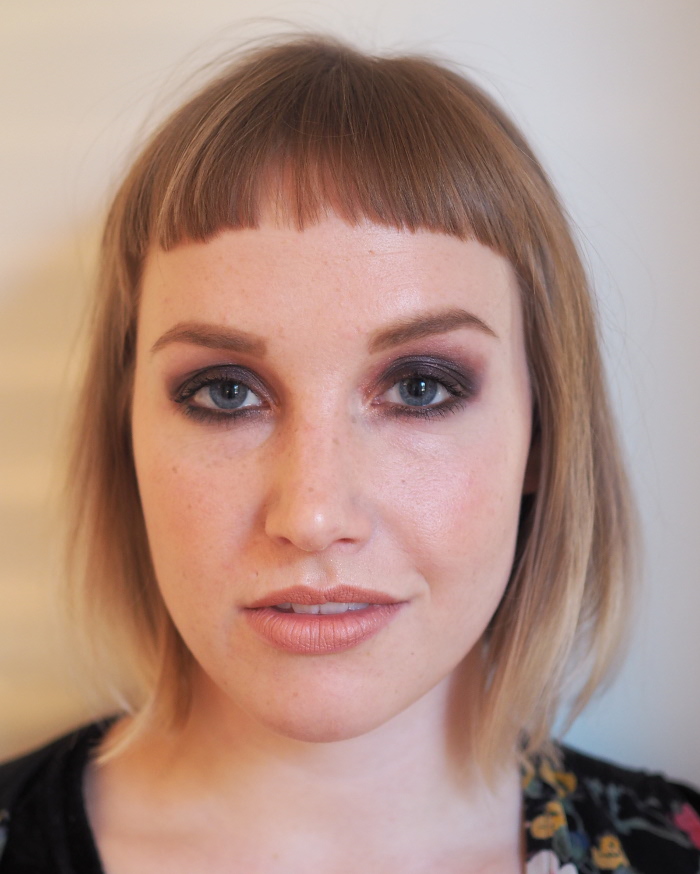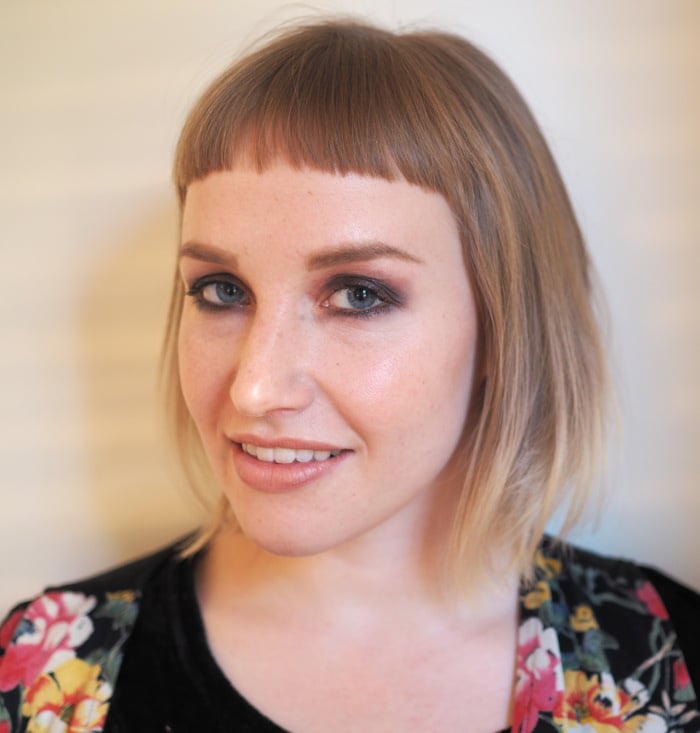 The power of makeup is a movement to showcase – well  – the power of makeup. In my opinion the before photos are just as powerful than the makeup ones, but anyway it's a cool way to show the makeup. And the difference it makes!
In these photos I got to play with makeup and do a total makeover for my friend Inka. I love doing Inka's makeup. She doesn't wear much makeup usually but is always open for new ideas. This time we decided to try a bold smokey eye, because Inka hadn't tried that before. The final look turned out great. She looks like a Hollywood star straight from the red carpet.
This transformation reminded me of "the power of makeup" so I decided to put this post together. Inka looks bomb both with and without makeup, but the contrast is big between those two. I think the makeup also compliments Inka's beauty. What do you think?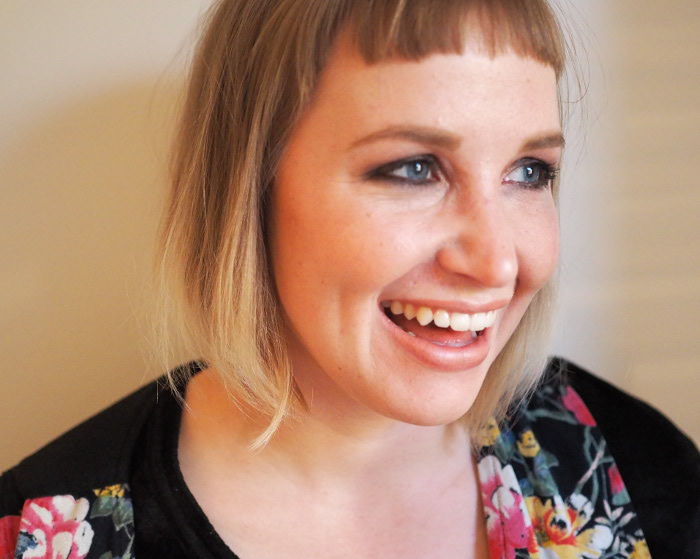 PRODUCTS
Zuii Primer
Missha Perfect Cover BB-Cream in shade 21
Rimmel Transparent Powder
Sleek Face Contour Kit in Light
Sleek Blush palette in Lace
UDPP
NYX Jumbo Eye Pencil in Dark Brown
Naked 3
Naked 2
Essence Get Big Lashes Mascara
Zuii Eyebrow Definer in Taupe
Zuii Lipstick in Sheer Peach