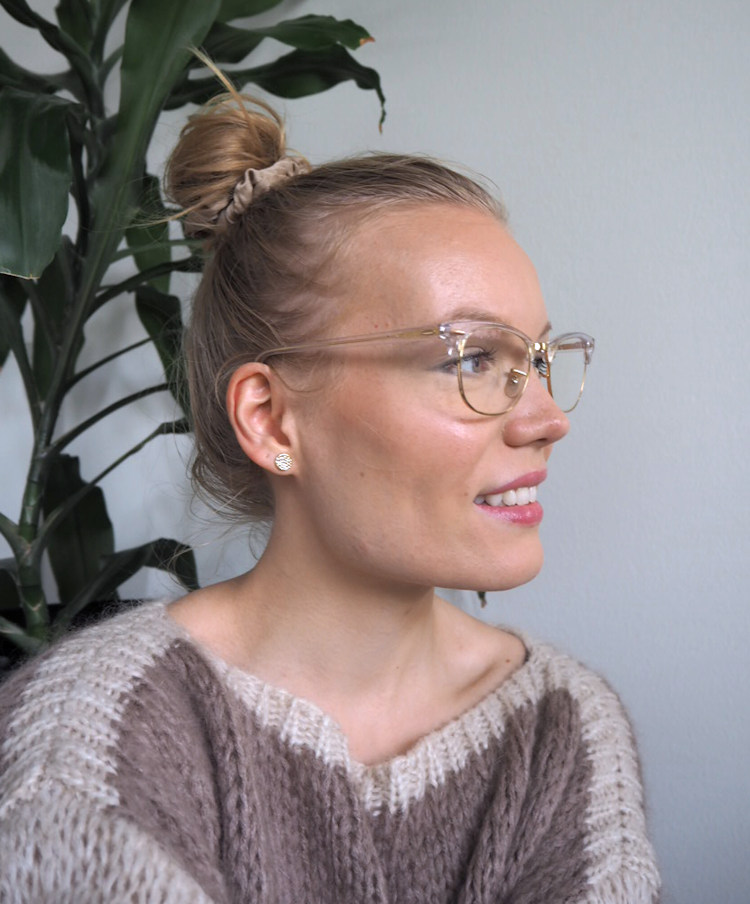 *adlinks in the post
I've been asked to give makeup tips for glasses wearers, so here we go.
If you didn't know, I've been wearing glasses for about five years now. I wear them every time I'm on my computer or when I'm reading or doing anything that requires a 100% eyesight. Which, I lack.
Personally I feel like all makeup is suitable for glasses wearers. You just do your makeup and put on your glasses. There, done. But – I also understand that glasses can hide your eyes or your makeup a little. And I do have some makeup tips for you.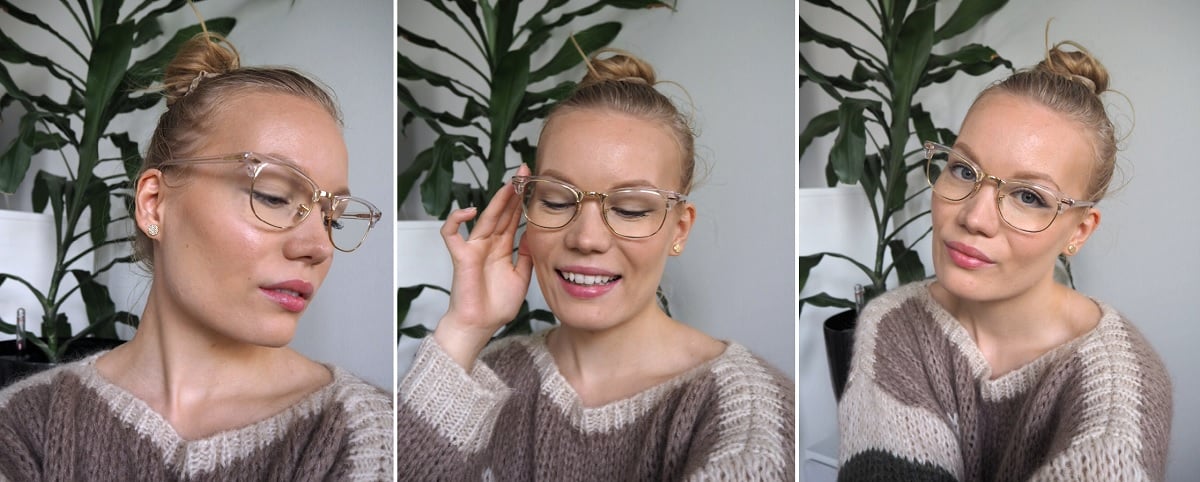 MAKEUP TIPS FOR GLASSES WEARERS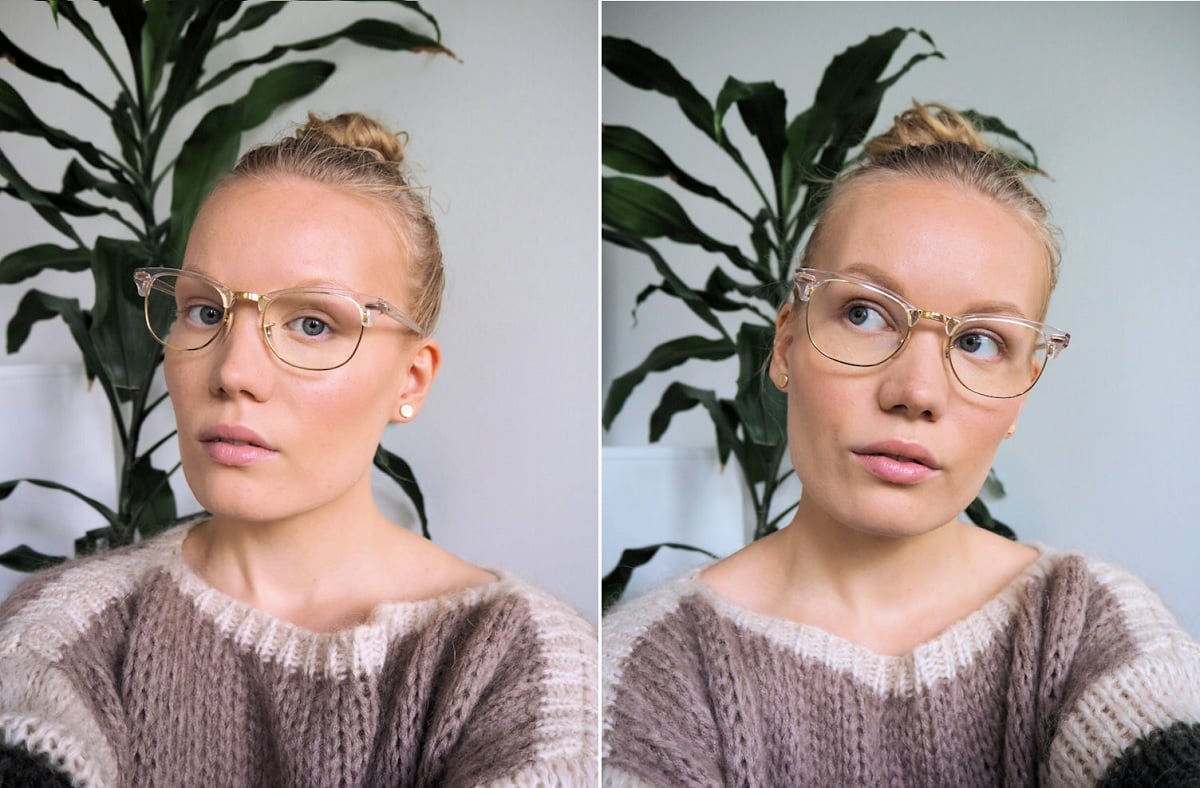 Tip 1: Focus on your eyebrows
Glasses already do frame your eyes and face beautifully, but they tend to make your own features sink a little. If I'm not wearing any makeup on my brows, they are quite unexisting. They also hide behind my glasses, so brow makeup is a must have for me, while I'm wearing my glasses. They also lift up my eyes and give me posture.
So – show some love to your eyebrows! My favorite brow product is mad4eyebrow Natural Brow Filler, but I also love *Jane Iredale's Brow Pencil and essence's brow gel.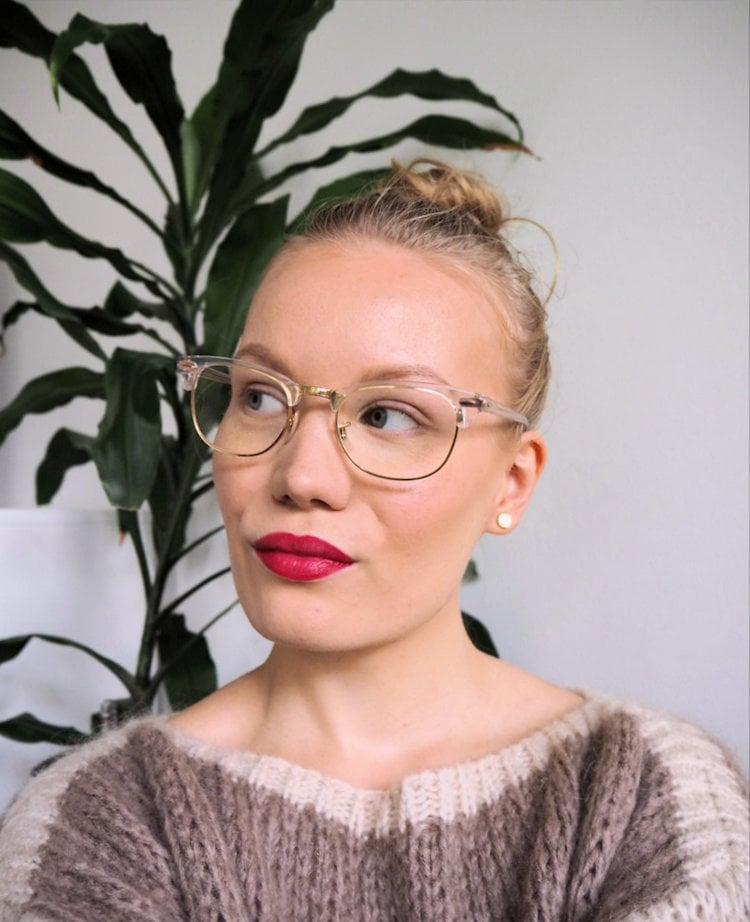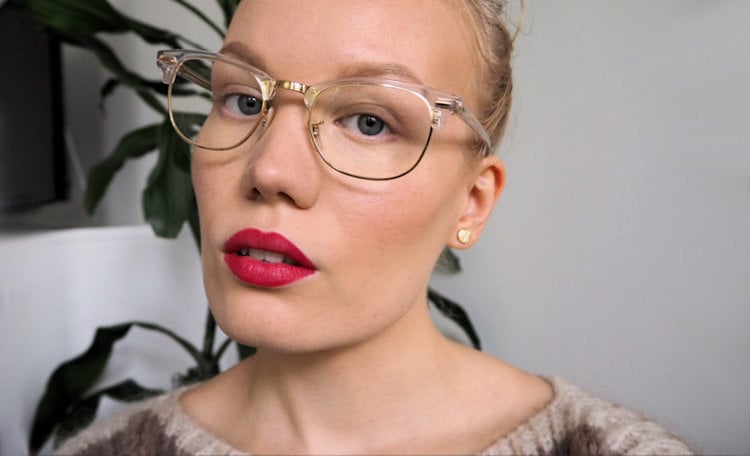 Tip 2: Wear a bright lipstick
I swear, bright lipsticks are made to be paired with cool glasses. Glasses kind of act as your eye makeup, so even if you only did your brows and applied a bright lipstick – you look like you have your calendar and life sorted. You might even know some coding.
My favorite red lipstick is Isadora's Red Carpet, which is a true red in a matte formula. A shinier, more moisturizing version of it that I love is *Jane Iredale Gwen lipstick – and that is what I'm wearing in these photos.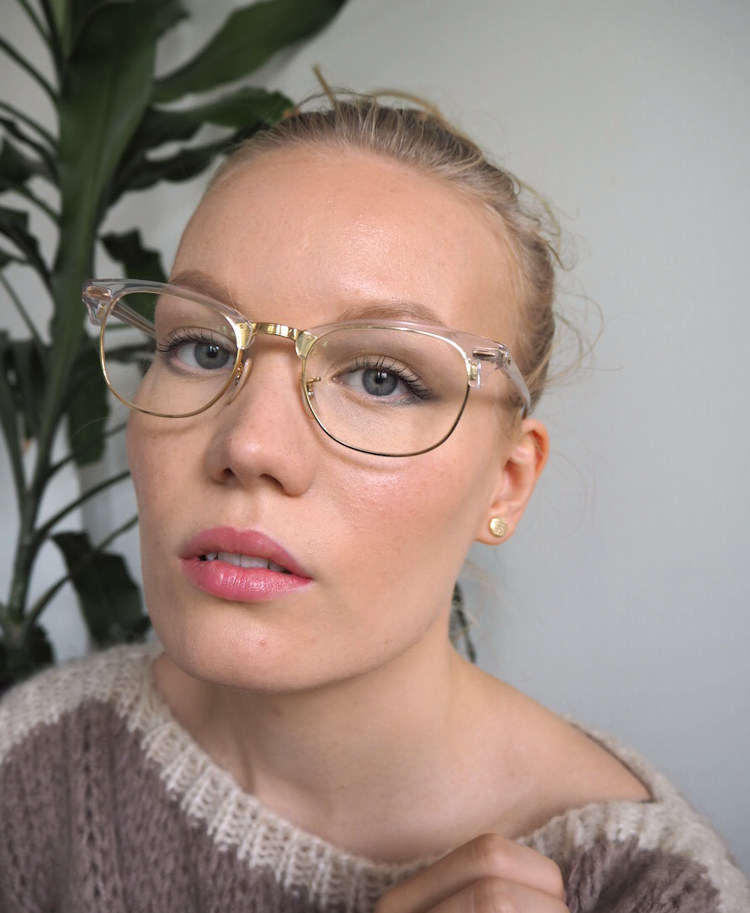 Tip 3: Line your eyes
Lining your eyes with a simple brown, grey or black liner is an easy way to bring your eyes more forward. It just brings the focus back to your eyes, rather than the glasses. Another fun trick is to use some color. Here I lined my eyes with olive green liner, which also looks surprisingly natural. Don't be afraid of a little color! I feel like wearing glasses you can get away with more color and play with your makeup, since the glasses always bring the last touch and make everything look clean and sophisticated.
I really like *Jane Iredale's Mystikol liners.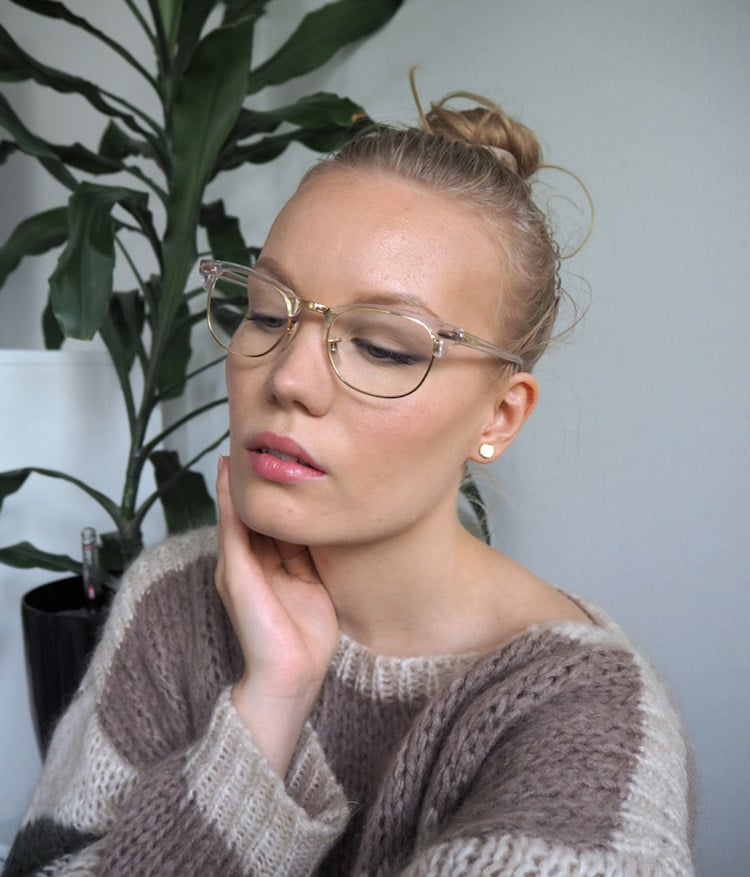 Would you like to see more posts for glasses wearers?