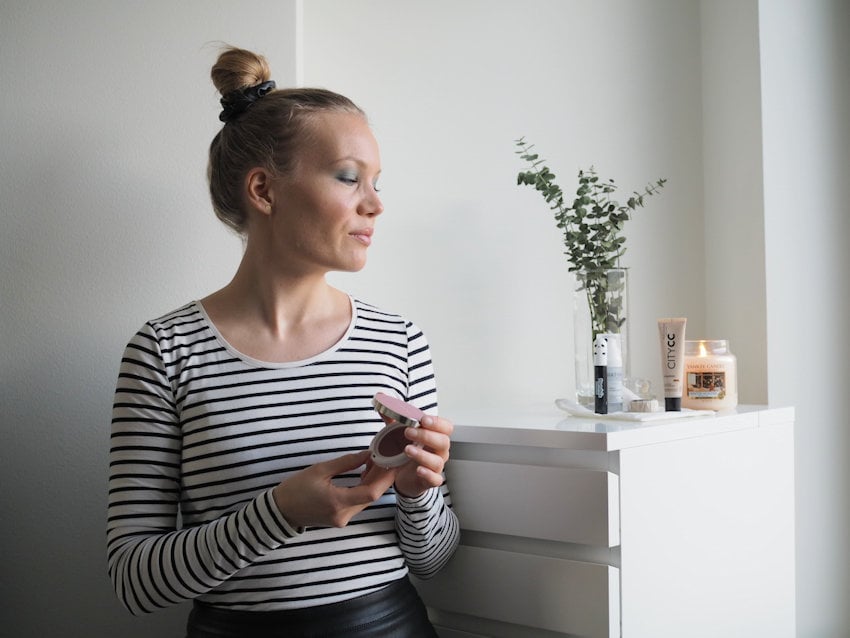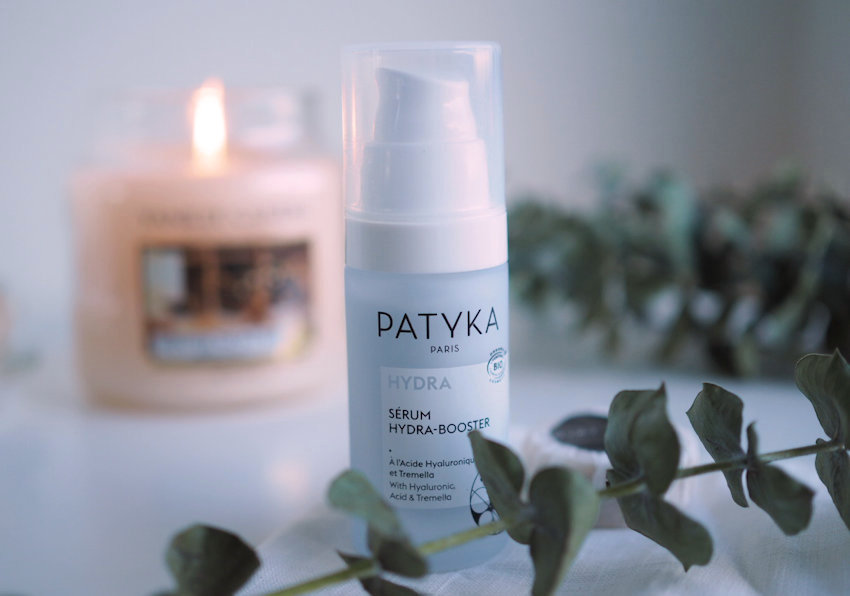 *adlink
As a beautyblogger, I get to try a ton of different beauty products. When I combine that with my beauty therapist knowledge, I think I have a pretty good idea of beauty products in general. What works and what doesn't. I love to find new products that give me actual results. I'm genuinely excited when I get to tell you about some new product.
Choosing the best products of the year is very exciting, because the product needs to be, well, actually worth the hype. Being the best of the year and all. But I think I did a pretty good job and these are the products that I was most eager about in 2019.
Here are best beauty products of 2019!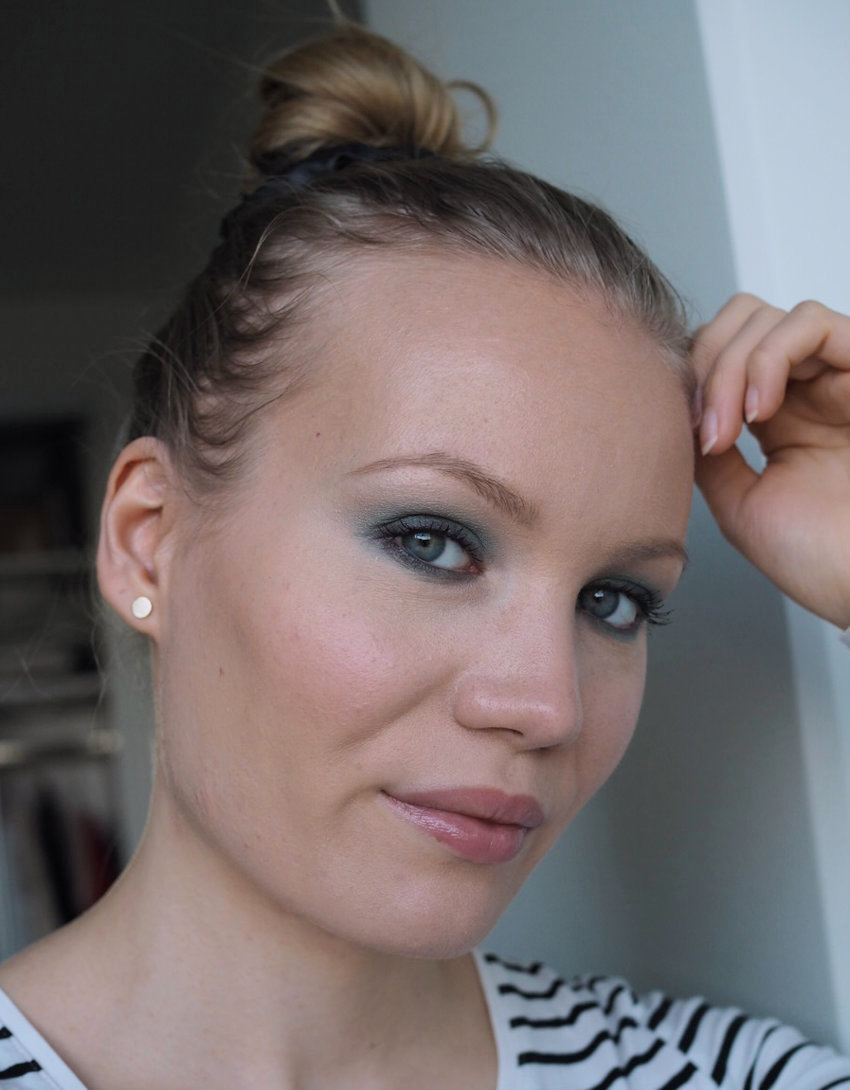 THE BEST BEAUTY PRODUCTS OF 2019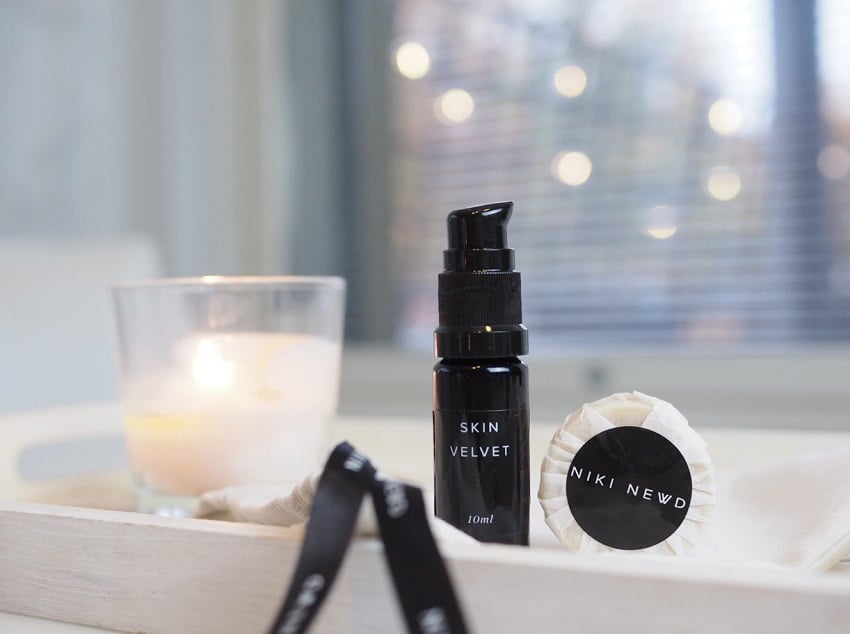 Face cleanser – Niki Newd Oatmeal Soap
Handmade, fresh cosmetics
I have mentioned this soap several times on my blog during this year – and for a reason. It's an awesome face cleanser, that cleans my face effectively, without making it dry. It keeps my skin balanced. I also love that it's handmade from simple pure ingredients, doesn't come with a big packaging (eco friendly) – and lasts really long.
I would recommend this for normal, mixed and oily skintypes.
You'll get a sample size of the Skin Velvet Oil, when you make a purchase with the affiliate code 'CHARLOTTA'. It's gonna show up as "0,00€" on your order, but the gift is automatically added to your package.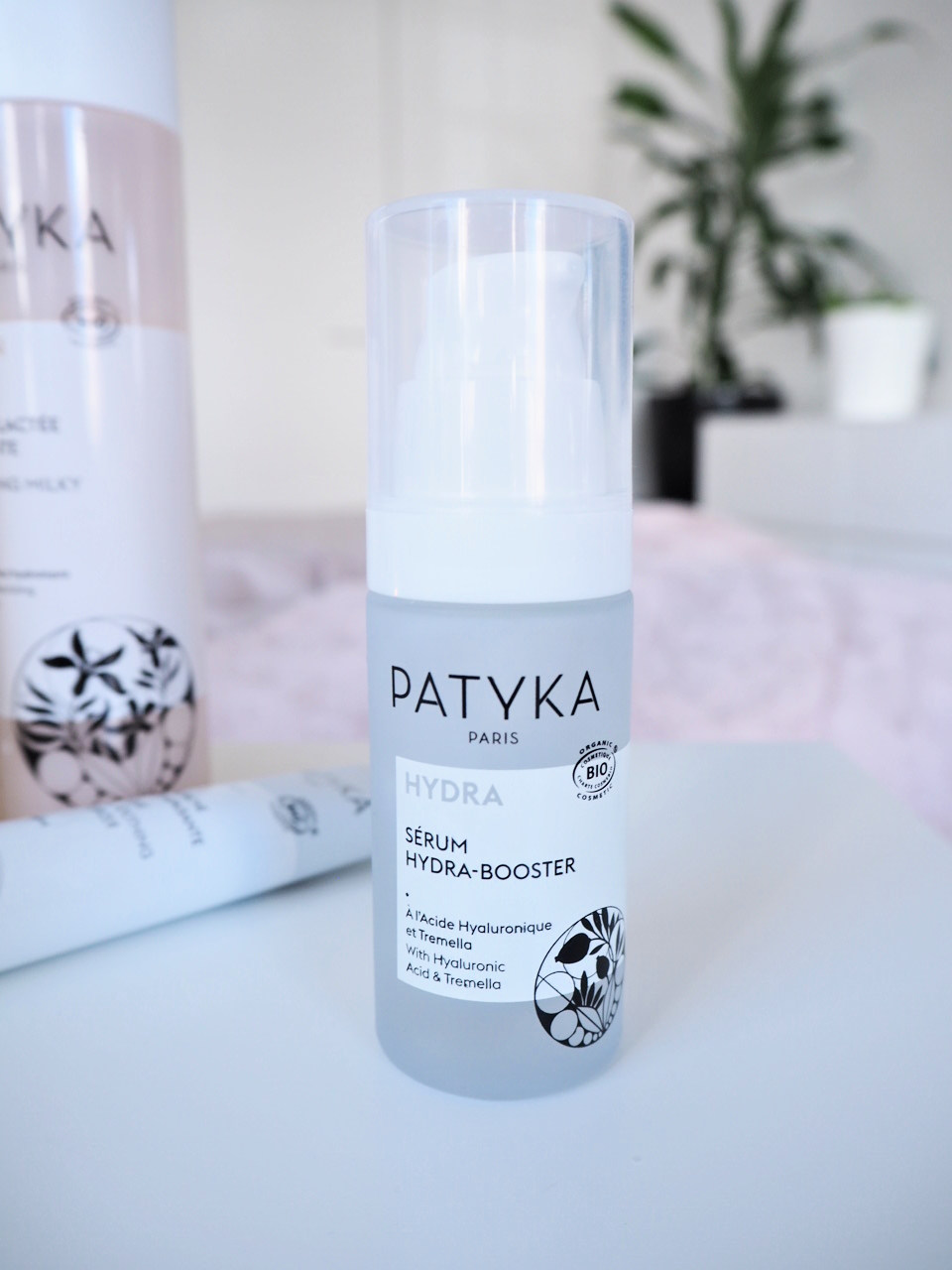 Serum – Patyka Hydra-Booster Serum
Oganic, luxury
Patyka's launch of the nine new products was one of the most exciting launches in 2019 for me. Patyka is known as this luxury brand and their products are lovely – yet a bit pricey. These new products are more affordable and still 100 % Patyka quality. My favorite product out of everything is this hydrating serum, which treats my skin with hyaluronic acid and tremella extract. The consistency is a light watery gel, which absorbs into my skin nicely.
For all skintypes.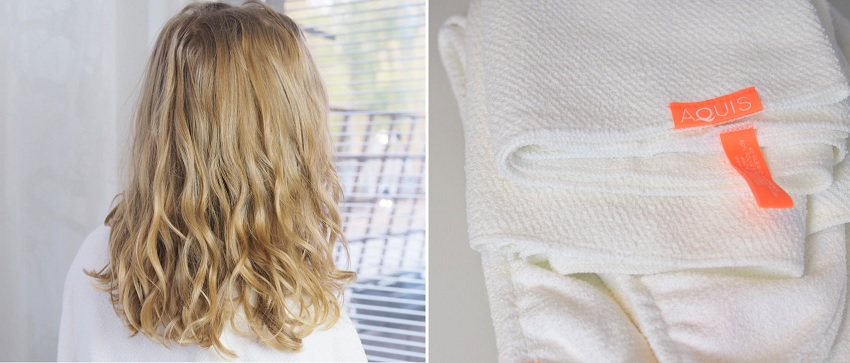 Hair care – Aquis hair towels & turbans
This year was also the year when I discovered Aquis fast drying towels. Spoiler alert: they do work and they do dry my hair faster than a regular towel. The turban is especially super helpful for my naturally wavy hair and plopping. You could say I'm a fan!
You can get -10% off with the affiliate code 'CHARLOTTA' on Aquis Finland Shop. Valid until 31.12.2020. Shop here!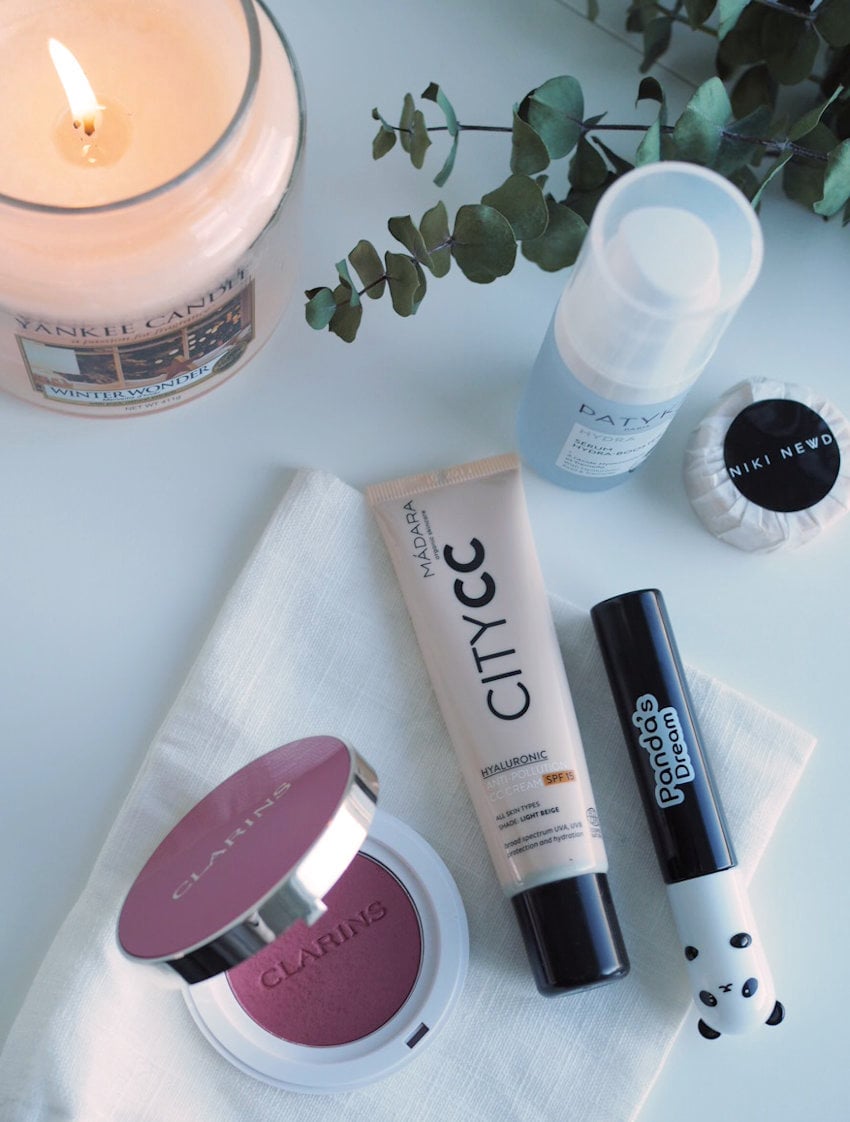 Foundation/CC-cream – Madara City CC
Organic
For anyone seeing me mention this CC-cream a millionth time – sorry not sorry. This was truly the year of Madara's City CC, which I've not only used on myself the whole spring and summer, but also on almost all the makeup models on Makeup Monday posts. I've also used it in fall and winter by mixing it with my foundations. It's hydrating, creamy and leaves a beautiful natural glow on the skin.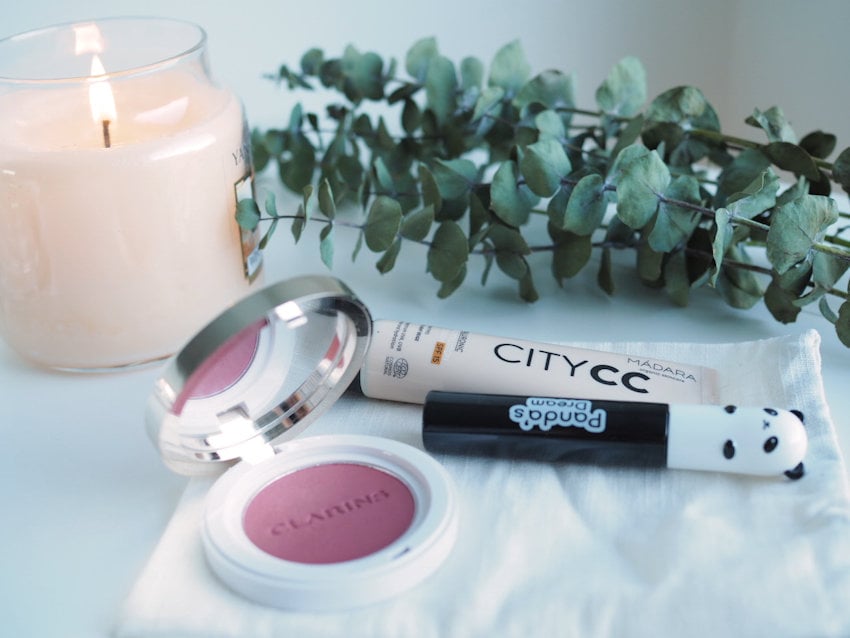 Tony Moly Panda's Dream Long Lash Mascara
This mascara blew my mind with a great thick concistency (giving me lots of volume), a good wand (easy to get all the lashes) and the fact, that it's the most easiest mascara to remove (with just warm water). I've gone through three tubes of this already.
*Tony Moly Panda's Dream Mascara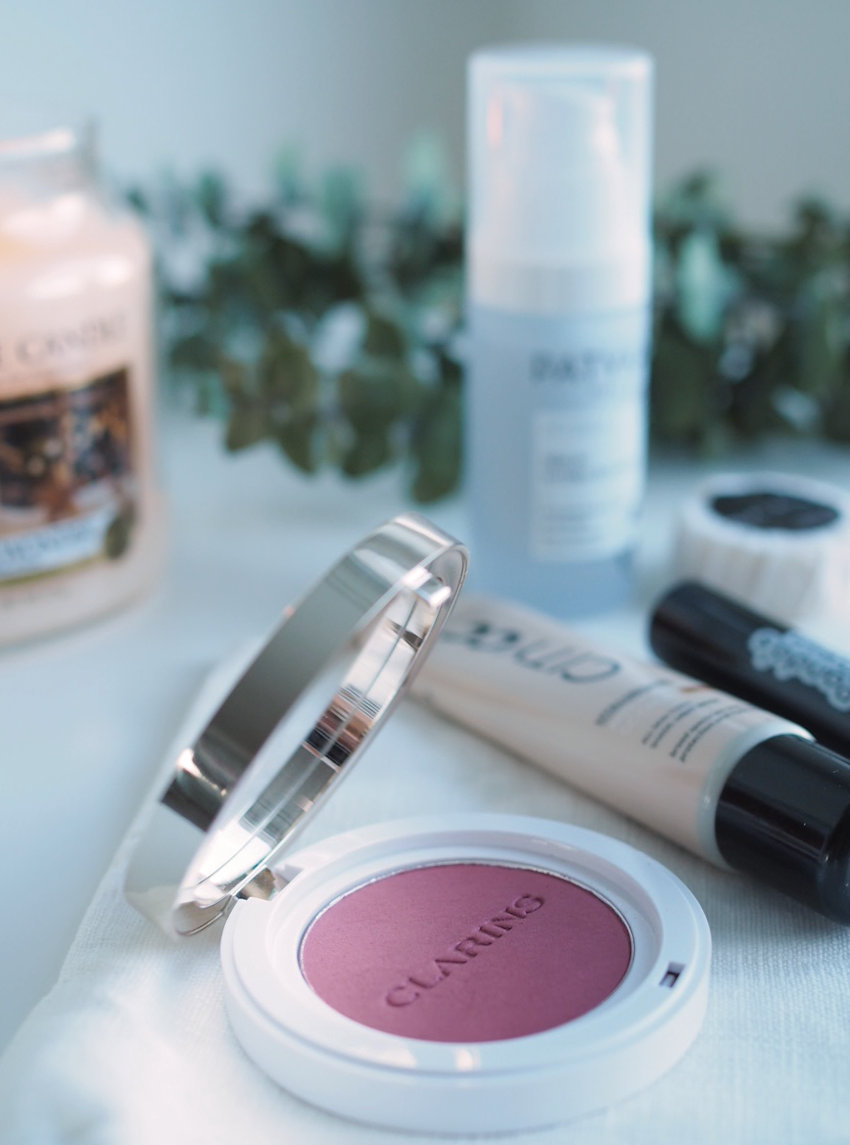 Clarins Joli Blush, Cheeky Purple
When I first swatched Clarins' new blushes, I was a bit disappointed. Then I saw how nicely they blend on the skin once applied with a blush brush – and I was hooked. These Joli blushes come in beautiful shades, they blend perfectly on the skin and are effortless to use. You can build the color up too. For winter I've been loving the shade Cheeky Purple, which is a cool toned bright plum. Might I add, this is the color for winter.  In Summer I used a lot of Cheeky pink and Cheeky Peach.